When Is Selection Sunday for the 2021 NCAA March Madness Tournament?
After the 2020 NCAA Tournament was canceled due to COVID-19, the 2021 tournament bubble is better than nothing. After a year of rumored cancellations and the discourse surrounding where sports and society meet, this year's March Madness is a go. However, we won't know who is competing until Selection Sunday. So when the big announcement?
What is the NCAA's Selection Sunday?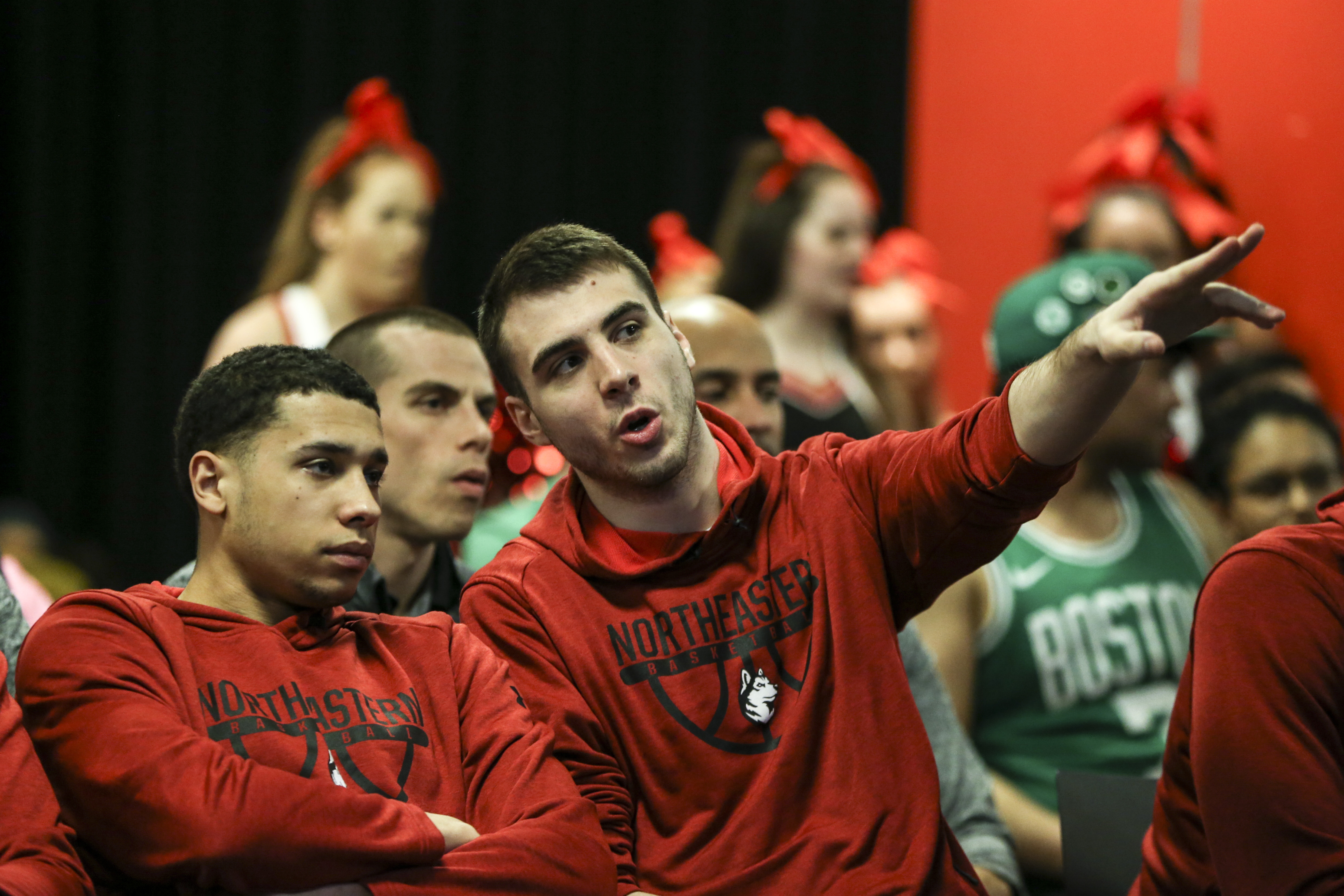 RELATED: Why Is NCAA Is Still Not Ready to Embrace Gambling on March Madness
Selection Sunday is when the basketball world learns which 68 teams are in the tournament. Bigger schools, like Duke, UNC, Kentucky, and Kansas typically pencil in a spot on the final roster. But smaller schools watch with anticipation to see if they made it and where they will land.
This year's selection Sunday will be a little bit different. The NCAA had to juggle schedules and change how teams traveled during a time when most of America remains in relative isolation. Now, they hope the Indiana bubble that will house all 68 teams will be enough to shake off the controversy.
However, while the locations and fan presence will change, NCAA basketball president Dan Gavitt wanted to keep the tournament's format as close to ordinary as possible. He spoke about this with CBS Sports:
Unless there was a very compelling reason to go away from the normal format, the committee wants to maintain as much normalcy as possible … We're trying to limit complications, right? It's a reasonable question to ask, but it's not the kind of level of detail that we've been focused on because the complexity of this enterprise endeavor is so massive that having some normalcy is something that we embrace.
Now, Selection Sunday is just around the corner.
When is Selection Sunday?
RELATED: 14 Years Ago George Mason Defeated No. 1 UCONN to Advance to the Final Four
According to the NCAA's website, college basketball fans can watch Selection Sunday when it airs on CBS on March 14 at 6 PM. With no reigning champion in the event that's dominated by its powerful stories, this could prove to be one of the most unique NCAA tournaments in modern history. After the playing field is set, the First Four take the court at Mackey Arena five days later.
From there, play will move throughout several area stadiums with COVID protocols in place and limited fans. Participants will be expected to adhere to the policies laid down by the NCAA. The entire tournament will wrap up at Lucas Oil Stadium on Monday, April 5, when the final two teams will face off in the championship.
What can we expect?
Many of the top teams in the tournament are already penciled in. Gonzaga, who stands at 24-0, will likely be the highest-ranked team in whatever bracket they fall into. Behind them, other powerhouses like Baylor, Illinois, Michigan, and Iowa will assuredly hold the top two seeds wherever they land.
March Madness is typically a national affair. But the singular location may increase the drama, as players run in the same circles. Most of college basketball's biggest names will be in attendance.
The Washington Post noted that while the best college basketball teams will dominate the tournament, some staples may not be there. Coach K has been the unofficial face of college basketball for several decades. Still, unless something unforeseen happens, there's a good chance that the struggling team will make it to the big dance. Furthermore, their rivals at UNC are not necessarily a shoo-in for the tournament, either.
Selection Sunday is the first step in a month of heartbreaks, triumphs, and Cinderella stories across the board. However. For all of that to happen, we have to see who's playing first.