How Senegal's 2018 World Cup Compares to Other African Countries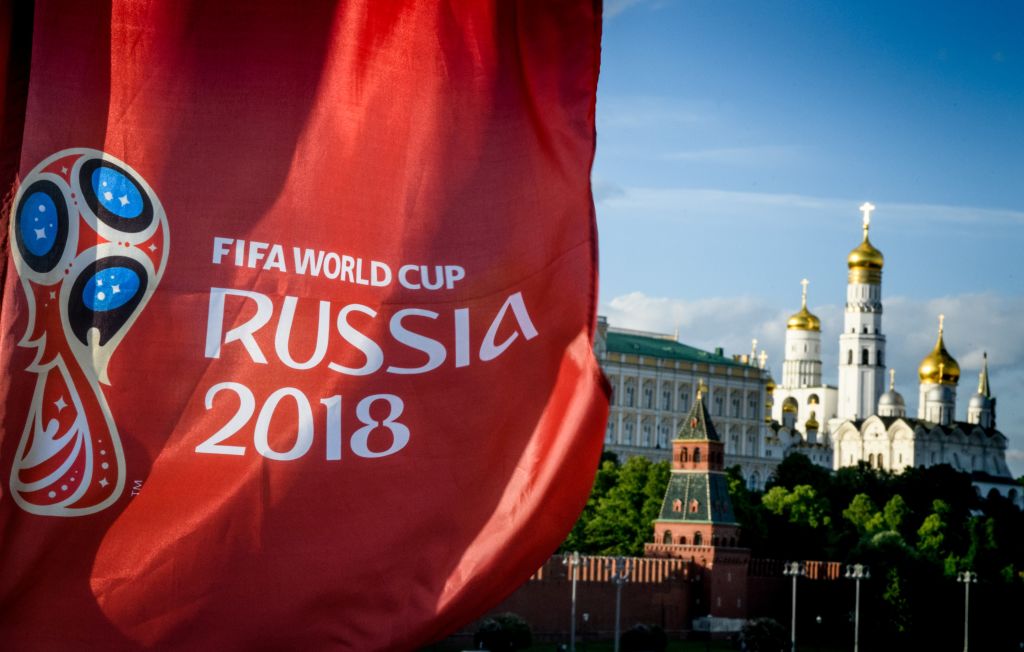 It hasn't taken long to see a tournament's worth of surprises at the 2018 World Cup. So much is happening that it's hard to keep it all straight.
Host nation Russia, which is one of the worst-ranked teams in the entire tournament, won its first two matches and advanced to the round of 16.
Portugal star Cristiano Ronaldo scored all four of his team's goals in two games and moved to No. 2 all-time on the international goal-scoring list.
First-time qualifier Iceland tied powerhouse Argentina and its star player (and former World Cup Golden Ball winner Lionel Messi) in its first match.
Defending champion Germany lost 1-0 against Mexico in its first game of the 2018 World Cup.
With all that happening, you might have missed the biggest of all the surprises at the 2018 World Cup. The small African nation of Senegal is making a significant impact on the tournament.
Senegal, No. 27 in the FIFA World Ranking, topped No. 8 Poland 2-1. Not only that, but M'Baye Niang scored what is sure to be one of the tournament's most unforgettable goals on a surprise breakaway to put Senegal ahead for good.
The win finally puts Africa into the win column at the 2018 World Cup. Egypt, Morocco, Nigeria, and Tunisia combined for just two goals in six losses before Senegal picked up its win. Morocco's tournament effectively ended with a loss against Portugal in its second game.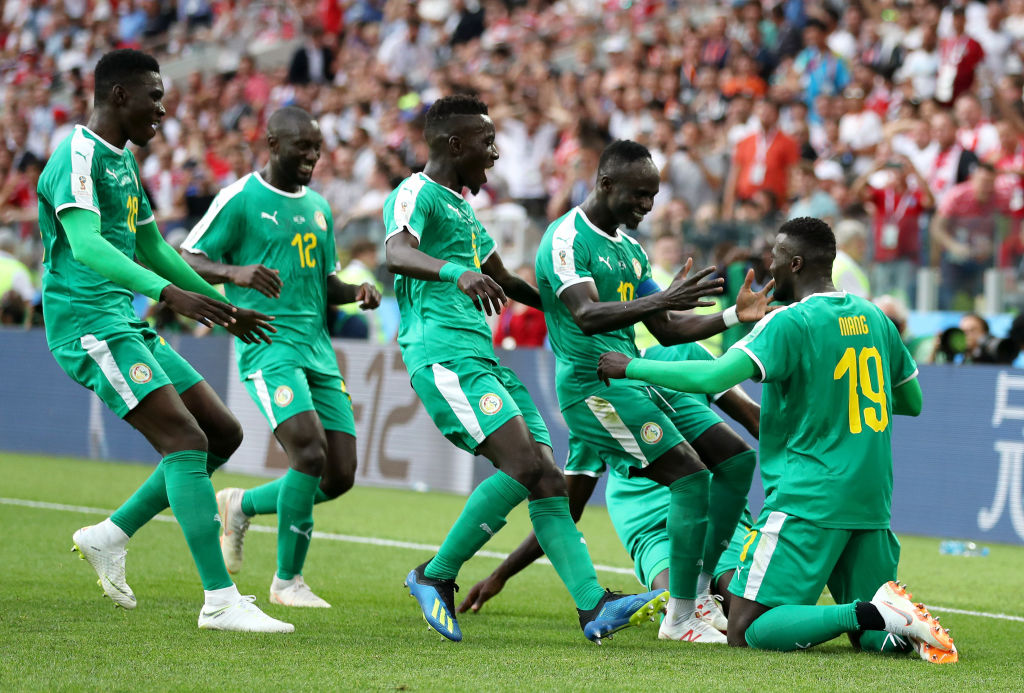 Senegal's 2018 World Cup is adding to a short yet impressive resume:
In its only other World Cup, in 2002, Senegal advanced to the quarterfinals and placed seventh.
It is one of just three African countries to advance past the second round in the World Cup.
Senegal is the only African nation with a positive goal differential in World Cup action.
Senegal's 2018 World Cup compares favorably to other African nations:
Algeria: Africa's largest country advanced to the second round at the 2014 World Cup, which was its best showing in four appearances.
Cameroon: This nation didn't make it to the 2018 World Cup, but it played 23 matches in seven previous tournaments. It posted a 4-12-7 (wins, losses, and draws) record, but it made the quarterfinals in 1990.
Cote d'Ivoire: Despite a respectable 3-5-1 record and -1 goal differential, the Ivory Coast has never advanced past the group stage at any of its three World Cups.
Ghana: In three World Cup appearances, Ghana played 12 games and posted a 4-5-3. The Black Stars advanced to the quarterfinals in 2010 and made it to the second round in 2006.
Morocco: Before the 2018 edition, Morocco played in four World Cup tournaments and advanced past the group stage just one time.
Nigeria: The 2018 World Cup is Nigeria's sixth appearance on the world stage. It advanced to the second round in 1994, 1998, and 2014.
Angola (2006), the Democratic Republic of the Congo (1974), South Africa (1994, 1998, and 2010), and Togo (2006) are the other African nations to play in the World Cup.
At just under 15 million people, according to CIA figures, Senegal is the second-smallest African country in the 2018 World Cup, and one of the smallest overall. Iceland is the least-populous with about 339,000 people.
Senegal is worth a look if you're an American fan searching for an underdog World Cup team to root for.