Serena Williams Will Get the Michael Jordan Treatment Via Her Amazon Deal: 'I Have a Lot of Stories I'm Eager to Tell'
The first dream of all pro athletes is to build a career that can stand the test of time. Yet it takes more than statistical greatness to build an enduring legacy. Serena Williams has now finished her career as arguably the greatest women's tennis player ever.
She's also taking steps to help shape her post-tennis narrative and business prospects. The 40-year-old, as of Sept. 26, 2022, got a huge boost in that regard thanks to a programming deal with Amazon signed in May 2021.
Serena Williams' historic career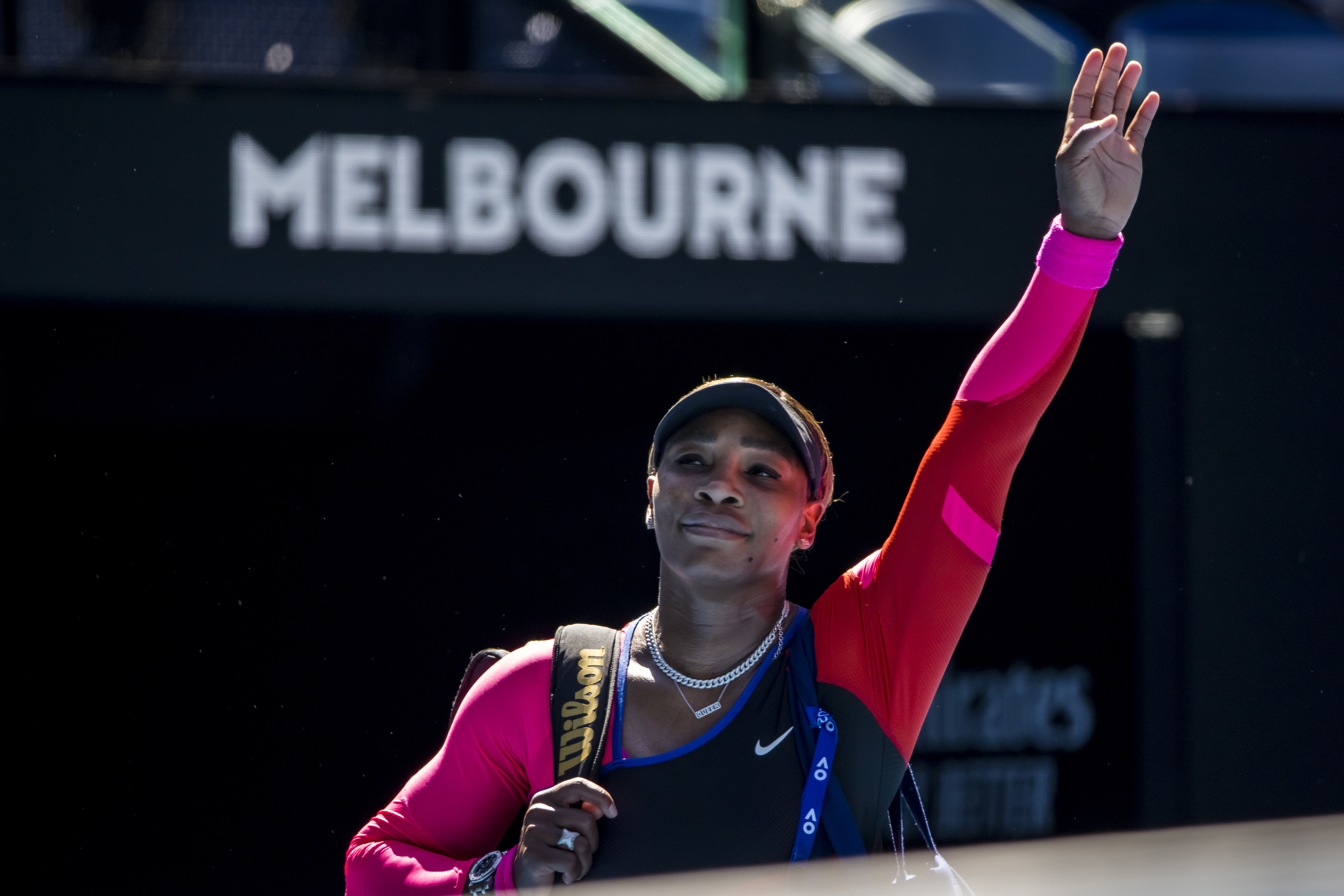 RELATED: What Tennis Racket Does Serena Williams Use in 2021?
At 14 years old, Williams' played her first professional match in 1995, according to Tennis.com. After sitting out the 1996 tournament season, she began competing in earnest the following year, notching her first career win. Within a relatively short span of time, she established herself as one of the 10 best players in the sport.
Meanwhile, wins followed upon wins. To date, Williams has a career record of 851 wins and 148 losses, reports WTA Tour. Williams has won a total of 73 titles, including 23 Grand Slam singles titles — the most of anyone during the open era, per Britannica. Even at age 39, Williams was ranked the No. 8 women's tennis player in the world.
Williams' exciting new TV deal
Williams recently signed a new TV deal with Amazon Studios, reports Deadline. The exact terms of the contract have not been disclosed. However, it's clear the deal will encompass several projects, both scripted and unscripted. This will be Williams' first big move into production. She's clearly excited about the new opportunity to amplify her voice.
Appropriately enough, the first project Williams will tackle with Amazon is a docuseries following her life on and off the court. Details are few and far between so far. However, we can safely assume the series will cover everything from her training and travel to her relationships with her sister Venus and husband Alexis Ohanian and daughter Olympia.
In an official statement about the project, Williams affirmed how excited she was about working with Amazon Studios, saying:
"I'm very excited to be partnering with Amazon Studios — they are developing some of the most inspiring and important content for a global audience. I have a lot of stories I'm eager to tell, including a continuation of my own, and I look forward to sharing those with the world."
Michael Jordan's similar template for success
At one point, the idea of a star athlete overseeing their own docuseries may have seemed wild. Yet Williams probably didn't think of it that way, thanks in large part to the success of last year's The Last Dance miniseries about Michael Jordan and the Chicago Bulls.
The Last Dance furnished compelling evidence that a docuseries could be a highly effective way of furthering a sports star's career legacy — even if that player had been retired for nearly 20 years. As a result of that series, young basketball fans who had never had a chance to see Jordan play suddenly found themselves caught up in his enduring legend.
Not only that, but The Last Dance also helped to bolster Jordan's GOAT status, which current NBA superstar LeBron James is fast encroaching on. In similar fashion, Williams is likely already looking ahead to the rise of young tennis stars like Coco Gauff. A well-produced docuseries can be a highly effective way of securing her legacy well into the next generation.