Serena Williams' Net Worth: How the Tennis Star Makes a Fortune Off the Court
We all know Serena Williams is the queen of the tennis court. She is one most famous athletes in the world and arguably the greatest to ever pick up a racket. But tennis isn't the only way Williams has made her fortune.
Here's more on that and what her total net worth is today.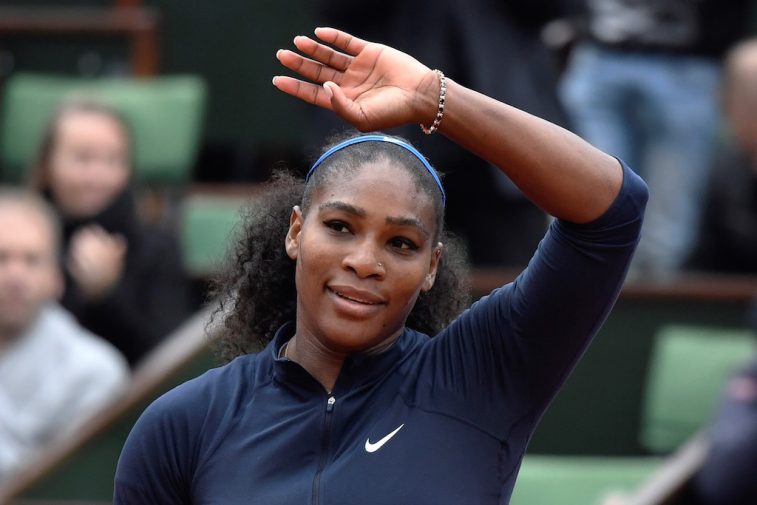 After giving birth to her daughter, Alexis Olympia, in September 2017 Williams returned to the court in March 2018 and topped the list of Forbes highest-paid female athletes for the third consecutive year. However, most of her earnings didn't come from tennis.
Williams made $18.1 million between June 2017 and June 2018. Of that amount, only $62,000 was from her winnings and prize money. So how did she make the rest of it?
The bulk of it came from her endorsements as the tennis star typically earns between $15 to $20 million annually from those deals. Over the years, Williams has become so marketable and inked several deals with a variety of well-known brands including Nike, Intel, JPMorgan Chase, Lincoln, Gatorade, and Beats to name a few. No other women in the world of sports comes close to matching her endorsement portfolio. Matt Fleming, who runs the Marketing Arm's practice of securing celebrities on behalf of brands and marketing campaigns, talked about Williams' appeal.
"She has a lethal combination as the best to play the sport and the story she has with Venus, breaking through as African-American tennis players," he said. "Now, as a mother, it adds another layer of attractiveness from a marketers' standpoint."
Williams' total net worth is $180 million and for her career, she's raked in around $86 million in prize money which is twice the number her sister, Venus Williams, has made.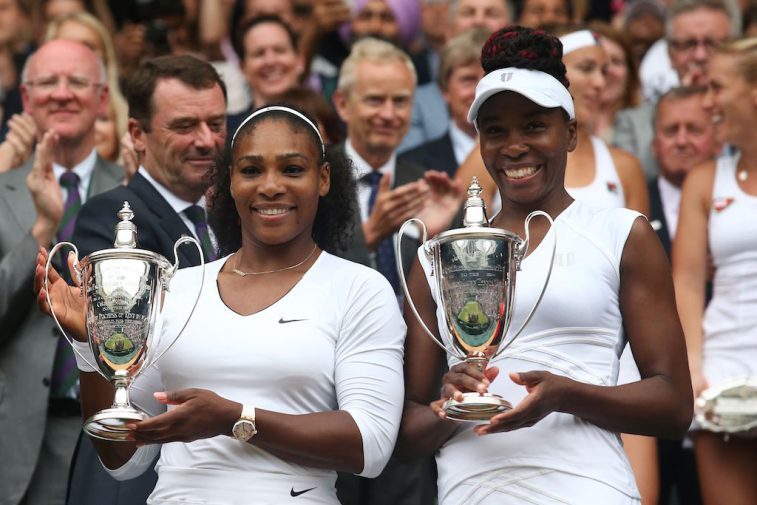 The star athlete has said in the past that for her, playing the game and the determination of wanting to be the best in the sport never had anything to with money. "I've actually never played for money — I just thought you would go out there and hold a trophy … I just played for love of the sport."
While tennis has been one of Williams' main focuses her entire life, motherhood is a priority now. In June 2018, she spoke to InStyle about if having another child would cause her to retire. "If I weren't working, I'd already be pregnant," she revealed, adding, "I don't know if I want to play if I have another baby."
And it's no secret that she and her husband, Alexis Ohanian, want to expand their family. "I definitely want two [kids], God willing," she said at the 14th Annual Desert Smash Celebrity Tennis Event in La Quinta, California. "But right now, I want tennis as well. So, I'm going to wait and see what happens."
Whenever Serena does decide to hang it up, she may want to devote more time to her fashion line as well. After producing lines with Nike and HSN, she launched her first solo collection in May 2018 which features everything from dresses to denim to jackets.