Serena Williams Plans to Return to Site of Stunning 2017 Loss
When the 2020 season kicks off in January, Serena Williams will be back at the courts where she received one of the most shocking upsets of her career. The Auckland Open serves as the lead-up to the Australian Open, and while it may not carry the weight of a Grand Slam, the loss still burns at the hypercompetitive Williams, and she is already thinking about the return to her humiliating defeat three years ago.

What happened to Serena Williams?
In the second round of the 2017 Auckland Open, Williams, who was ranked No. 2 in the world, was the top-seed when she faced off against Madison Brengle. Brengle, who was ranked 71st at the time of the event, took advantage of 88 unforced errors that Williams committed. Williams blamed the windy conditions for her poor play, and even described her errors as "unprofessional."

"I would say it's my least favorite conditions I've ever played in," Williams said (per the NZ Herald). "Again my opponent played in the same conditions — she was able to adjust better than me. She obviously did a much better job than I did. I really abhorred these conditions."

Williams quickly recovered, however, winning the 2017 Australian Open in an exciting final against her sister Venus. The final was an exciting event, and it could go down as the last major battle between the sisters as both enter the presumed twilights of their given careers. That also fell during a busy time for Williams off the court, as well.

Bouncing back
Life since her loss in Auckland has also been eventful off the court, as well. In late 2016, she was engaged to be married to Reddit co-founder Alexis Ohanian while on vacation in Rome. The two married on November 16, 2017. Ohanian typically attends each of Williams's matches, and even made headlines when he appeared to be poking fun at rival Maria Sharapova's past PED use with a shirt at the 2019 U.S. Open.

Williams also made headlines right after the Australian Open when news broke that she was pregnant. Not only did this mean that she won that exciting final over her sister after overcoming the collapse at Auckland, but she did so while carrying a baby. Much was made of Serena's feat, and she took a break from tennis. Alexis Olympia Ohanian Jr. was born in September 2017.

Journey back
After taking her maternity leave, Serena Williams came back as the 451st ranked player in women's tennis. Many were wondering if she would return to form as she entered the 2018 French Open. She began her return to the tour with a loss to her sister at Indian Wells and another loss to up-and-comer Naomi Osaka in Miami.

Those hiccups in the road have not been albatrosses, either. Since her comeback, Williams has not won a single Grand Slam. To some, this may be a sign that her body, now beaten down with age and injury, cannot take the grind of the tour. However, Williams isn't out there struggling in every tournament. She just hasn't been able to show up when it mattered.

Will Serena Williams return to form?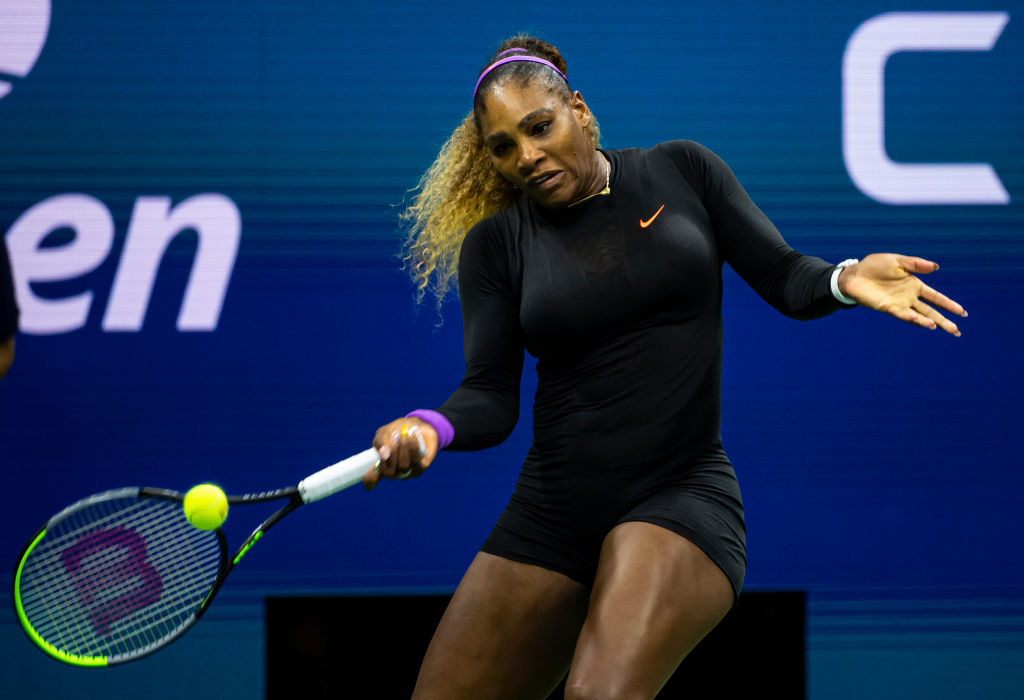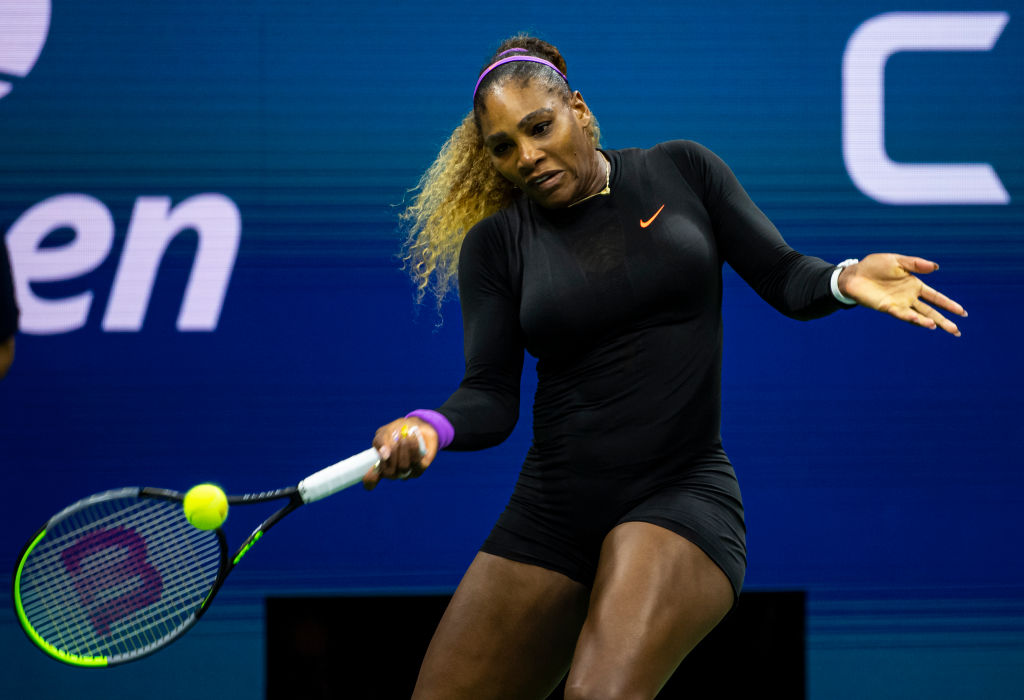 As of the 2019 U.S. Open, Williams has appeared in four Grand Slam finals. That shows that she still has lots left in her, and while history says she may be in her final years, it does not mean that she is any less dominant. Injuries, officiating, and poor play have plagued her comeback, but she is still constantly among the last people standing in her tournaments. Her most recent Grand Slam ended in the finals against newcomer Bianca Andreescu.

Much has been made about Williams' quest for her 24th Grand Slam. Perhaps by reappearing at the site of one of her most disappointing showings, she will look to Auckland as the start of a new beginning. If she does, Grand Slams No. 24, 25, 26, and beyond may still be in play.