Shannon Sharpe Is Pissed and Just Sent a Stern Message To Herschel Walker
During the 2020 Presidential Election, the country has been extremely divided. This has even trickled its way into sports as many athletes have endorsed former Vice President Joe Biden, and others have endorsed current President Donald Trump. Well, now, two former big-time NFL players find themselves on separate sides. Hall of Fame tight end Shannon Sharpe recently called out another former NFL player known for supporting Trump. That player is former Pro Bowl running back Herschel Walker.
Herschel Walker has been a Donald Trump supporter
Herschel Walker has not hidden the fact that he is a supporter of Donald Trump. Walker played for the New Jersey Generals in the USFL, and Trump owned the team.
It appears that the two have remained friends over the years, as Walker even spoke at the 2020 Republican National Convention earlier this year.
"It hurt my soul to hear the terrible names that people call Donald," Walker said, according to the New York Post. "I take that as a personal insult, that people would think I've had a 37-year friendship with a racist."
He continued by saying: "Growing up in the Deep South, I've seen racism up close. I know what it is. And it isn't Donald Trump."
Walker also addressed Trump's stance against kneeling during the national anthem.
"Just because someone loves and respects the flag, our National Anthem, and our country, it doesn't mean they don't care about social justice," Walker said, according to the New York Post. "He shows how much he cares about social justice in the black community through his actions. And his actions speak louder than stickers and slogans on a jersey."
While Walker is a former athlete who has supported the president, other former athletes have disapproved of things Trump has done and said.
Shannon Sharpe has called out Donald Trump in the past
Following the killings of George Floyd and Breonna Taylor, many athletes, and even coaches, chose to kneel during the national anthem to stand up against social injustice and racism in America. 
Trump, though, has been strongly against the protests, saying that they are disrespectful toward the country and the people who fight for it. 
On July 21, Trump tweeted this.
"Looking forward to live sports, but any time I witness a player kneeling during the National Anthem, a sign of great disrespect for our Country and our Flag, the game is over for me!"
Shannon Sharpe then responded to Trump's tweet and called him out.
"Players kneeling has nothing to do with disrespect, but to keep your bp dwn," Sharpe tweeted, "Don't bother watching sporting events because players will be kneeling in large numbers."
Now, Sharpe is calling Walker out.
Shannon Sharpe sends a stern message to Herschel Walker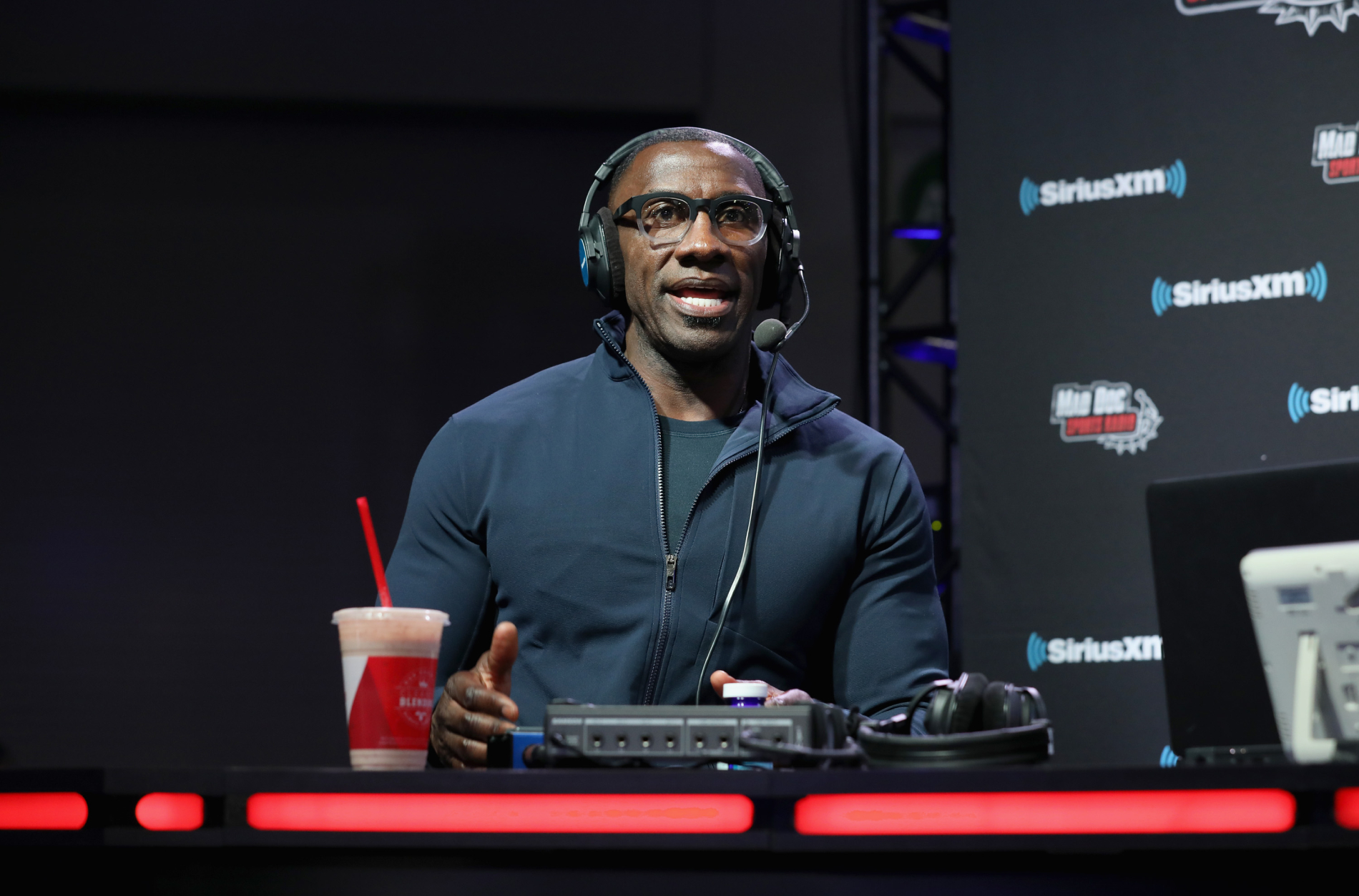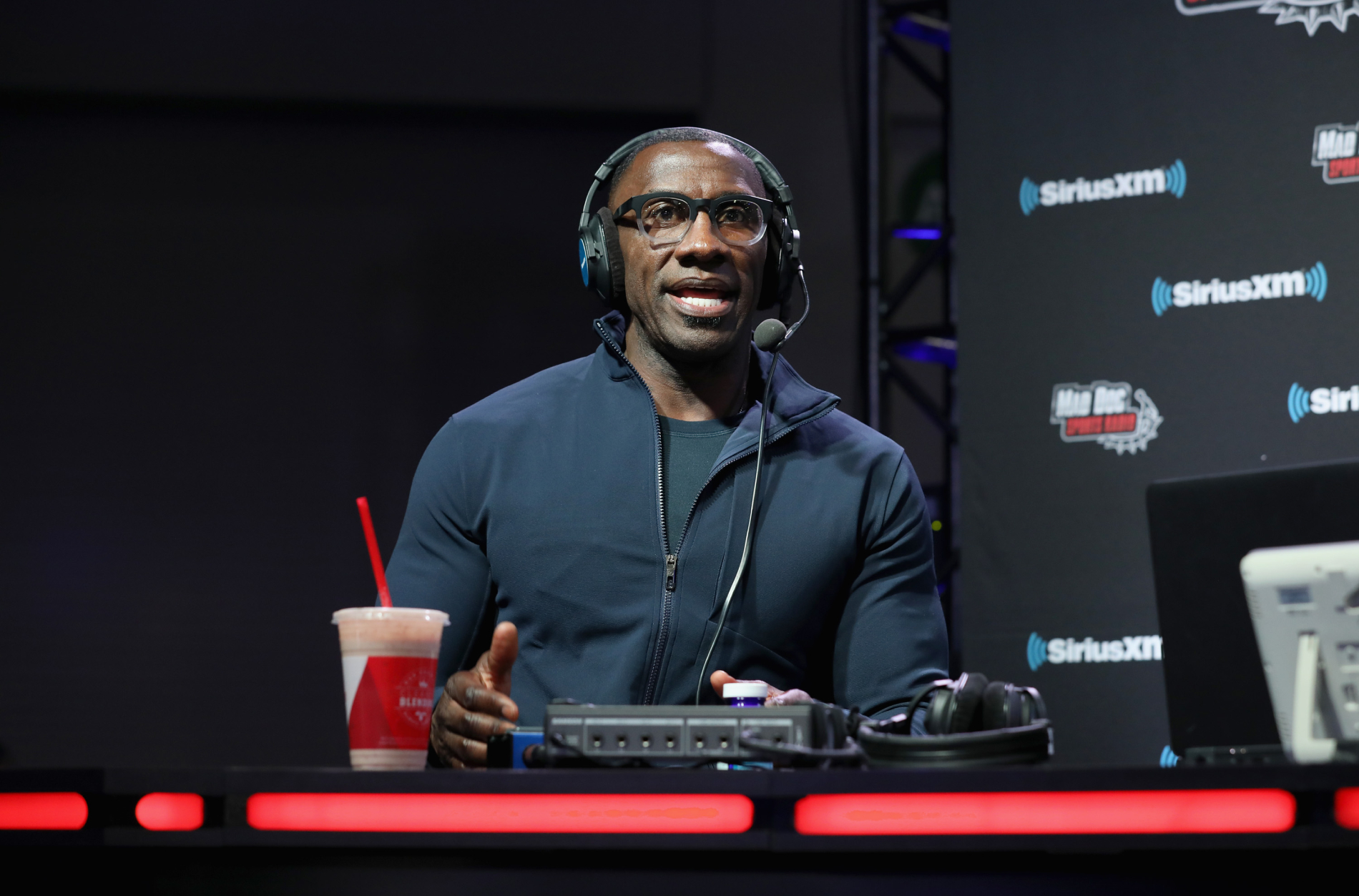 Throughout the election, many Trump supporters have claimed that the election has been fixed to illegally help Joe Biden become president. Walker appears to believe those claims as well.
In one tweet, he said: "To be the man, you gotta beat the man, not CHEAT the man."
He also tweeted this: "Instead of us fighting and going to court, why don't we have Nevada, Arizona, Georgia, North Carolina, Pennsylvania, Michigan, and Wisconsin vote again? We can have it done within a week, and maintain our democracy."
This led to a response from Sharpe.
"If you don't sit your A** dwn. You didn't suggest Pennsylvania, Michigan, and Wisconsin vote again in 2016 after Trump won. From one GA boy to another, [shut up]."
Multiple news outlets have called the election and have since named Joe Biden as the president-elect. Trump and his supporters probably won't go down easy, though. It will be interesting to see if anything else gets said between Walker and Sharpe.