Shaq's Incredible Florida Mansion Includes a Tribute to Kobe Bryant
NBA stars make a lot of money. From Michael Jordan to Dwyane Wade, many of these athletes invest in homes that reflect their wealth. Yet perhaps the most impressive property of them all belongs to Hall of Famer and four-time champion Shaquille O'Neal.
Listed for sale at a whopping $21.9 million, the property just outside of Orlando encompasses 70,000 square feet. Let's look at O'Neal's mansion, including a touching tribute to his former teammate, the late Kobe Bryant.
The history of Shaquille O'Neal's Orlando mansion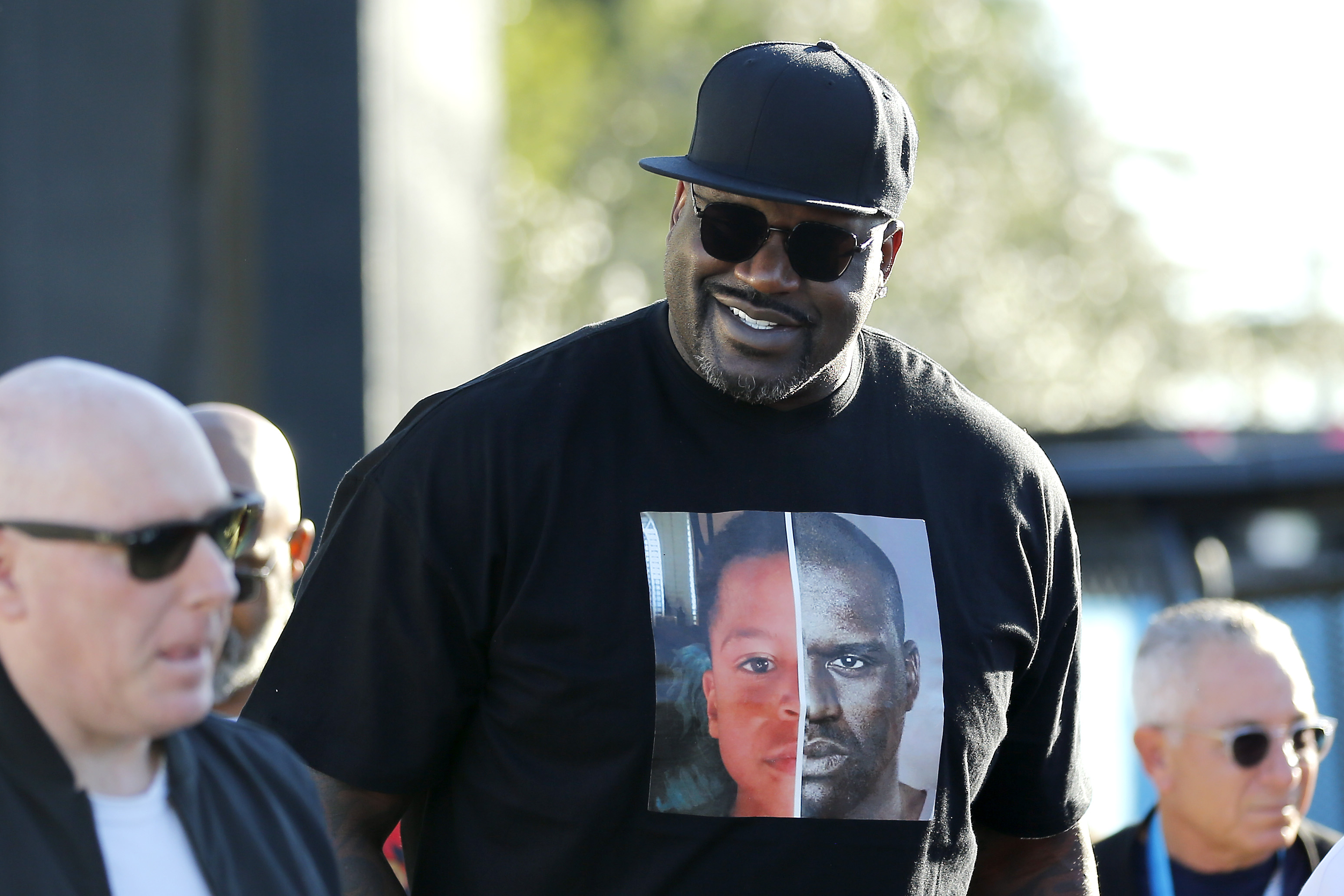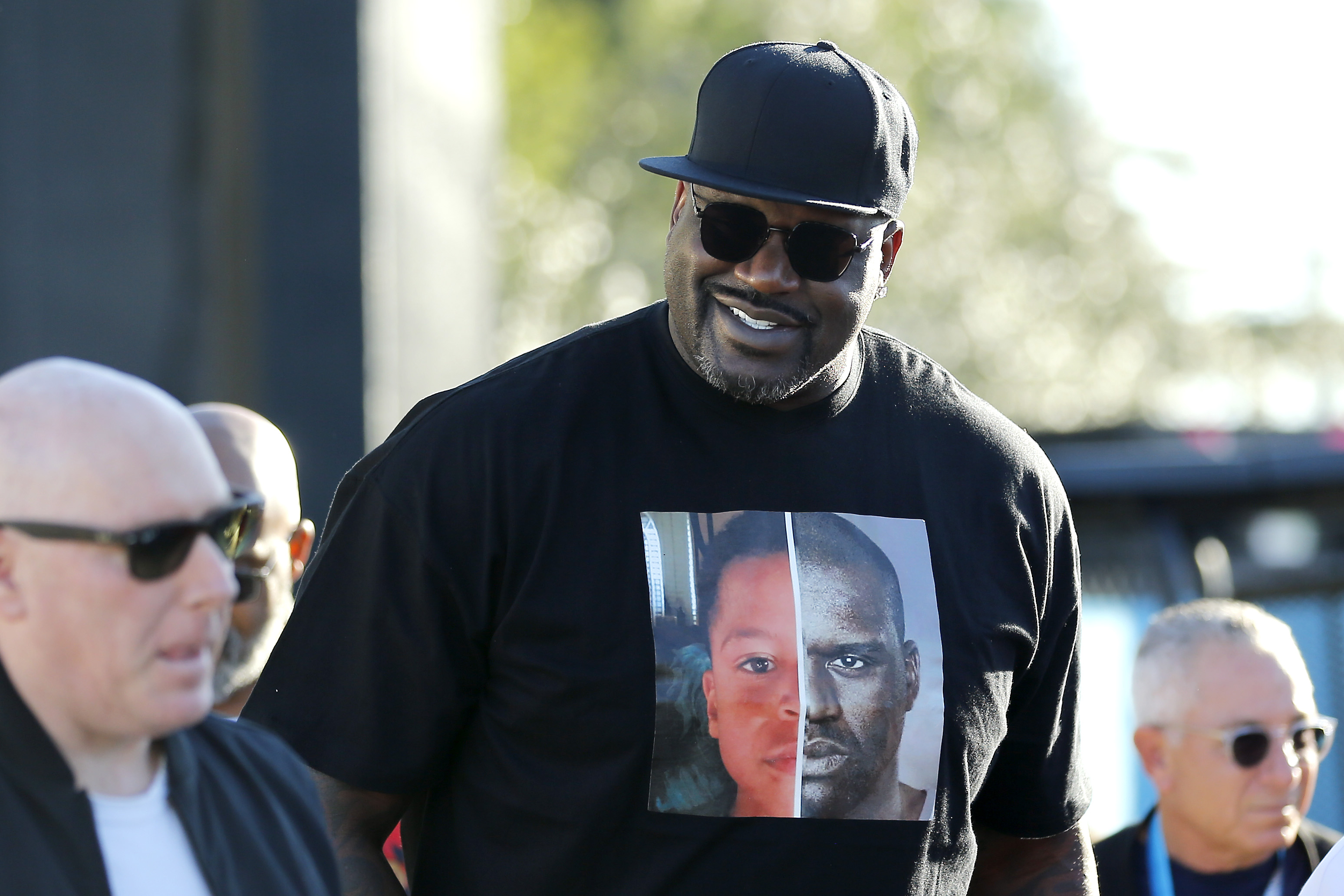 The sprawling house in the gated community of Isleworth isn't O'Neal's only mansion. But it does hold the unique honor of being his first, according to the Orlando Sentinel. He originally bought the property for $3.95 million in November 1993, not long after winning the NBA Rookie of the Year Award. In other words, the mansion was one of his first major purchases as a budding young superstar.
O'Neal only spent four seasons playing for the Orlando Magic before relocating to LA to join the Lakers. Yet he chose to hold onto his Isleworth mansion, returning frequently in the offseason and when the Lakers traveled to Orlando to play. He also made numerous additions over the years, details CNBC, expanding the living space from 23,000 square feet to 31,000.
Noteworthy features of O'Neal's mansion
O'Neal's Orlando mansion features a glut of amenities — virtually everything you could imagine a world-famous athlete might decide to add to their home. Not surprisingly, there's a 6,000-square-foot indoor basketball court, with the words "Shaq Center" printed on center court. The home also contains a showroom-style garage that can hold up to 17 cars.
Other features include a sound-proof home movie theater, a gallery hall for displaying art, and an ancient-Egyptian-themed aquarium room. There are also plenty of traditional accommodations of course: 12 bedrooms, 11 bathrooms, and a dining room that can easily seat 16 people. One common decorative theme involves the Superman logo, which manages to crop up here and there throughout the home.
Meanwhile, the outdoor part of the mansion is almost as impressive as the interior. Nicknamed "Shaq-apulco," the party-perfect exterior boasts a 95-foot long swimming pool complete with waterfall, boulders, and a bar that you can swim right up to. There is also a long private dock that juts out into Lake Butler, and a boathouse for storing water-based vehicles.
O'Neal's tribute to Kobe Bryant
Back in 2015, three years before he put it on the market, O'Neal invited journalist Graham Bensinger to take a tour of his Orlando mansion. At a certain point in the tour, they come to O'Neal's indoor basketball court. Framed photographs cover the wall. O'Neal quickly steers Bensinger toward a photograph of him and Kobe Bryant in Lakers uniforms.
O'Neal and Bryant had a notoriously rocky relationship as teammates. Tensions continued to run high for many years after they had gone their separate ways, although they reportedly came to peace with one another relatively quickly. Still, the media continued to pursue the idea of "Shaq-Kobe feud," much to the chagrin of the two men.
So when O'Neal points out the photograph to Bensinger, he very deliberately says, "If I hate the guy, would I have this in my house? Ask yourself the question." That photograph — and O'Neal's comments — have a far more poignant resonance in the wake of Bryant's tragic and untimely death last January. Presumably, that photo will continue to stay in O'Neal's close possession even after he sells his Orlando mansion.