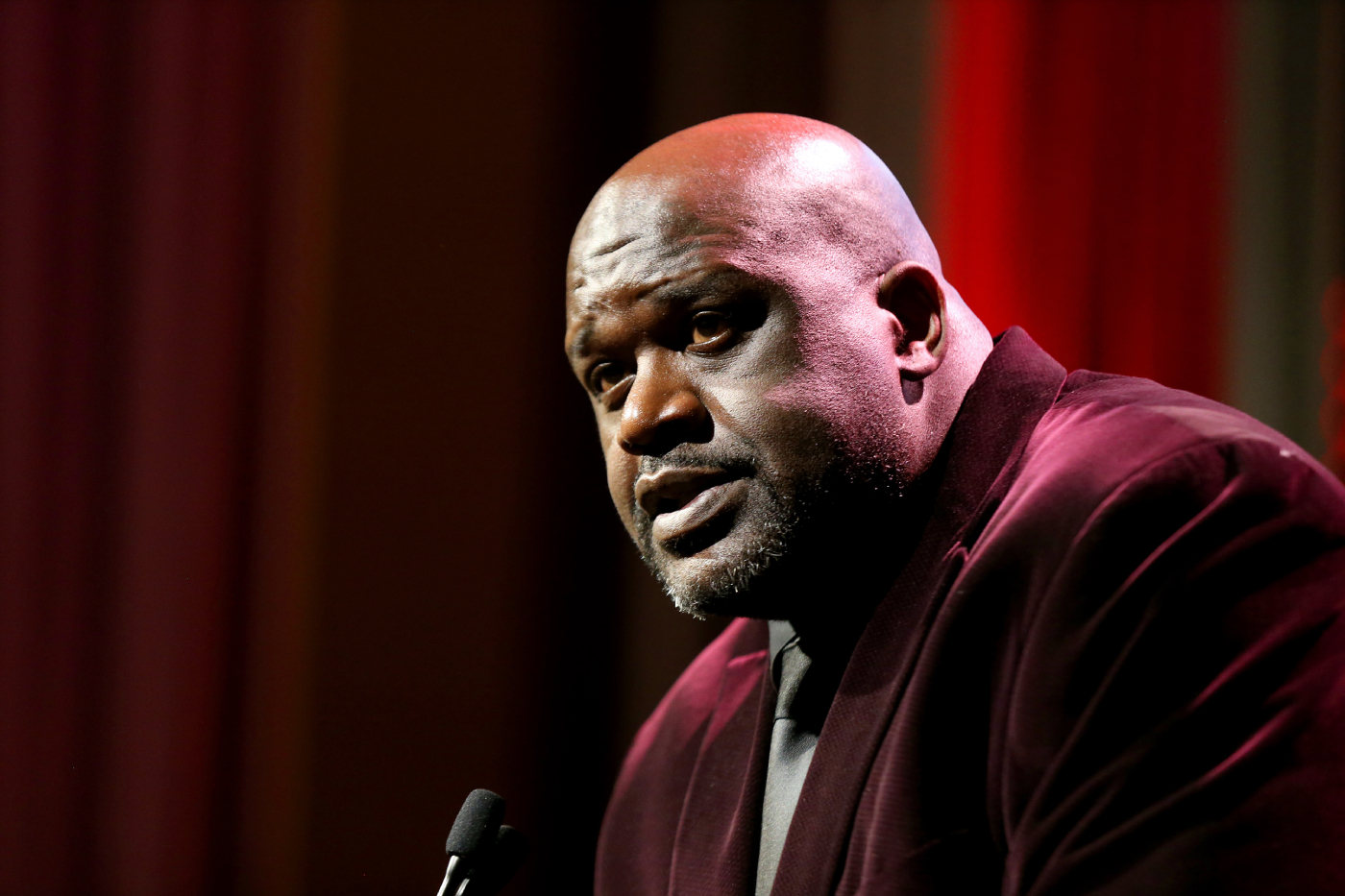 Shaquille O'Neal Makes His Political Allegiances Clear After His First-Ever Vote
Shaquille O'Neal recently revealed that he voted for the first time ever. Now, he is making his political allegiances clear.
Shaquille O'Neal goes big or goes home. You can tell that by just looking at his nickname: The Big Aristotle. Well, the former star NBA player recently revealed that he voted for the first time ever this year, and he hasn't stopped at just voting. He is also making sure that his voice is heard during this election. In fact, O'Neal just made his political allegiances for the 2020 Presidential Election clear in a big way.
Shaquille O'Neal has never voted before
Earlier in October 2020, Shaquille O'Neal revealed on his podcast that he had never voted before.
"You know I always like being honest on my podcast. I've never voted before, America," O'Neal said on The Big Podcast with Shaq, according to CBS Sports. "But, now I'm doing all these voting campaigns, and you know one thing I never like to do is be a hypocrite."
He continued: "In other words, America, I voted for the first time, and it feels good."
What had kept O'Neal from voting before was not knowing how the electoral college works, according to CBS Sports. He mentioned the 2016 election as an example of one candidate winning the popular vote, Hilary Clinton, but another winning the election, Donald Trump.
O'Neal is now also working hard to encourage others to vote. He works with #MyStartingFive, which is a voting challenge that encourages more people to get registered.
Shaq is appearing at a virtual rally for Joe Biden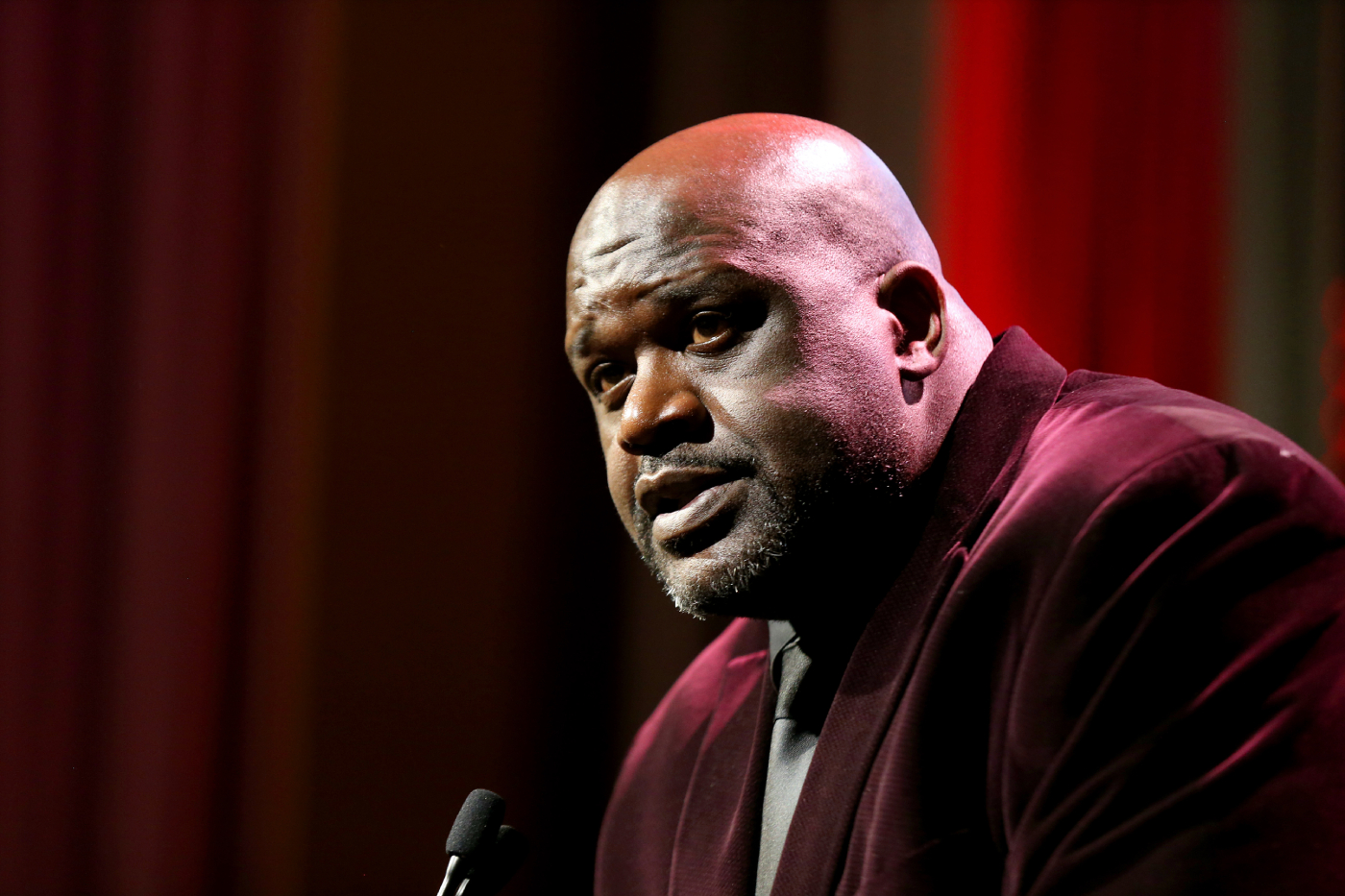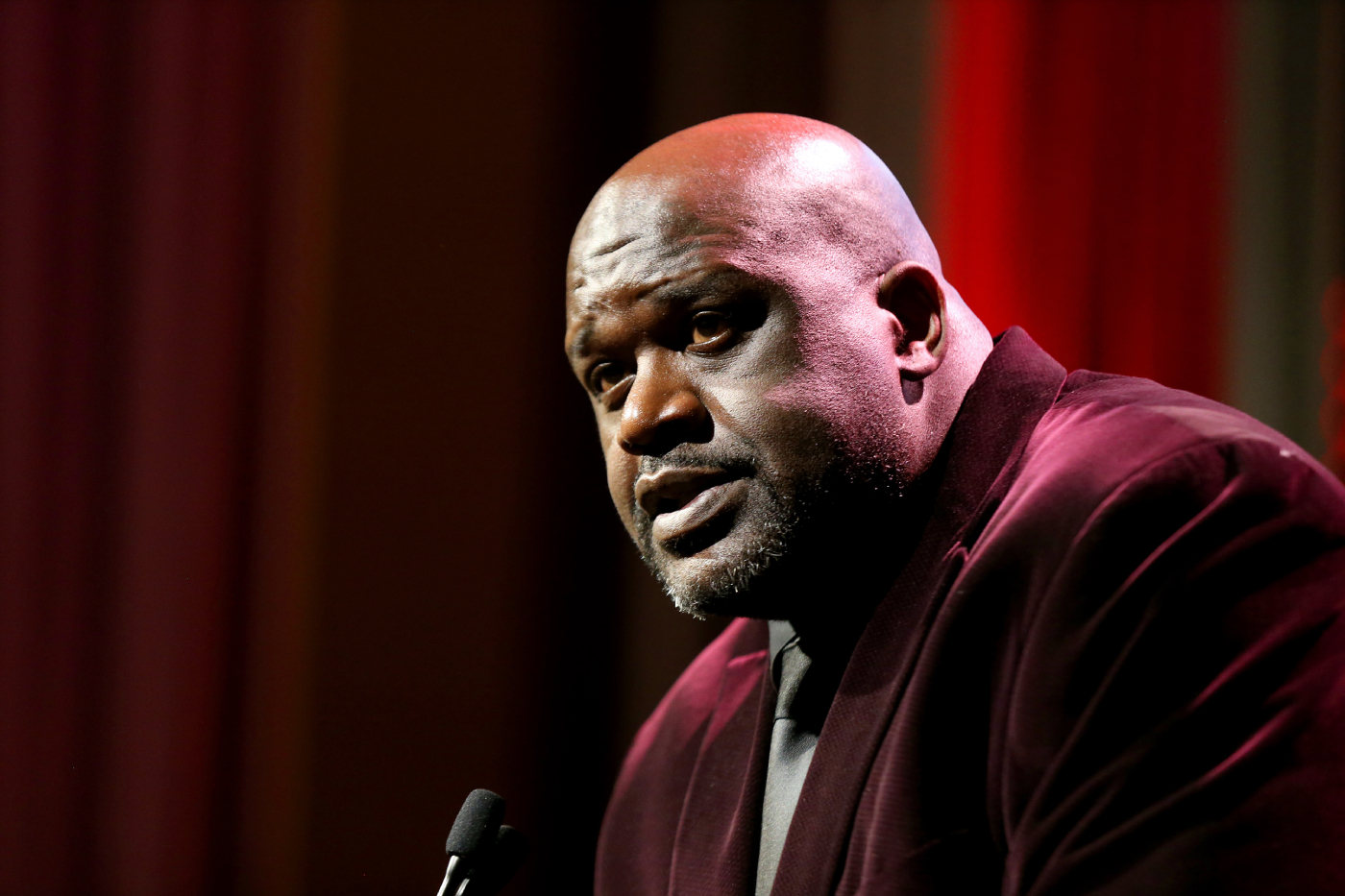 Since this is the first time that O'Neal has ever voted, many people are probably asking one specific question: which presidential candidate did he vote for? Does he support Donald Trump or Joe Biden?
It appears that he is supporting the latter.
According to The Hill, O'Neal will appear at a virtual rally for Biden on Oct. 23. He will join comedian Tiffany Haddish at the event that the campaign is considering to be an HBCU homecoming rally.
"Guests will share personal stories, deliver calls to action, and discuss the importance of this election," Biden's campaign said in a statement, according to The Hill.
So, O'Neal is not just voting for Biden, but he is also giving him his support publicly by attending his rally.
What other sports figures are endorsing one of the presidential candidates?
Many other sports stars are supporting either Donald Trump or Joe Biden
O'Neal is not the only sports star to support Biden's campaign.
LeBron James has worked to make sure that people are able to vote, and has been a prominent critic of President Trump. He also appeared on VICE TV's Stick to Sports in August and said that he would "for sure" campaign for Biden and Vice Presidential candidate Kamala Harris, according to USA Today.
"We are at a time where we need change. In order for change [to occur] it's all about leadership, and leadership starts at the top," James said, according to USA Today.
Another Lakers legend, Magic Johnson, has also campaigned for Biden. He sat outside of a barbershop in Detroit to do so.
"The reason I'm here is to tell young Black men they can't sit on the sidelines; you have to bring about change with your voice and your vote," Johnson said, according to The Detroit News.
There have also been many sports figures to support Trump.
Football legend Herschel Walker showed his support for Trump at the Republican National Convention earlier this year.
"He shows how much he cares about social justice and the Black community through his actions. And his actions speak louder than any stickers or slogans on a jersey," Walker said, according to Newsweek.
Several others have also shown their support for Trump, including former MLB slugger Darryl Strawberry and former pitcher Curt Schilling.
Shaquille O'Neal is certainly not the first current or former athlete to go big during this presidential election. He, most likely, won't be the last either.