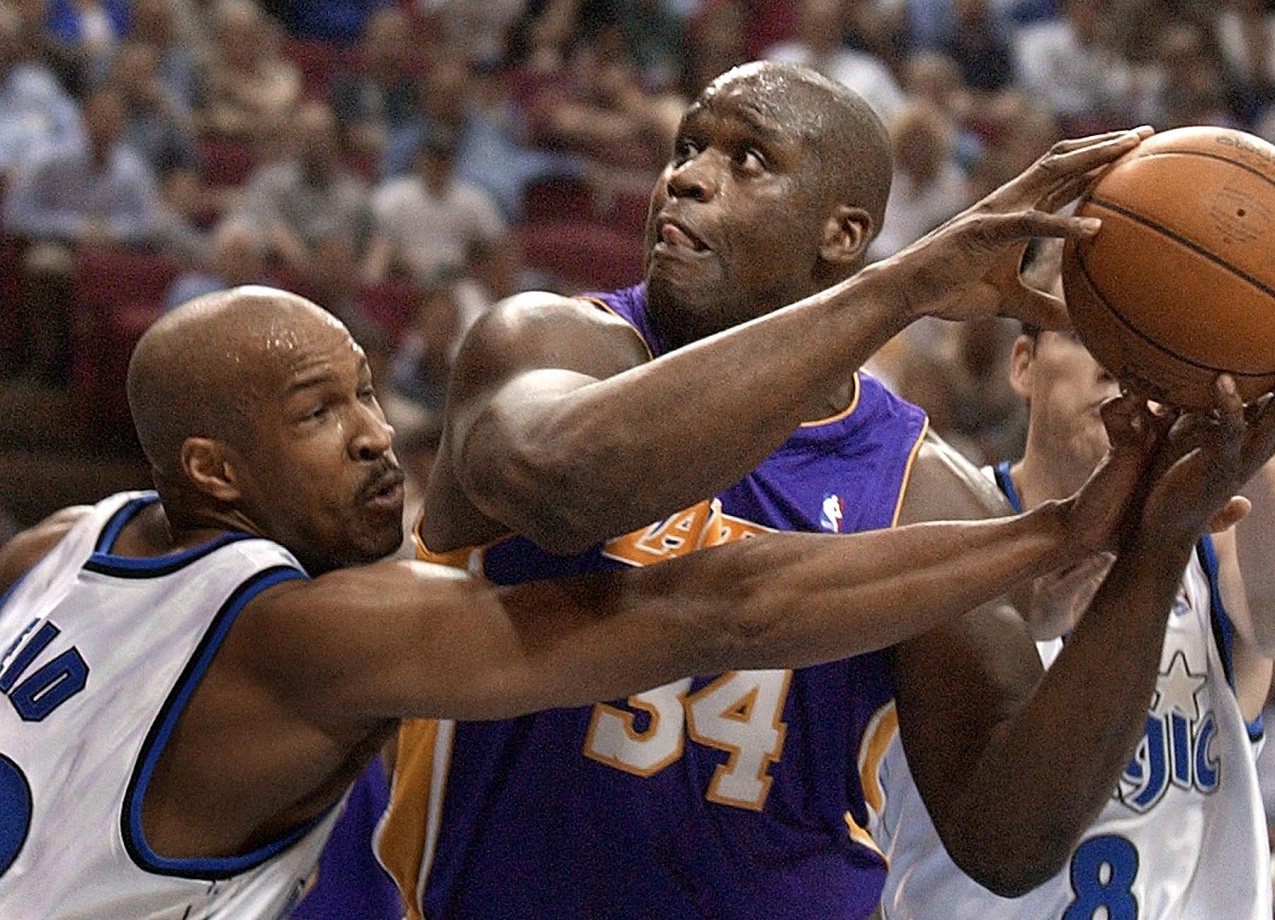 Shaquille O'Neal Once Left a Game for a Painful and Embarrassing Reason
For years, Shaquille O'Neal has endorsed a product which actually forced him out of a game in rather embarrassing fashion.
From his active playing days until today, Shaquille O'Neal has endorsed numerous products, from Pepsi-Cola to Nestle Crunch to The General insurance. Most famous is his endorsement of IcyHot pain medication, which has endured for nearly two decades. This is bitterly ironic, since this exact same pain medication once forced him out of a game.
Shaquille O'Neal appears on Conan O'Brien's podcast
This Monday, O'Neal appeared as a guest on comedian Conan O'Brien's podcast, Conan O'Brien Needs a Friend. The relevant portion happens at about 43 and a half minutes.
Late in the episode, the chat veered off into a discussion about O'Neal's many, many endorsement deals. Charles Barkley, O'Neal's former NBA rival and current castmate on TNT's Inside the NBA, made an earlier appearance on O'Brien's podcast. According to Conan, he questioned whether O'Neal actually used any of the products he endorsed.
"Barkley…I'm gonna be honest with you, when he was on his podcast, he said, 'Shaq doesn't use IcyHot. Shaq doesn't know The General. That's not where he gets his insurance.'" said O'Brien. "That's the kind of (expletive) that this man's talking about when he's behind your back, and I thought, as a friend to you, I would tell you what this man is saying."
Shaquille O'Neal: 'My little guys are on fire'
O'Neal doesn't give a specific date for this story, so it's hard to tell which team he played for when this happened. However, the earliest reference we can find to his IcyHot sponsorship was from this 2003 press release. This rules out anything from his tenure with the Heat, Suns, Cavaliers, and Celtics.
"I always used to see IcyHot in the locker room, and one day I kind of had like a thigh bruise, and the guy rubbed it, but he rubbed it too high," said O'Neal.
Three guesses as to what he meant by "too high".
So, during the game, my little guys started getting hot… like, really hot. Like, I thought something was wrong. It got to the point where I was like, 'Hey man, I think I need a doctor. My little guys are on fire.'

Shaquille O'Neal
Shaq finds an unlikely solution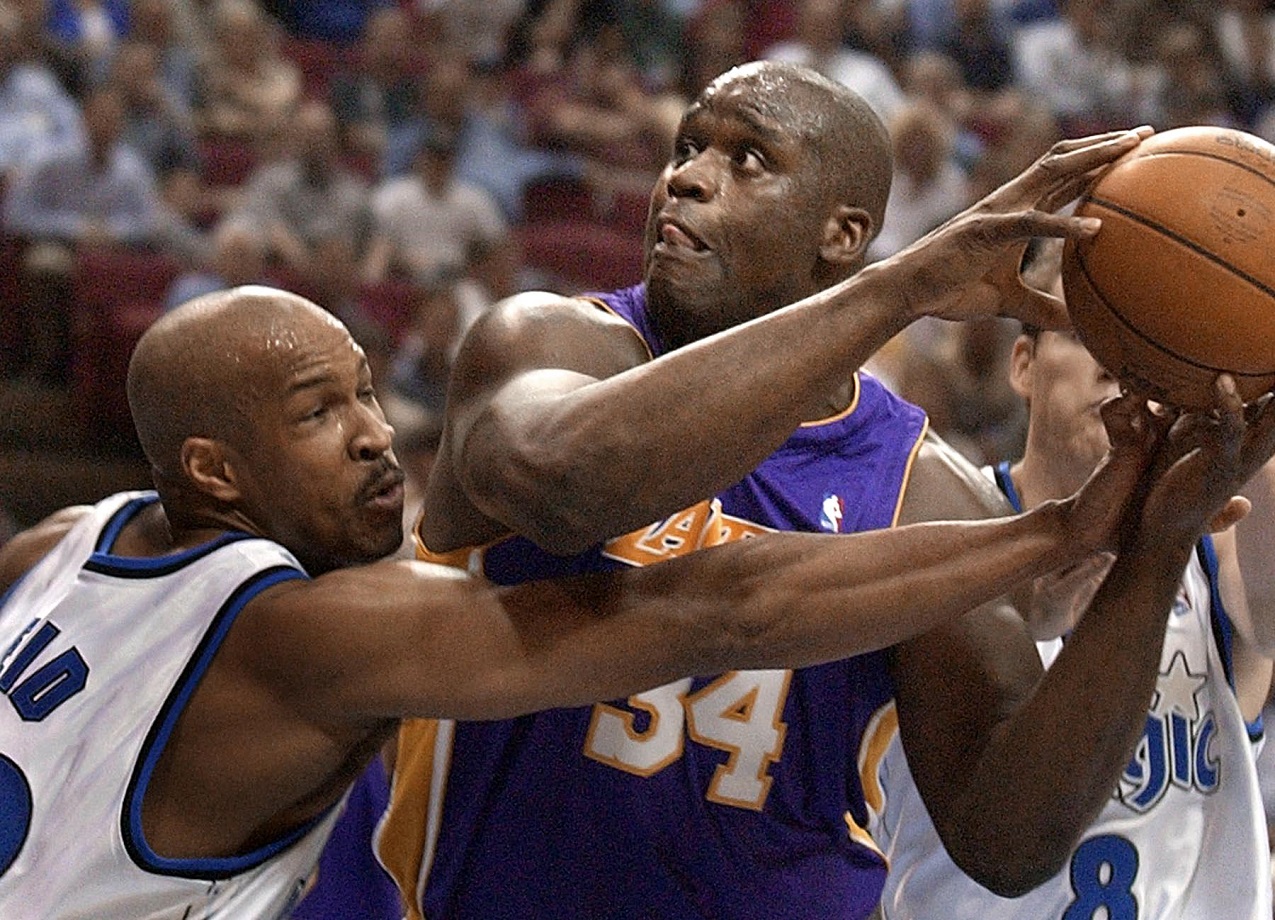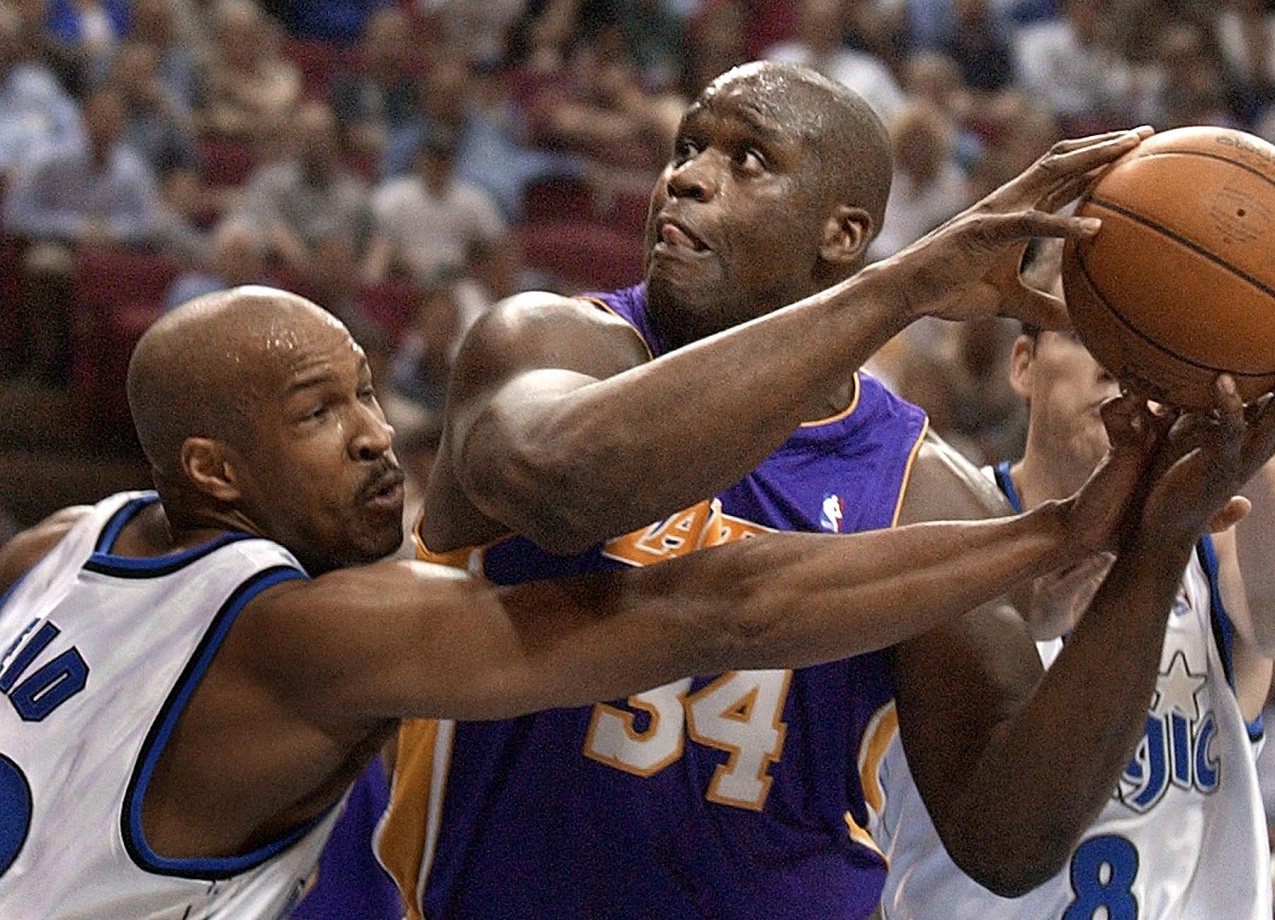 Naturally, this left O'Neal in too much pain to continue the game. He raced to the locker room shower, only to find that hot water only made the problem worse. Of all people, a janitor had the solution to O'Neal's "private problem" – milk.
"I gave him some money to go get me milk," said O'Neal. "So now I'm in the shower pouring milk on my boys. And the guys coming in, they're looking at me like, 'What the hell are you doing?'"
You would think that after this experience, IcyHot would be the last thing on earth that Shaquille O'Neal would want to endorse. This makes us wonder if all of Shaq's other endorsement deals came about in this manner. Did The General run him over with his car or something?