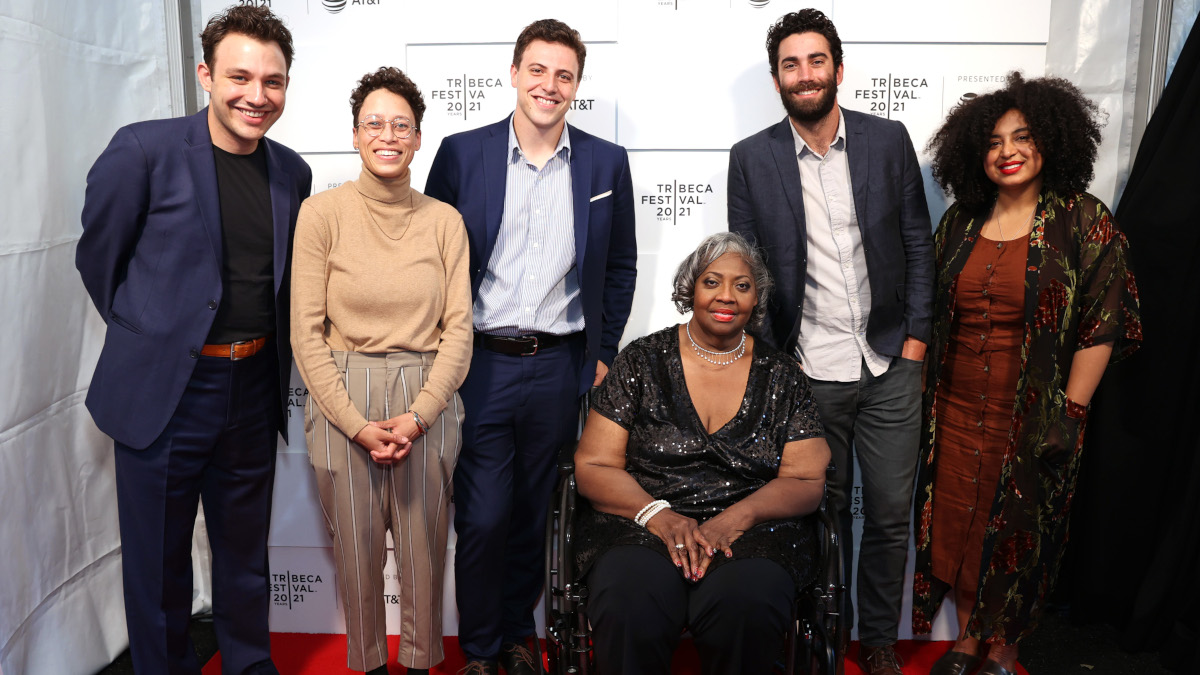 Shaquille O'Neal Throws His $400 Million Net Worth Into Remembering A Women's Basketball Trailblazer
Lusia Harris was dubbed "the queen of basketball" in a documentary produced by Shaquille O'Neal. But she played before the women's game hit the mainstream.
Before the NCAA sponsored a tournament for women's basketball, Luisa Harris put Delta State University on the map by leading the Lady Statesmen (an oxymoron if ever there was one) to three consecutive national championships from 1975–77. As the women's game grew, her story got lost. Once the NCAA recognized women's basketball in 1981, Delta State moved to Division II. Mostly forgotten, Harris moved on with her life. Shaquille O'Neal is helping to change that.
Harris entered the Naismith Memorial Basketball Hall of Fame in 1992, the same year O'Neal began his NBA career with the Orlando Magic. Shaq joined Harris in Springfield in 2016. He also signed on as executive producer for a long-overdue recognition of Harris' accomplishments, The Queen of Basketball. The documentary debuted in June 2021 at the Tribeca Film Festival in New York.
Lusia Harris blazed a trail for dominant centers in women's basketball
Coming out of Amanda Elzy High School in Greenwood, Mississippi, in 1973, Lusia Harris wanted to attend Alcorn State University, a historically Black school in her home state. Because there was no women's basketball program there, Harris enrolled at Delta State in Cleveland, Mississippi.
In four seasons, Harris averaged 25.9 points and 14.5 rebounds per game. The Lady Statesmen went 109–6 and won the Association for Intercollegiate Athletics for Women national tournament three straight times.
After her junior year, "Lucy" headlined the first U.S. women's basketball team in the Olympics. The team took the silver medal, finishing behind the former Soviet Union. But unlike future women's basketball stars, there was nowhere for Harris to play after she graduated from Delta State.
Her only professional opportunity came in 1979 with the Houston Angels of the short-lived Women's Pro Basketball League. She later coached at Delta State and Texas Southern before returning to Greenwood to teach and coach at her alma mater.
When The New York Times decided to feature Harris in one of its "Almost Famous" collection of documentaries, that's where Shaquille O'Neal entered the scene.
Shaquille O'Neal throws his support behind the Harris documentary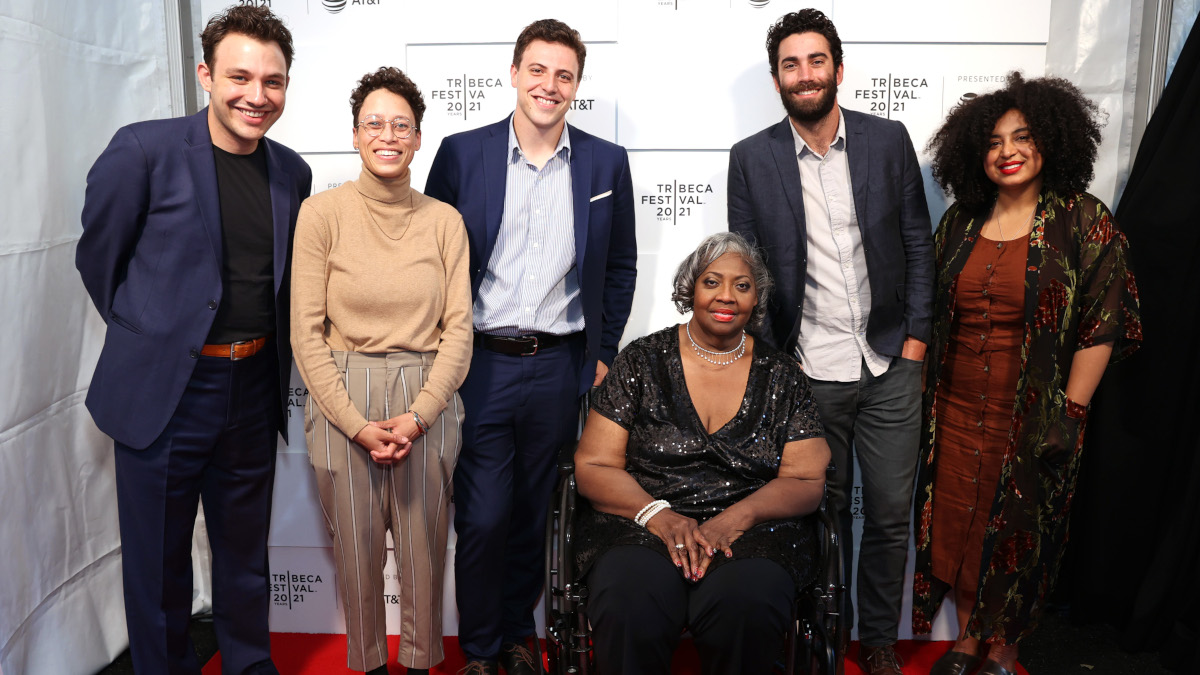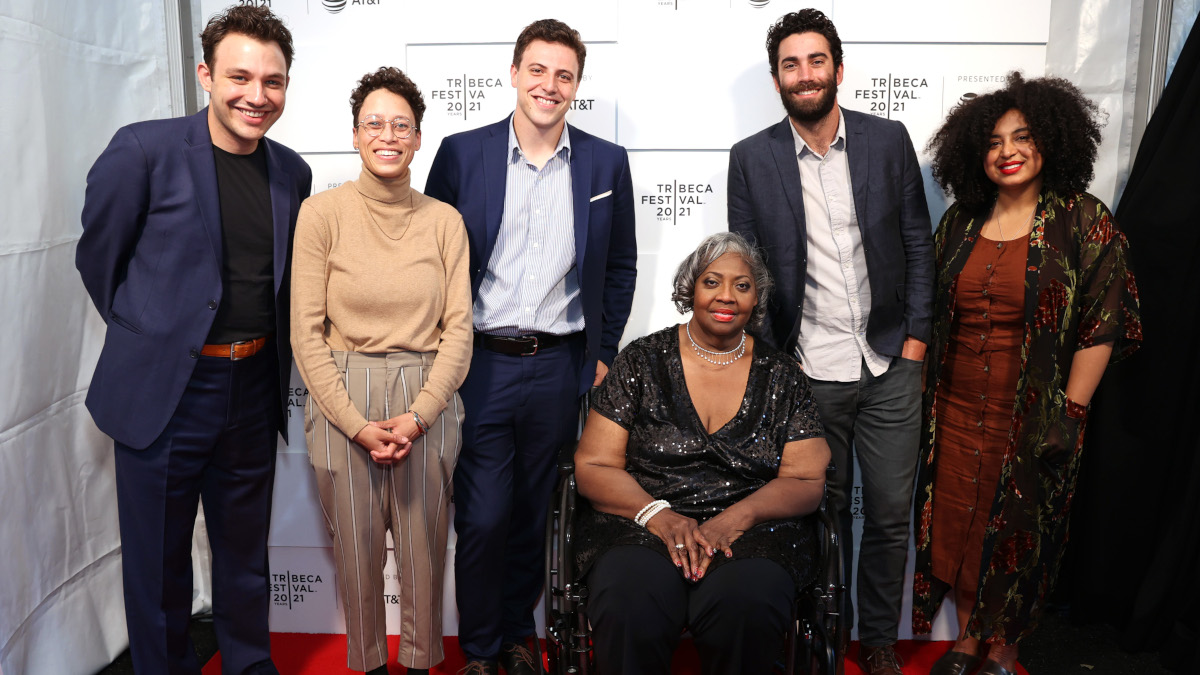 With his extensive profile as an athlete, television analyst, and celebrity pitchman, Shaquille O'Neal signed on to the Lusia Harris documentary as executive producer.
He also championed the project as often as he could. He told Los Angeles television station ABC7 that The Queen of Basketball was an important story to tell.
"I want to honor Miss Harris, you know, by helping her story get out to the world," O'Neal said. "I had no idea who she was, and I like to consider myself a basketball aficionado. She made it possible for women to be able to do what they have done today. All the greats before me have made it possible for us to do everything we want to do."
Ultimately, O'Neal wanted to use his influence to get Harris her deserved recognition.
"My goal is to make Lucy a household name," O'Neal said. "This woman should be celebrated. It's never too late to put up a statue or name an arena. Like I said, it's way overdue for this young lady. I hope she gets her recognition."
Tragically, any subsequent recognition of Harris will be posthumous.
Lusia Harris died on Jan. 18
Described by Shaquille O'Neal as "the GOAT you never heard of," Lusia Harris' children were working on planning a surprise trip to meet O'Neal. But she died unexpectedly on Jan. 18 at the age of 66.
In the documentary, Harris talked about the difficulties of being one of the best players in the world with nowhere to display her skills.
"If I was a man, then there would have been options for me to go further and play," Harris said. "I certainly would have had money. I would have been able to do a lot of things I would have wanted to do."
The New Orleans Jazz selected Harris in the seventh round of the 1977 NBA Draft, but she declined an invitation to training camp.
"I just thought it was a publicity stunt, and I felt like I didn't think I was good enough," she said. "So I decided not to go. Yeah, I said no to the NBA. The NBA? I don't regret not going. Not even a little bit."
Officially, Harris is the only woman drafted by an NBA team. The San Francisco Warriors took Denise Long in 1969. The NBA voided the pick, leaving Harris as the lone woman on the draft rolls.
Like many pioneers, Harris was ahead of her time. Had she been born 20 years later, the fledgling WNBA could have provided her a place to shine as a professional. There were also options available internationally that didn't exist in the 1970s. Unfortunately, Lusia Harris was the Queen of basketball when the women's game had nowhere to put the throne.
Like Sportscasting on Facebook. Follow us on Twitter @sportscasting19.