Shawn Kemp's Addiction Issues Killed His NBA Career But Not His Legacy
Shawn Kemp was once the talk of the town in the NBA thanks to his high-flying dunks and All-Star talent. He was a fan-favorite next to the face of the Seattle Supersonics, Gary Payton, during their storied '90s success. Sadly, Kemp was hiding several demons that came to light and derailed his career in the process. 
Shawn Kemp's path to stardom
Kemp spent one season at Kentucky but couldn't play after scoring a mere 700 on the SAT. On top of this, he was accused of stealing from a teammate. The Indiana native eventually transferred to Trinity Valley Community College in Austin, Texas, where he never played in a single game.
Despite all of these setbacks, Kemp declared for the 1989 NBA Draft, hoping that the high school potential he displayed would get teams excited. The Seattle Supersonics chose him with the 17th overall pick.
As a non-lottery pick, Kemp was expected to show his worth and forge his path into the NBA, where even the top pick knows there are no guarantees. He spent most of his rookie season coming off of the bench — the last time for many years that Kemp had such a season. 
Kemp's rise and fall
As a sophomore, Kemp had a breakout season next to Payton. He averaged 15 points and eight rebounds a game while garnering lots of attention. Over the next seven seasons, Kemp and Payton quickly became one of the most popular NBA duos.
The two were not only exciting and amusing but incredibly good. In 1996, the Supersonics made it to the NBA Finals, where they lost to the legendary 72-win Chicago Bulls. 
At his prime, Kemp was good for anywhere from 17-20 points per game and 10 rebounds. The high-flyer was gifted on both ends of the court, but there were other issues, like physical fitness, that kept him from reaching the next level.
Kemp left Seattle for Cleveland in 1997. While he had more successful seasons afterward, he quickly fizzled out after leaving for Portland in 2001. Kemp went from an 18-point-per-game scorer to a bench-riding role player. In 2003, he retired after a single season with Orlando.
Kemp's demons
Weight was not the only issue Kemp battled throughout his NBA career. By the time he played in Portland, he struggled with addictions to cocaine and alcohol. At one point, it got so bad that Kemp had to cut his first season as a Blazer short to go to rehab. Although he got another chance with Portland and in Orlando, this was the beginning of the end. 
On top of the addiction issues, Kemp had seven kids with six different women. After burning out of the NBA, he struggled to pay child support. Kemp was arrested multiple times between 2005 and 2006 for marijuana possession. It was a sad story, but fans rallied behind Kemp as he journeyed to get better.
Kemp's legacy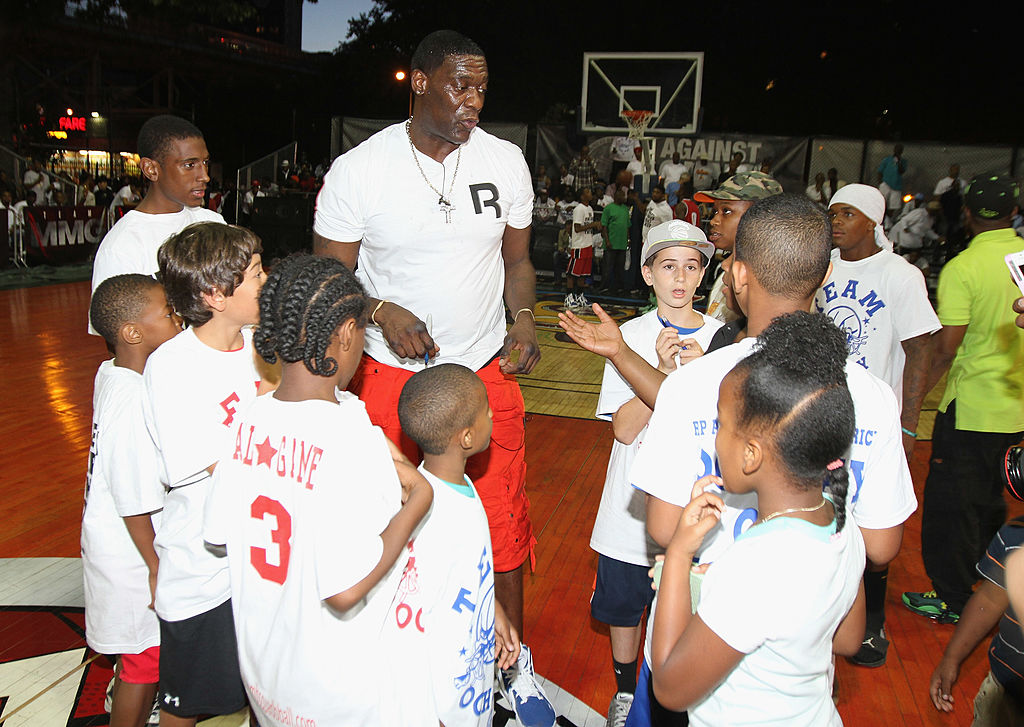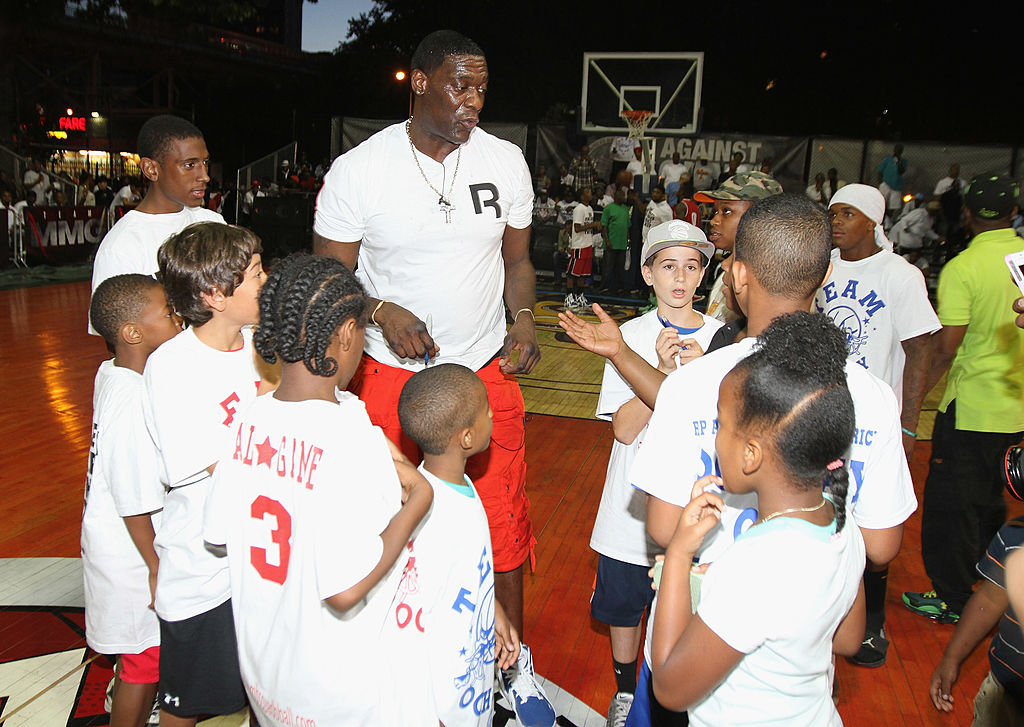 Despite his checkered past, Kemp has always had a soft spot with Seattle fans. He left in 1997 and the team departed a decade later, but the city is still a haven for former Supersonics. Kemp continued to call it home for years. He discussed his love for the city in a piece for The Players' Tribune. 
Kemp thanked the fans for all of their love. "I'm still out here in Seattle, man…" Kemp wrote. "Since the day I arrived, I have been treated so well by the people here. And the love lasted much longer than my career. I was welcomed back with open arms as soon as my playing days were over."
Kemp's legacy may live on in another way, too. His son, Jamon Kemp, has become one of the top prospects in the country at his Washington high school. It's still early, but whether he commits locally to Washington State or another school, he could carry on the family legacy his father started.
If Jamon does enter the NBA someday, he will have a fan by his side who can teach him the ups and downs of the life of a pro basketball player.