Shawn Marion Made $133 Million and Takes Credit for Changing the NBA
Shawn Marion had an extremely underrated NBA career, yet he could enter the Hall of Fame in the coming years.
It isn't often that the terms "underrated" and "Hall of Famer" correctly go together in the same sentence with regards to modern players, so consider Marion a trendsetter.
The ninth overall pick in 1999, Marion earned four All-Star nods — all with the Phoenix Suns — and helped Dallas to an NBA Finals victory. Here's why someone as underrated as Shawn Marion is headed for the Hall of Fame.
Shawn Marion had a stellar NBA career
Pick any reason for why Shawn Marion went underrated. In Phoenix, he was the third piece on a team featuring Amar'e Stoudemire and Steve Nash.
Marion's rise came during the Los Angeles Lakers' dynasty and the Sacramento Kings' success in the West. His final prime years came in Dallas, the same period in the NBA when LeBron James and the Miami Heat's Big Three took over basketball.
Fittingly, Marion's only NBA Finals victory came against LeBron and the Heat in 2011.
With that said, Marion had an excellent NBA career. He retired after the 2014-15 season with career averages of 15.9 points and 9.1 rebounds per game.
Shawn Marion stepped up in the playoffs, too. Marion averaged 13.9 points and 8.6 rebounds across 109 career postseason games.
Marion has a strong Hall of Fame case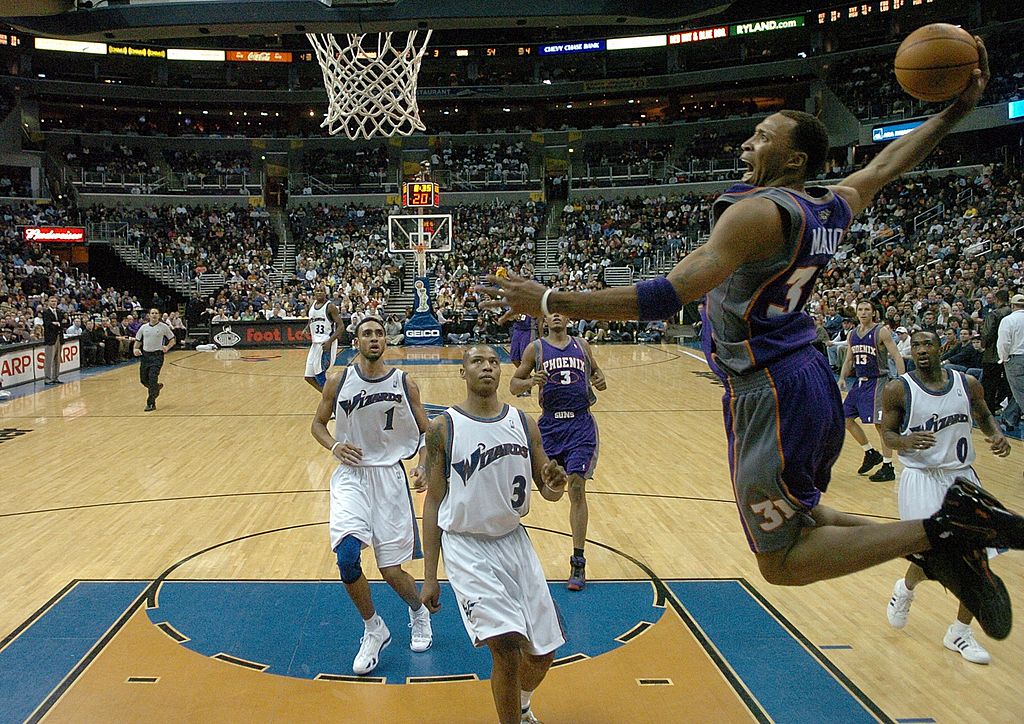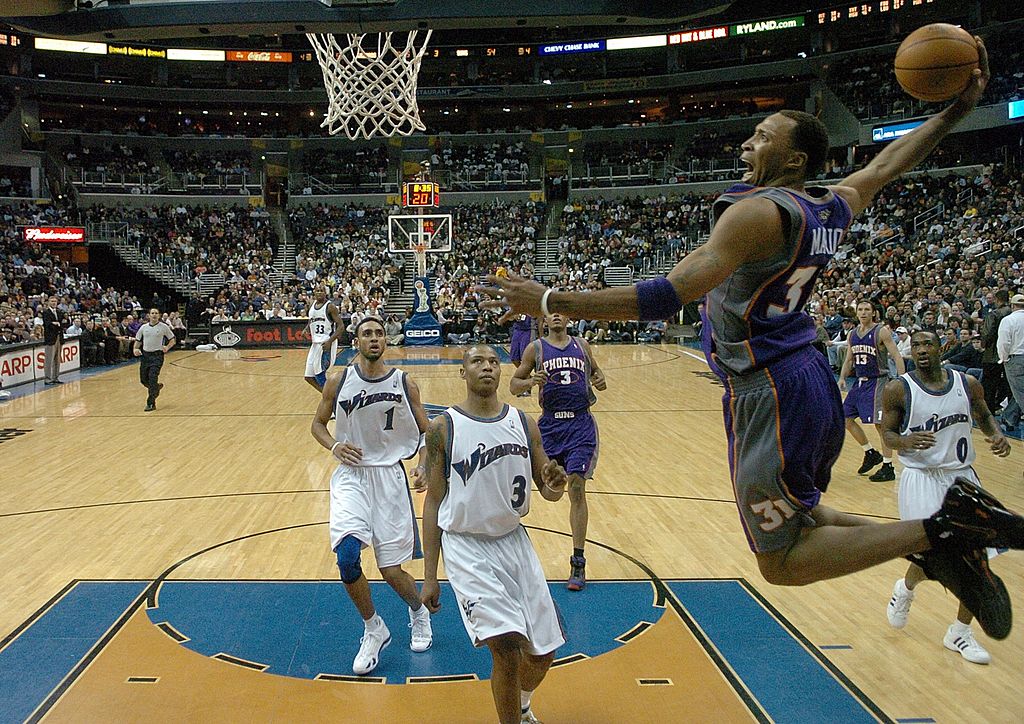 Shawn Marion's reputation as an underrated player may not keep him out of the Hall of Fame. In fact, Basketball-Reference is fairly high on Shawn Marion's Hall of Fame chances.
Marion has a 76% Hall of Fame probability score, according to the website. Those are considerably higher odds for someone who, by his own admission, went underrated.
Marion barely had a higher score than Dennis Rodman and is just below Hall of Famers Richie Guerin and Joe Dumars. If the Hall of Fame probability score determined the top-100 players in NBA history, then Shawn Marion ranks 94th.
Shawn Marion should enter the Hall of Fame within the next two to three years. Marion could even join his fellow contemporaries, Chris Bosh and Paul Pierce, next year; Bosh and Pierce are considered near-locks.
Shawn Marion takes credit for the NBA's current trends
Shawn Marion retired after the 2014-15 season with over $134 million in career earnings, according to Basketball-Reference. The bulk of that came with the Phoenix Suns, although Marion still cashed in with the Miami Heat and Dallas Mavericks.
Marion has stayed busy in retirement. He competed in season 30 of The Amazing Race and joined another ex-NBA player, Matt Walsh, in becoming majority shareholders of the New Zealand Breakers — a foreign professional team — in 2018.
In a February 2020 interview with HoopsHype, Shawn Marion addressed his status as an underrated player.
Marion also acknowledged he feels he deserves credit for the NBA's current landscape and trends.
"I was a big part of what the game is right now. I think anybody who really, truly knows basketball sees that. If they see it, they see it. If they don't, they don't. I can't force somebody to open their eyes, you know? It is what it is. I've come to deal with it and I'm at peace. I'm good."