Should Colleges Continue to Support Olympic Sports?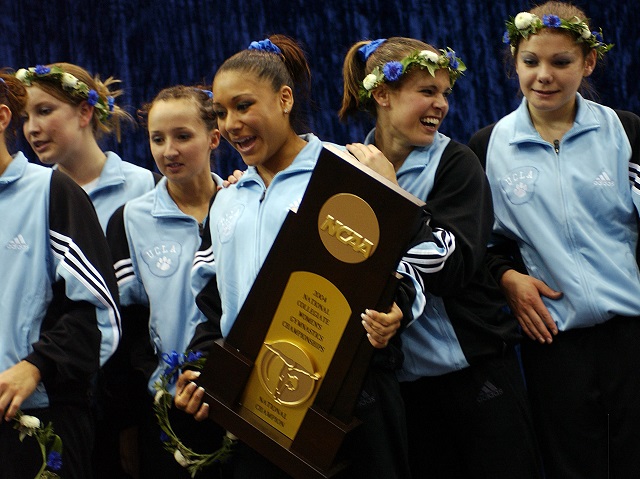 College athletics, similar to their academic counterparts, are the kind of feeder system that professional leagues feast upon, where talented prospects can ply their trade and prove that they're worth a draft pick, endorsement deal, or some other kind of signed acknowledgement of an athlete's worth. It's the reason the NCAA is able to be as weird and creepy as it was for decades, and it's also the thing that vaguely threatened by any change to the NCAA's behavior.
The real reason paying student athletes, even those who are explicitly enrolled in higher education because of their physical acumen, is bad is because it could have adverse effects on the ability of schools to keep enough funds available for all their athletes. Reading between the lines, that stance is, essentially, one that protects the moneymakers — basketball and football — while leaving the rest out to pasture. This leaves the Olympic sports, which don't bring in the same sort of income, high and dry.
"[N]o college athletic director has ever been fired for terminating an Olympic sport program," U.S. Olympic Committee CEO Scott Blackmun told CBS in 2014. "Our concern stated very bluntly is that the inevitable reallocation of resources in college athletics will make it even more difficult for Olympic sport programs to survive."
While the most attention is typically paid to the NCAA's relationship with pro sports, and usually in regards to things like age limits and the right to earn money as an amateur, it's important to note that the Olympics are also using college competitions to single out talent. The next Michael Phelps or McKayla Maroney isn't going to have a future in, say, the National Gymnast Association: those sort of athletes need the Olympics to leverage their talents into anything approaching the kind of wages people expect of top-caliber sports figures.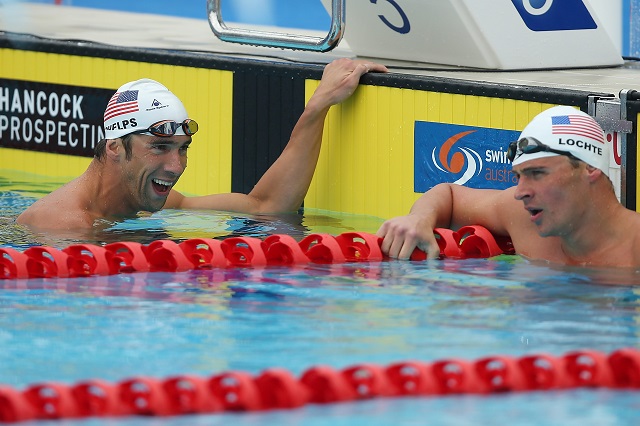 The problem, though, is that cutting Olympic-level programs in favor of paid programs for more profitable sports seems like a no-brainer for everyone who isn't depending on international competition. Is there any way they can reasonably recover from this shift?
People involved in this shift are concerned with fairness. And possibly the Rapture, complete with "days of reckoning" and, we presume, cats and dogs breeding while falling from the sky. There's an overriding sense from NCAA types that they're all staring each other in the eye, afraid to blink first, when it comes to righting the various wrongs that plague college athletics. The general conclusion seems to be that there needs to be an external organization that acts as a watchdog over the NCAA, making sure everyone's doing everything on the up and up.
How that gets funded is anyone's guess. But no one really thinks that abandoning the comparatively nonessential sports (i.e., the sports that aren't cash cows) is the right decision, and we'd agree with that, even if most people really only pay attention to them once every four years or so.