Should We Believe Alex Rodriguez's Apology?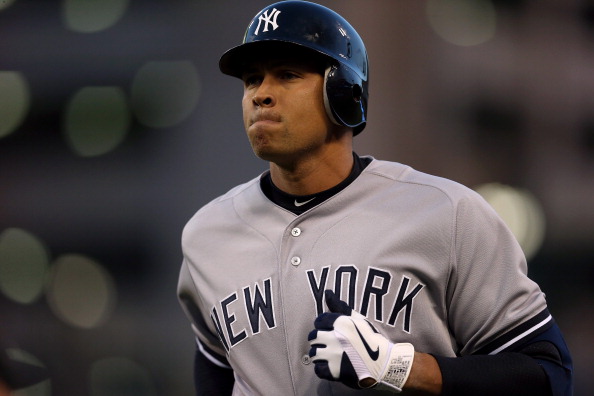 On Tuesday, Alex Rodriguez released a handwritten letter to officially apologize for his involvement in the Biogenesis PED scandal that led to his suspension for the entire 2014 season. The letter, which was obtained by ESPN, is the disgraced New York Yankee's way of attempting to take complete accountability for his past actions. The following is part of Rodriguez's statement:
I take full responsibility for the mistakes that led to my suspension for the 2014 season. I regret that my actions made the situation worse than it needed to be. To Major League Baseball, the Yankees, the Steinbrenner family, the Players Association and you, the fans, I can only say I'm sorry.

I accept the fact that many of you will not believe my apology or anything that I say at this point. I understand why and that's on me. It was gracious of the Yankees to offer me the use of Yankee Stadium for this apology but I decided the next time I am in Yankee Stadium, I should be in pinstripes doing my job.
There is a lot that can be discussed after analyzing this "heartfelt" apology, but truth be told, does it even matter at this point? In theory, this letter should be enough to put the matter to bed. Rodriguez royally screwed up. He was caught, suffered the consequences of his actions, and, finally, he acknowledged his mistake. End of story. Time to get back to playing ball. Right? Sure, if you believe the sincerity of his apology. But what if he's just saying what he has to so he can get back to baseball? That's the dilemma. Can we really trust Rodriguez ever again?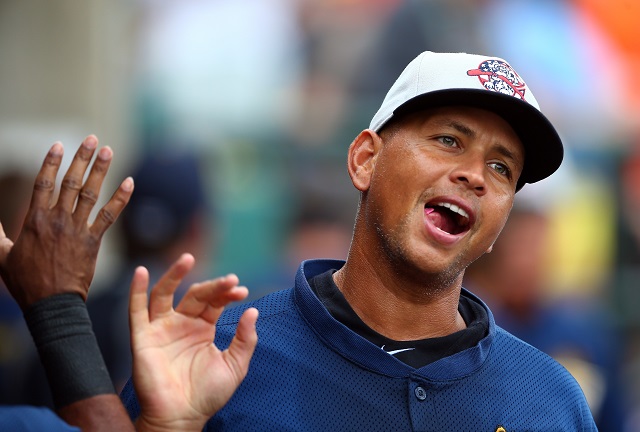 We'd love to believe that A-Rod truly means everything he wrote in his letter. However, we can't seem to forget that the Yankees still owe him $61 million through the 2017 season. That's a lot of money. And Rodriguez even acknowledged his understanding that many sports fans are never going to fully believe a word he says. After all, why should they? This isn't Rodriguez's first rodeo when it comes to making apologies. Who could forget that press conference in 2009? We certainly haven't. It just seems to be a vicious cycle with him. And we're over it.
This guy could have been one of the greats. He was that good. Now Rodriguez is a disgraced 39-year-old with a tarnished reputation and the best years of his career behind him. There is no way, at this point, that his apology can do anything to erase his past mistakes. All he can hope for is that we are able to look beyond his transgression and let him get back to doing what he loves. After all, Rodriguez continued in his letter:
I served the longest suspension in the history of the League for PED use. The Commissioner has said the matter is over. The Players Association has said the same. The Yankees have said the next step is to play baseball. I'm ready to put this chapter behind me and play some ball. This game has been my single biggest passion since I was a teenager. When I go to spring training, I will do everything I can to be the best player and teammate possible, earn a spot on the Yankees and help us win.
It sounds to us like A-Rod will do and say anything that he needs to in order to get back to playing baseball. The Yankees don't want Rodriguez to be a distraction, and he needs to appease their wishes. That's what it means to be a good teammate and earn your place on the roster. But it's certainly not nearly enough to earn the trust of the the general public. It's not even close.