Signing Colin Kaepernick Is the Worst Thing an NFL Team Can Do Right Now
Reminders of why former San Francisco 49ers quarterback Colin Kaepernick knelt for the national anthem in 2016 have flooded social media lately.
The recent death of George Floyd, an African-American man, at the hands of police has sent America into mass protests. Many, including former NFL executive Joe Lockhart, have called for a team to sign Kaepernick, the former NFC champion who spoke out against social injustice.
Colin Kaepernick's chances of re-entering the NFL were already low. The PR hit an NFL team would take by signing Kaepernick now, amid protests after George Floyd's death, is the worst thing the league can bring upon themselves.
Colin Kaepernick hasn't played in the NFL since January 2017
Colin Kaepernick helped bring a new day to the NFL — and we're not talking about his protesting and activism.
The likes of Kaepernick and Robert Griffin III revolutionized what it meant to be a dual-threat quarterback in the NFL. The young star quarterbacks used read options and impressive arm strength to dominate the league in 2012.
From 2012-14, Kaepernick was one of the league's top rising quarterbacks. The former second-round pick went 25-14 and completed 60.1% of his passes for 8,380 yards, 50 touchdowns, and 21 interceptions.
Colin Kaepernick totaled 1,578 rushing yards and 10 touchdowns on 6.1 yards per carry in that span. He also won four playoff games and scored 11 all-purpose touchdowns in six postseason outings.
Kaepernick's tenure with the 49ers ended prematurely because of injuries and his 2016 protests.
Although Kaepernick threw 16 touchdowns to four interceptions in 2016, he completed just 59.2% of his passes. San Francisco cut him after the season.
Many have called for an NFL team to sign Kaepernick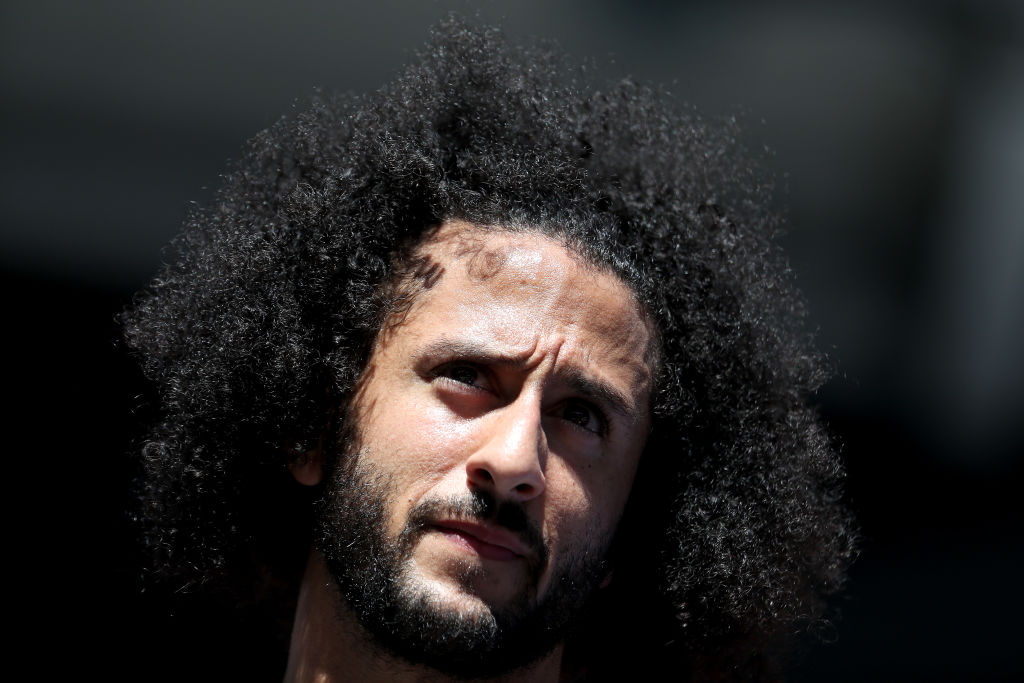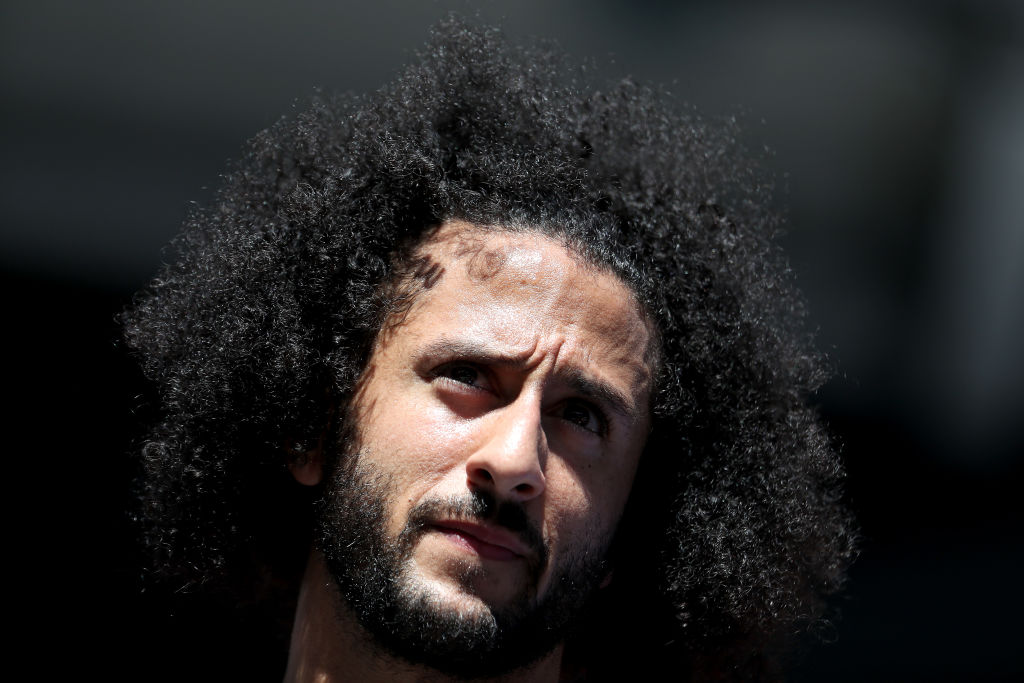 Colin Kaepernick was 29 when the 2016 season ended, and he didn't play terribly that year. Pro-Football-Reference measured his approximate value at nine, which tied him with the likes of Joe Flacco, Eli Manning, and Trevor Siemian.
Kaepernick's protests and activism, though, sealed his early departure from the NFL. Former teammates and opponents rallied around Kaepernick, who continued speaking out for what he believed in after his playing days ended.
Colin Kaepernick never officially retired. He has shown interest in wanting to play in the NFL — not another league; just the NFL — again and held an open workout last year.
The George Floyd protests have revived the conversations about Kaepernick's potential return. Former NFL executive Joe Lockhart publicly wrote on CNN's website he believed the Minnesota Vikings should sign Kaepernick.
The NFL would do wrong by Kaepernick and his movement by signing him now
The NFL drew its line in the sand on Colin Kaepernick the first time he knelt. Even if Kaepernick had an MVP-level season in 2016, he placed a permanent target on his back in the eyes of NFL owners.
If any NFL team signed Kaepernick now, they wouldn't be signing him for his playing skills. It would be nothing more than a public relations move, and that is against the entire point of Kaepernick's movement.
Colin Kaepernick never knelt or spoke out because he viewed it as a PR stunt. Kaepernick felt strongly about racial injustice and he wanted the entire world to know that.
Multiple NFL teams have issued public statements condemning police brutality and expressing solidarity with those protesting.
Kaepernick held an open workout last year because he still wanted to play. But as tempting as a legitimate offer might be right now, Kaepernick would have no reason to sign with a team right now if he's only wanted for PR reasons.
Colin Kaepernick is still a long-shot to play in the NFL again. It would be a shame if, after the league essentially blackballed him for speaking out, his activism was the only reason a team gave him a way back in.