Soccer Star Pelé Refused to Accept His Biological Daughter Even When She Tragically Died of Cancer
Known as one of the greatest soccer players ever, Pelé is a legend. However, his life off the field has involved divorce, infidelity, and scandal. The soccer great's name took another hit when he refused to attend the funeral of his biological daughter. While he's a notable legend for his on-field play, his decisions off-field have soured his reputation for some.
Pelé's incredible soccer career
Pelé started playing for the pro club Santos when he was only 15, reports ESPN. And he faced were high expectations. His previous amateur coach thought he could be one of the greatest players of all time, and his coach was right. Pelé led Santos to two Copa Libertadores titles, in 1962 and 1963. He also went on to be the club's leading goal scorer of all time. 
Pelé's time on the Brazilian national team was just as successful. He burst onto the world stage in the 1958 World Cup where he became the youngest player ever. Brazil won that year, with Pelé scoring six goals in the tournament. He went on to win the World Cup two more times. Pelé is the only player to win the prestigious cup three times (1958, 1962, and 1970).
Pelé's personal life and scandal
Professionally, he experienced success, but his personal life was messy. Pelé has been married three times and has a history of infidelity. ESPN reports that his oldest daughter, Sandra Regina Arantes, was born as the result of his affair with a housemaid in 1964. Pelé refused to acknowledge her as his daughter, so Arantes filed a lawsuit against him. His illegitimate daughter also penned a book, The Daughter the King Did Not Want, that described her mother's affair.
In 1991, the courts ruled in Arantes' favor, and she was able to adopt Pelé's surname. However, he never acknowledged her as his daughter. According to the Peoples Daily Online, Arantes died of breast cancer in 2006. Pelé did not attend her funeral. His representatives said, "He will send a wreath in the name of his family … He prefers to pray at home." Arantes' husband said Pelé knew about her illness but did not contact her nor acknowledge her children, his grandchildren.
Arantes isn't his only illegitimate child. In 1968, journalist Lenita Kurtz welcomed daughter Flavia, a product of an affair with Pelé. Unlike Arantes, Pelé recognized Flavia as his daughter.
Pelé today as an 80-year-old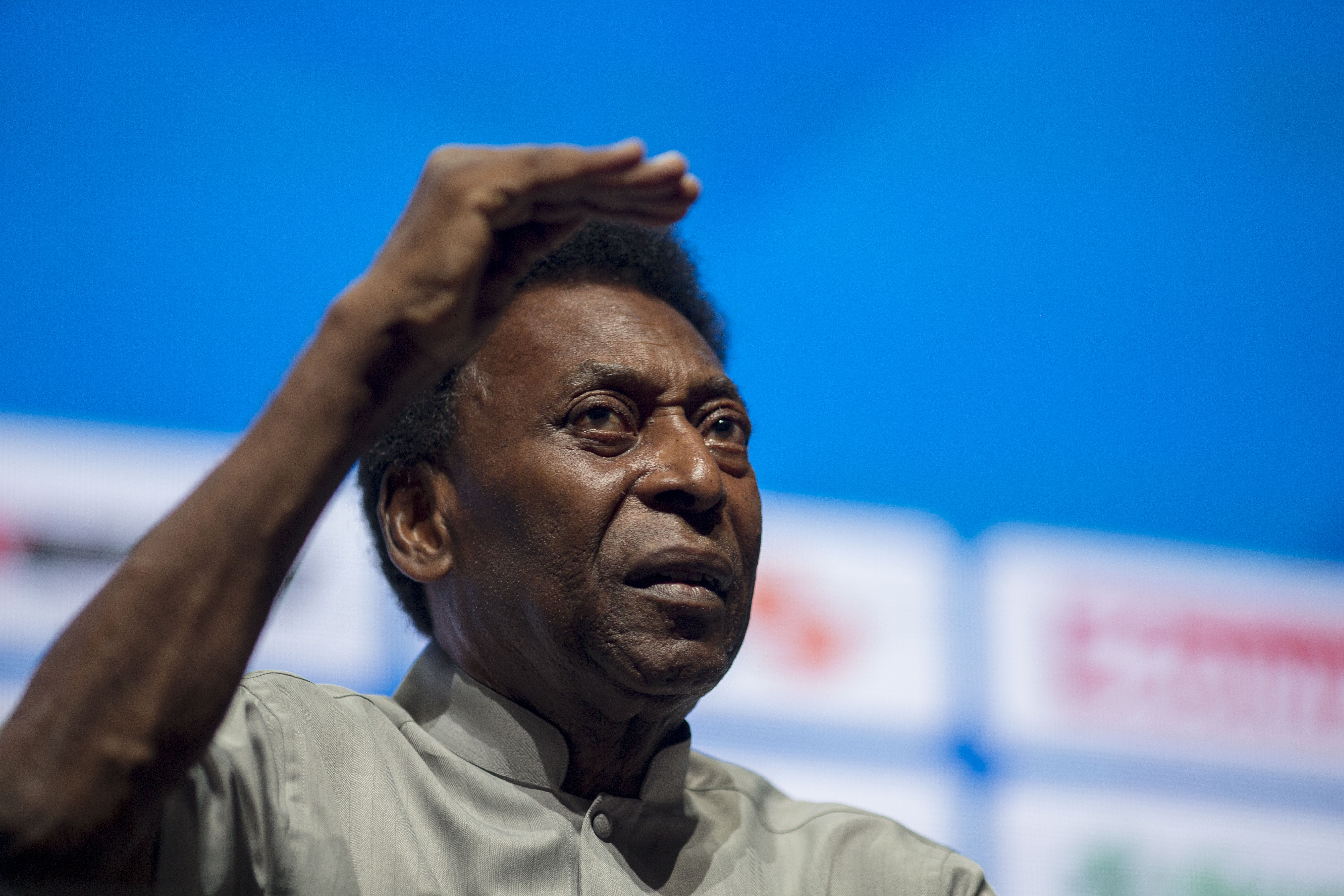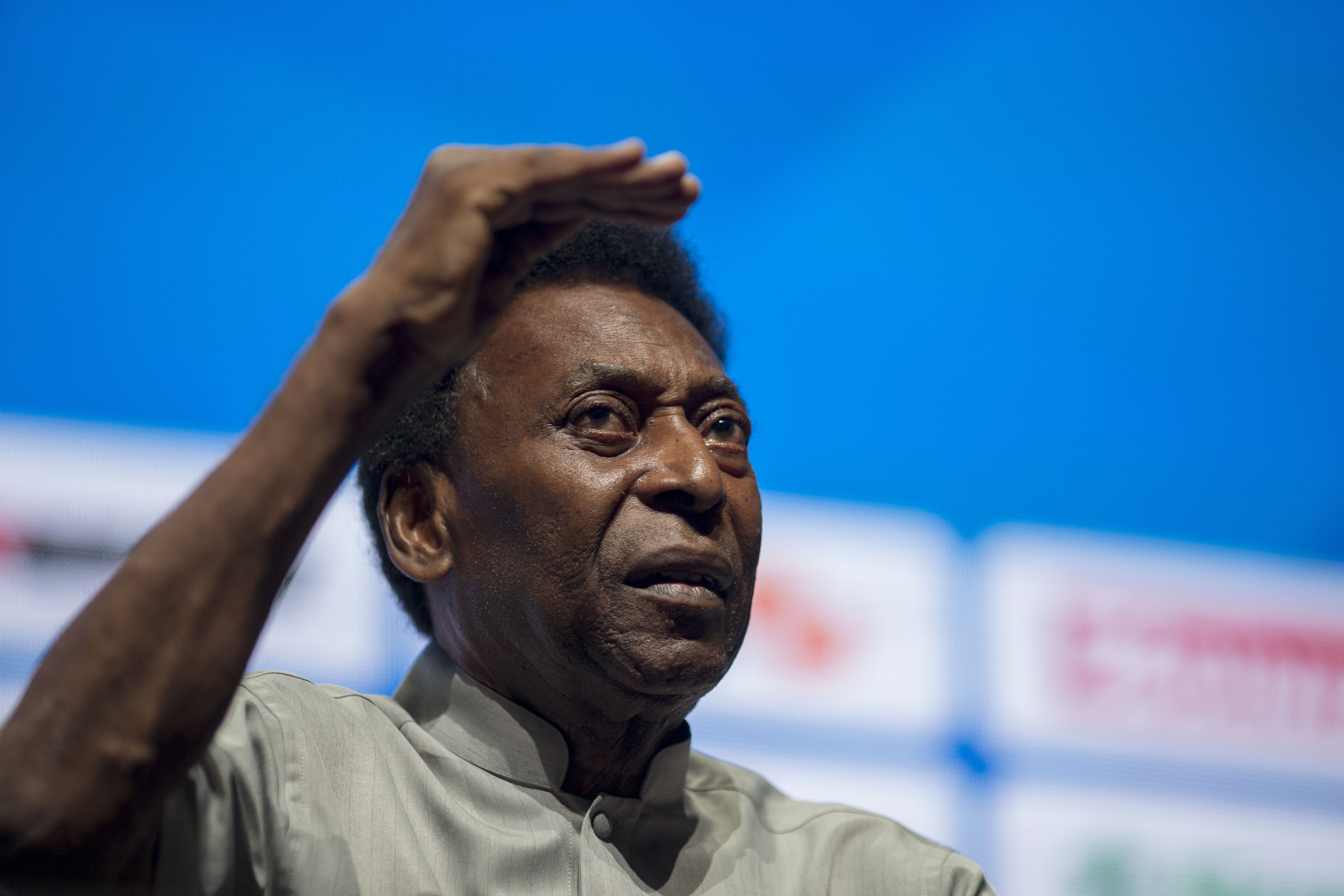 In 1994, Pelé married for the third time, resulting in twins in 1996. The couple divorced in 2008. He married a 41-year-old Japanese-Brazilian woman in 2016. Since the '90s, Pelé has served as an ambassador of goodwill. He's done humanitarian and environmental work and was instrumental in securing Brazil's bid for the 2016 Summer Olympics.
The retired soccer star has also published several autobiographies and appeared in numerous movies and documentaries. Pelé's frequently involved in the draws for the FIFA World Cup and makes appearances at soccer events around the world. He appeared at the 2012 London Summer Olympics closing ceremony, where the torch for the next games was handed over to Brazil.
Pelé will always be known as one of the greatest soccer players of all time. His play on the field made him famous and well-loved, but his off-field persona wasn't always as smooth as his kicks.