MLB
Sons and Siblings in the Major League Baseball Draft
At age 14, college coaches are salivating over the prospects of six-foot, two-inch LeBron James Jr. (aka Bronny) in a Duke, UNC or Ohio State basketball jersey. With dad patrolling the sidelines, Instagramming away, it's clear that future Hall of Fame bloodlines have put the spotlight on a new generation of possible superstardom.

But for every LeBron-Bronny father-son passing of the golden torch, there are those parental bloodlines may have been diluted through the years. For example, in Major League Baseball, you have Yogi Berra and his boy Dale; Jesse Barfield and his son Josh, and Bruce Bochy and offspring Brett. Dad's a star, son–not so much.
Bobby Witt Sr. and Jr.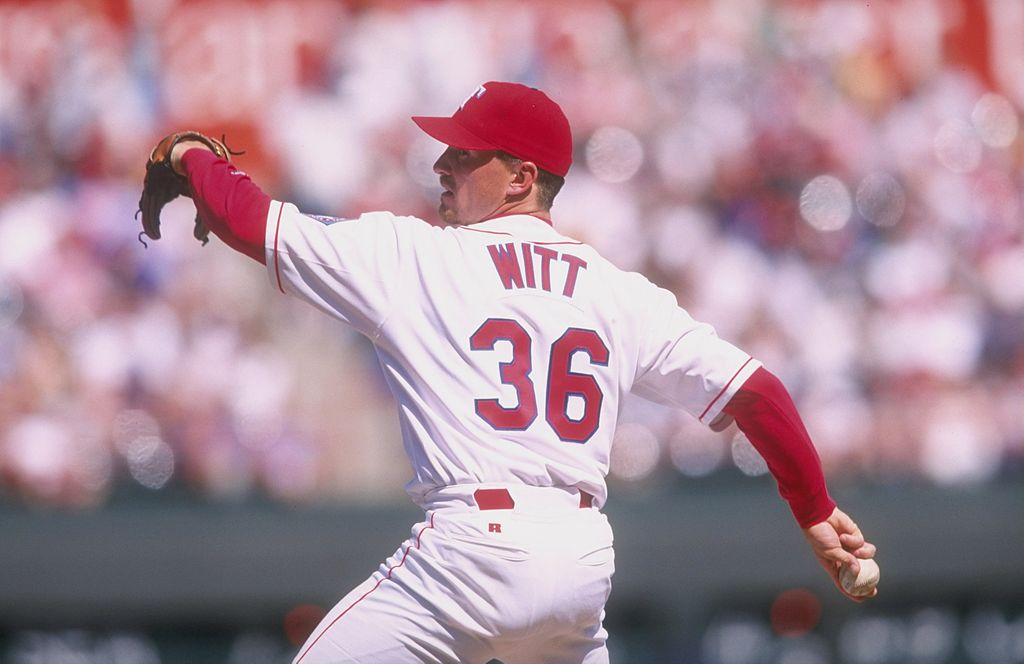 Thinking about this puts the 2019 Major League Baseball Draft under the family microscope. At the top of the pack–actually the number two pick–there's Bobby Witt, Jr., son of Bobby Witt, a 16-year veteran of the majors who amassed 142 wins while taking the mound for six different teams.
Witt Sr., a fireballing right-hander out of the University of Oklahoma, was taken by the Texas Rangers with the number three pick in 1985. Some 34 years later, son Bobby Jr., who has committed to The Sooners (although he's unlikely to make it to Norman, OK), was nabbed by the Kansas City Royals with the second pick in the recent draft.
Besting his dad in draft positioning will definitely earn him bragging rights at the Thanksgiving table, and a significantly larger bonus than his dad scored.

Grae Kessinger's baseball lineage goes way back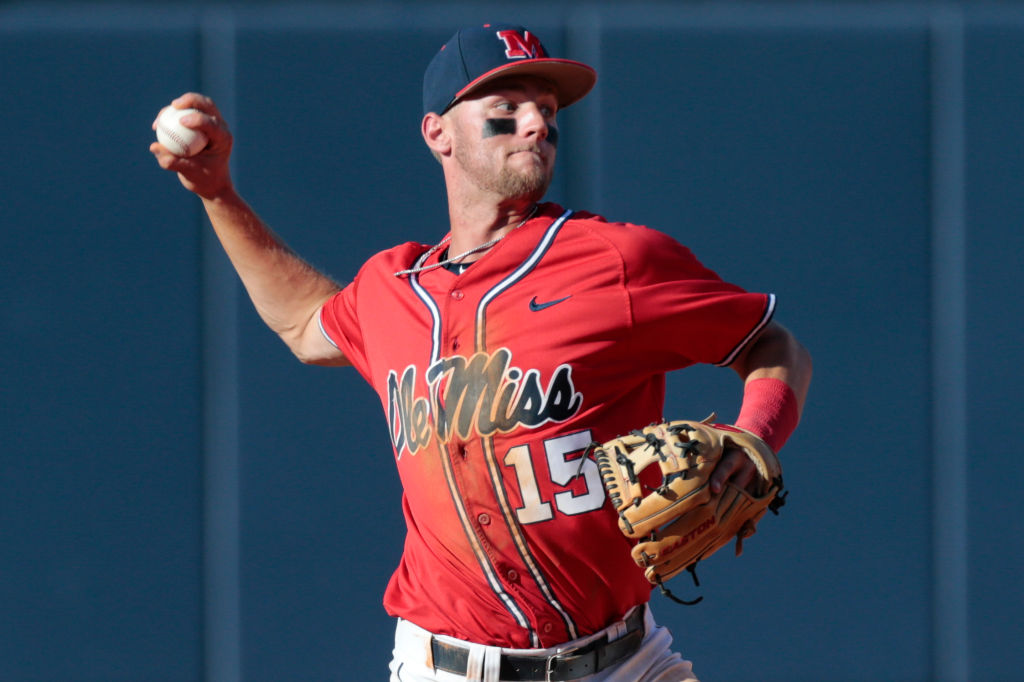 Beyond the Family Witt, there are other notable sons or grandsons of former players taken in the 2019 MLB draft as well as a number of brothers of current major leaguers.

University of Mississippi infielder Grae Kessinger will bring back memories of great Chicago Cubs teams of the '60s when Don Kessinger played short alongside Hall of Famer Ron Santo and second baseman Glenn Beckert. Grandad ended his 16-year career 69 hits shy of 2,000 to go with three gold gloves and six All-Star appearances. A second-round pick of the Astros, Grandson Grae has a lot to live up to.

A steep Hill to climb
The always-imposing Glenallen Hill, a home run masher at 6-foot-2 and 210 pounds, saw his son Glenallen Hill Jr. become an Arizona Diamondback when the Snakes took the young Santa Cruz, Calif., high school shortstop in the fourth round. With a commitment to Arizona State University's baseball team, it's a toss-up whether the son of the current manager of the Albuquerque Isotopes (Rockies, AAA) will go pro or opt to attend the school that produced Barry Bonds and Reggie Jackson.

One family, two sports
Pittsburgh Pirates first-round supplemental pick Sammy Siani, a Philadelphia-area prep star, joins his brother Mike, drafted in the fourth round last year, as future major leaguers. Before you head to Wikipedia, Mike Sinai is a distant relative of the former Oakland Raiders wide receiver by the same name.

The latest Leiter to enter Major League Baseball
Jack Leiter, a 20th-round pick of the New York Yankees, joins his dad Al Leiter, uncle Mark Leiter, and cousin Mark Leiter, Jr., as pitchers either retired from or destined for Major League Baseball.
Father Al Leiter, who gets the occasional mention as a possible Hall of Fame nominee, tallied 162 wins over 19 seasons, bookended his career with the Yankees after being taken 50th in the 1984 draft.
For son Jack, though, the majors will have to wait; a few days after the draft, he announced he would bypass playing in pinstripes for the time being and attend Vanderbilt University. Getting some college seasoning at the institution that gave us David Price, Sonny Gray, Kyle Wright, and Walker Buehler should see his stock rise in future years.