Soon-To-Be Star of 'The Bachelor' Matt James Played College Football; Was He Any Good?
Big news broke this morning for fans of The Bachelor franchise. Matt James became the first black male lead in the history of the show. Fans of The Bachelor might not be extremely familiar with James' name as he has never been on one of the shows within the franchise. However, some sports fans have maybe heard of him before. James played college football at Wake Forest.
So, was he any good during his college football career? 
Matt James was a three-star recruit
Matt James went to Sanderson High School in Raleigh, North Carolina. He was a three-star wide receiver recruit, according to 247Sports. He had offers from Kentucky, Maryland, Syracuse, Virginia Tech, and West Virginia. James also received an offer from Wake Forest, which is where he ended up playing in college.
As a junior in high school, he scored 12 touchdowns, according to Wake Forest's athletic site. Then as a senior, James had 716 receiving yards and four touchdown catches.
He was also a track and basketball star in high school. He helped lead Sanderson to a league championship in basketball in 2007, and was the MVP of the basketball team in 2006-07, according to Wake Forest. In track, he set school records in the 200-meter dash, 400-meter dash, the long jump, triple jump, and the high jump.
James spent five years at Wake Forest
During his true freshman season, James was a redshirt. However, in 2011, he played in eight games, which resulted in three catches for 15 yards. Then during 2012 in his redshirt sophomore season, James played in three games before breaking his collarbone, according to Wake Forest. He ultimately missed the rest of the season, and only caught one pass for three yards on the year.
Then in 2013, James dealt with an injury again as he played only in four games, according to Wake Forest. He went on to catch just four passes that season for 39 yards. 
However, finally, in his last year at Wake Forest in 2014, James played a significant role on the team's offense. He ultimately caught 40 passes in nine games that season for 401 receiving yards.
After his college football career, James played on the practice squads of the Carolina Panthers and New Orleans Saints before ultimately being cut, according to SBNation. 
Becoming the first black lead of 'The Bachelor'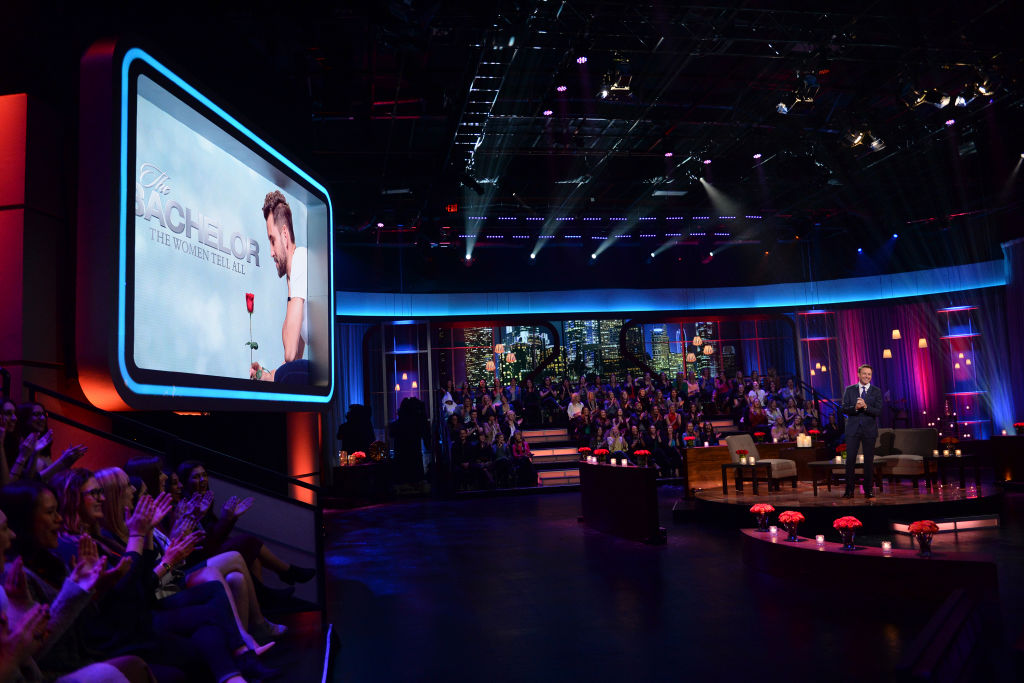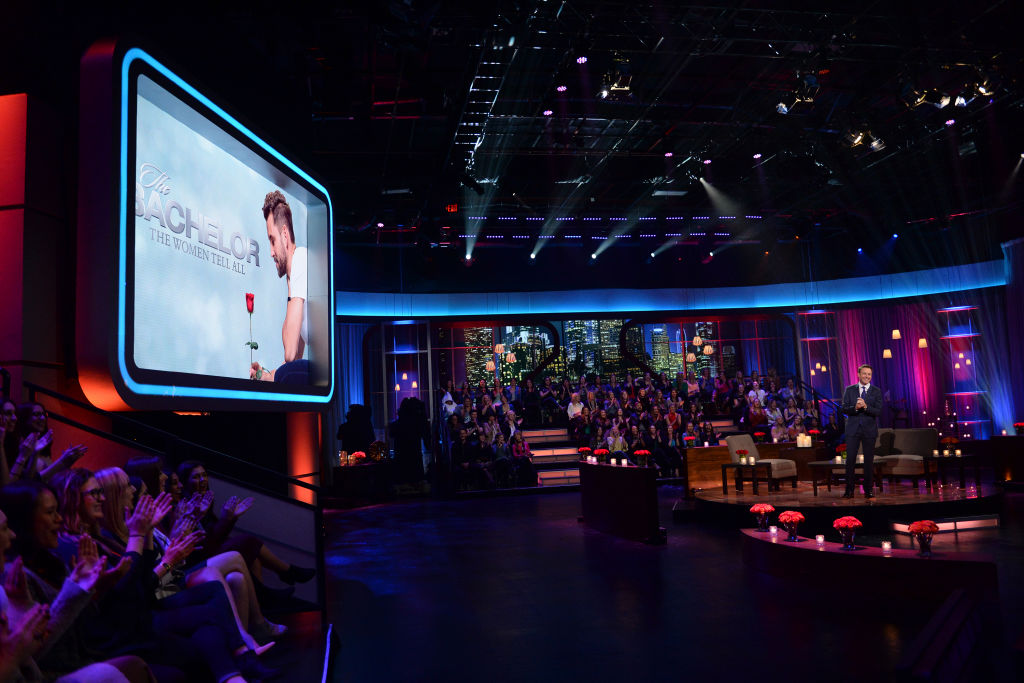 James has not been on any Bachelor shows, but die-hard fans of the show are familiar with him as his best friend Tyler Cameron was on The Bachelorette, according to Showbiz Cheatsheet. Cameron also played college football at Wake Forest. 
James was then supposed to be on the cast for Clare Crawley's season of The Bachelorette. However, the season has since been postponed due to COVID-19. After that, the show started considering him for the next Bachelor.
"When filming [Clare's season] couldn't move forward as planned, we were given the benefit of time to get to know Matt and all agreed he would make a perfect Bachelor," Karey Burke, ABC's Entertainment president, said in a statement, according to Showbiz Cheat Sheet. 
Additionally, former Bachelorette Rachel Lindsay, who was the first black female lead, recently called out the show for its lack of diversity, which maybe played somewhat of a role in James getting the nod to be the next Bachelor.
"When Rachel [Lindsay] speaks, we listen," James said on Good Morning America, according to Showbiz Cheat Sheet. "She has a very important voice in all this, being the first black woman, person of color to be a lead, and … this is hopefully the first of many black men to be in the position I'm at now."
James also went on to say, "It's an honor. I'm just going to lean into myself and how my mom raised me, and hopefully when people invite me into their homes on Monday night … they see that diverse love stories are beautiful."
Stats courtesy of Sports Reference