Strange Sports You Didn't Know You Could Bet On Now That Sports Gambling is Legal
When the Supreme Court ruled in favor of legalizing sports gambling, it took betting out of casinos and alleys and made it a legitimate form of entertainment.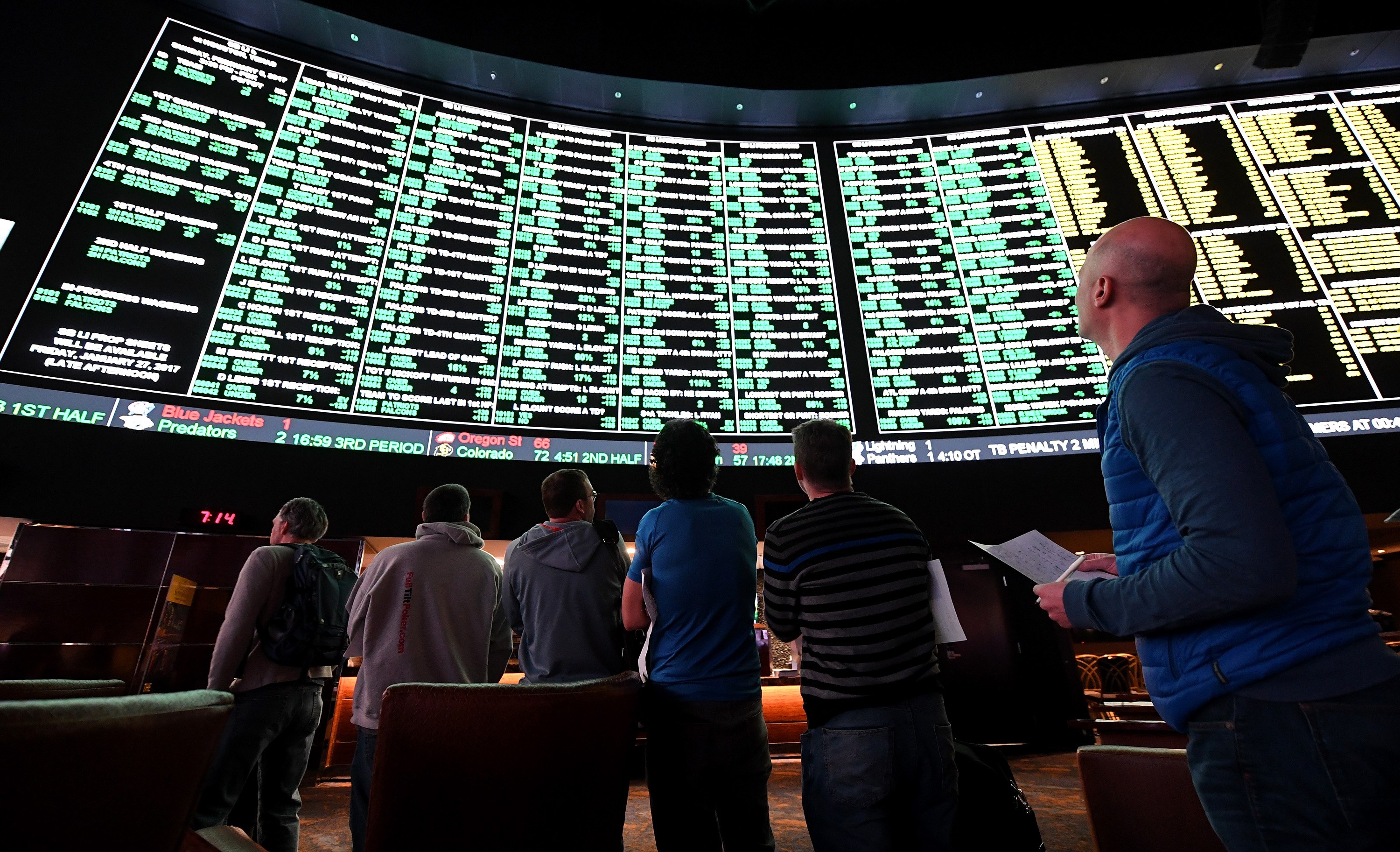 Even though sports betting is allowed across the country, the states are the ones who decide whether or not they want to make it legal. Delaware, Mississippi, New Jersey, West Virginia, and (unsurprisingly) Nevada are the states where betting was legal before or right after the Supreme Court decision. However, Illinois, Massachusetts, Michigan, New York, and Pennsylvania, are among states planning to make sports gambling legal in short order.
The NFL, NBA, baseball, and college football account for most of the nearly $5 billion wagered in Nevada sports books in 2017, but there are some strange sports that get some action, too.
Strange sports you can bet on around the world
Just as you can make some bizarre prop bets on Super Bowl Sunday, such as which person the MVP mentions first during his interview, you can bet on some strange sports. We're not saying you'll find all of these at your nearest sports book, but people have put money on them at some point.
Arm wrestling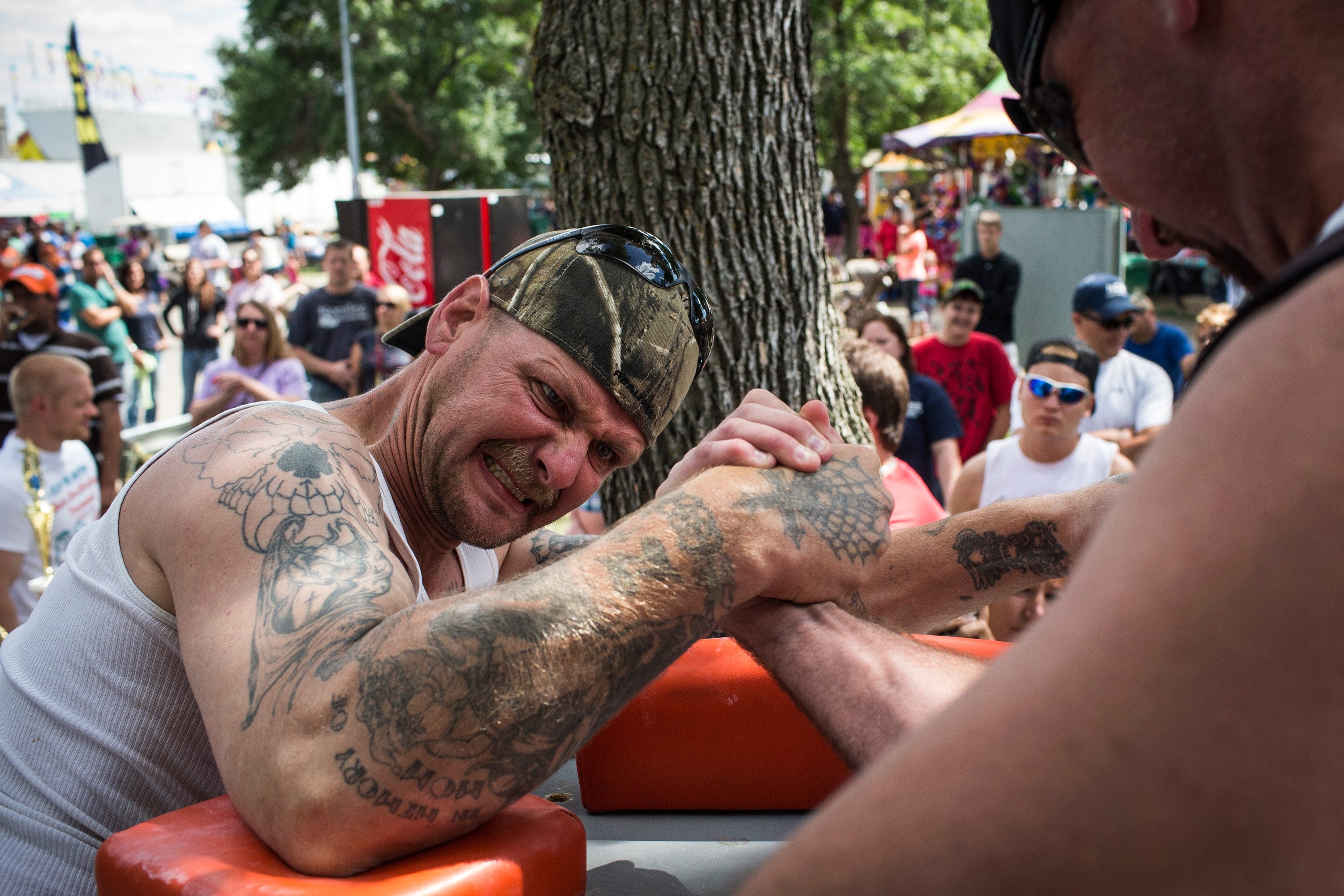 Sports gambling and football practically go hand-in-hand. Well, 30 active and retired NFL players, including James Harrison and Marshawn Lynch, participated in a casino arm wrestling tournament in 2017, complete with betting. The NFL fined the players who were there, but not before gamblers put their money down.
Bandy
It's easy to confuse bandy for hockey, what with the sheet of ice, skates, sticks, and helmets, but it's not identical. Actually, it's more like soccer on ice. Each team has 11 players, the playing surface is 110 yards long, and the goal is seven feet high and 11 feet wide.
eSports
If sports gambling isn't really your thing, then you can wager on people playing video game versions of sports. That's what eSports is, in a nutshell, and you can bet on it.
Harness racing
It's like horse racing, except the jockey rides in a two-wheeled wagon behind the horse instead of on its back. It may look like a hilarious sport to bet on, but it's still serious business.
Quidditch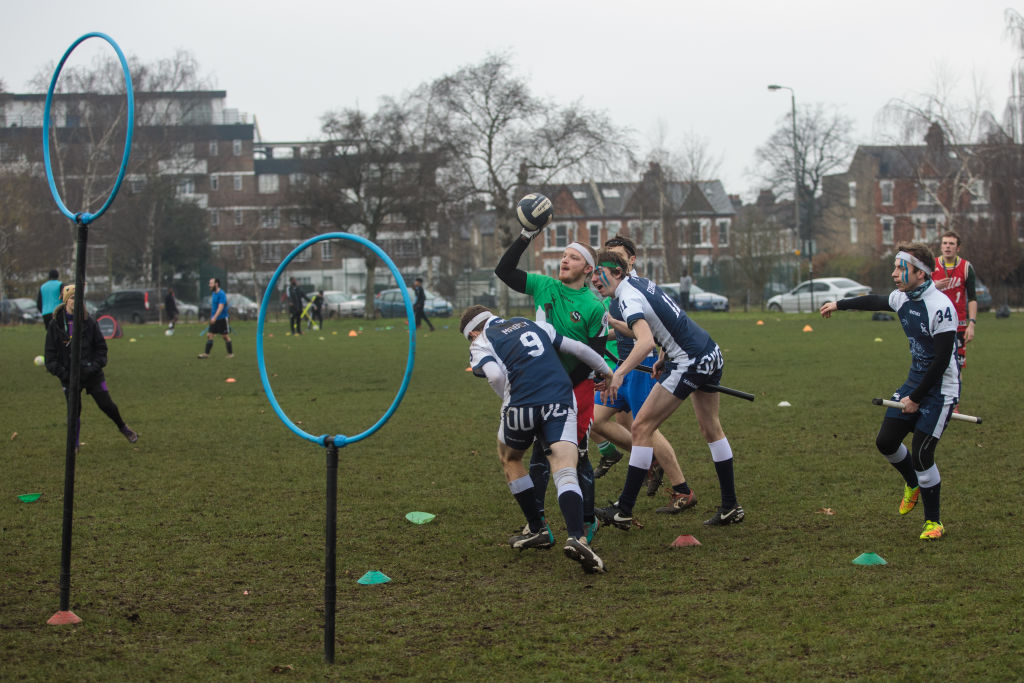 Yes, Quidditch is an imaginary game created for the Harry Potter books, but there's a real-world version for all us muggles. A U.S. Quidditch league formed in 2010, and you can wager on the real outcomes of this fantasy sport. Attending the Quidditch World Cup is one of the things every Harry Potter fan should do before they die.
Reindeer racing
You're probably not going to find reindeer racing odds at your nearest sports book, but people wager on it. Daily Game notes that it's a popular form of sports gambling in Scandinavia, where reindeer are endemic.
Rock, paper, scissors
Besides the rumor that Michael Jordan once wagered $100,000 on rock, paper, scissors, there is a World RPS Society, it held a World Championship tournament as recently at 2009, and people bet on it.
WWE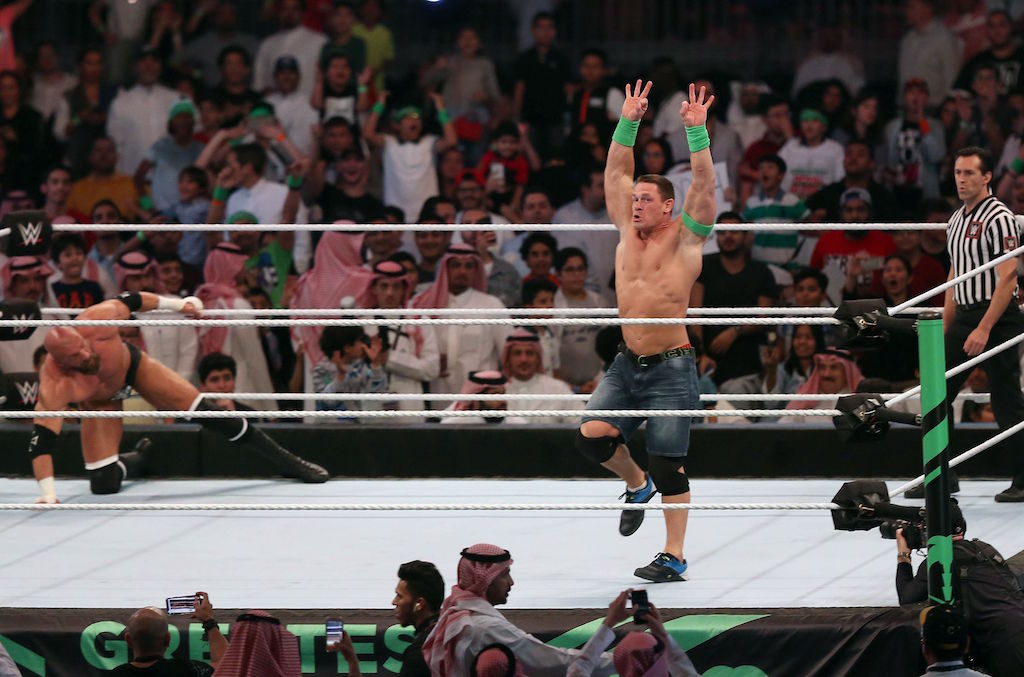 Yes, interested fans can put real money on a staged sport. Sports gambling on WWE matches is a real thing, complete with a Twitter account dishing out the odds.
Seek help if you have a gambling problem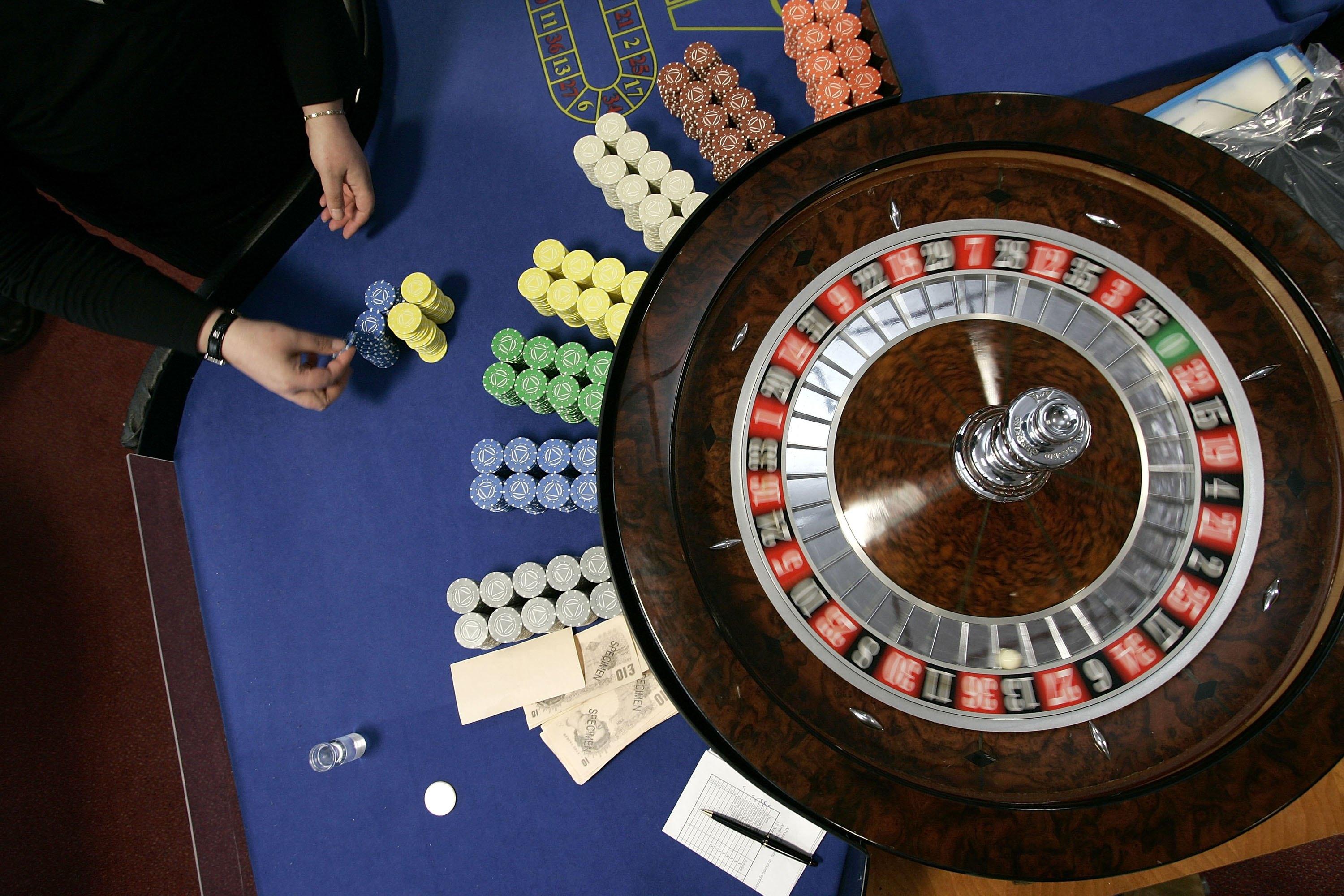 Even though sports gambling is legal and widespread in the United States, that doesn't mean it's safe or without risk.
The North American Foundation for Gambling Addiction Help estimates as many as 10 million people in the U.S. have gambling addictions. It's important to know the symptoms of a gambling addiction so you or your loved ones can seek help for it. Some of the signs of a gambling problem include:
You're constantly thinking about gambling.
Borrowing money or betting larger amounts to achieve a thrill.
Restlessness or irritability when you stop gambling.
Unable to stop despite financial problems and struggles with loved ones.
Hiding or lying about gambling habits.
Feeling guilty about gambling.
Check out The Cheat Sheet on Facebook!