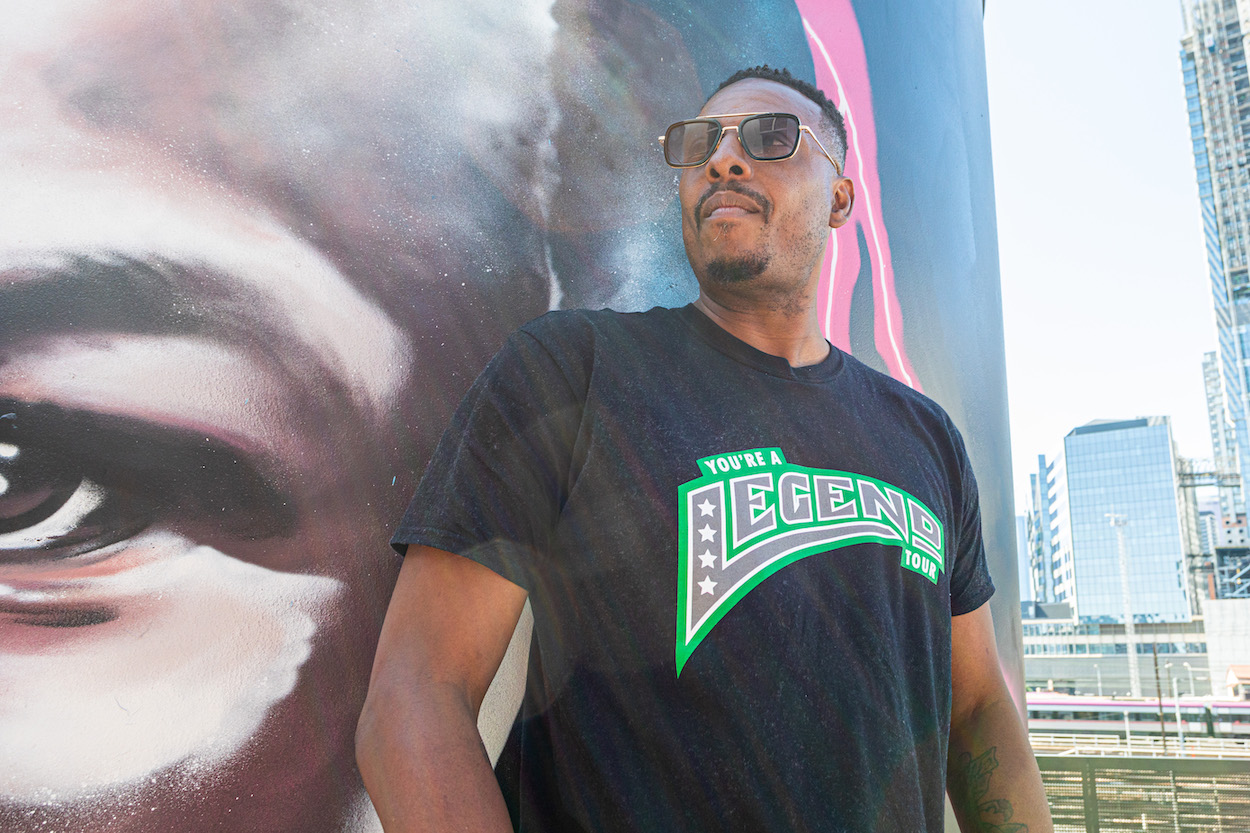 Another Sports Media Giant Is Aggressively Pursuing Paul Pierce After His Firing From ESPN
Paul Pierce was fired by ESPN after he posted a racy video online, and he already has another sports media giant wooing him.
Not many sports media companies are clamoring to get their hands on Paul Pierce right about now. Pierce was fired by ESPN on Monday after he posted a racy Instagram Live video over the weekend in which he was drinking, seemingly smoking a blunt, and watching half-naked women dance behind him. But one sports media giant — Barstool Sports — has been aggressively pursuing Pierce ever since he was dumped by ESPN yesterday. Could Pierce become the newest ex-athlete to team up with Barstool?
Paul Pierce out at ESPN after racy Instagram Live video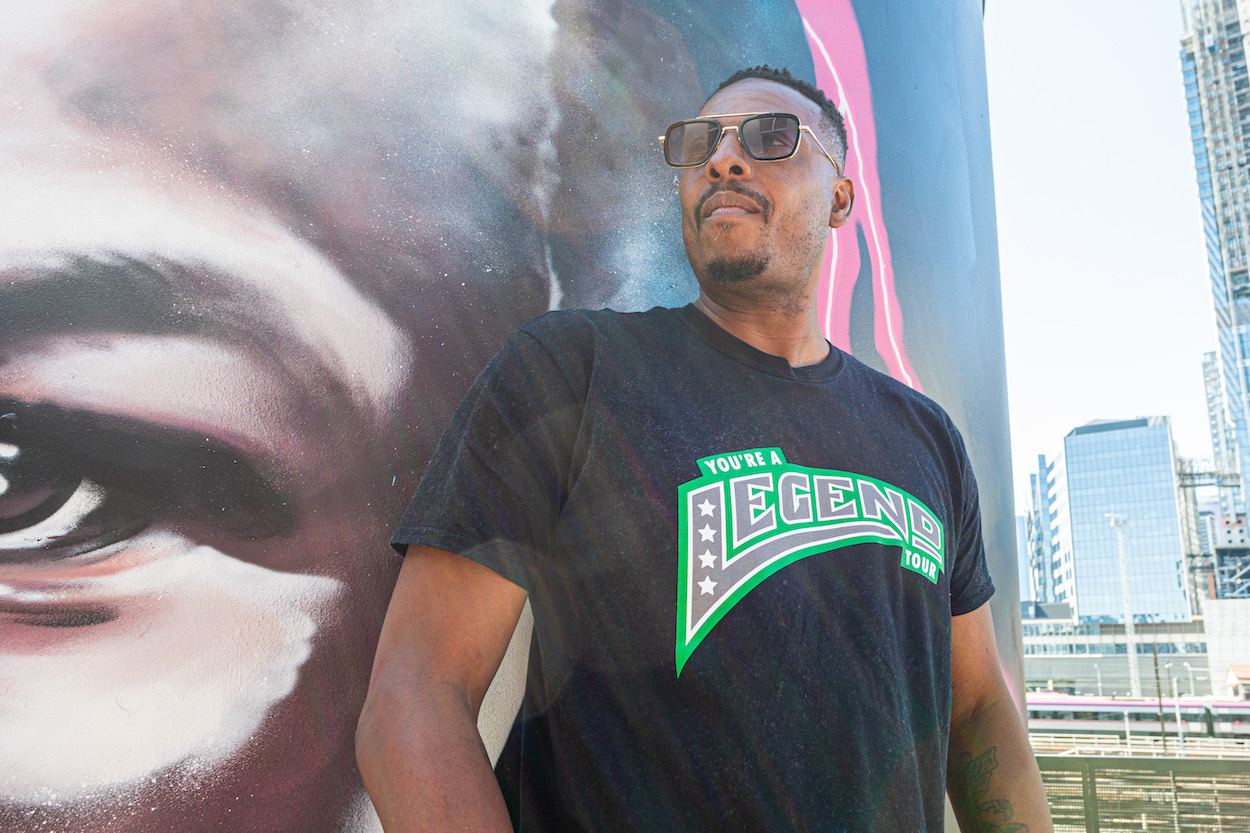 On Friday night, Paul Pierce found his name trending all over the internet. Not because of something he said on ESPN's "NBA Countdown." Not because he announced he was making a surprise return to the NBA. But because of an R-rated Instagram Live video.
Pierce went live from his Instagram account while sharing a room with multiple scantily-clad women. The women were dancing and twerking in the background of the video while Pierce drank alcohol and smoked what looked like a marijuana blunt. The Boston Celtics legend and former NBA analyst appeared visibly intoxicated for the duration of the live stream.
ESPN, which is owned by the family-friendly Walt Disney Company, had no choice but to fire Pierce on Monday. Pierce had worked for the network on shows such as "The Jump" and "NBA Countdown" ever since he retired from the NBA in 2017.
Now, Pierce is a free agent, and he already has at least one suitor in the open market.
Barstool Sports making an aggressive run at Paul Pierce
Barstool Sports has recently made a habit of poaching ex-athletes and adding them to its extensive podcast network. Alex Rodriguez, Deion Sanders, Willie Colon, and more have all started their own podcasts at Barstool, and Paul Pierce might be next in line.
Shortly after Pierce was fired by ESPN, Dave Portnoy, the founder of Barstool Sports, sent a not-so-subtle tweet his way.
"Hey [Paul Pierce]," Portnoy wrote with a telephone emoji attached. It appears that phone call has already been made, too. The next day, Portnoy emphasized his desire to hire Pierce in a video posted on Twitter.
"I'm gonna make a run at Paul Pierce," Portnoy said in the video. "I'm gonna make a run at his ass. Reached out, contact has been made. He got fired from ESPN for having strippers and blunts in the background of a live stream. Whatever. I don't give a f*ck about that. We'd love to have him"
Is Paul Pierce already hinting at his next gig with Barstool?
Following his firing from ESPN, Pierce seemed to already know something we didn't. On Monday night, he posted a four-second video to his Twitter account of him laughing with the caption, "Big Things coming soon stay tuned make sure u smile #Truthshallsetufree"
Pierce also liked a tweet Monday night from user @_JakeBass that read, "NEED A [Paul Pierce] PODCAST ON THE BARSTOOL SPORTS NETWORK ASAP."
It might only be a matter of time until "The Truth Podcast" pops up on the Barstool Sports network.