Sports
5 Pro Athletes Who Swapped Sports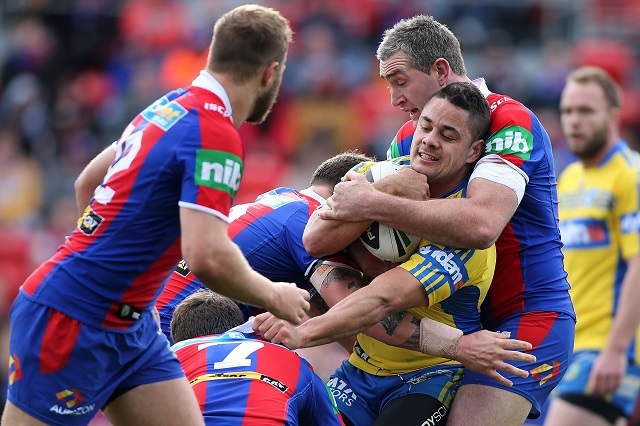 That's Jarryd Hayne being tackled. You might not know who he is by name, but he's the rugby league player who's trying to make it into the NFL. At 26, Hayne would seem to be too old to make the transition into professional football, but buoyed by the notoriety that international sports fame can get you, the star is reportedly meeting with the Seattle Seahawks to at least discuss the possibility. This is hardly the first time that a professional athlete has found him or herself attempting to make a switch from the sport that he or she is known for to one that's new, at least in an official capacity.
Risky? For sure. There's no guarantee that previous success in a different sport will hold any promise of a similar outcome in the new one, and an athlete runs the risk of ridicule, since the spotlight is going to be on that person more so than his or her contemporaries, especially today. On the other hand, these people are already genetically gifted enough to make it into the minute percentage of the world's population as elite sports participants, so at least some of the tools are clearly there. Read on to see five athletes who made the switch from one sport to another.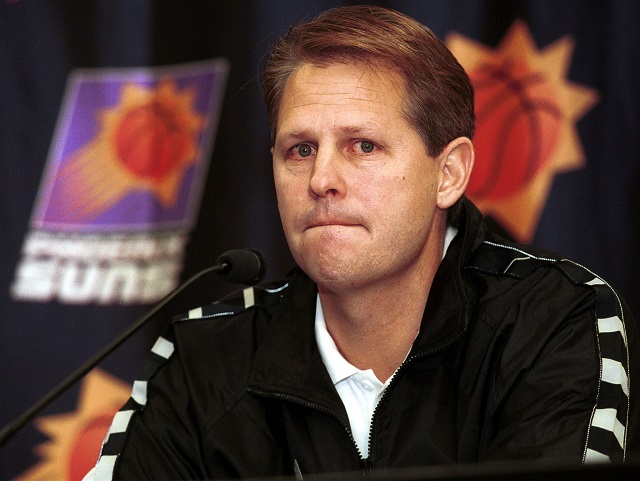 5. Danny Ainge
Mostly known now as the general manager of the Boston Celtics, Danny Ainge was a championship-winning guard with the Celtics in the '80s and famously the only player traded away from the 1986 title team. Ainge was, first and foremost, a Toronto Blue Jay, being drafted in 1977 and making the team properly in 1979 — that's to say in the majors, not as a minor league prospect. After a couple of middling years with the Blue Jays, Ainge jumped ship when he was drafted by the Celtics in 1981.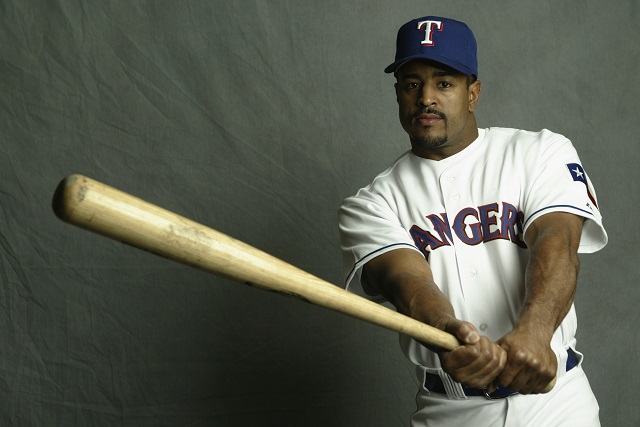 4. Brian Jordan
Brian Jordan, whose name sounds vaguely like an advertising agency's amalgamation of what a plucky sports hero should be named, was actually the picture-perfect definition of a fence sitter, as he wound up drafted by the Buffalo Bills just a year after being drafted by the St. Louis Cardinals. As Jordan was toiling away in the minors, though, he was suiting up for the Arizona Falcons — the Bills waived him after the draft — and managed to make a Pro Bowl before finally signing with the Cardinals properly, a deal which included a clause forbidding him from continuing to play in the NFL.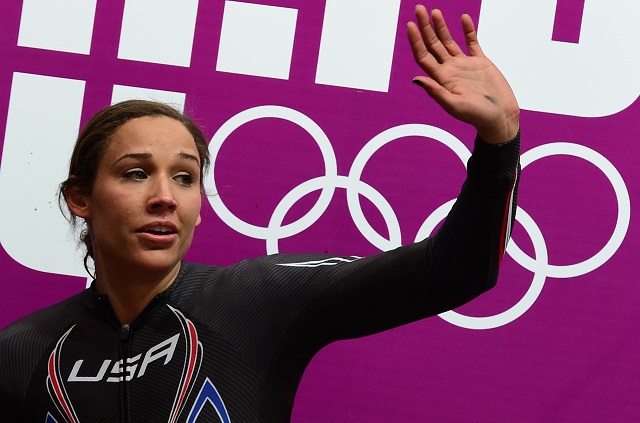 3. Lolo Jones

The most recent sports swapper on our list, Lolo Jones was a track athlete of some renown when she switched her focus to the venerable bobsled. We'll wait, because we know you're whistling the Cool Runnings song right now — and if you're not, well, get to a cardiologist — but you might have been surprised to learn that the move wasn't appreciated by everyone unconditionally, as some fellow bobsledders took the stance that Jones's admission to the team was to raise the collective profile of the squad, rather than win medals.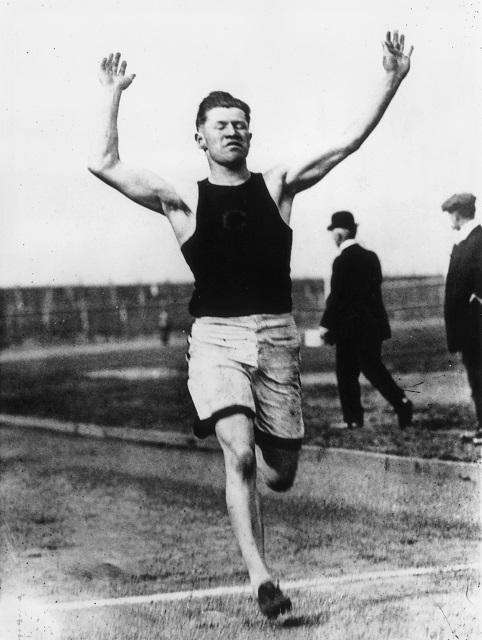 2. Jim Thorpe
Jim Thorpe seems like an almost unfair addition to the list, because not only did he exist in what might as well have been another sports universe — competing roughly a century ago, Thorpe was eventually (albeit briefly) stripped from Olympic history for being paid to play sports — there was scarcely a game he didn't compete in, playing professional football, basketball, and baseball. It's important to note, though, that these leagues were largely of the barnstorming variety and bore little resemblance to the modern leagues of today, although that in no way diminishes the accomplishment.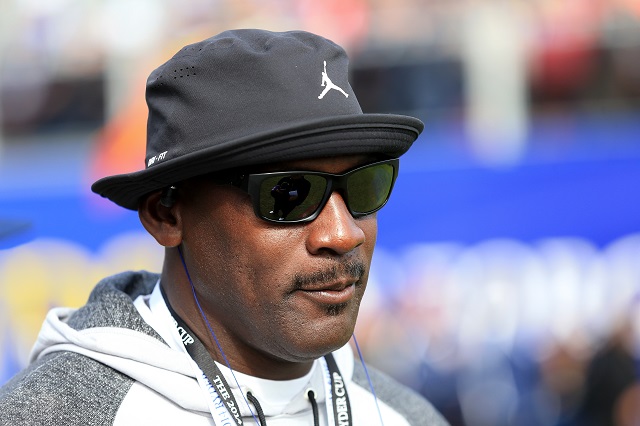 1. Michael Jordan
The greatest example of athletic hubris in the modern sports era, Michael Jordan's well-publicized swap from basketball to baseball turned out to be the perfect illustration of what happened when the greatest player of the time, full stop, no qualifier needed, put a toe into a competing arena. Even though everyone with the ability to conjure up any sort of common sense knew that Jordan probably — as in, so likely you'd feel comfortable betting your life on it, probably — wasn't going to be the singular force in baseball that he had been in the NBA, there was still the possibility, however faint, that he might be. That illusion, needless to say, was quickly vanquished. Here's hoping Jarryd Hayne is a little more successful.
More from Tech Cheat Sheet:
Want more great content like this? Sign up here to receive the best of Cheat Sheet delivered daily. No spam; just tailored content straight to your inbox.