Sportscasting's Top 5 NFL Survivor Pool Picks For Week 10, 2019
Nine weeks are in the books, and those fortunate enough to still be alive in their Survivor Pools are in for some tough weeks down the stretch. Week 10, fortunately, provides a bit of a reprieve with some safe-looking picks at the top of the board, but players will still need to choose wisely. Our Top 5 Survivor Pool Picks went 4-1 last week with each of our top four picks winning; let's see if we can navigate through another NFL card this weekend.
1. New Orleans Saints, -13 vs. Atlanta Falcons
How Dan Quinn managed to survive Atlanta's bye week without being fired is beyond me. The "defensive specialist" has led the Falcons to a 1-7 record in 2019 while giving up a whopping 31.3 points per game. Over their current six-game losing streak, the Falcons have lost by an average of 12.2 points per game.
New Orleans, meanwhile, has won each of its last six games. Drew Brees returned to action in the Saints' last game before their bye week with 373 passing yards and three passing touchdowns. This is about as safe as survivor picks get.
2. Indianapolis Colts, -10.5 vs. Miami Dolphins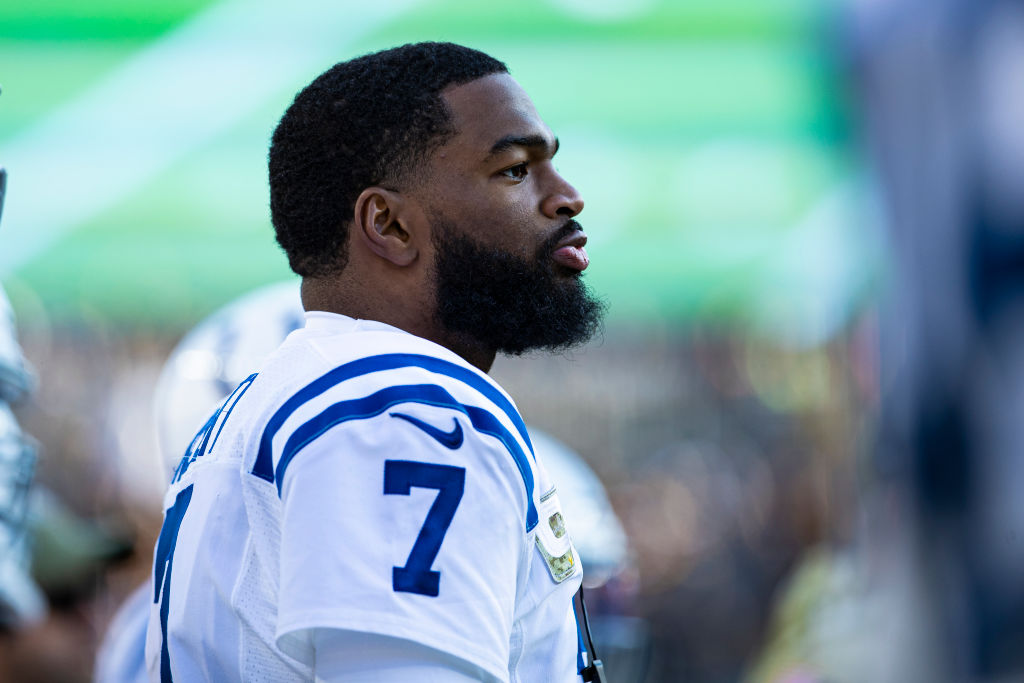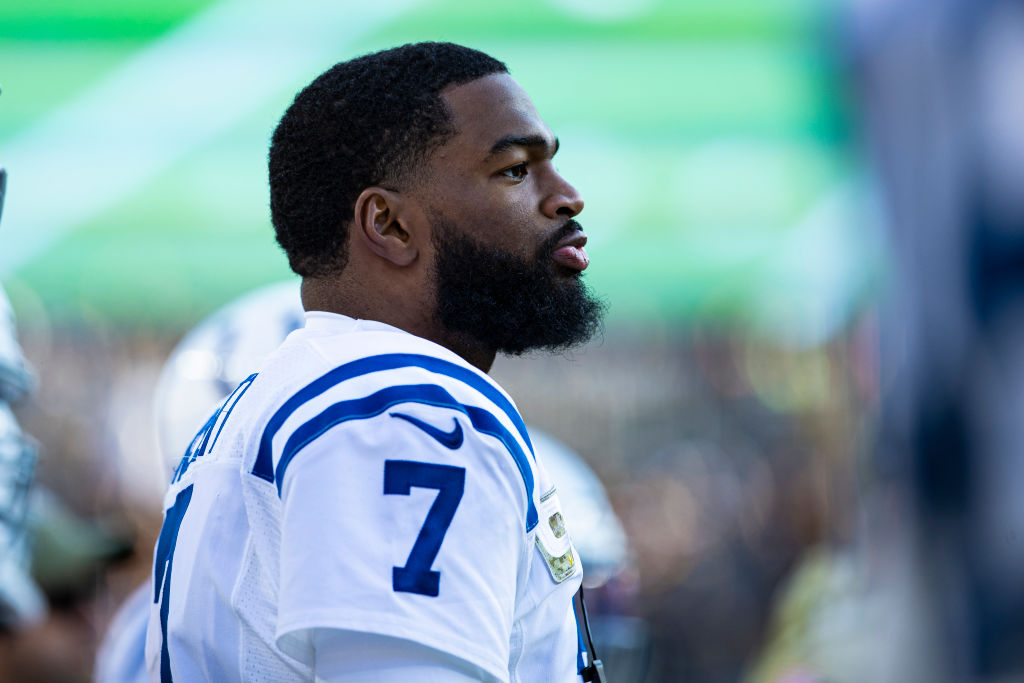 The Miami Dolphins deserve some credit. Since opening the season with a four-game losing streak that saw the team lose by an average margin of 34.3 points per game, the Dolphins have settled down to lose three games by 'only' eight points per game. And they even managed to win one last week against the New York Jets.
But even if they aren't the pushover that they once were, they are still a pushover. And the Indianapolis Colts are a very good team, at home, in need of a win after picking up a road loss in Pittsburgh last week. Jacoby Brissett appears to be ready to go, but even if Brian Hoyer plays, the Colts shouldn't have any trouble here in the Survivor Pool spot many players have slotted them in for.
3. Baltimore Ravens, -10atCincinnati Bengals
This is the one big favorite on the board that I'm wary of this weekend. The Baltimore Ravens are the real deal, coming off of an impressive win over the New England Patriots. The Cincinnati Bengals have been a disaster this season with an 0-8 record and a slew of injuries.
And that's the problem. Baltimore is coming off of an emotional win last week and has a tough game against Deshaun Watson and the Houston Texans next week. Are the Ravens really going to be focused with their best effort against Cincinnati? Baltimore will probably win this one anyway even with a sub-par effort, but if you've still got the Ravens and the Colts available, I'd save Baltimore for Week 15 at home against the Jets.
4. Kansas City Chiefs, -6 at Tennessee Titans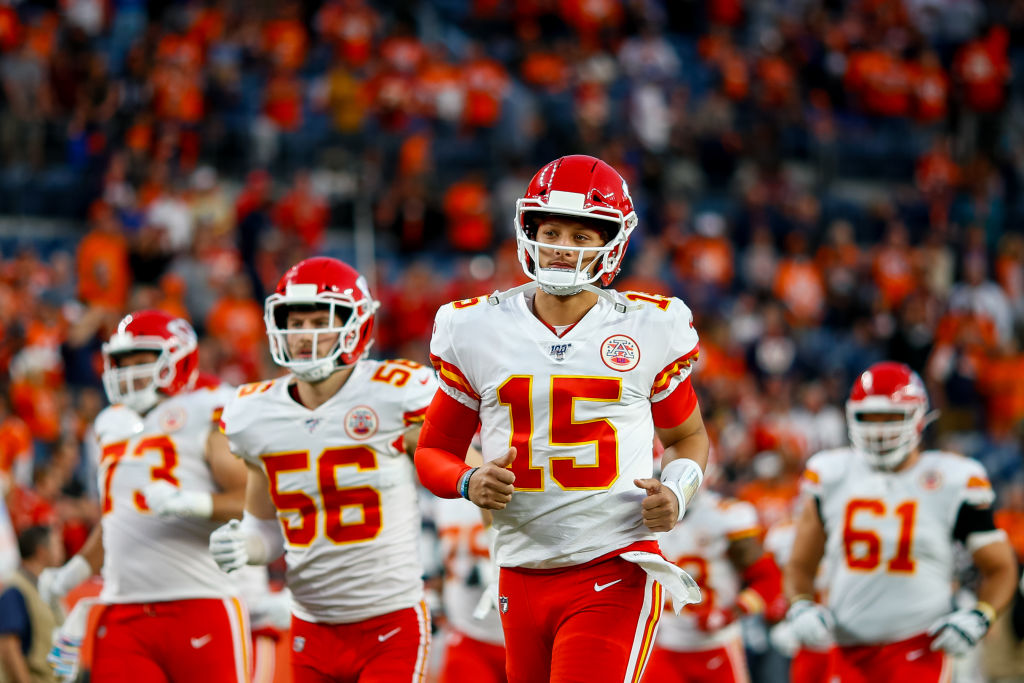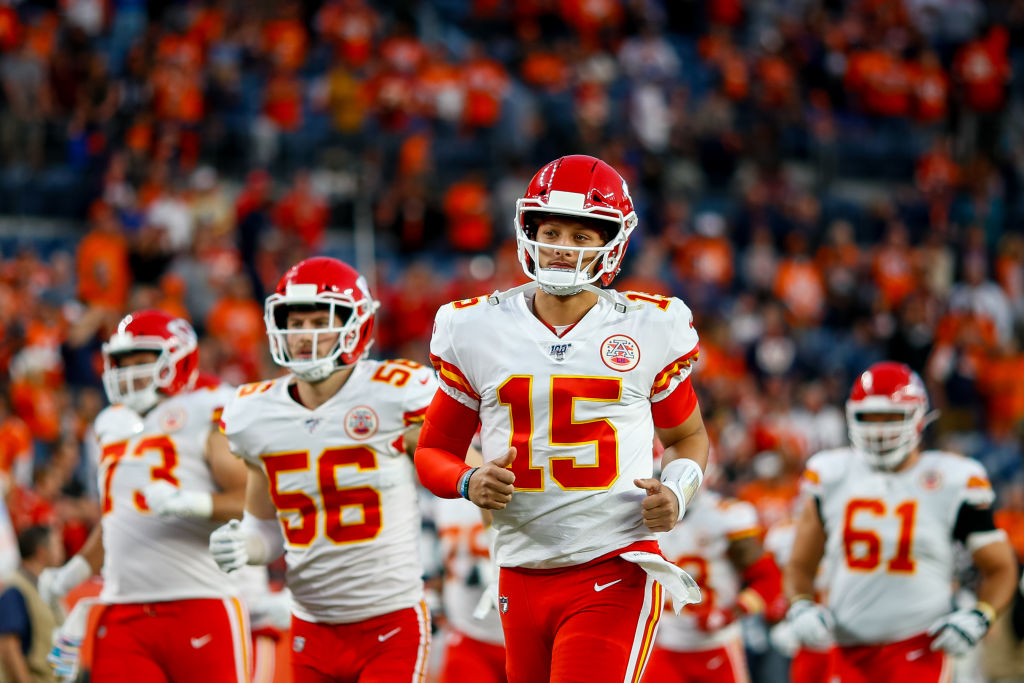 Patrick Mahomes has been a full participant at practice for the Kansas City Chiefs this week. The Chiefs just defeated the Minnesota Vikings without Mahomes; with Mahomes back under center, the 4-5 Titans shouldn't be a problem. On the other hand, if you still have the Chiefs available in your Survivor Pool, why not save them for Week 13 at home against the Oakland Raiders or Week 15 at home against the Denver Broncos?
5. Green Bay Packers, -5.5 vs. Carolina Panthers
The four options above are all better than the Packers this Sunday against a good Carolina team and the incredible Christian McCaffrey. And Green Bay would be worth saving for a much better spot in Week 14 when they host the Washington Redskins. But as an option to round out a Top 5 list, the Packers are certainly more appealing than the rest of the coin-flips left on the board.