Sportscasting's Top 5 NFL Survivor Pool Picks For Week 2, 2019
Our Top 5 NFL survivor pool picks last week went a perfect five-for-five, which is good news for survival but bad news for thinning out the pool. Big favorites got the job done across the board in Week 1, with the only notable exceptions being the Cleveland Browns who lost 43-13 despite being 5.5-point favorites. There are plenty more big favorites to choose from this week.
1. Houston Texans, -9.5 vs. Jacksonville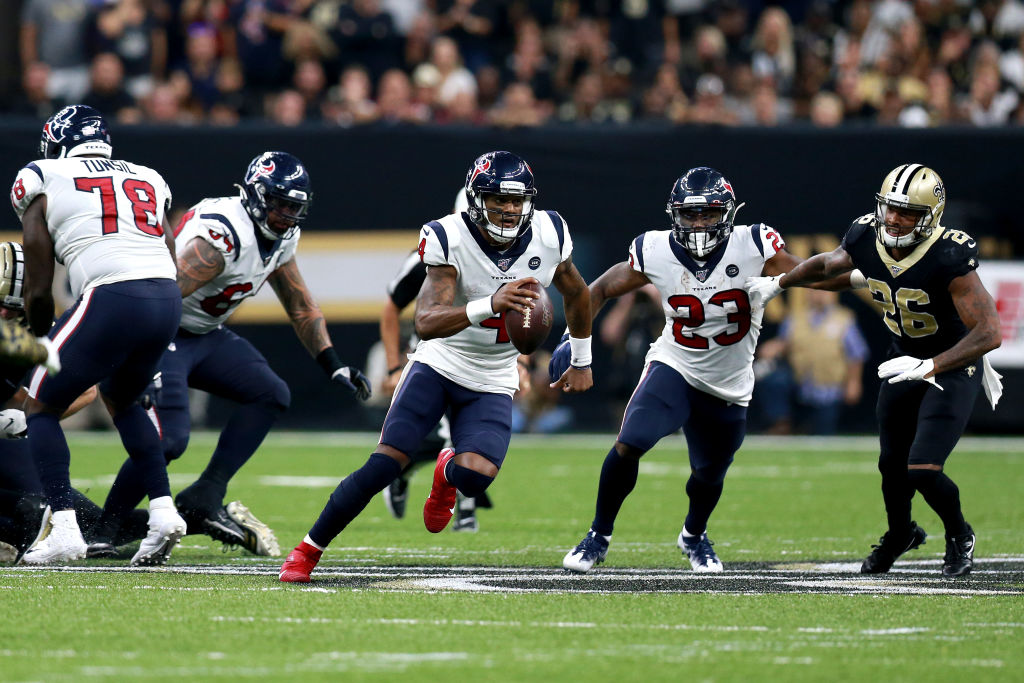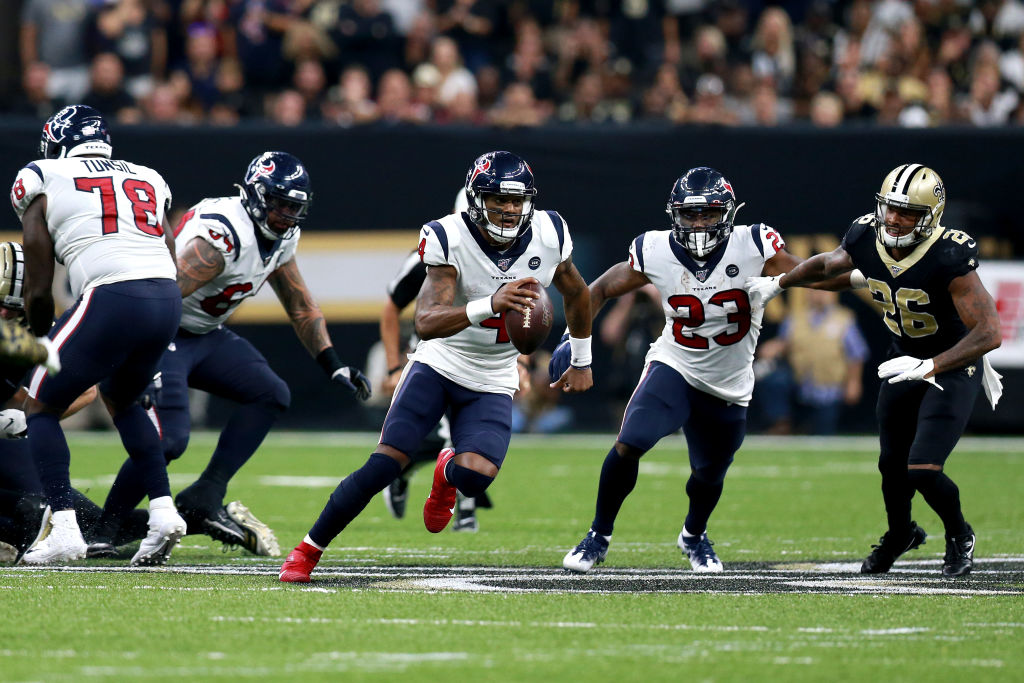 You probably can't go wrong in taking the Baltimore Ravens or the New England Patriots this week as both are massive favorites against weak teams. But both also run the risk of coming out flat for exactly this reason; they picked up huge blowout wins last week and know they should coast this week.
Houston, meanwhile, is coming into this game off of a heartbreaking loss in primetime on Monday Night Football. There is no way that we get anything less than the Texans' best effort as they look to avoid an 0-2 start in their home opener. Facing rookie quarterback Gardner Minshew in his first career road game is as good of a spot as we're going to get on Houston in 2019.
2. New England Patriots, -18.5 at Miami
Even if the Patriots come out flat and sleepwalk through the first three quarters of this game, they'll still win it. I'm inclined to save the Patriots for a rainy day; they have a legitimate shot at going undefeated in 2019, and there are other nice options on the board this week. But sometimes overthinking these things too much can wind up getting you eliminated. There's nothing wrong with booking the free win with the Patriots this week and moving on to Week 3, especially if you're risk-averse.
3. Baltimore Ravens, -13 vs. Arizona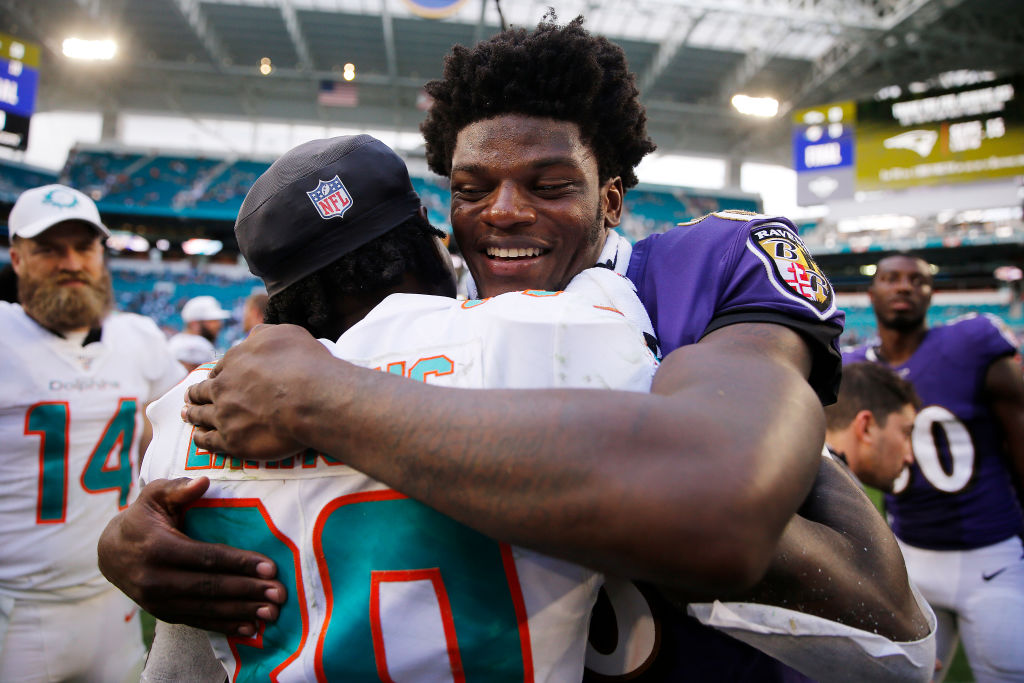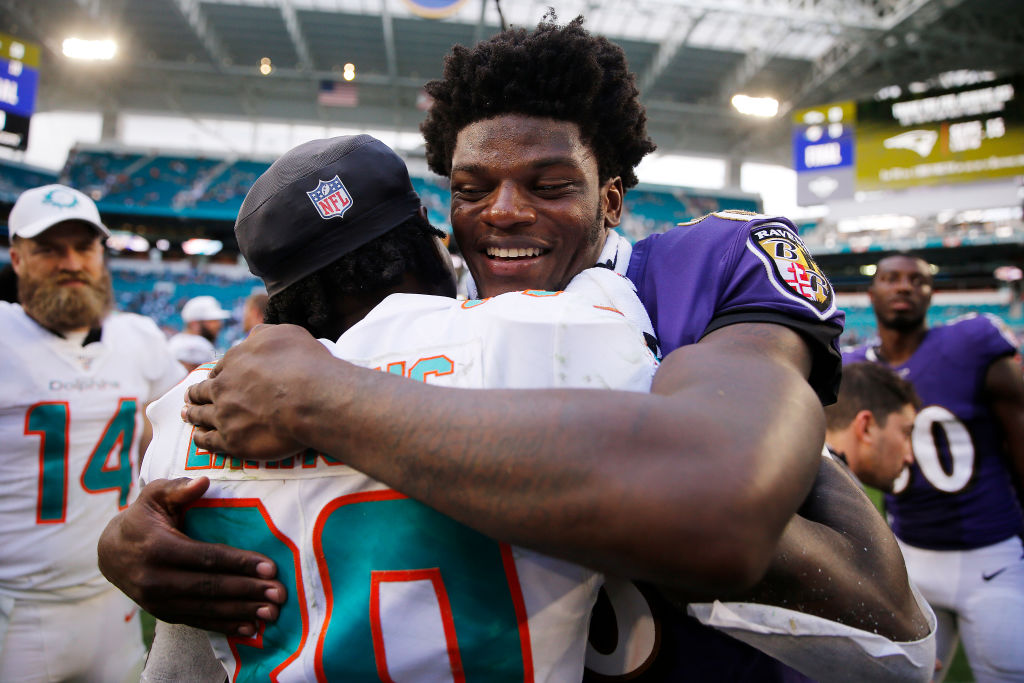 From a game theory perspective this is probably the best selection on the board; Baltimore looked fantastic as Lamar Jackson torched the Miami Dolphins 59-10 last week, is facing a team that is projected to finish near the bottom of the league in the standings, and doesn't have any better spots to save them for down the road.
But among the top three options this week, this is the one that feels the most dangerous to me. Kyler Murray looked good in his NFL debut, helping the Cardinals to erase an 18-point Detroit Lions lead. The Ravens should be good this year, but they may not be as good as the pitiful Dolphins made them look.
This is all probably just misplaced paranoia, but proceed with caution.
4. Carolina Panthers, -7 vs. Tampa Bay
There's no great reason to veer away from the top three this week, but if you must, the Panthers make for a good option. There are no clearly superior spots to take them in the future, they are 7-1 in their last eight games as a home favorite, and the Buccaneers are 0-7 in their last seven games on the road. On the other hand, Carolina has lost eight of its last nine games, so it's no slam dunk.
5. Kansas City, -7.5 at Oakland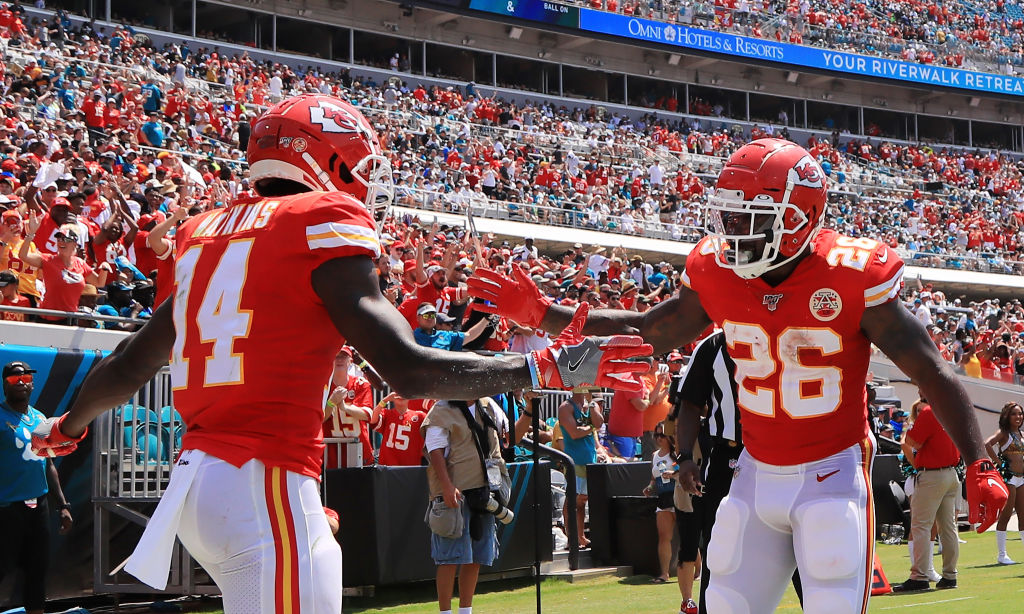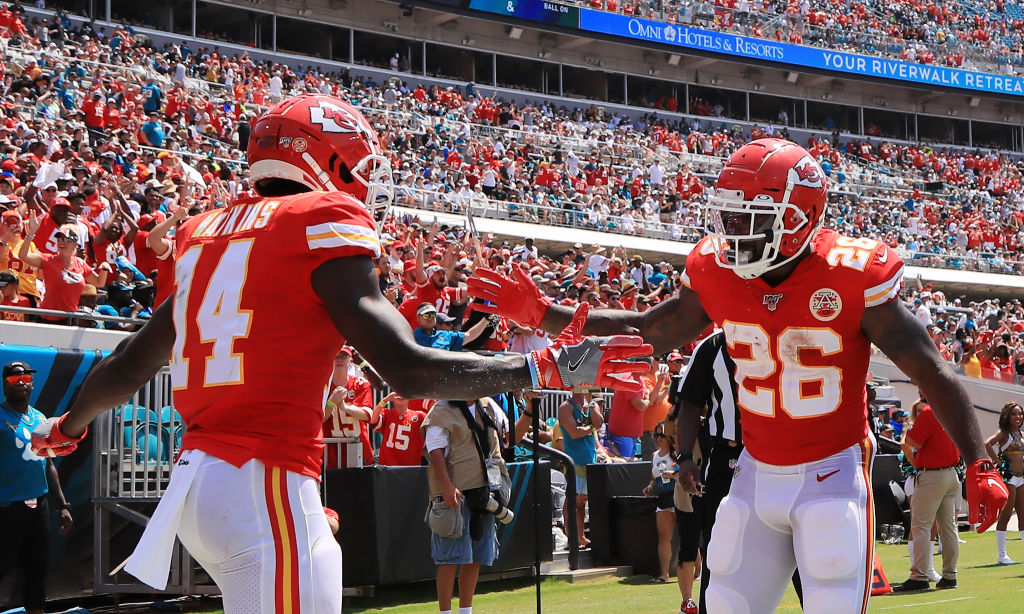 The Kansas City Chiefs scored on their first seven possessions last Sunday against the Jaguars and appear to be picking up right where they left off in 2018 as one of the league's most dominant teams. The Raiders played well on Monday night, but slowing down the Chiefs is a much more daunting task than slowing down the Denver Broncos. Like the Patriots, however, the Chiefs are the sort of team that would be nice to have as an option when the schedule gets tougher.