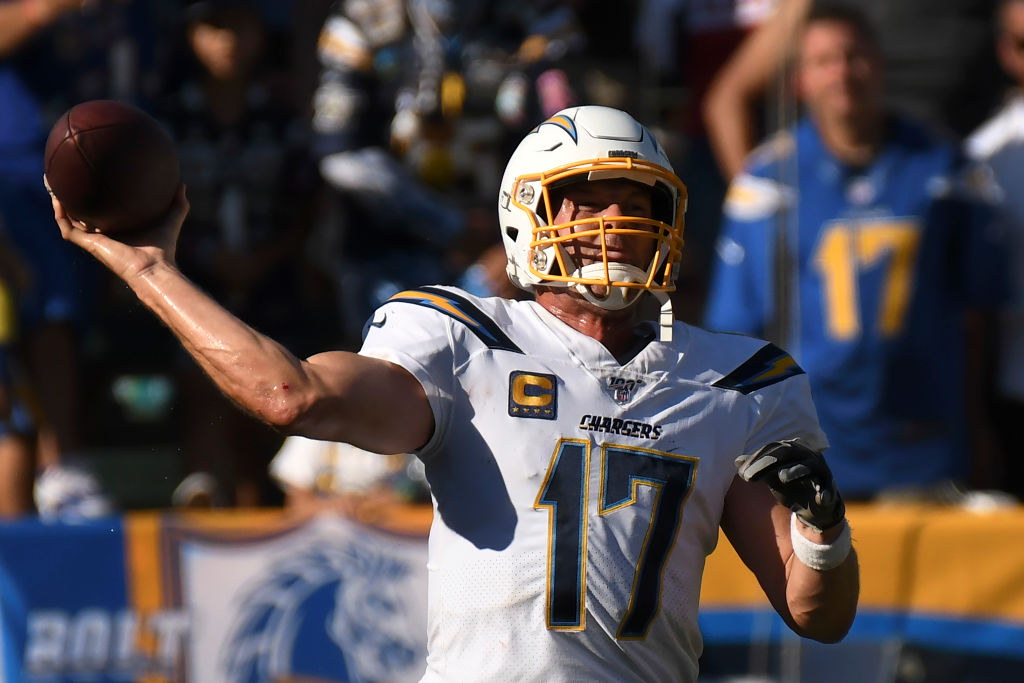 Sportscasting's Top 5 NFL Survivor Pool Picks For Week 4, 2019
So far this season, our top three picks have all come through with wins every week. Here are Week 4's Top 5 Survivor Pool Picks.
If you've been following along with our NFL Survivor Pool Picks, you are still alive in your pool; our top five picks went a perfect 5-0 for the second time this season last week, and our top three picks have won every week. Let's try to keep things rolling with the top five Survivor Pool picks for Week 4.
1. Los Angeles Chargers, -14.5 vs. Miami
There are reasons to be wary here. West-coast teams traveling to the east coast for an early game is a routine trap spot, as is indicated by the fact that the Dolphins are 12-1 in their last 13 games when hosting a team from the west coast. Los Angeles has been shaky across a 1-2 start, and the Dolphins are due for a surprise appearance sooner or later.
With all of that said, the Chargers are the right play this week. Not every week is going to yield a perfect pick. But when you are getting a team that desperately needs a win, that is 7-2 in its last nine road games, that is 11-0 in its last 11 games as a double-digit favorite, that doesn't have any better spots ahead on the Survivor Pool grid, and that is facing a historically awful team that has been outscored 133-16 through its first three games… you take it.
2. Los Angeles Rams, -9 vs. Tampa Bay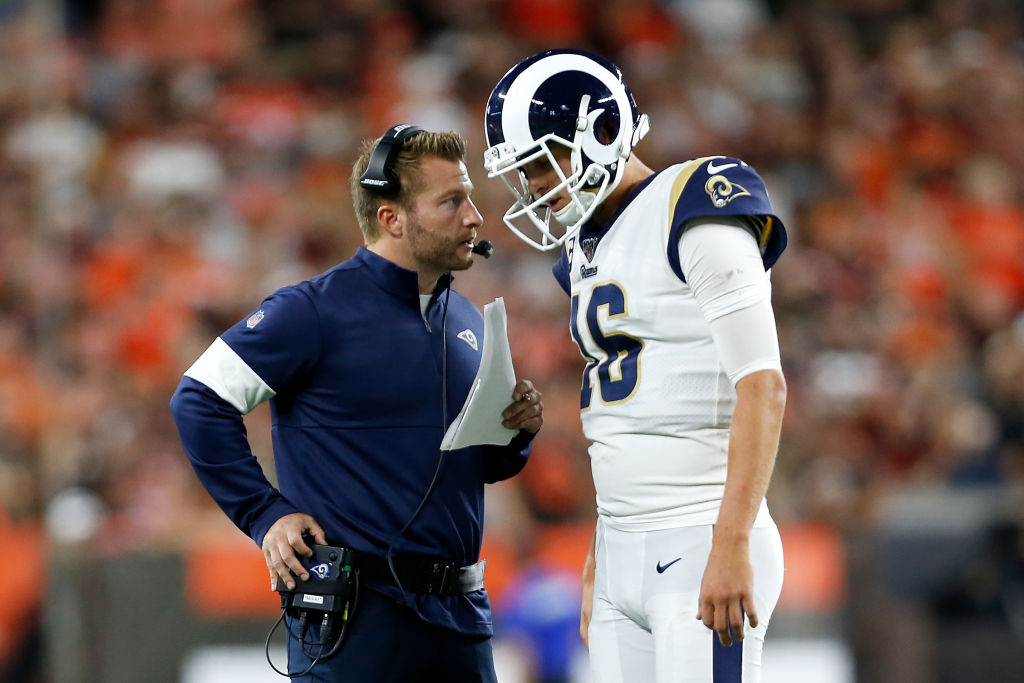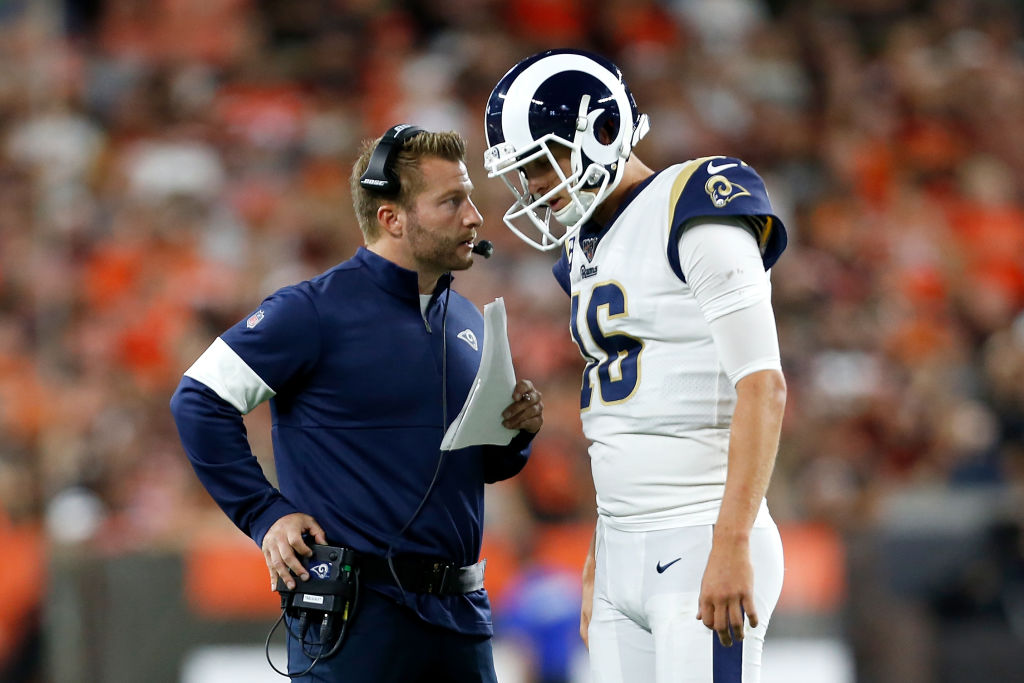 If you want to root for a Dolphins upset that will blow up your Survivor Pool, the Rams are your second-best choice on the board this week. As is the case with the Chargers, this isn't a slam-dunk pick; Jared Goff and Todd Gurley are both not playing particularly well, and the Buccaneers have shown signs of life on offense this season, including the 32 points they scored in their 33-32 loss last week to Daniel Jones and the Giants.
But again, you are getting a very strong team with an elite defense at home against a team projected to finish near the bottom of the league. The Rams may not be quite as good as their undefeated record suggests, but they are certainly good enough to beat the Bucs at home.
3. Indianapolis Colts, -6.5 vs. Oakland
This one is tricky. The Colts have been a very good team this year, and at home against the Raiders, they should be able to take care of business. But with T.Y. Hilton not expected to play, Indianapolis loses what has been the focal point of its passing game through the first three weeks of the season.
Could Marlon Mack run all over the Raiders even if they are loading the box, and could the Colts defense contain a fairly lackluster Oakland attack? Sure. But Oakland's had a few tough spots over the last two weeks against Kansas City and Minnesota; don't be surprised if they show some life this Sunday.
4. Kansas City Chiefs, -7 at Detroit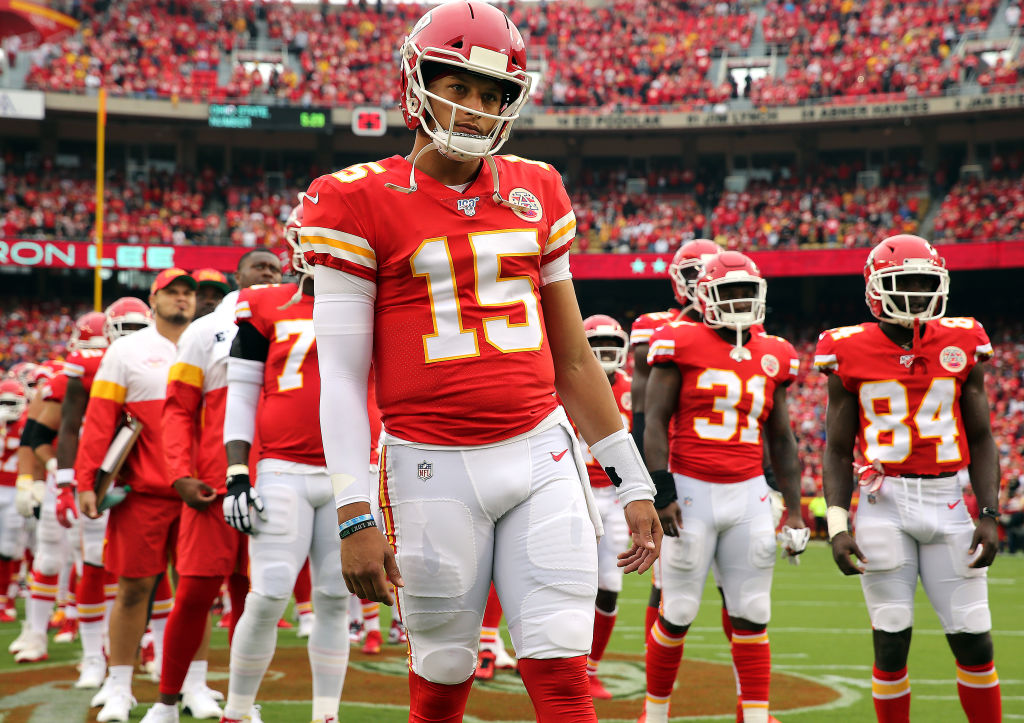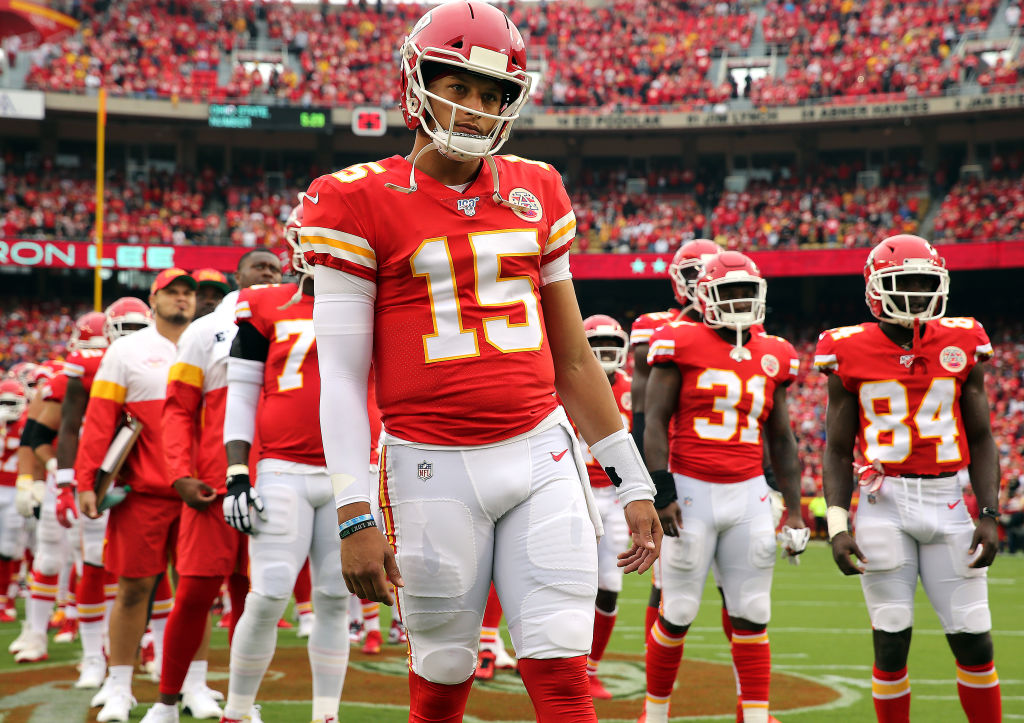 In what is already an overall dicey week, things start to get really dicey outside of the top three. I'd steer clear of getting too cute with your Survivor Pool selections this week, but if you are looking further down the board, the Chiefs are a reasonable option despite the fact that the Lions have looked good this season across a 2-0-1 start.
5. Baltimore Ravens, -7 vs. Cleveland
Frankly, I think this could be an upset as Cleveland is due for a breakout game, and this division rivalry matchup could be where it happens. But at least the Ravens are at home; New England has to go into Buffalo and Seattle has to go into Arizona for their respective divisional tilts. I'd save all of these teams for another day.