Sportscasting's Top 5 NFL Survivor Pool Picks For Week 7, 2019
With the schedule getting smaller due to bye weeks, we dive in to our top Survivor Pool selections for Week 7 of the 2019 NFL season.
As the schedule tightens up with bye weeks, picking winners in your NFL Survivor Pool keeps getting tougher and tougher. Last week, our Top 5 Survivor Pool picks went three for five, with each of our top two recommendations pulling off wins as the New England Patriots and Baltimore Ravens coasted to wins over their lowly foes. Here are the top five teams that we've got on tap for this week.
1. Buffalo Bills, -17 vs. Miami Dolphins
As is the case just about every week, it doesn't get much better than picking against the Miami Dolphins. This is a particularly great spot as the Bills have had a bye week to rest and prepare for the worst team in the NFL. Buffalo's elite defense should have no trouble shutting down the Dolphins, and this is the type of defense that Josh Allen should torch.
You could make a case for looking ahead on the schedule and saving the Bills for Week 9 at home against the Washington Redskins or Week 11 on the road against these same Dolphins. But you won't find a better spot to take Buffalo than this one, where the Bills are fresh and at home.
2. San Francisco 49ers -10, at Washington Redskins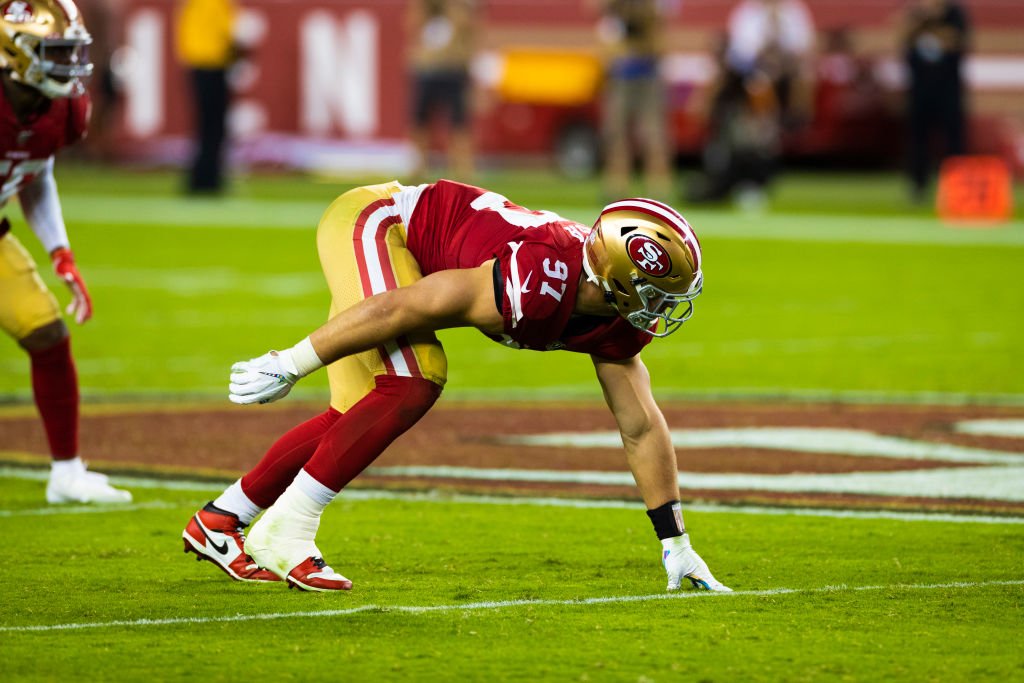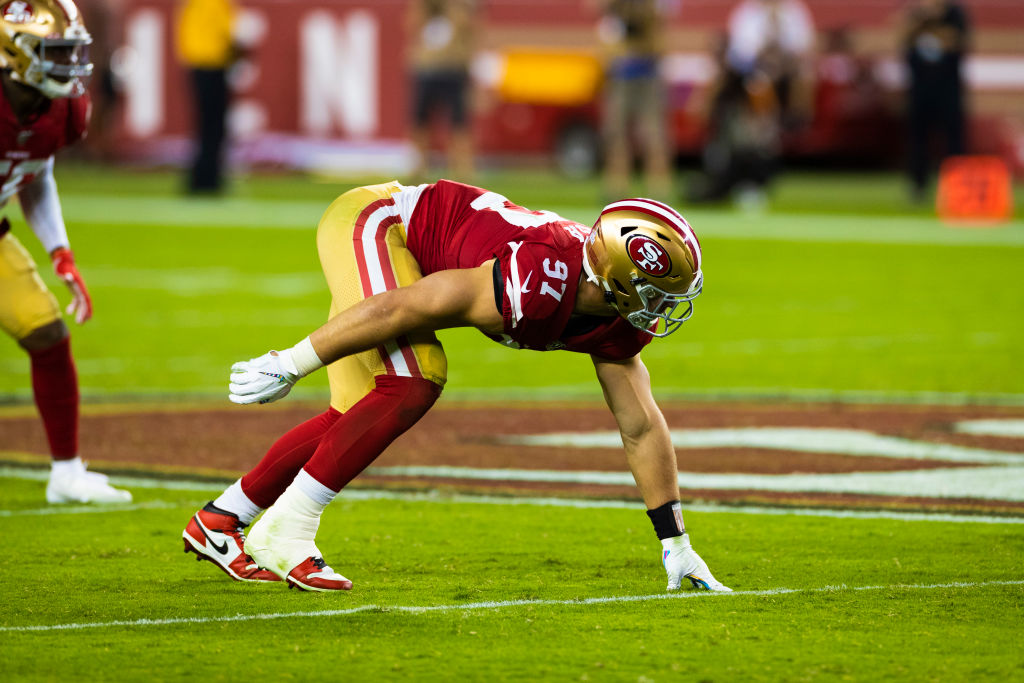 The San Francisco 49ers have been one of the biggest surprises of the 2019 season, surging out of the gate to a 5-0 record. Nothing about their start suggests a fluke, either; the defense looks like the real deal allowing only 12.8 points per game, and a deep running game has fueled the 49ers offense to an average of 29.4 points per game. Favorable spots ahead include Arizona at home in Week 11 and Atlanta at home in Week 15, but Survivor Pool players that want to save the Bills for another time shouldn't hesitate to take San Francisco this week.
3. New England Patriots -9.5, at New York Jets
It's hard to ever go wrong with the New England Patriots. If you've saved them for this long, you might consider saving them until Week 15 at Cincinnati or Week 17 at home against Miami; but they might be resting players with the top seed locked up by then. Next week against Cleveland is a likely win too, but Pittsburgh vs. Miami and Minnesota vs. Washington will be better spots. Now's a good a time as any to fire away if you still have the option, but note that the Jets did show some signs of life in last week's win over Dallas with Sam Darnold back under center.
4. Jacksonville Jaguars, -4 at Cincinnati Bengals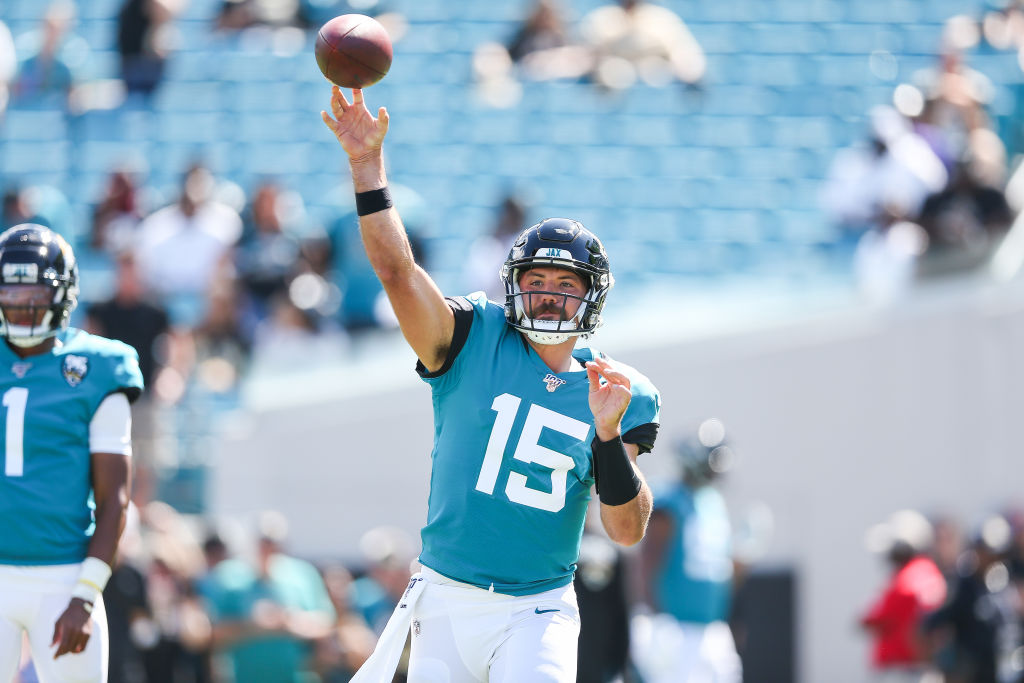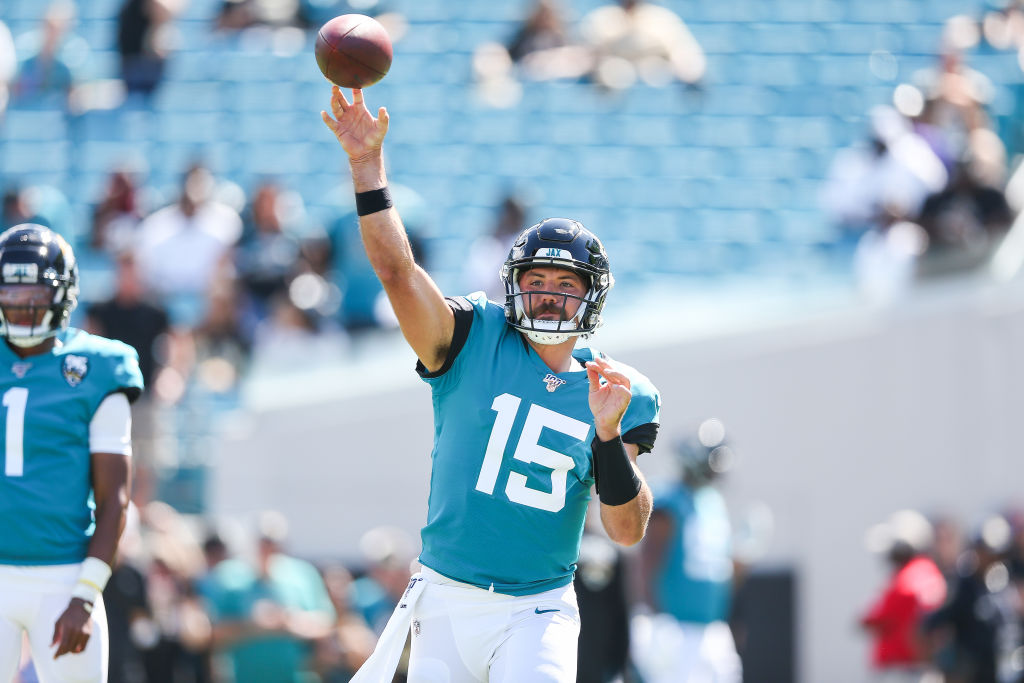 Now we start getting into the much less desirable options. The Jaguars are the best of the rest available for two reasons; they are facing an 0-6 Cincinnati Bengals team that is riddled with injuries, and there are no realistic spots anywhere left on the Survivor Pool that you'd ever consider taking Jacksonville. This could be the week that Cincinnati finally breaks through with a win, but it shouldn't be.
5. Chicago Bears, -4 vs. New Orleans Saints
The Saints are playing some great football in Drew Brees's absence, and a fifth straight win in this one certainly isn't out of the question. But the Bears have had a bye week to prepare for this game and to stew over their disappointment of losing to the Oakland Raiders. At home, Chicago should be able to contain a Saints team missing both Drew Brees and Alvin Kamara, and to do enough on offense to secure a win.