Sportscasting's Top 5 NFL Survivor Pool Picks For Week 8, 2019
Last week, four of our Top 5 NFL Survivor Pool Picks won their games, with only our least favorite choice in the Chicago Bears falling short. Survivor Pool players that are still alive at this week's halfway point are being treated with a very forgiving schedule in Week 8 that has a handful of huge favorites to choose from. Let's secure the win this week and move on to Week 9.
1. Minnesota Vikings, -16.5 vs. Washington Redskins (Played Thursday)
Just under 50% of Survivor Pool players picked the Minnesota Vikings on Thursday night this week, and for good reason; the Vikings entered the game on a 3-0 winning streak while the Redskins are one of the league's worst teams. It wasn't the most dominant performance in the world, but Minnesota had little trouble securing a 19-9 victory over the Redskins. Let's move on to the remaining games on the schedule.
2. Pittsburgh Steelers, -14 vs. Miami Dolphins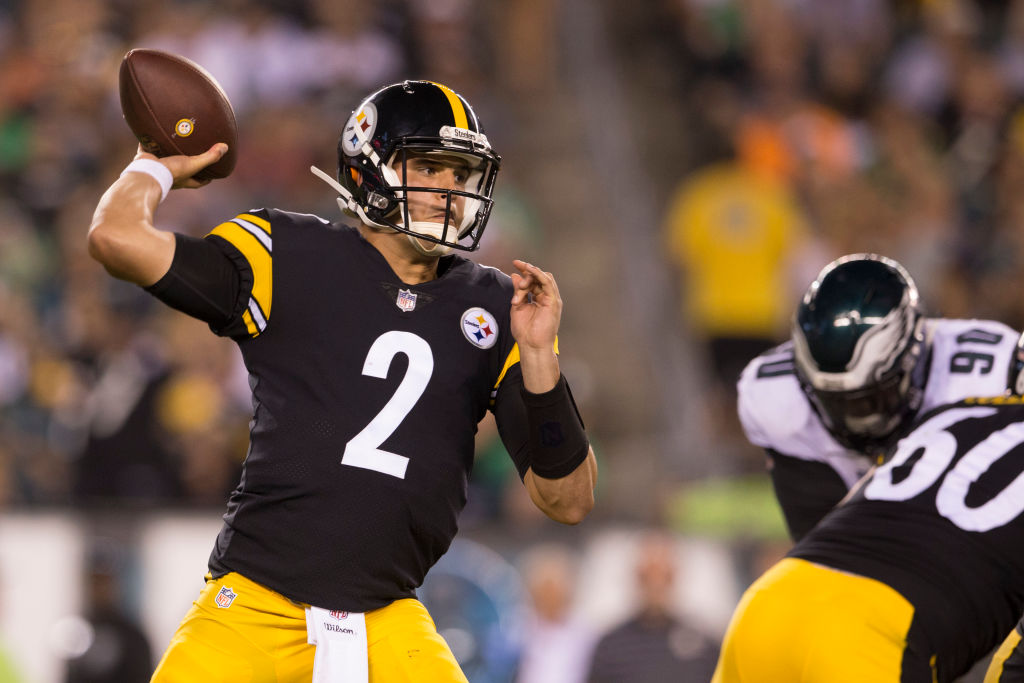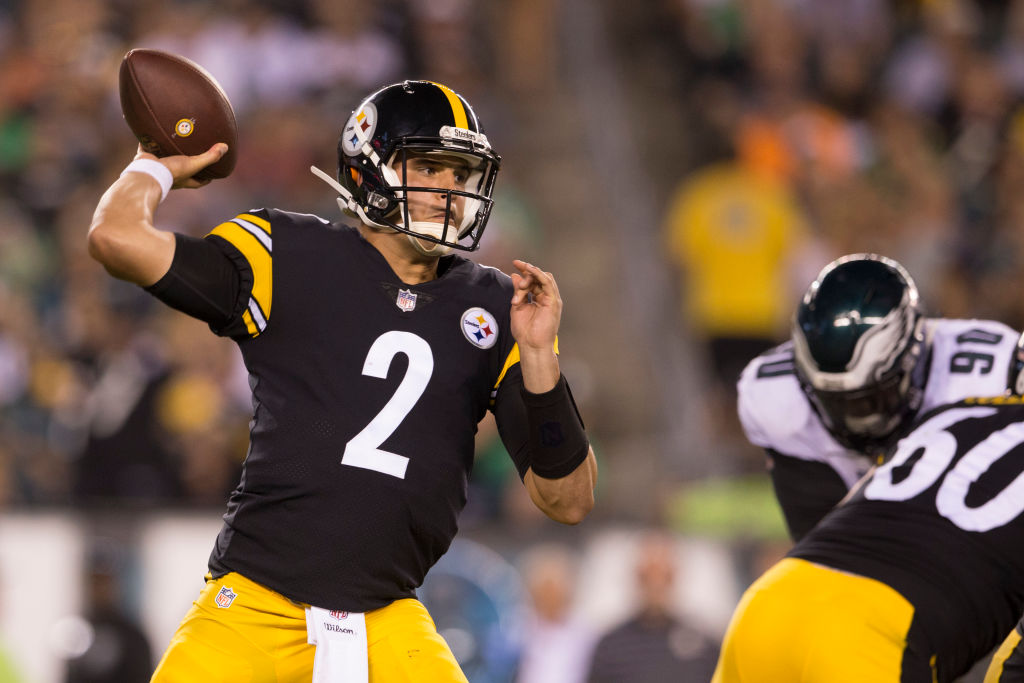 Having a bye week to prepare for the Miami Dolphins seems like overkill. Mason Rudolph is set to return from the concussion he suffered in Week 5, giving the Steelers another weapon against a Dolphins team that has been outscored 211 to 63 this season. There aren't any clear spots ahead on the schedule to take the Steelers, either; if you didn't pick the Vikings on Thursday, Pittsburgh is the pick to go with.
3. Los Angeles Rams, -12.5 vs. Cincinnati Bengals
The Los Angeles Rams and Cincinnati Bengals are heading to Wembley Stadium this Sunday for the NFL's third of four games in London this season. This one may be the worst of the bunch as it involves the 0-7 Bengals who rank 27th in the NFL in total yards on offense with 305.3 per game, 28th in points per game with 16.3, and dead last in total yards allowed on defense with 430.9 per game. The Los Angeles Rams have their share of problems, but the talent gap should be too wide to allow a loss in this one.
4. New Orleans Saints, -10.5 vs. Arizona Cardinals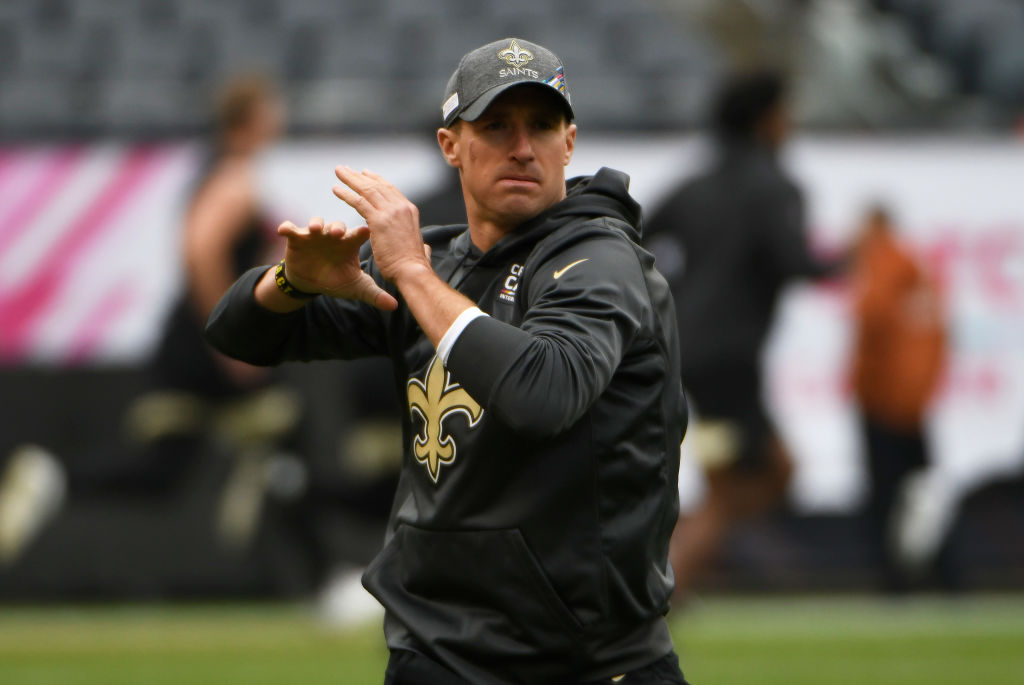 Drew Brees is set to return from his thumb injury and start against the Arizona Cardinals this Sunday. Arizona has strung together three straight wins, but those wins have come against the Cincinnati Bengals, Atlanta Falcons, and New York Giants; three teams with a combined record in 2019 of 3-18. The Saints have been on a roll even without Brees with wins in each of their last five games; with their star quarterback back under center, this should be an easy win for New Orleans.
5. New England Patriots -11.5, vs. Cleveland Browns
The New England Patriots have the best defense in the NFL and will be facing a quarterback in Baker Mayfield who leads the league in interceptions with 11 and has the third-lowest passer rating in the league at 66.0. The Patriots are also 19-0 in their last 19 games at home. If you've saved your New England pick for this long, you might want to continue to do so with so many other favorable options on the board this week; but it doesn't get much safer than this in a Survivor Pool.