St. Louis Cardinals Legend Scott Rolen Is Still Succeeding in Baseball
Scott Rolen is a St. Louis Cardinals legend, especially after helping them win a World Series title in 2006. He also had some good years on three other teams in his career. Rolen has not played in the MLB since the 2012 season. However, he is still very involved in baseball.
Rolen was great for the Cardinals after starting with the Phillies
Third baseman Scott Rolen started his career with the Philadelphia Phillies and had some success there. In fact, in 1997, Rolen won the NL Rookie of the Year award after going .283 at the plate to go with 21 home runs and 92 RBIs. Rolen then continued to have some successful years for the Phillies. In 1998, he went .290 at the plate, hit 31 home runs, and had 110 RBIs.
However, despite earning his first All-Star selection in 2002, the Phillies traded him to the Cardinals, according to Bleacher Report. Rolen then earned four additional All-Star selections in a row with the Cardinals from 2003 through 2006. He had some great seasons there too, especially in 2004, when he hit 34 home runs and had 124 RBIs. He also finished fourth in the NL MVP award race that season.
Rolen helped the Cardinals get to the World Series in 2004 and then win it in 2006. He then ultimately hit 111 home runs, 453 RBIs, and went .286 at the plate during his time with the Cardinals from 2002 through 2007.
He then finished his career with the Toronto Blue Jays and Cincinnati Reds.
Still playing well near the end of his career
Rolen played for the Blue Jays in 2008 and part of the 2009 season. He went .288 at the plate during his time there to go with 19 home runs and 93 RBIs. Rolen then finished his career with the Cincinnati Reds from 2009 through 2012. He continued to have success too. He earned two All-Star selections in 2010 and 2011. In 2010, Rolen hit 20 home runs and 83 RBIs for the Reds. 
He has not played since the 2012 season when he only went .245 at the plate and hit eight home runs to go with 39 RBIs. Here is a list of some more of his career accomplishments.
Seven-time All-Star
2006 World Series champion
Eight-time Gold Glove winner
Silver Slugger in 2002
2,077 career hits
316 career home runs
Despite not playing since 2012, Rolen is still finding success in baseball
Rolen is still very involved in baseball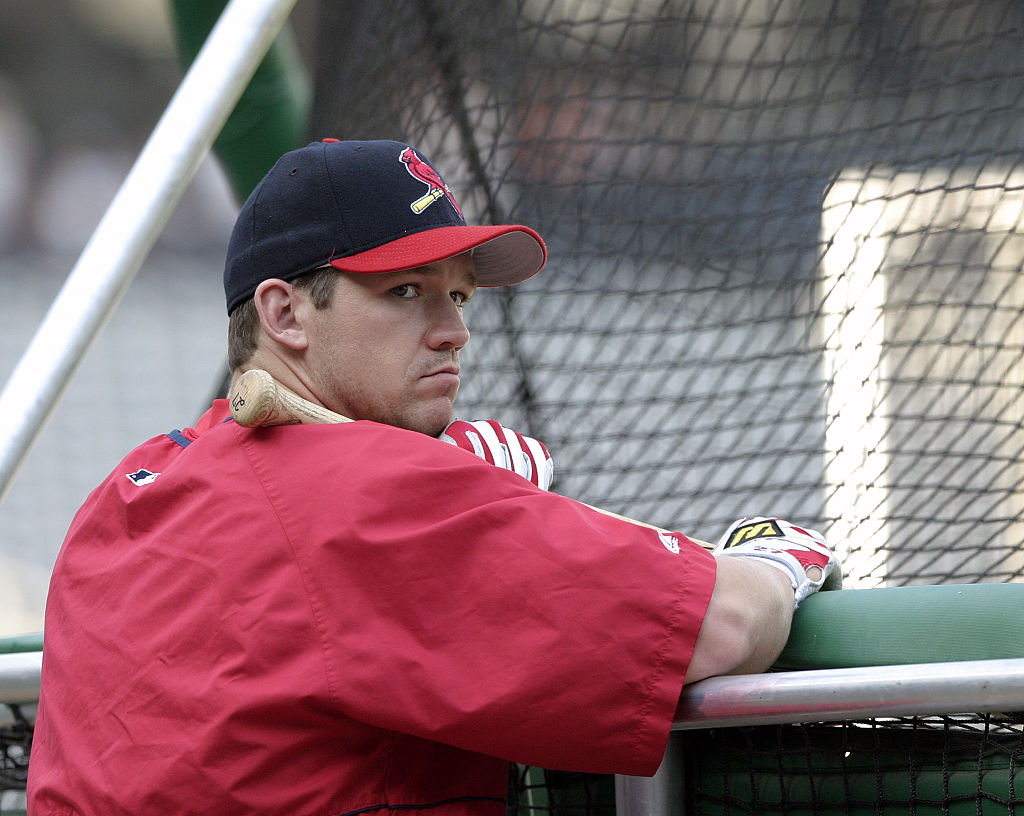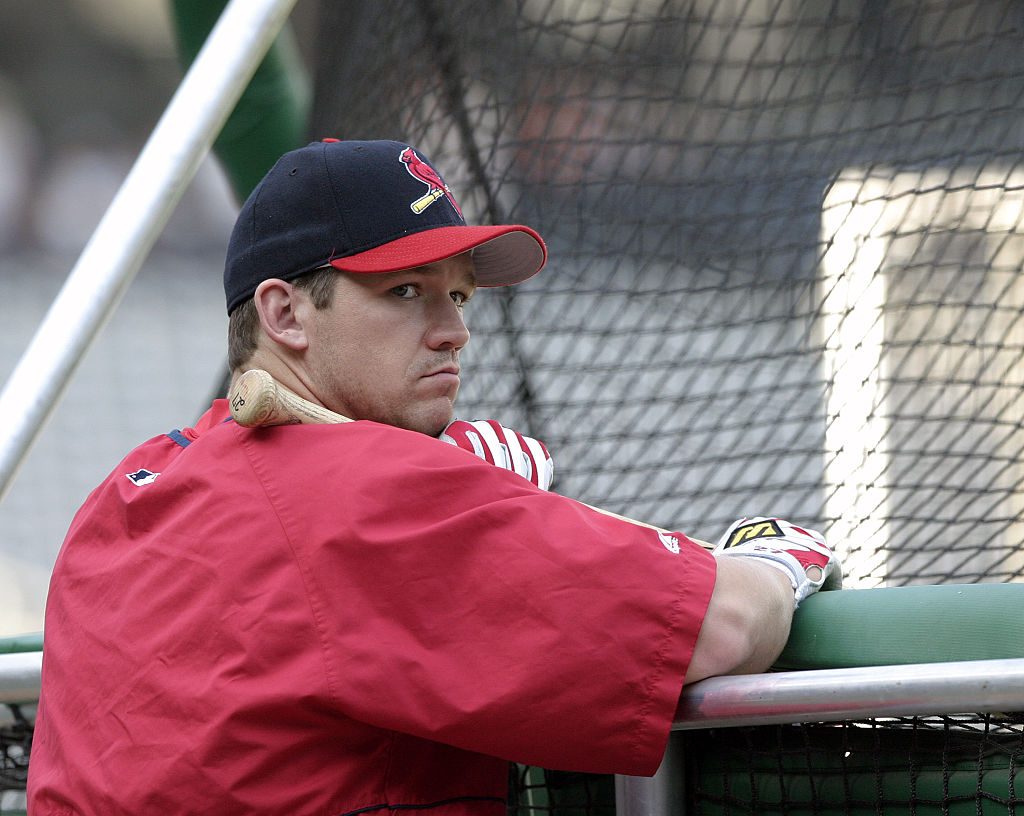 In 2018, the Indiana University Hoosiers hired Scott Rolen as the baseball team's director of player development, according to MLB.com. His primary role is to work with the coaching staff to recruit players on campus, according to MLB.com. He also gives advice to players on lifestyle choices and making decisions about their baseball career, according to Indiana's athletic site. 
"The impact Scott will have on the student-athletes in our baseball program will be unique among college programs," said Indiana's head baseball coach Jeff Mercer, according to the athletic department's site. "The value for the staff and players, gaining knowledge daily from someone with such a historic career and who truly values the growth of young people, is special."

Jeff Mercer
Indiana was 9-6 before the season was canceled due to COVID-19. They also defeated a few ranked teams, including No. 11 LSU and No. 17 East Carolina, according to Indiana's site.
Scott Rolen had an excellent career in the MLB. He was a big reason why the Cardinals won the World Series in 2006. He cannot get away from the game now either as he is still very involved, just now at the collegiate level. Maybe this will also ultimately lead to some coaching opportunities in the MLB for Scott Rolen. His playing resume certainly warrants some consideration.