Star Athletes Who Played More Than One Professional Sport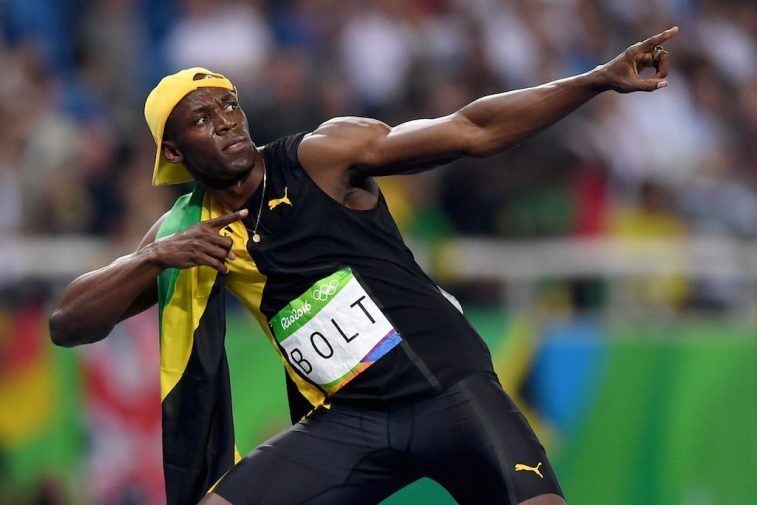 Most athletes dream of making it to the pros in their sport of choice. Then, there are other athletes who achieve that success and move on to another sport as is the case with Usain Bolt.
After cementing his legacy as one of the greatest Olympians of all time, Bolt retired in 2017. But a year later he wanted to bring his track skills to the soccer field. In August 2018, he began training in Gosford, Australia, with the Central Coast Mariners of the A-League.
"I always say that anything is possible," Bolt said when his audition was first announced. "Don't think limits. I look forward to the challenge."
There will undoubtedly be many eyes watching the eight-time gold medalist during his transition into another sport and he'll be joining that exclusive club of multi-sport stars. Here are some other notable athletes who have played more than one professional sport.
Deion Sanders
Deion Sanders was a two-sport athlete in college and continued that theme in his professional career as well.
Sanders was drafted by the New York Yankees in 1988 and then by the Atlanta Falcons in 1989. He showed great speed in both sports as an outfielder for the Atlanta Braves and a cornerback for the Falcons. He lost the 1992 World Series as a member of the Braves but went on to win two Super Bowls with the San Francisco 49ers in 1994 and the Dallas Cowboys in 1995.
"Prime Time" played baseball until 2001 and football until 2005.
Michael Jordan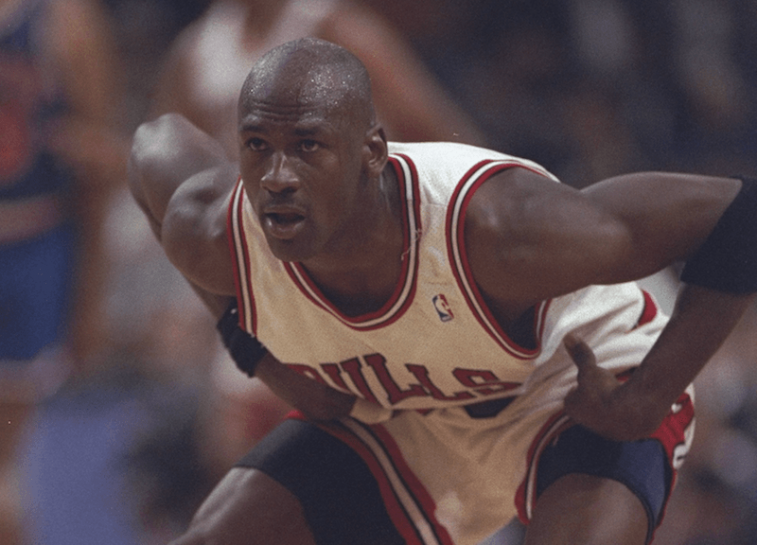 He may always be remembered as the greatest NBA player to ever step on the court, but basketball wasn't the only sport Michael Jordan played.
In October 1993, Jordan announced his retirement from the NBA after winning his third title with the Chicago Bulls. However, he shocked everyone months later with the announcement that he was trying out for the Chicago White Sox, a team also owned by Bulls owner Jerry Reinsdorf.
Jordan signed a contract with the White Sox and played in 127 games for the team'ss minor league affiliate the Birmingham Barons. He finished the 1994 season with a batting average of .202, 51 RBIs, and 30 stolen bases. The following year, he returned to the sport where he had better success and won three more NBA Championships.
Gene Conley
Gene Conley was an All-Star pitcher in the majors who also found success in basketball.
In 1957, the right-hander won a World Series with the Milwaukee Braves. Then two years later, he won his first of three consecutive NBA championships as a member of the Boston Celtics becoming the only athlete in history to win both a World Series title and an NBA Championship.
Conley passed away on July 4, 2017. He was 86.
Bo Jackson
Our list of multi-sport professional athletes wouldn't be complete without mentioning Bo Jackson, who played in the NFL and MLB and is considered one of the greatest athletes ever.
Jackson was selected by the New York Yankees in the 1982 baseball draft but opted to go to Auburn University and play collegiate football. He ended up winning the Heisman Trophy and in 1986, was drafted by the Tampa Bay Buccaneers. However, he did not want to play for that franchise and instead joined the majors becoming an outfielder for the Kansas City Royals. The following year, he signed with the Los Angeles Raiders and made his NFL debut.
Jackson excelled in both sports and became the first athlete to make all-star teams in two major North American sports.