5 Star NBA Players Who Came Out of Nowhere
The NBA, more than any of the other major sports, generally finds its best players taken at the top of the draft. LeBron James was the first overall pick. Michael Jordan? Third. Magic Johnson was No. 1 and Larry Bird was No. 6. The point is, if you look at the rosters of the All-Star teams, you're going to find a lot of lottery picks. But picking high doesn't always land you the best players; sometimes stars are found later in the draft. Here are five current NBA stars who came out of nowhere.
1. Isaiah Thomas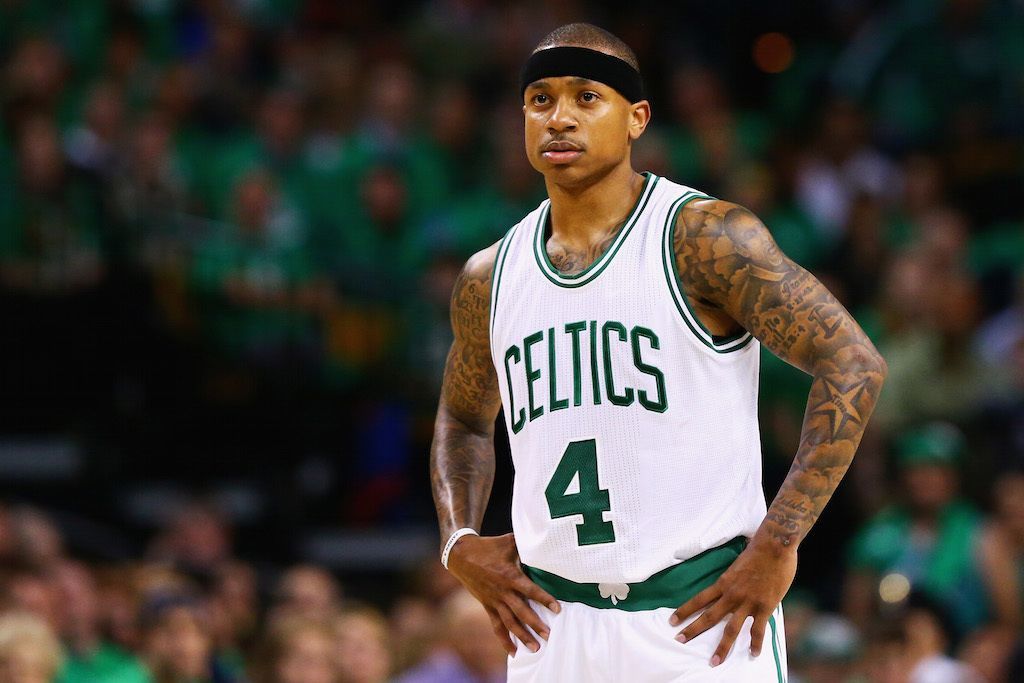 Isaiah Thomas was literally the last player taken in the 2011 NBA Draft, going 60th overall. He was drafted by the Sacramento Kings after such names as Targuy Ngombo and Adam Hanga, both of which never even stepped foot on an NBA court. Most overlooked Thomas because of his height, coming in a 5-foot-9 tall and the fact that he's more of a scorer than a facilitator. Despite all of this, Thomas ended up forging his way into the starting lineup with the Kings by the middle of his rookie season, averaging 11.5 points and 4.1 assists in 25.5 minutes per game.
Since then, Thomas was traded to the Phoenix Suns and then later to the Boston Celtics, where he's really developed into one of the more underrated scoring point guards in the league. Last season was his first as an All-Star, averaging 22.2 points and 6.2 assists per game at 26 years old. Thomas's Celtics made the postseason with a 48-34 record, and then they went out in the offseason and improved by grabbing free agent center Al Horford. Thomas may be small, but he's definitely a star NBA player who came out of nowhere.
2. Kyle Lowry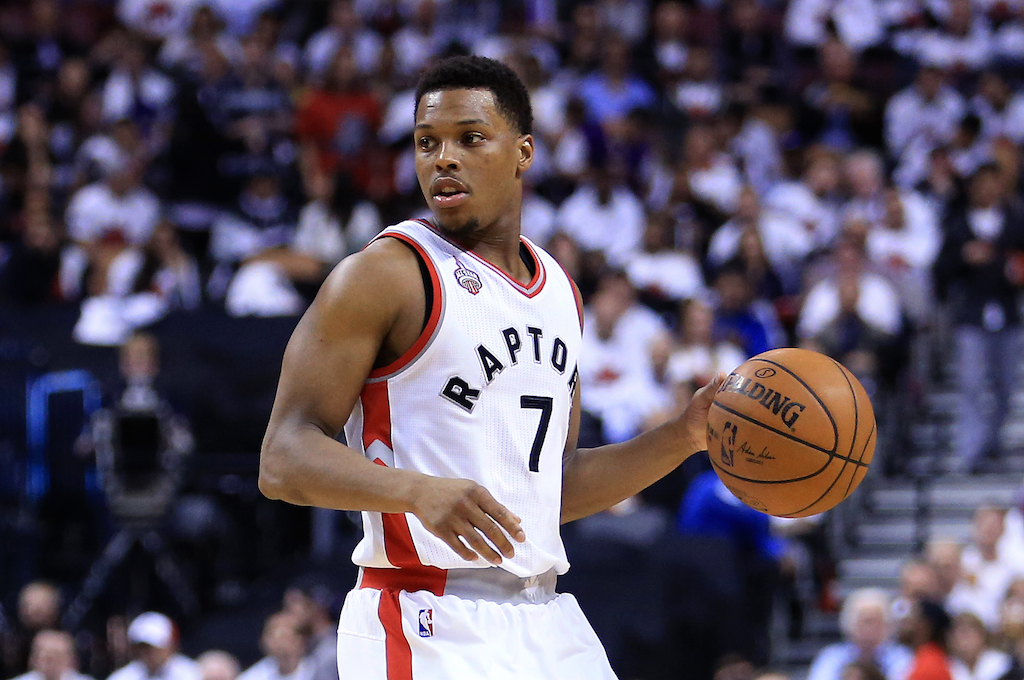 Kyle Lowry was drafted No. 24 overall by the Memphis Grizzlies all the way back in 2006, but he only got into 10 games in his rookie season due to injury. He eventually found his way into the regular rotation in Memphis before being dealt to the Houston Rockets. Over his first four seasons in the league, he started a combined 30 games and averaged 8.7 points and 3.8 assists in 23.7 minutes per game, turning into the solid backup point guard that his draft status suggested he could be.
But upon moving to the Toronto Raptors, things began to change for Lowry. His point-per-game production began to rise and his star power went with it. He's made the All-Star team the last two seasons in Toronto. This last season averaged 21.2 points, 6.4 assists, and 2.1 steals per game while leading the second-best team in the Eastern Conference to a 56-26 record. Lowry may not have had a conventional rise to stardom, but the fact that he got there at all is a pretty big surprise.
3. Marc Gasol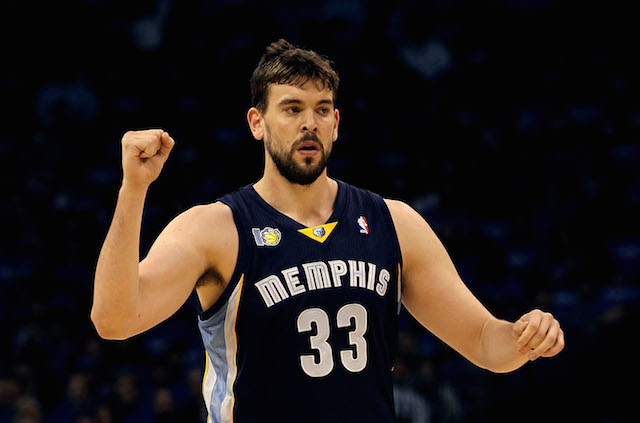 Another Grizzlies player, Marc Gasol was actually drafted by the Los Angeles Lakers in the second round of the 2007 NBA Draft, 48th overall. He continued to play in Spain through the 2007–08 season before making his decision to come over to the NBA. But by then, the Lakers had traded his draft rights to the Grizzlies in return for his brother, Pau Gasol. Not a lot was expected of the 24-year-old with good offensive skills but questionable quickness and defense, but he surpassed those expectations quickly.
Gasol averaged 11.9 points as the starting center in his rookie season and eventually transformed himself into an All-Star — making the Western Conference squad in 2011–12 and 2014–15. His career averages of 14.3 points and 7.8 rebounds don't look like the numbers of a star, but he's been one of the best and most stable players on one of the better teams in the West over the last several years.
4. Jimmy Butler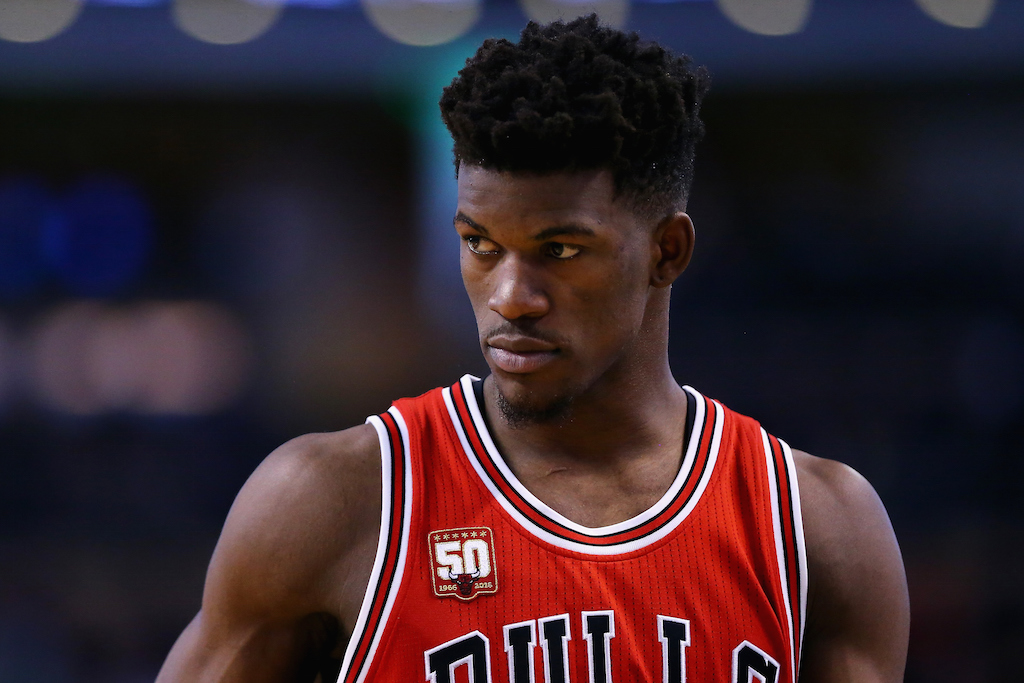 Back in 2010, the Chicago Bulls were coming off of a 62-win season and a loss in the Eastern Conference Finals against LeBron James and the Miami Heat. One of the things they looked to for improvement in the offseason was improving their bench, specifically bringing in somebody who was athletic and could guard players such as James and Dwyane Wade. This is why, when Jimmy Butler was still sitting there as they prepared to use their first-round pick, they grabbed him.
That was with the very last pick in the first round, and if the Bulls told you then that they thought Butler was on his way to becoming a superstar, they'd be lying. Butler languished on the bench as a rookie, getting in to just 42 games. But he got progressively better, averaging 8.6 points the next year, then 13.1, then 20, and then 20.9. Butler is not only a great defensive player, but he's become one of the best shooting guards in the league.
5. Draymond Green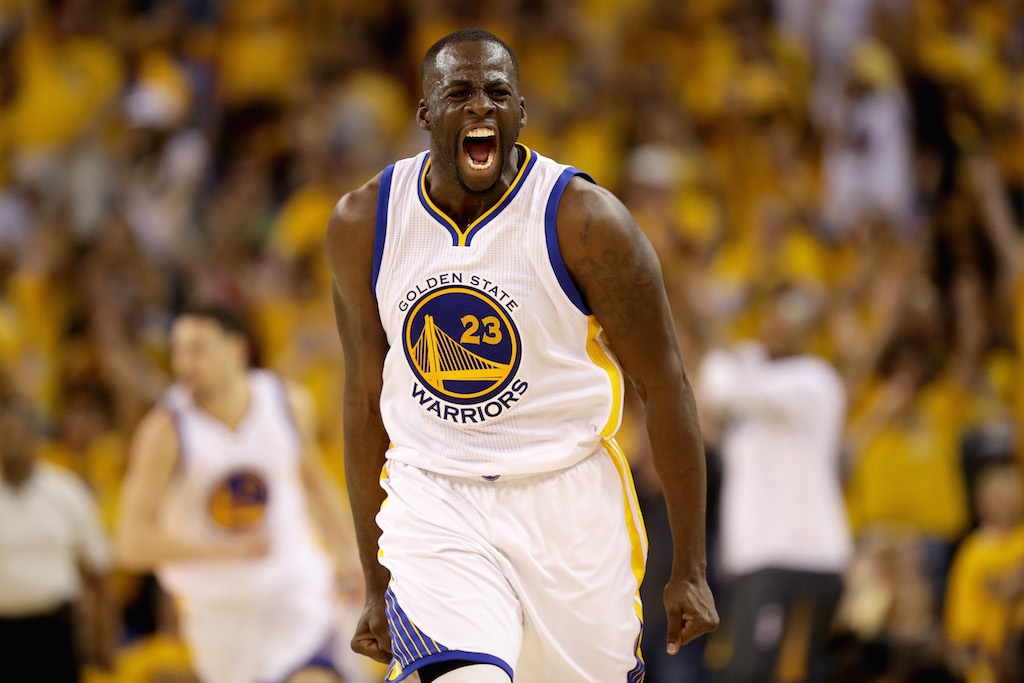 Probably the best and most famous case of an NBA superstar who came out of nowhere is Draymond Green. He spent four years at Michigan State and when he came out for the 2011 NBA Draft, he was considered too short to be a power forward and too big to be a quality small forward. It's a big reason why he lasted until the fifth pick of the second round, when the Golden State Warriors finally selected him.
All he's done in four seasons with Golden State is win a championship; help lead the team to the NBA finals two years in a row; be a part of the best regular-season team in NBA history; and become an All-Star. Green averaged 14.0 points, 9.5 rebounds, and 7.4 assists — practically a triple-double machine — last season and has been locked up through the 2019–20 season with the Warriors. The whole league passed on Green, and he's become the poster boy for star NBA players who absolutely came out of nowhere.
Follow Ryan on Twitter @RyanDavisBP
Statistics courtesy of ESPN and Basketball-Reference.