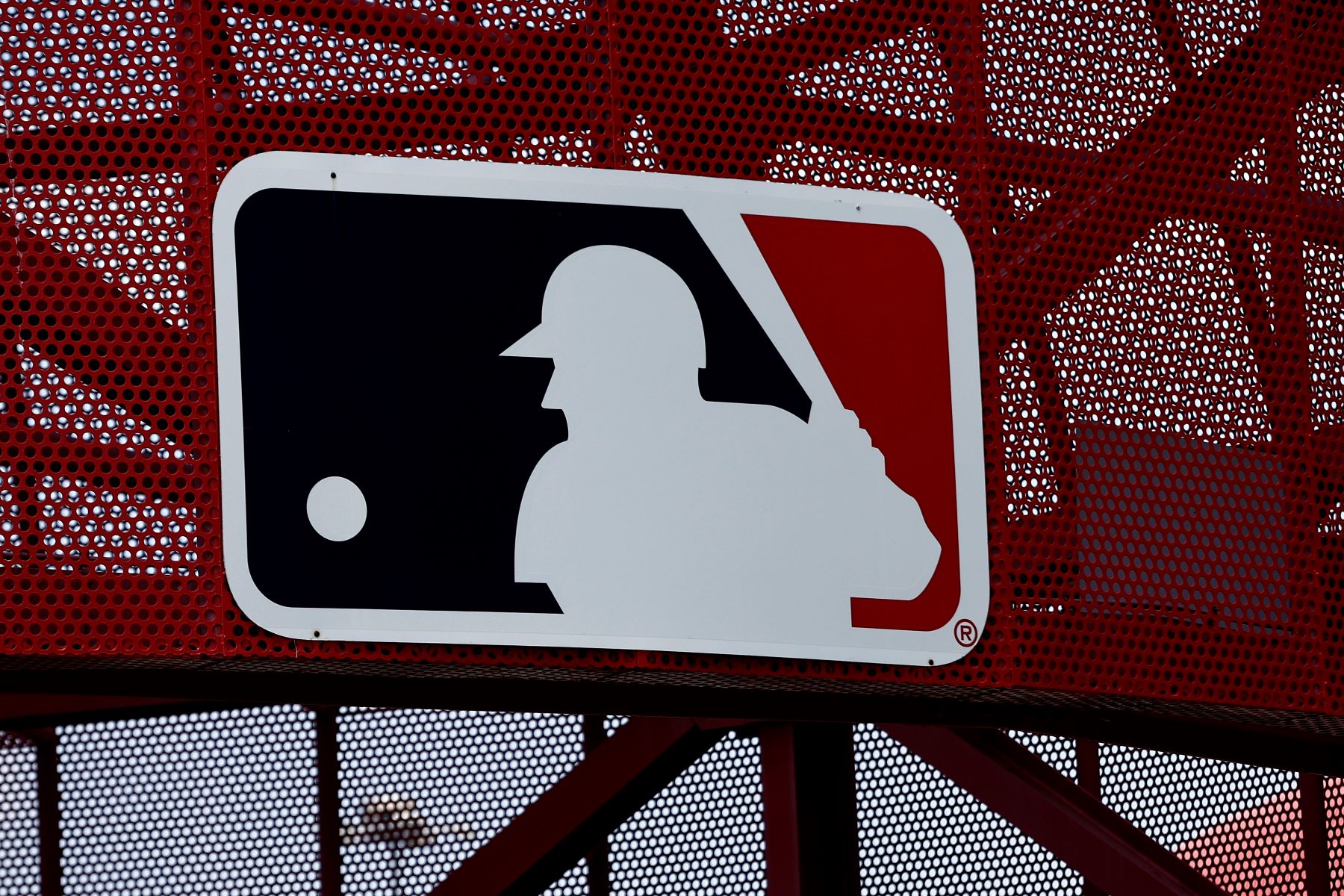 Which States Have More Than 1 MLB Baseball Team?
Here are the states in the U.S. that not only have a professional baseball team, but are home to more than one MLB team!
A Major League Baseball team can mean everything to its community. It serves as a unifier among the locals across multiple cities and municipalities. After all, MLB teams typically only reside in major metropolitan areas. However, seeing as there are only 30 MLB teams across the American and National Leagues, that means that not every state has a team. 
To understand how unevenly MLB teams are spread across the nation, consider that some states actually have more than one team while others have none at all. Let's take a closer look at the distribution of teams across the United States – which states have one team, which have more than one, and which don't have any. 
States with 1 professional baseball team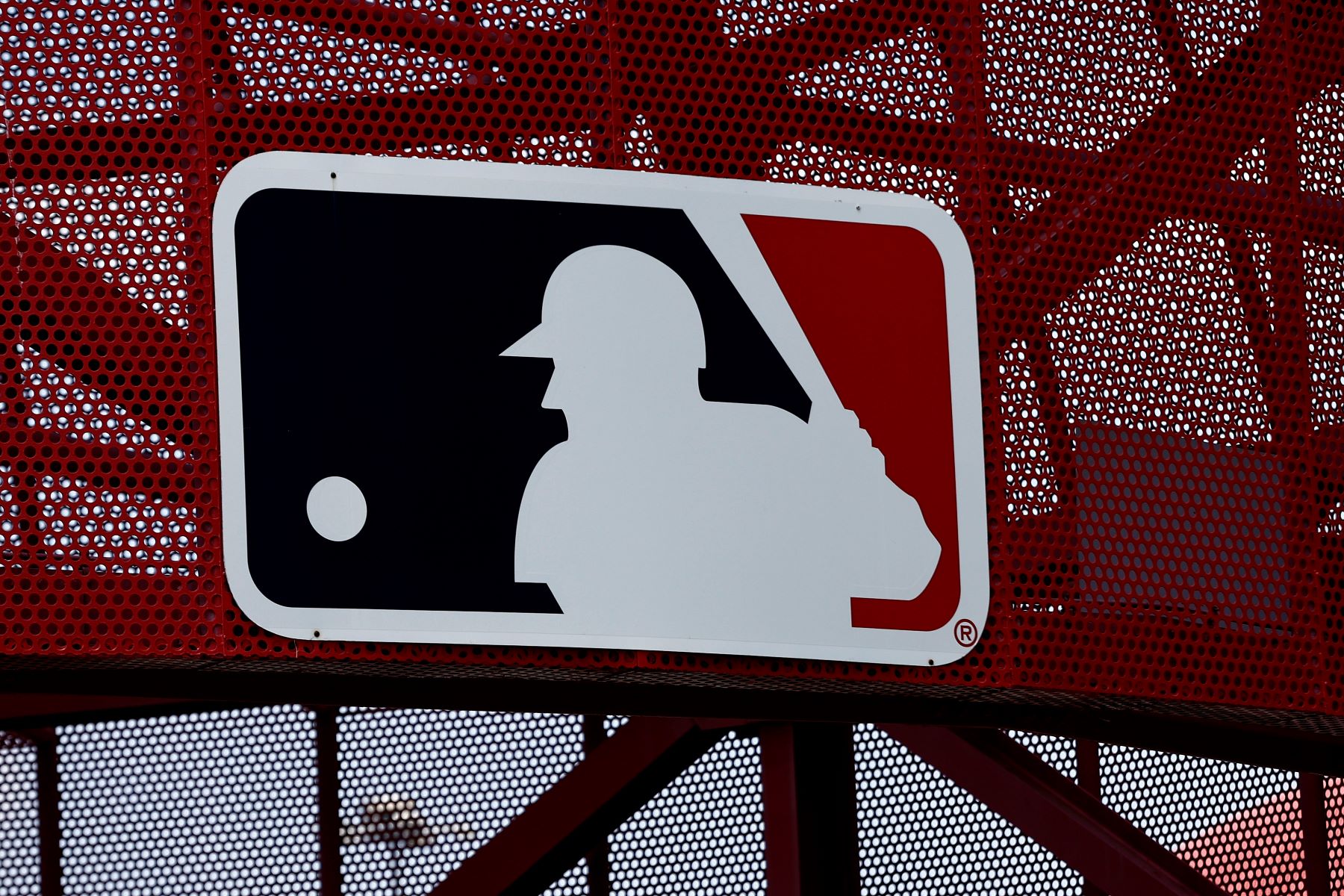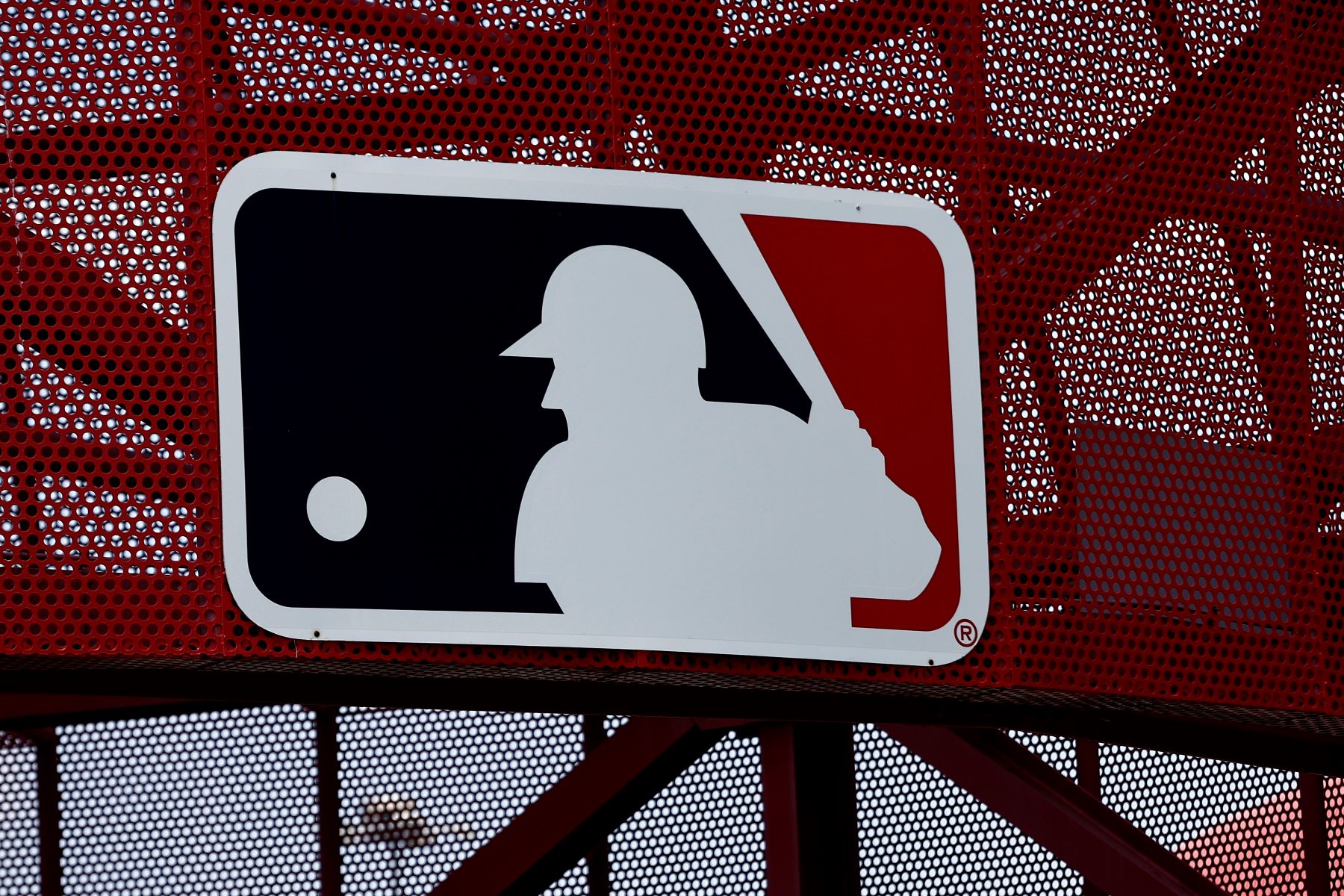 Most states that do have an MLB team only have one. These include eight states (and one city that hasn't achieved statehood): 
Arizona. The Arizona Diamondbacks play in Phoenix. 
Colorado. The Colorado Rockies call Denver their home.
Georgia. Regarded as the team of the 90s, Georgia has the Atlanta Braves. 
Maryland. Apart from crab cakes and football, Maryland also has the Baltimore Orioles. 
Massachusetts. This state is home to the Boston Red Sox. 
Minnesota. The Minnesota Twins play in Minneapolis. 
Washington. The Seattle Mariners play in the shadow of Mount Rainier. 
Wisconsin. The Green Bay Packers may be this state's most popular team, but baseball fans here root for the Milwaukee Brewers. 
Washington, D.C. While not technically a state (though many of its residents would like it to be), the nation's capital is the home of the Washington Nationals.
On top of those teams, there are also multiple states with more than one club calling it home. 
States with more than 1 MLB team
While eight states have just a lone team to their name, seven states have multiple MLB franchises. These include: 
California. It only makes sense that one of the country's largest states (in terms of size and population) would have the most baseball teams with five, including the Los Angeles Angels, the Los Angeles Dodgers, the San Francisco Giants, the Oakland Athletics, and the San Diego Padres.  
Florida. Before 1993, Florida had zero MLB teams but got expansion franchises in 1993 (the Florida Marlins) and 1998 (the Tampa Bay Rays).
Illinois. Two of baseball's oldest clubs play here in the same city: the Chicago White Sox and the Chicago Cubs. 
Missouri. The St. Louis Cardinals and Kansas City Royals both have teams located in Missouri.
Ohio. The Cleveland Guardians and the Cincinnati Reds both play in Ohio. 
New York. New York is bigger than Chicago, so it stands to reason that city would also have two teams: the Yankees and Mets. 
Pennsylvania. Playing on opposite ends of the state are the Pittsburgh Pirates and Philadelphia Phillies. 
Texas. The Texas Rangers and Houston Astros are both representatives of the Lone Star State. 
States with no MLB teams
Finally, a whopping 33 states do not have an MLB team, according to Legion Report. These states include: 
Alabama
Alaska
Arkansas
Connecticut
Delaware
Hawaii
Idaho
Indiana
Iowa
Kansas
Kentucky
Louisiana
Maine
Mississippi
Montana
Nebraska
Nevada
New Hampshire
New Jersey
New Mexico
North Carolina
North Dakota
Oklahoma
Oregon
Rhode Island
South Carolina
South Dakota
Tennessee
Utah
Vermont
Virginia
West Virginia
Wyoming
If you've done your math, you may have noticed these lists have us coming up one team short. That would be because one team plays outside of the United States – Canada's Toronto Blue Jays. 
For some states, this lack of a team isn't a problem. For example, the state of Virginia largely supports the Nationals, while the New England states mostly support the Red Sox. However, plenty of states on that list likely would love an expansion team somewhere down the line. 
[Correction: An earlier version of this article did not list Missouri as a state with two teams.]