Which States Have Never Had an NFL Football Team?
The NFL is — by far — the most popular sport in America. It gets higher TV ratings than any other sport, and it gets more publicity than the other pro sports leagues in the country. Having an NFL team is a strong economic driver for any location that hosts a team, bringing in a large number of tourists throughout the fall, which adds up to a significant amount of revenue for the local government.
There are 32 NFL teams, some located in the same state or even the same city. So, with 50 U.S. states, there are several states that don't have an NFL team. The list of states that don't have a team in the league isn't too surprising because they are largely lightly populated and smaller states that don't have many pro sports teams overall.
The states that have NFL teams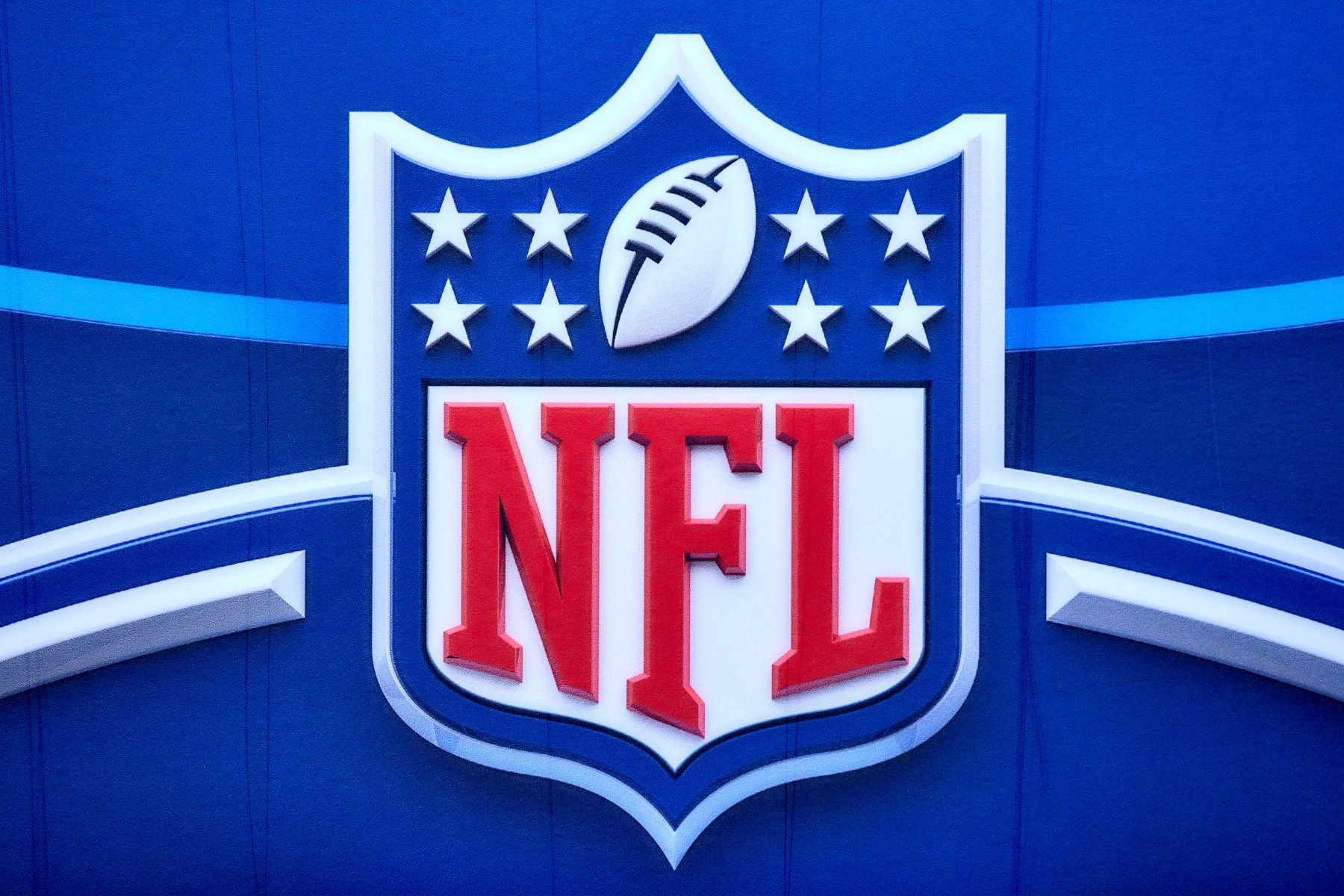 We get from 1KeyData some statistics about states that have NFL teams, including that California and Florida are tied for the most teams in a state, with three apiece. You might think that New York also has three NFL teams, but the Buffalo Bills are the only team that plays its home games in the Empire State; the Giants and Jets share MetLife Stadium in New Jersey as their home stadium. Overall, seven states — including Maryland, thanks to the Washington Commanders playing in Landover. — have more than one team. That list also includes Ohio, Pennsylvania, and Texas.
Nevada is the latest state to get a team, with the Raiders' recent move from Oakland to Las Vegas, and Louisiana is the smallest state by population with an NFL team. The rest of the 23 states with a team are Arizona, Colorado, Georgia, Illinois, Indiana, Massachusetts, Michigan, Minnesota, Missouri, North Carolina, Tennessee, Washington, and Wisconsin.
Which states don't have an NFL team?
If 23 states have at least one team, that means 27 states don't have any teams, and Bleacher Report helps residents of those states figure out which teams they should root for. The most-populated state without a team is Virginia, and its neighbor West Virginia is also without a team. States like Alaska and Hawaii don't have teams because it would be a logistical challenge geographically. Additionally, several states in the Intermountain West region — including Utah, Idaho, Montana, New Mexico, and Wyoming — are sparsely populated for the most part and likely couldn't support an NFL team. Oddly enough, though, Utah, as an outlier, is home to an NBA team, unlike its neighbors.
Some states without NFL teams, such as Alabama, Iowa, and Oklahoma — have strong college football programs that could overshadow any NFL teams that relocated there. The other states that don't have NFL teams include Arkansas, Delaware, Kansas, Kentucky, Mississippi, Nebraska, North Dakota, Oregon, and South Dakota.
One National Football League team represents multiple states
There are five states without NFL teams that aren't included in the above list, and it's because they are a bit of an exception to the rest of the non-NFL states. Connecticut,  Maine, New Hampshire, Rhode Island, and Vermont don't have NFL teams who play in their states, but they are represented by a team. Those states are five of the six states that make up New England.
As football fans know, New England has a team — the Patriots. While the Patriots play their home games in Foxboro, Massachusetts, they include all of the New England region in their name. So, while these five states aren't home to any NFL teams, they are part of the Patriots' home region. Additionally, Connecticut hasn't been totally devoid of NFL games throughout its history; the Giants called Yale Bowl in New Haven, Connecticut, home for a couple of seasons in the 1970s. The state also tried to land the Patriots in the 1990s.
RELATED: Why Did the Raiders Leave Oakland and Move to Las Vegas?