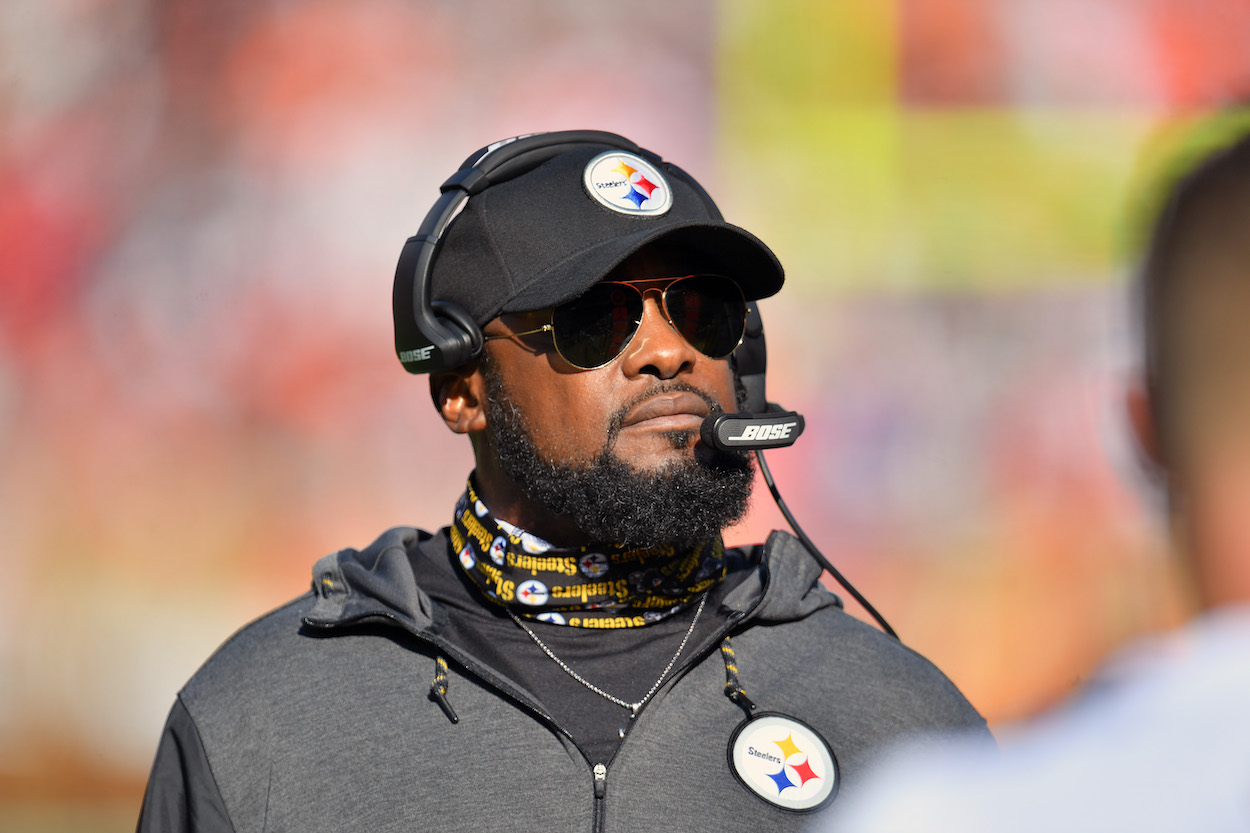 Steelers News: Did Mike Tomlin's Dinner Date Just Reveal Pittsburgh's Draft Plans?
Mike Tomlin's recent dinner date with one of the NFL Draft's top quarterback prospects may have revealed the Steelers' draft plans.
The Pittsburgh Steelers have been one of the more interesting teams to follow this offseason. With Ben Roethlisberger retiring, many expected them to plummet into a full-scale rebuild as they begin the process of finding their new franchise quarterback.
However, that's not really the Steelers' style. Head coach Mike Tomlin has never recorded a losing season during his 14-year head coaching career, and the Steelers' roster is set up to win now. They have the current Defensive Player of the Year in T.J. Watt and a star running back (on a rookie contract) in Najee Harris.
With this in mind, the pressure for Pittsburgh to find a new starting quarterback has been high.
Signing Mitchell Trubisky shouldn't prevent the Steelers from drafting a QB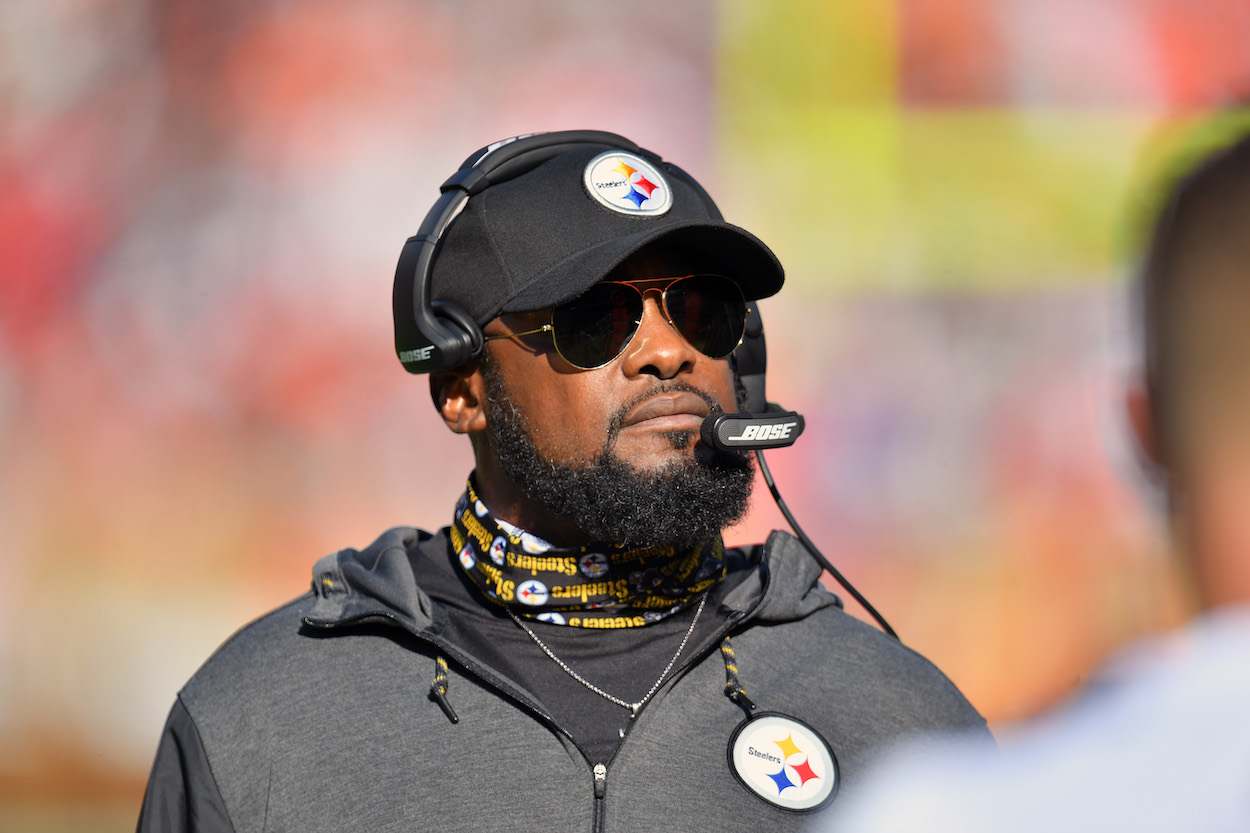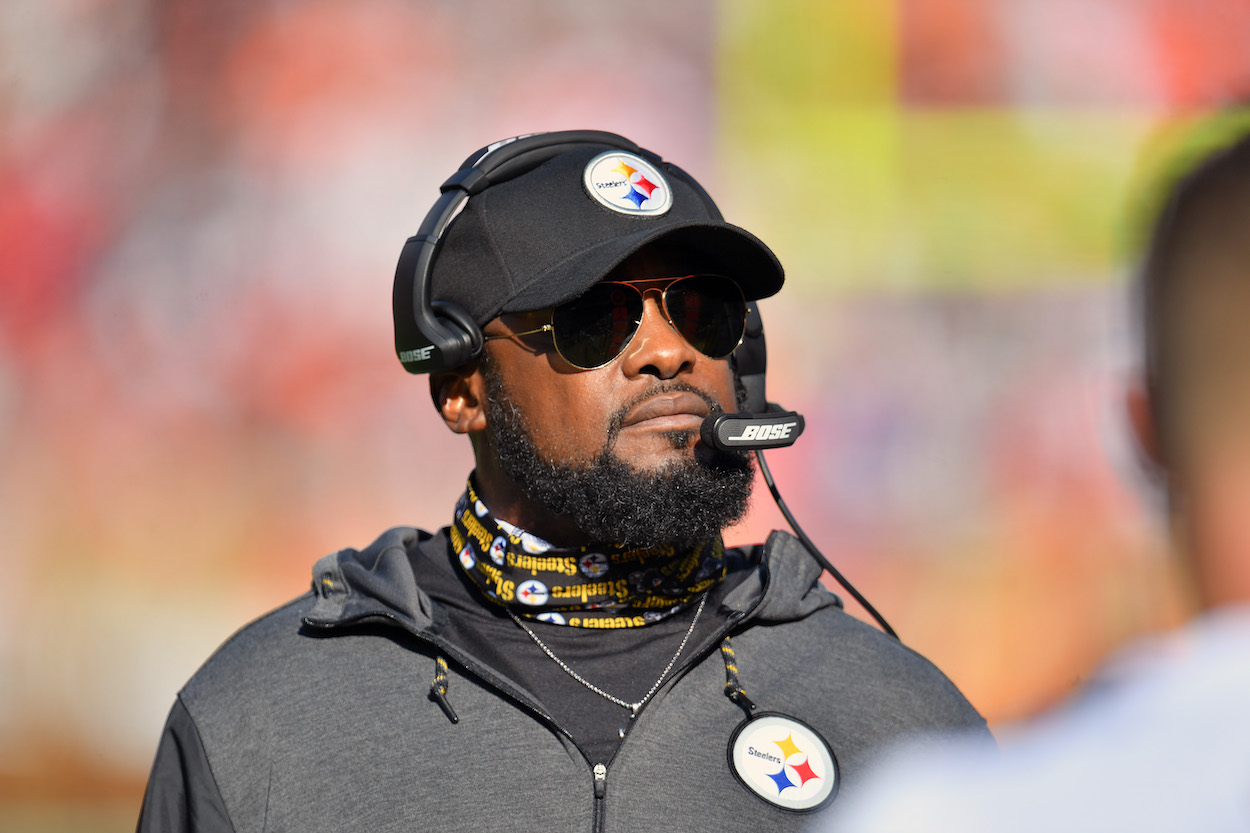 Before getting into any NFL draft speculation, it's important to note the Steelers did sign a new starting quarterback this offseason. They added former Chicago Bears starter and Buffalo Bills backup Mitchell Trubisky on a two-year contract worth $14 million.
The expectation is that Trubisky will be the Steelers' starter in 2022, regardless of what happens during the draft.
However, with that said, it doesn't mean the Steelers front office has completely ruled out the idea of drafting a rookie QB this spring. In fact, one can even argue the Trubisky signing makes it more likely that Pittsburgh will bring in a rookie QB as a developmental project.
This year's draft class is light on blue-chip QB talent. Several front offices will be drafting quarterbacks with the plan of "redshirting" them during their rookie season, similar to what the Kansas City Chiefs did with Patrick Mahomes.
Mike Tomlin's dinner plans may have spoiled who the Steelers' top target is
According to a report made by Jordan Schultz, Mike Tomlin had dinner with Cincinnati quarterback Desmond Ridder after his Pro Day.
An official dinner between an interested team and prospect doesn't always mean said prospect will land with said team. However, it's a crucial first step teams make when evaluating who to spend their first-round pick on. Specifically, at the quarterback position, front offices like to get to know the player to ensure they're the right fit culturally.
Ridder is one of the most intriguing QB prospects in this year's draft class due to his high upside. His game is a little raw at the moment. However, he has the natural arm strength to make all the throws in the NFL. He just needs some extra time to develop and grow into himself as a passer … the perfect type of player to redshirt for a season behind a veteran starter.
Pittsburgh could be back in the postseason by 2023 if they land Ridder
If the Steelers can draft Ridder and develop him correctly, there's an excellent chance they could find themselves back in the postseason as early as 2023.
As previously stated, Pittsburgh's roster is in a reasonably good spot outside of the quarterback position. If Ridder can become that guy for them during his second season, the Steelers would be able to compete with the rest of the AFC North — who all have their own respective franchise quarterbacks.
A lot has to happen on draft night for Ridder to fall to the Steelers at No. 20. However, one can reasonably expect Pittsburgh to select him if he does.
Like Sportscasting on Facebook. Follow us on Twitter @sportscasting19.