Steelers WR JuJu Smith-Schuster Has a Side Hustle Most Football Fans Would Love
JuJu Smith-Schuster might make more than a million dollars a year, but his NFL money doesn't stop when he leaves the field. Smith-Schuster has found an avenue to make more money while still on his rookie deal and keeping it in the game of football. As technology and sports intersect, the players are getting in the mix and using new tools to expand their brand and fill their wallets, but Smith-Schuster has the most unique idea yet.

JuJu Smith-Schuster's rise
Smith-Schuster played at USC, where he came over from high school in Long Beach to the storied Trojans football team. As a freshman, he was still trying to find his role and earn his place as a go-to option for the school. The next season, however, Smith-Schuster broke out and show people that he had a life after college football.

Smith-Schuster broke out as a sophomore, amassing 1,454 receiving yards and 10 touchdowns, doubling the previous season's output on both regards. As a junior, he saw a slight regression in the way that the Trojans used him, but still had a solid season, and experts believed him to be a surefire pick in the NFL draft. Near the end of the second round in 2017, that dream became a reality.

JuJu Smith-Schuster started his NFL career as a bench player working alongside Ben Roethlisberger on the Pittsburgh Steelers. He started half of the 14 games he played in and garnered 917 receiving yards on 58 receptions with an average of five targets a game. Smith-Schuster knew how to get the ball into the end zone, getting seven touchdowns in the process.

In his second season with the Steelers, Smith-Schuster took on a bigger role, starting 13 of the 16 games he played. He was targeted nearly 10 times a game, and while his yards per reception went down, he did more with his expanded role. Smith-Schuster had a Pro Bowl season and was showing that he could be the next star receiver in the NFL if all of that kept up.

An up and down 2019 season
The Steelers' 2019 season started with a major setback when Ben Roethlisberger went down with a season-ending injury. Smith-Schuster did not allow that to set him back, although, with an unproven quarterback like Mason Rudolph instead of the veteran Roethlisberger, his numbers suffered. Eventually, Devlin Hodges replaced Rudolph following some later struggles. Unfortunately, Smith-Schuster went down with a knee injury and a concussion around the same time and hasn't been back on the field since.

The injury is not believed to be serious, but for a 23-year-old wide receiver like Smith-Schuster, the thought of knee injuries will always concern people. He has gotten back on the practice field but is on restrictions about how much he can do. In the meantime, however, Smith-Schuster has found a way to stay involved with football off the field.

JuJu Smith-Schuster's side hustle is unique — and lucrative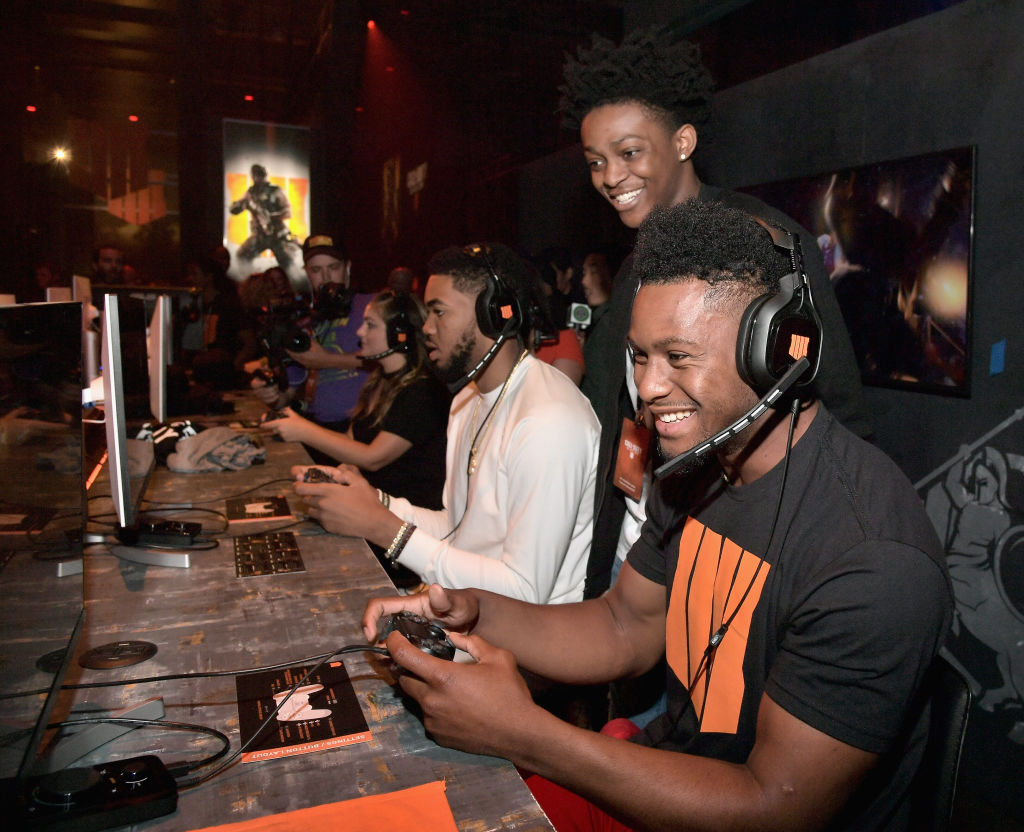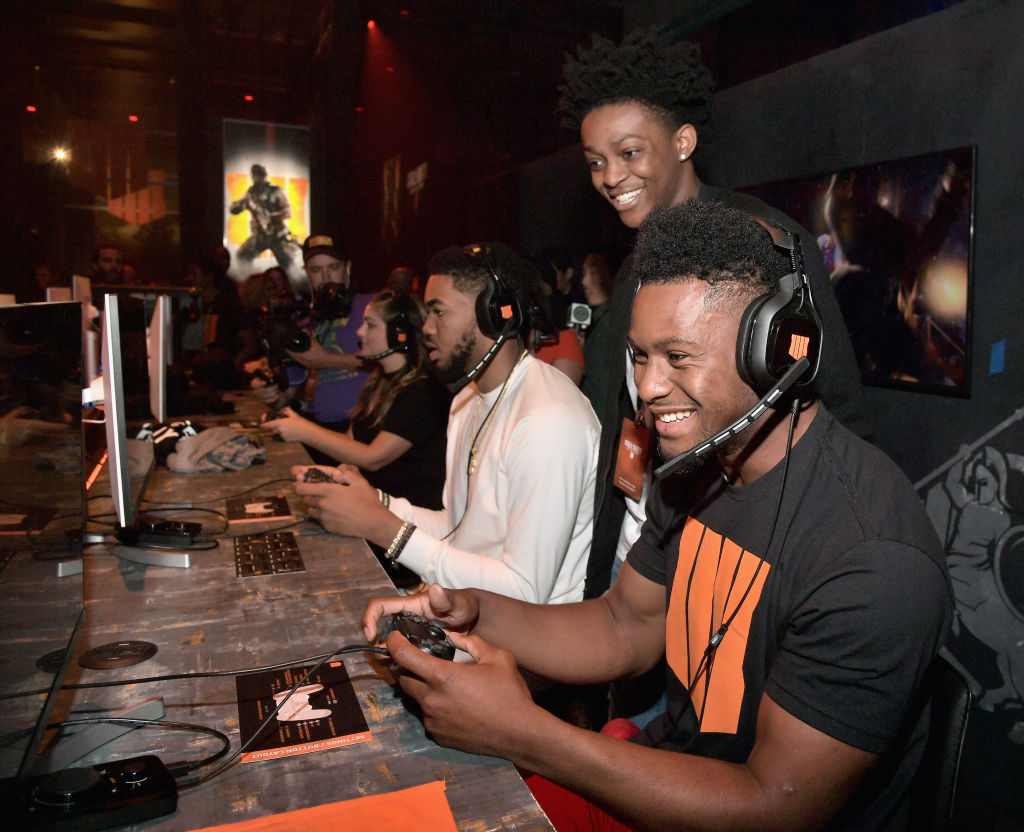 Smith-Schuster may be missing games, but he is making extra money on Twitch, a streaming platform that is popular in the gaming community. That includes joining rapper Drake and professional gamer Ninja for Fortnite events on the platform. As an avid gamer, it is the perfect means for a night job while Smith-Schuster recovers from an injury.
It also means utilizing the platform in a way that supplements his day job. According to the Sporting News, JuJu Smith-Schuster recently took to Twitch to stream a Thursday Night Football game and provide commentary with popular streamer TimTheTatman. Later, in a Fortnite stream, Smith-Schuster revealed that the stream netted him a $100,000 payday.

JuJu Smith-Schuster is working hard to get back on the field in 2019, but he is also showing how NFL players can use their fame and exposure to make a living outside of football. With that kind of payday, we can expect more to follow in his footsteps, too.