Steph Curry Is Engaging With NBA Fans in an Entirely New Way as He Hosts a Book Club: 'This Is an Opportunity to Think Creatively'
Stephen Curry is well known to fans as more than a major NBA player. He's also a pop culture phenomenon. Curry might only be 33 years old, but experts have hailed the young athlete as one of the greatest shooters in NBA history. In addition to racking up athletic achievements, Curry has pursued a wide range of business ventures and is half of a significant power couple with his wife, actor Ayesha Curry.
And recently, the NBA great unveiled one of his more surprising partnerships. He hosts a book club that allows fans to get in-depth insights into the reads that mean a lot to Curry.
Steph Curry hosts an exclusive book club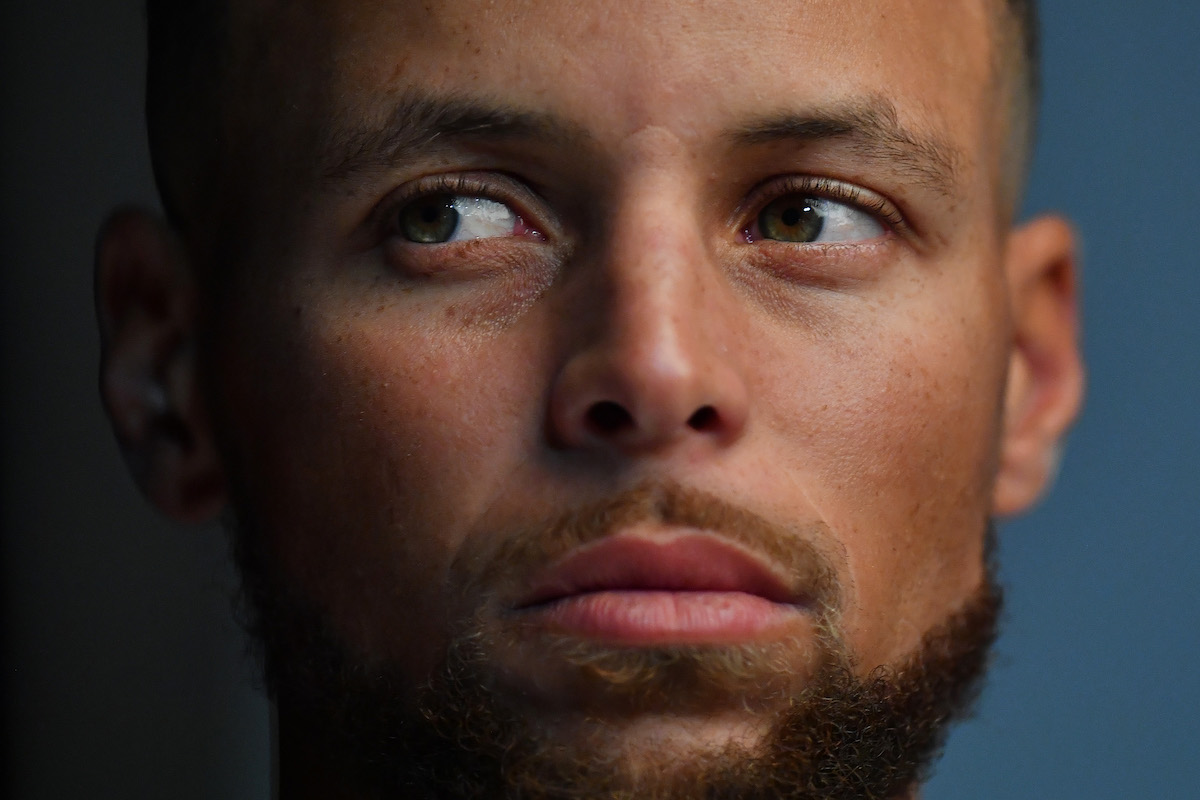 Literati is an exclusive book club that offers fans the chance to read and discuss books curated by various writers, business people, and athletes. The subscription book service allows users to choose one visionary and enjoy access to that person's book selections. They also get access to special interviews, one new curated book each month, and special printed content with each book.
According to his Literati profile, Steph Curry prefers books by underrepresented authors and minorities. His club spotlights work by women and people of color and ensures the stories include a special message.
A few of his picks that will thrill NBA fans include Namina Forna's The Gilded Ones and Cole Brown's Greyboy.
In a recent interview with Fortune, Curry revealed why he was interested in working with Literati.
"There are so many stories the world needs to know about, and finding new books with different perspectives is an important part of the human experience," he said.
"I love that people can connect and grow together through reading … This is an opportunity to think creatively about how to leverage my entire platform, to find alignment on mission and impact with brands."
The NBA player's high-profile investments and business interests
Steph Curry is no stranger to the business world. He has formed several unique partnerships over the years.
Notably, he co-founded Slyce, an app that helps celebrities manage their digital content. He also has investments in brands such as Pinterest and Palm.
He's always open to new opportunities and doesn't hesitate to chat with other superstar athletes, including Tom Brady, about cryptocurrency and investments.
A venture capitalist, Curry has become wealthy over the years — and has several expensive habits.
What is Steph Curry's net worth?
Between Curry's work in basketball and his business investments, he has accumulated an impressive net worth. Celebrity Net Worth estimates it's around $160 million.
Curry doesn't hesitate to spend his fortune, either. He has purchased several expensive homes. They include a fabulous 2,800-square-foot condo in 2020 featuring a gym, game room, and bedrooms with 10-foot ceilings.
But the NBA player doesn't like to spend his money on only expensive residences. He also gives back to the community.
Curry has a passion for athletic programs that encourage young people to get involved with sports. He has made sizable donations to programs such as the Howard University Division I golf program.
Curry's already impressive net worth will likely continue to grow with his successful career and seemingly endless opportunities to expand his fortune.
RELATED: Steph Curry Made as Much Money in 5 Games as Charles Barkley Did in His Entire Career