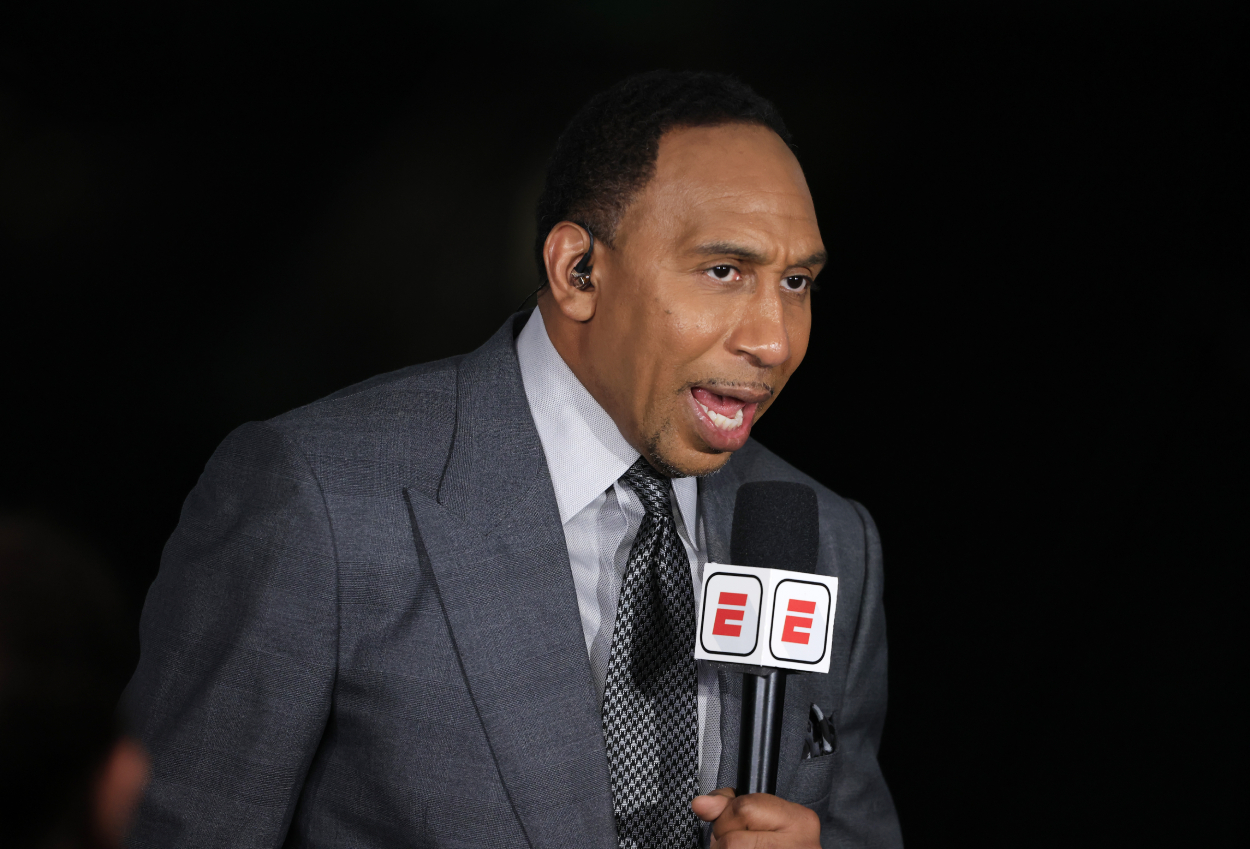 Stephen A. Smith's ESPN Colleague Sends Him and the Network a Strong Message on Live TV Following His Insensitive Shohei Ohtani Remarks
ESPN's Stephen A. Smith recently made some insensitive comments about Los Angeles Angels superstar Shohei Ohtani, as he said he didn't think Ohtani should be the face of baseball. One of Smith's ESPN colleagues appeared on 'First Take' the next day and passionately stood up for Ohtani, while also sending a strong message to Smith.
ESPN's Stephen A. Smith has been in hot water recently after making insensitive comments about Los Angeles Angels star Shohei Ohtani. While Smith typically makes bold claims to grab attention, his statements about Ohtani crossed a line and offended many viewers, as well as those who saw the remarks on various social media platforms.
During Smith's latest episode of First Take, ESPN colleague Jeff Passan went on air and passionately defended Ohtani while also sending Smith and ESPN a strong message.
Stephen A. Smith made offensive comments about Shohei Ohtani on ESPN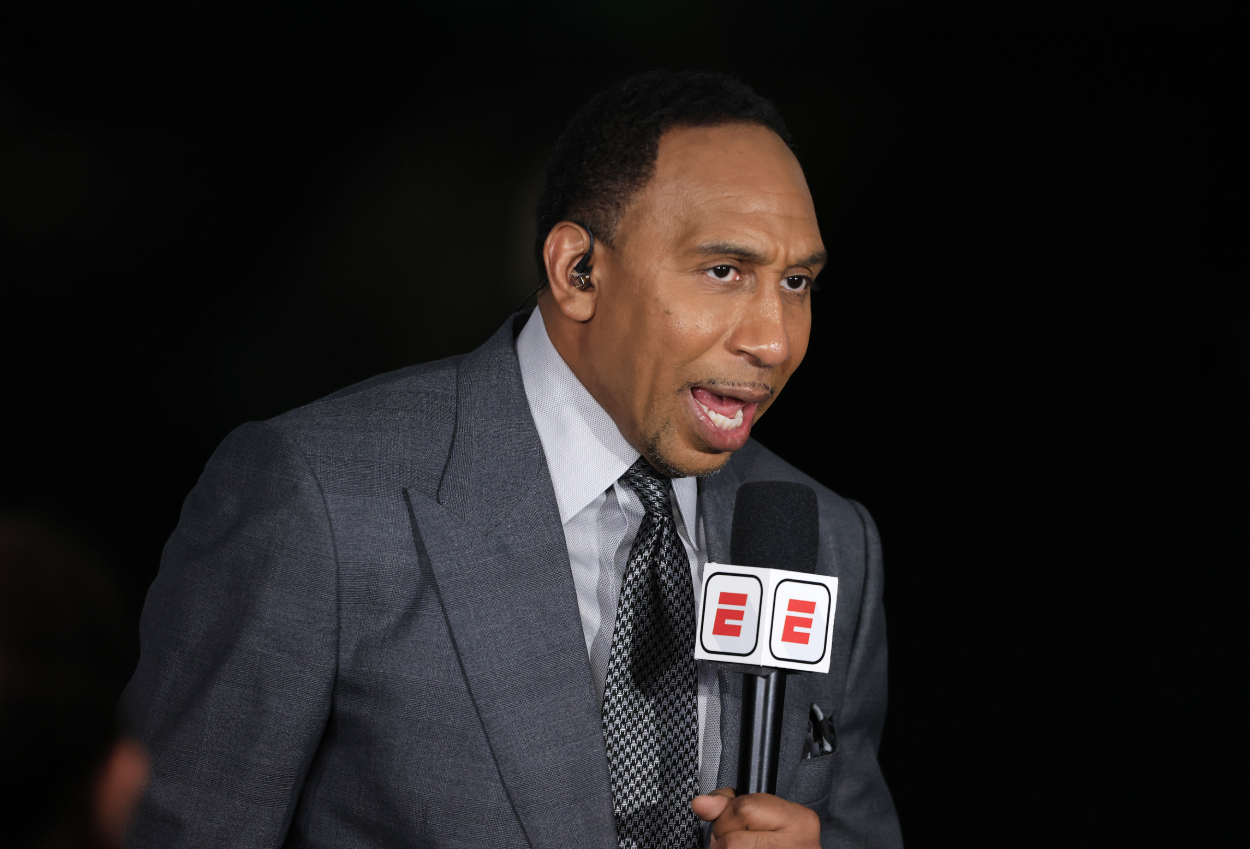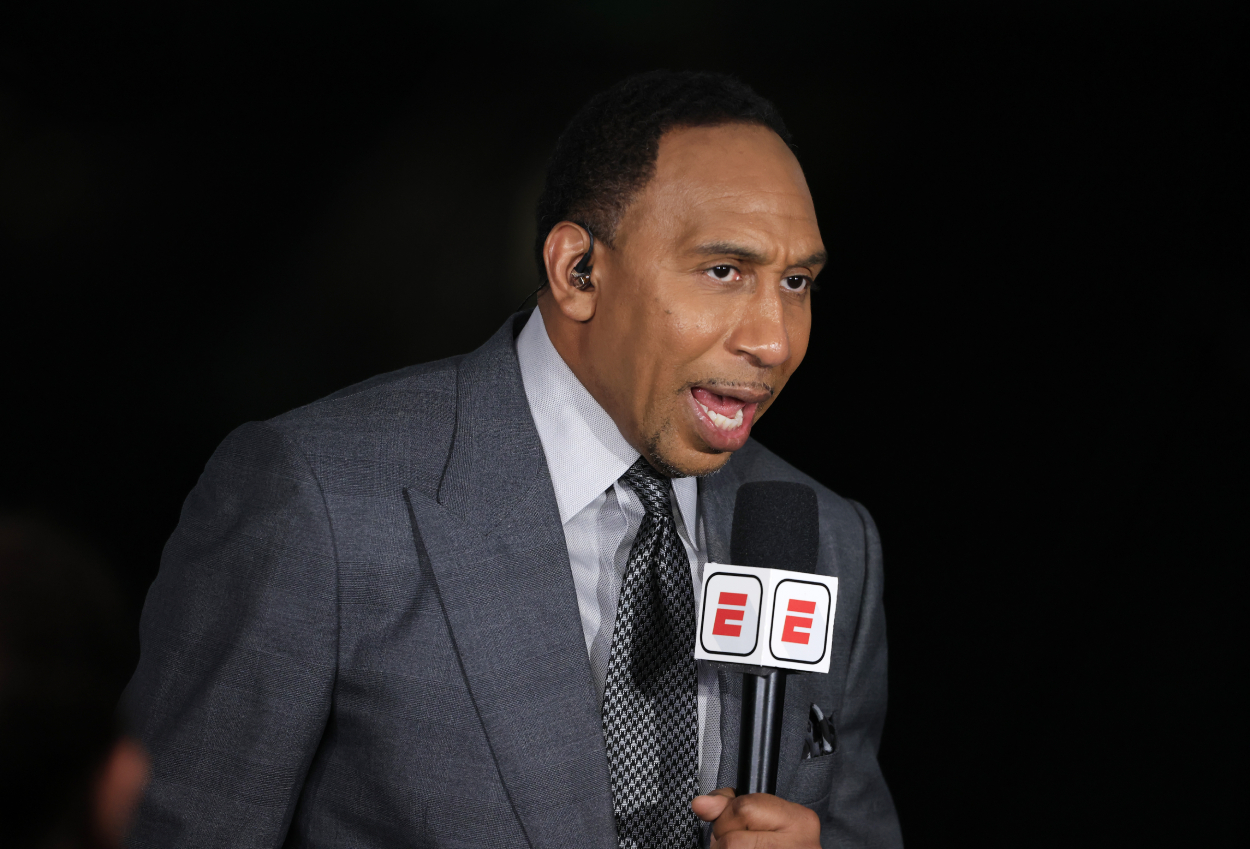 Ohtani has become an MLB superstar for the Angels. He's hitting .279 and leads all of baseball with 33 home runs this season. He has also knocked in 70 RBIs and has scored 65 runs.
What has been most remarkable about Ohtani, though, has been his success on the mound. He is 4-1 in 13 starts with a 3.49 ERA.
Although Ohtani is among the best players in MLB, Smith recently said on First Take that he didn't think Ohtani should be the face of baseball because, whenever speaking to the media, he typically has an interpreter translating his native Japanese to English.
"The fact that you got a foreign player that doesn't speak English, believe it or not, I think contributes to harming the game to some degree, when that's your box office appeal," Smith said during the July 12 episode of First Take, per USA Today. "It needs to be somebody like Bryce Harper, Mike Trout, those guys. And unfortunately at this point in time, that's not the case."
He continued minutes later: "When you talk about an audience gravitating to the tube, or to the ballpark, to actually watch you, I don't think it helps that the No. 1 face is a dude that needs an interpreter so you can understand what the hell he's saying, in this country."
Although he may not be fluent in it, Ohtani speaks English, as well as Spanish, per USA Today.
Jeff Passan passionately stood up for Shohei Ohtani
Jeff Passan, an MLB insider for ESPN, appeared on the July 13 episode of First Take, and he had a strong message for Smith.
"Shohei Ohtani came to this country at 23 years old; he left behind his family, he left behind his culture, he left behind his country; he left behind everything he knows to go and pursue the American dream," Passan said. "He wanted to come here and be great. And he is the sort of person who this show, and who this network, and who this country should embrace. We are not the ones who should be trafficking in ignorance."
Passan added that the people not embracing Ohtani because of him not speaking English are the ones at fault — not Ohtani.
"If people don't embrace him because he doesn't speak English publicly, they're the problem, not Shohei Ohtani," he said.
Passan also later said that Ohtani's play should be the focus.
"Has an athlete ever said anything to you that makes you think, 'boy, I want to watch this game, I want to watch him play'?" Passan asked Smith. "No, we don't watch them for the words they say; we watch them for the things they do."
Stephen A. Smith apologized for his comments on ESPN
Despite being critical of Smith's remarks, Passan also commended him for apologizing.
"Stephen A., I appreciate your willingness to apologize because it shows that you will listen," he said.
During the segment, Smith said he wanted to express his "sincere apologies to the Asian community and the Asian American community."
"I am a Black man; I religiously go off about minorities being marginalized in this nation," he said. "… On many occasions, what I have said, when people have said something that is offensive in any way to the minority community, it's not about how you feel — it's about how they feel."
He continued: "The reality of the situation is that you have Asians and Asian Americans out there that, obviously, were very, very offended by what I had to say yesterday. And I just want to look into the camera and extend my sincere apologies."
Stats courtesy of Baseball Reference