NBA: Stephen Curry's Top 5 Competitors for MVP Next Year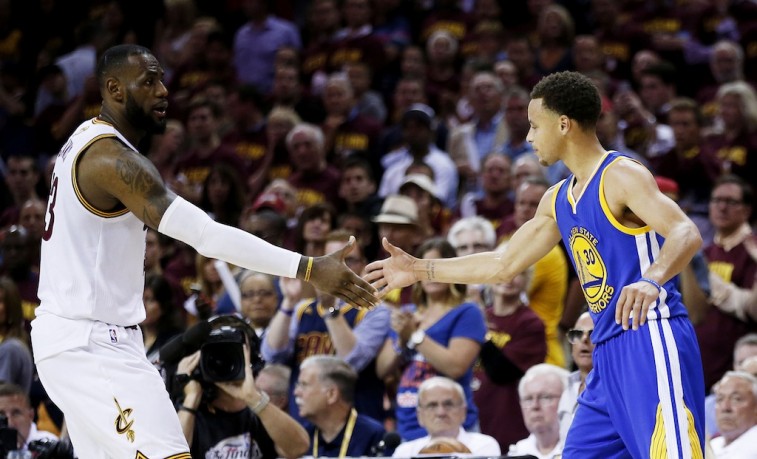 While there is still one mammoth game left in the 2016 NBA Playoffs, we can't help but look ahead to next season's crop of best players. No, we're not talking about the upcoming NBA Draft or even the promising rookies and sophomores, but some of the faces of the league. Golden State Warriors point guard, do-it-all guy Stephen Curry was named the NBA's Most Valuable Player for the 2015–16 campaign, making it two straight seasons of earning the hardware for No. 30.
Curry will likely enter next season as the favorite to take home MVP honors again, but there will almost certainly be a handful of other worthy candidates. If you're looking for some bold predictions, serious dark horses, or shocking picks, don't expect them here. For the most part, our guess at Chef Curry's primary competitors for 2016–17 NBA MVP are the more popular picks. With that in mind, here are the top five guys who have a shot at dethroning the Baby-Faced Assassin.
5. Anthony Davis, New Orleans Pelicans
If there is any slight underdog at all on this countdown, New Orleans Pelicans big man Anthony Davis is the one. "The Brow" just had arguably his worst pro season, shooting a career-low 49.3% from the field, while playing in just 61 games. Coming off a surprise playoff berth the year prior, the Pelicans failed to meet high expectations this season, going 30-52. If Davis can return to form and lead his team back to the postseason, look for him to get some MVP love.
4. Kevin Durant, Oklahoma City Thunder
With his Dubs fresh off an intense battle with the Oklahoma City Thunder, Curry has already seen just what his new teammate Kevin Durant is capable of — if anyone ever had any doubts. Now that Durant has found a new home in the bay area, it's reasonable to expect No. 35 to be a prime candidate for NBA MVP. He's already won once, and being one of the best players on the best team in the league (which the Warriors look to be) is an important element of MVP voting for many of the folks who cast the ballots. Additionally, Durant won't be suffering from the voter fatigue that will accompany Curry into the 2016-2017 NBA season.
3. LeBron James, Cleveland Cavaliers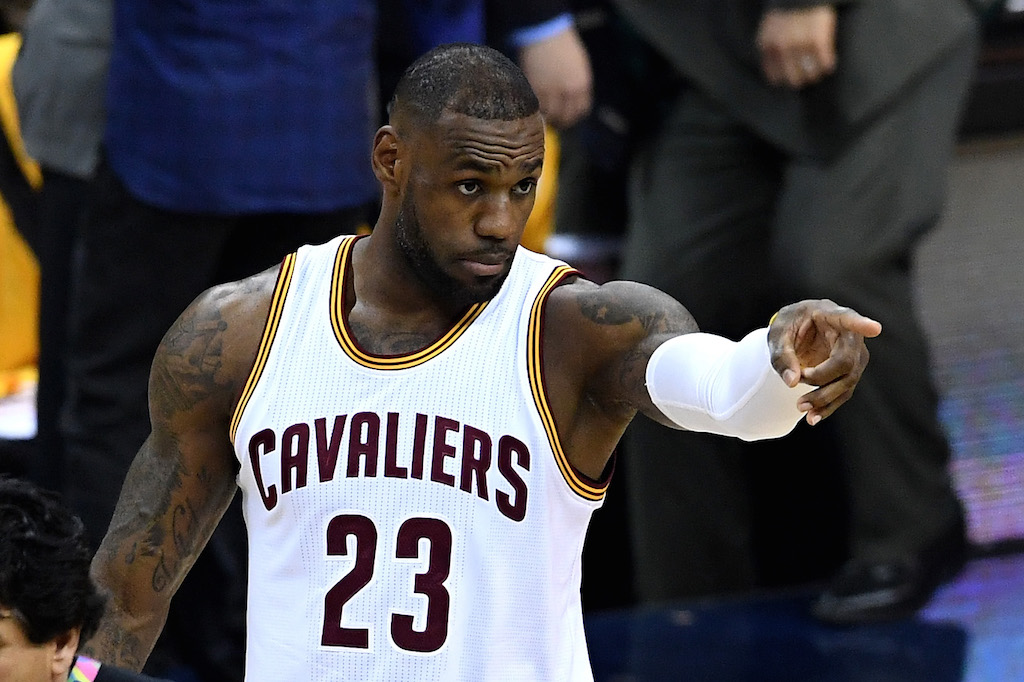 Wasn't it just a year or two ago when Durant and LeBron James were the presumptive two best players in basketball and thus, annual co-favorites for the MVP? While KD and LBJ are certainly still among the top five performers in the game, guys like Curry, Davis, and the top two guys on this countdown have certainly jumbled things up for the debate of who the No. 1 guy is.
Barring an injury that keeps King James out for more than half of next season, it would be a near-miracle if James did not finish among the top-five vote-getters. Still performing at an elite level, it would not shock us one bit to see No. 23 win another one to tie him with Michael Jordan and Bill Russell for second place with five MVPs.
2. Russell Westbrook, Oklahoma City Thunder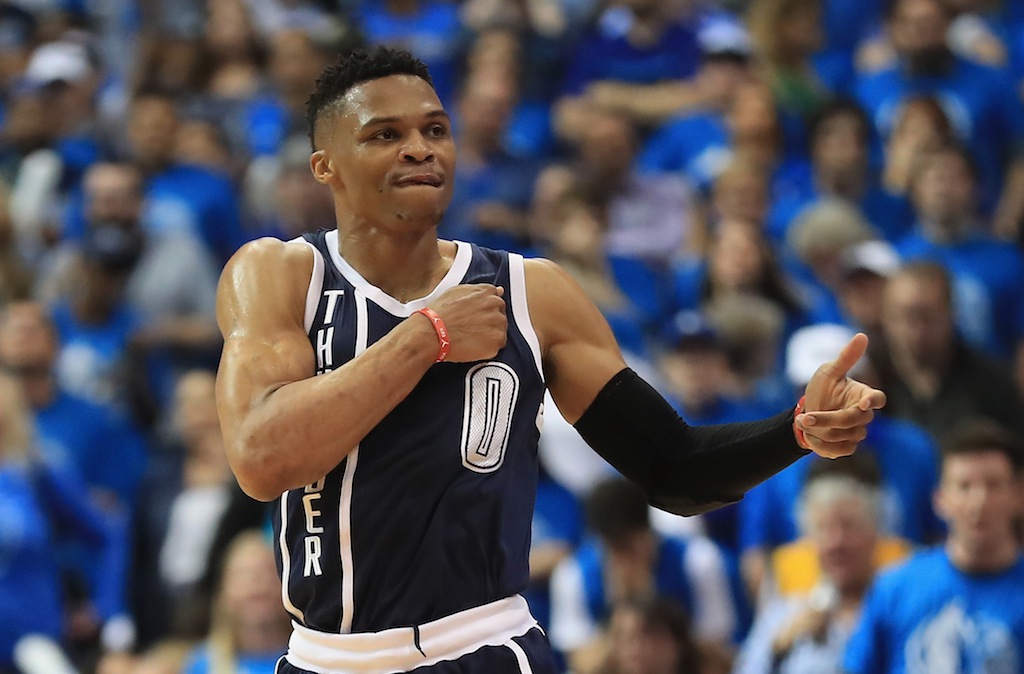 At just 27 years old but with eight seasons of NBA play now under his belt, Thunder point guard Russell Westbrook continues to amaze. He somehow keeps improving each year and he's finished "only" fourth in each of the last two MVP votes. The UCLA product had already become more valuable to OKC than Durant, in our (pre-Durant's departure) opinion, and the top regular-season honor could very well be in his grasp next season.
1. Kawhi Leonard, San Antonio Spurs
He may be the quietest of the group, but San Antonio Spurs small forward Kawhi Leonard lets his game do the talking. This season's Defensive Player of the Year finished runner-up to Curry in the MVP tally and should be right in the thick of things again next spring. His elite defense, tremendous basketball IQ, and ever-improving jump shot make Leonard a worthy candidate. Plus, he's the new face of a franchise that wins lots of games every single year.
Follow Victor on Twitter @vbarbosa1127
Statistics courtesy of Basketball-Reference.com.