Super Bowl 50: Vegas Odds for the Remaining 4 Teams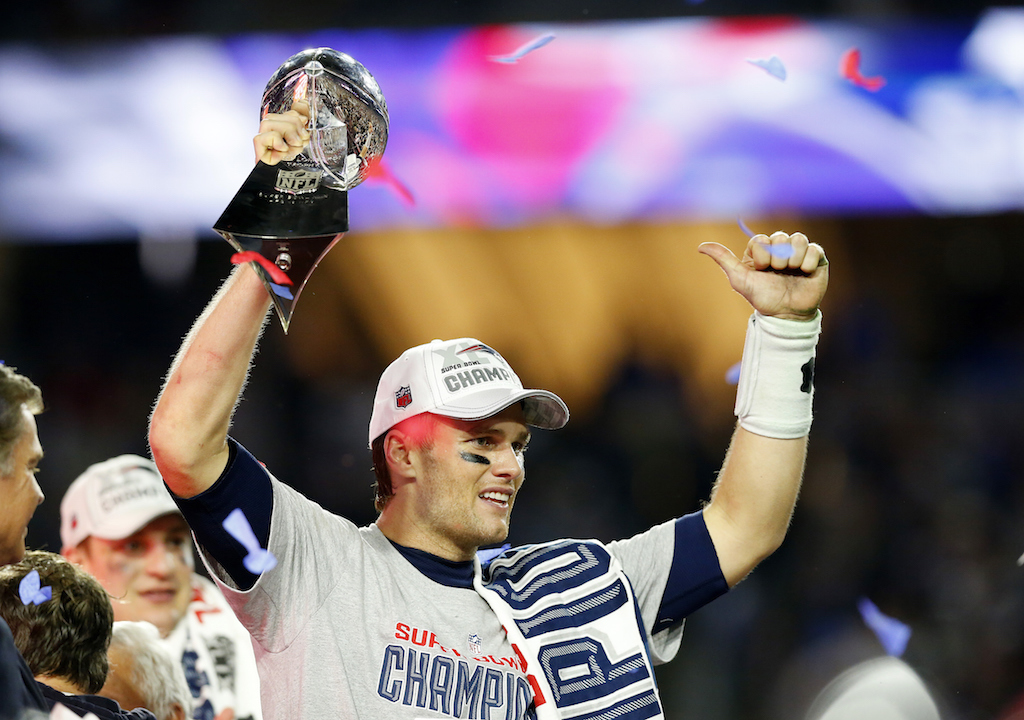 After an action-packed 2015 NFL regular season and two entertaining rounds of postseason football, the 2016 playoffs is down to its final four teams: the Arizona Cardinals, Carolina Panthers, New England Patriots, and Denver Broncos. And one thing is for sure, you won't hear us complaining. This year's conference championship games will each feature the top two seeds from the NFC and AFC. It doesn't happen often, but it certainly feels like we're getting to witness the best matchups we could possibly hope for.
As a result, we'd like to believe that, no matter how it all turns out, we'll end up with an epic battle on the sport's biggest stage come February 7 at Super Bowl 50. Of course, when it's all said and done, only one of these teams will get to hoist the Lombardi Trophy. And with the conference title games on the horizon, the folks in Vegas have made sure to voice their opinions. Therefore, as we approach the home stretch of the 2015 NFL season, here's a look at the Super Bowl 50 odds for the remaining four squads.
4. Denver Broncos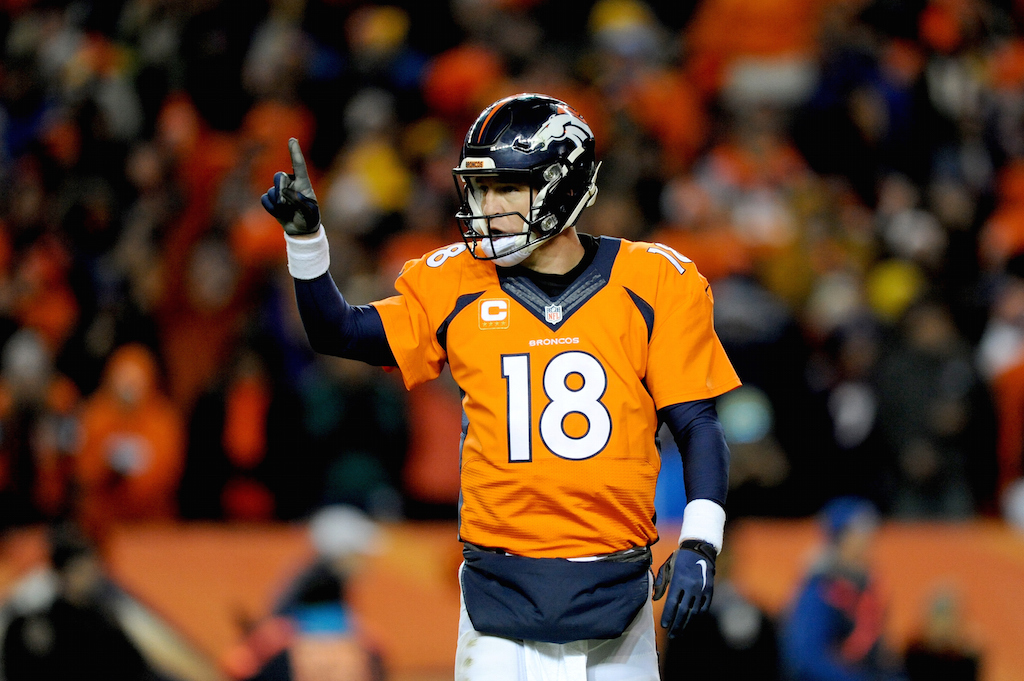 Odds: 22-5
While the Denver Broncos enter their upcoming conference championship game against the New England Patriots as the No. 1 seed in the AFC, Vegas only gives them the fourth-best odds to win Super Bowl 50. We guess this is to be expected when the road to the big game, although physically being held in Denver, goes through the defending Super Bowl champions.
If the Broncos and future Hall of Fame quarterback Peyton Manning stand any chance of getting past Tom Brady and Bill Belichick, they'll need their ferocious defense — which allowed 18.5 points per game (fourth in the NFL) — to lead the way. If that doesn't happen, Manning may find himself on the wrong side of this potentially tie-breaking affair with the other greatest quarterback of his generation.
3. Arizona Cardinals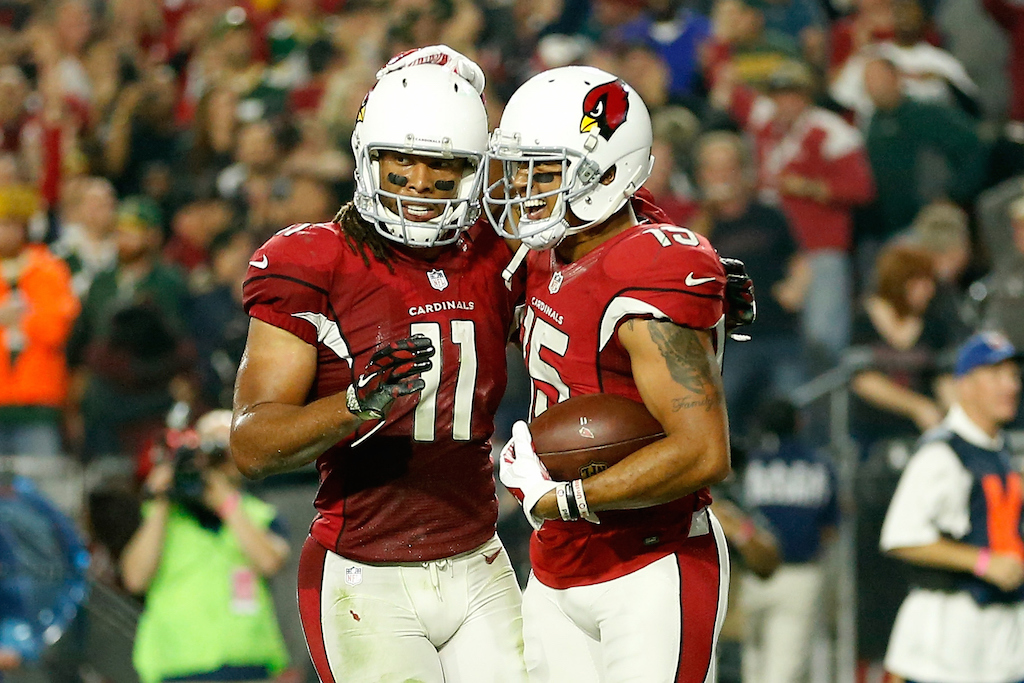 Odds: 18-5
Following a thrilling 26-20 overtime win over the Green Bay Packers in the divisional round, the Arizona Cardinals head to Carolina to take on the Panthers with a trip to Super Bowl 50 on the line. The Cards averaged 30.6 points per game — second in the NFL — this season and should have no problem putting up points if this NFC championship games turns into a shootout. Of course, we should note that Carolina led the league in scoring, putting up 31.2 points per game. For Cardinals fans out there, let's just hope quarterback Carson Palmer brings his A-game.
2. Carolina Panthers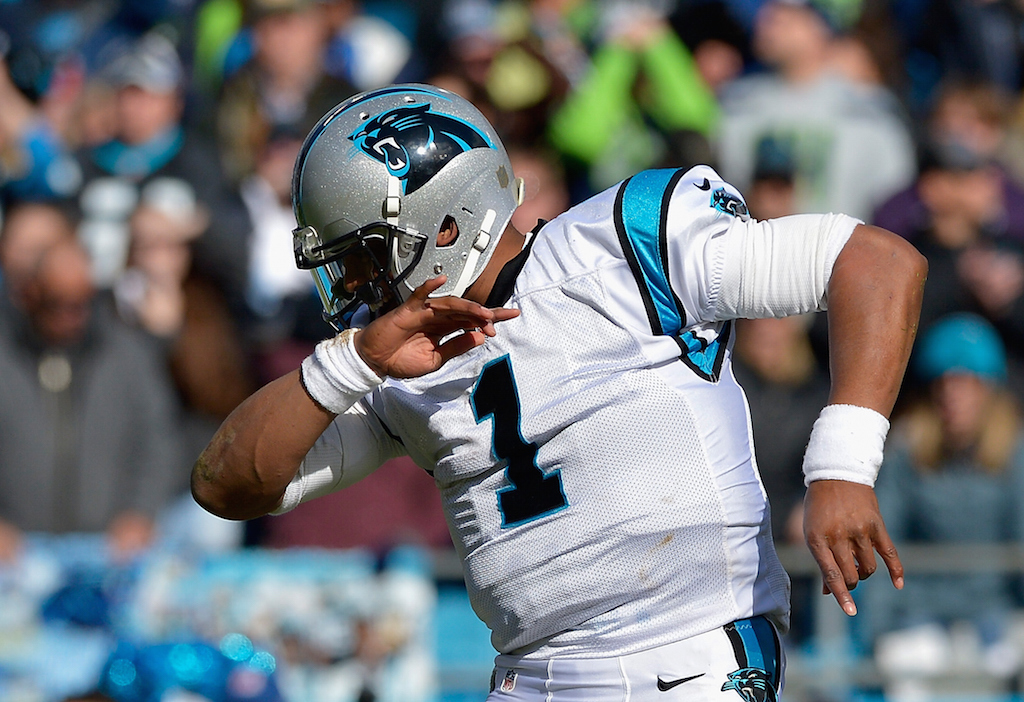 Odds: 39-20
Despite finishing the 2015 regular season with a 15-1 record and taking down the two-time defending NFC champion Seattle Seahawks by a score of 31-24 in their Divisional Round matchup, the Carolina Panthers are not quite Vegas's pick to be the last team standing at the end of the 2016 playoffs. We have a feeling that this will only further motivate quarterback — and soon-to-be NFL MVP — Cam Newton and the rest of the under-appreciated Panthers. It should be exciting to see how NFC's No. 1 seed responds.
1. New England Patriots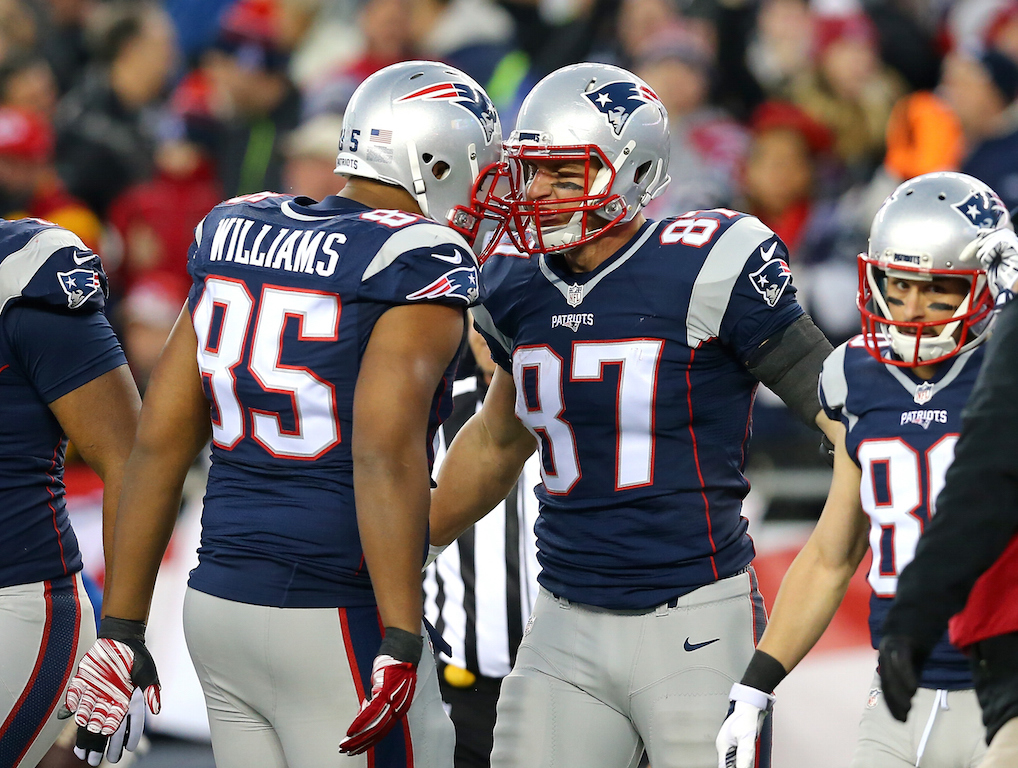 Odds: 19-10
In a career that has been nothing short of incredible, quarterback Tom Brady has only managed to win two of his eight appearances in Denver. If the New England Patriots hope to have any shot at defending their crown, No. 12 will need to lead them to win No. 3. And yet, even with this obstacle standing in their way, the Patriots are still Vegas's pick to keep their position atop the NFL mountain. It must have something to do with New England having Belichick on the sidelines, tight end Rob Gronkowski playing at a ridiculously high level, and a team that appears to be as healthy as its been all year. Come to think of it, we'd probably have a difficult time betting against them as well.
Odds courtesy of sportsbook.ag.
Statistics courtesy of Pro-Football-Reference.com and ESPN.go.com.