NBA
Super-Cheap Candidates for the Cavaliers GM Job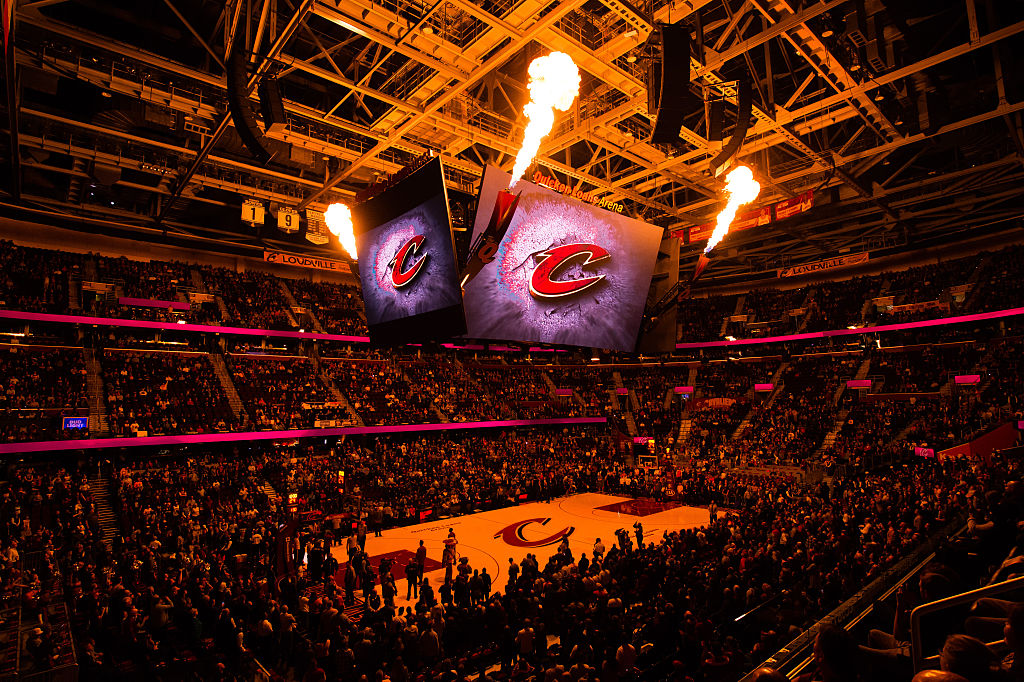 There is some interesting stuff going on with the Cleveland Cavaliers this offseason, and most of it isn't related to player movement. Dan Gilbert, the team owner, let former General Manager David Griffin leave when his contract expired at the end of June in favor of finding someone else for the job. It was an interesting strategy, especially with free agency opening on July 1. But Gilbert has been known to do some weird things in the past.
It began to look as though former NBA star Chauncey Billups might be the man for the job, but Gilbert low-balled him with an offer of around $2 million per year. If Gilbert's biggest goal in bringing in a GM for his team — one of the few true championship contenders in the league — is saving money, we have a list of candidates who could do just that (ranked from least to most likely to land the job).
7. LeBron James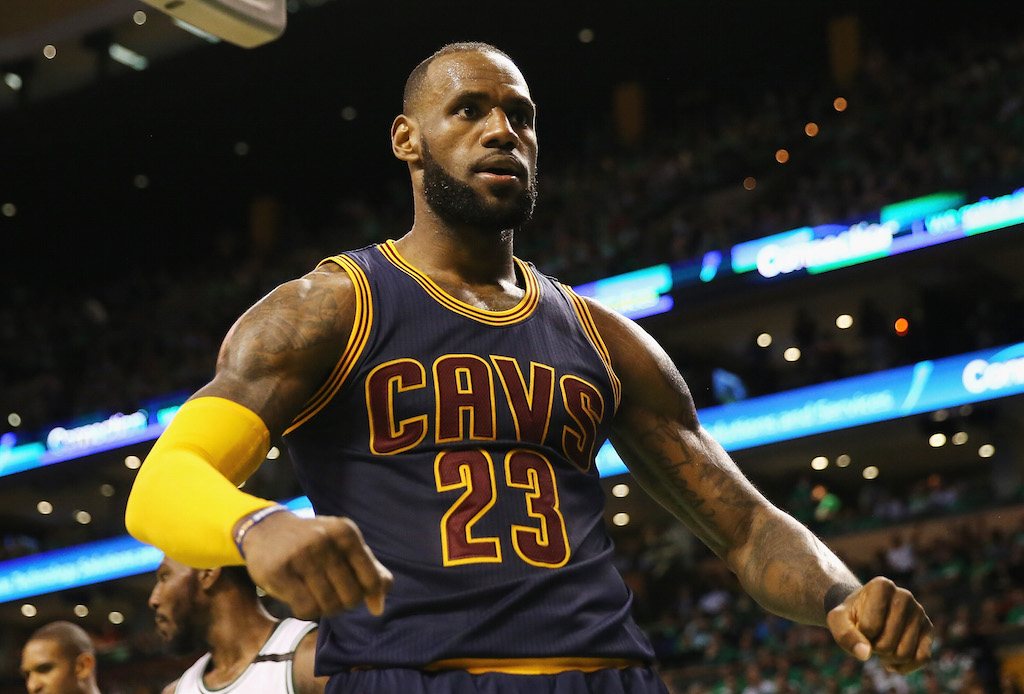 Why not just make LeBron James the official General Manager of the Cavaliers? Since LeBron returned to the franchise in the summer of 2014, there's no doubt that he has had a say in personnel decisions with the team, whether directly or indirectly.
The history of General Managers and players battling over trades and free agents is long, including the bitter battle between Michael Jordan and former Chicago Bulls general manager Jerry Krause. Skipping the middle man and giving LeBron the job would help them avoid all of that. Hey, it would save Gilbert money, too!
6. Dan Gilbert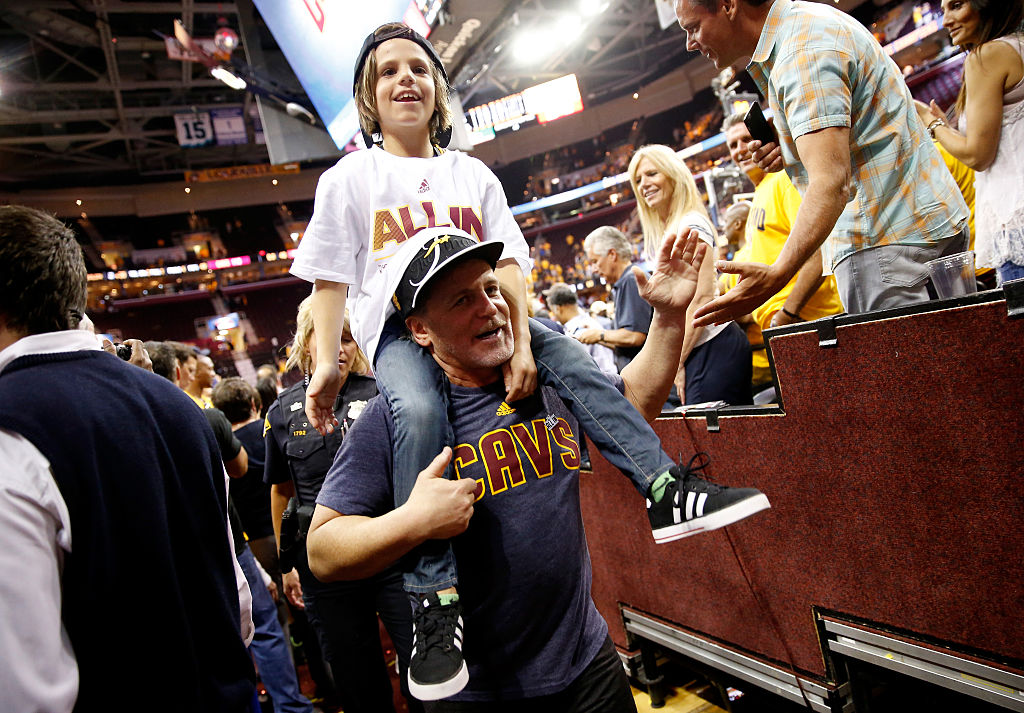 Another way that Gilbert can save money would be to name himself the new General Manager of the Cavaliers. He would not be the first crazy team owner to do so, as Jerry Jones of the Dallas Cowboys has been doing this for years. Much could be argued about the success that Jones has had in this role, but Gilbert has a lot of stuff going for him already.
The Cavs already worked out most of the roster, with James, Kyrie Irving, and Kevin Love returning next season along with several important role players. All Gilbert would have to do is patiently wait for Carmelo Anthony's buyout.
5. Phil Jackson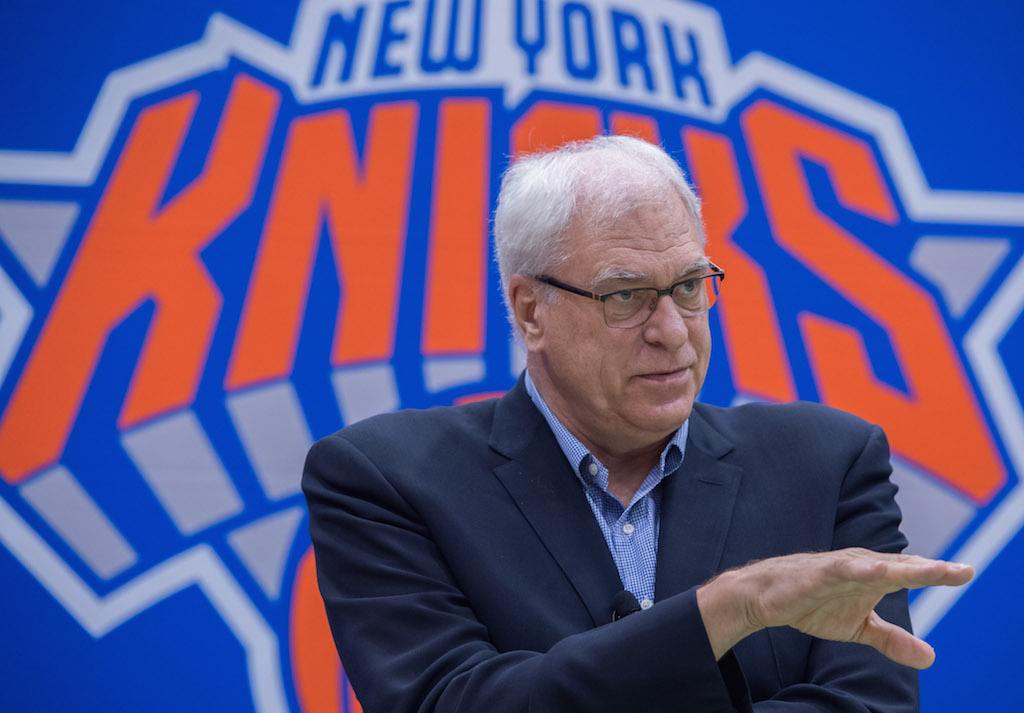 Speaking of Anthony, former New York Knicks President Phil Jackson is available. If Gilbert's big concern in bringing a General Manager in to run the team is saving money — and not, say, having someone who can do the job well — then Jackson could be the right man.
Currently, the Knicks must pay Jackson $12 million for each of the 2017–18 and 2018–19 seasons, meaning they could hire Jackson for a fraction of the normal cost. The downside is that he's been known to publicly degrade his own player's trade value, fall asleep at workouts, and do a bad job in general.
4. Chris Grant
A lot of people may not know exactly who this is. Chris Grant was actually, at one time, the General Manager of the Cleveland Cavaliers. But Grant got the short end of the stick, becoming the GM of the team four days before "The Decision" and being fired just months before James left the Miami Heat and returned to Cleveland. So basically, Grant presided over the rebuild of the Cavs and not much else.
But he made the deal that acquired the draft pick who became Irving, which is something. He's currently a scout for the San Antonio Spurs, and there's pretty much no market for him getting another GM job, so it's a perfect way for Gilbert to hire a General Manager and not have to spend much money.
3. David Griffin
Okay, this may seem like a big-time long-shot, but why not? The Cavaliers let former General Manager David Griffin go at the end of June, instead opting to go with… no one. But the former 2014–15 NBA Executive of the Year is still out there, as most teams heading into free agency already had their General Manager locked up. So again we ask, why not?
It would probably cost Gilbert more money than he really wants to spend, but he got a bargain in paying Griffin less than $2 million per year to assemble the three-time Eastern Conference champions. Mend those fences, Dan.
2. Koby Altman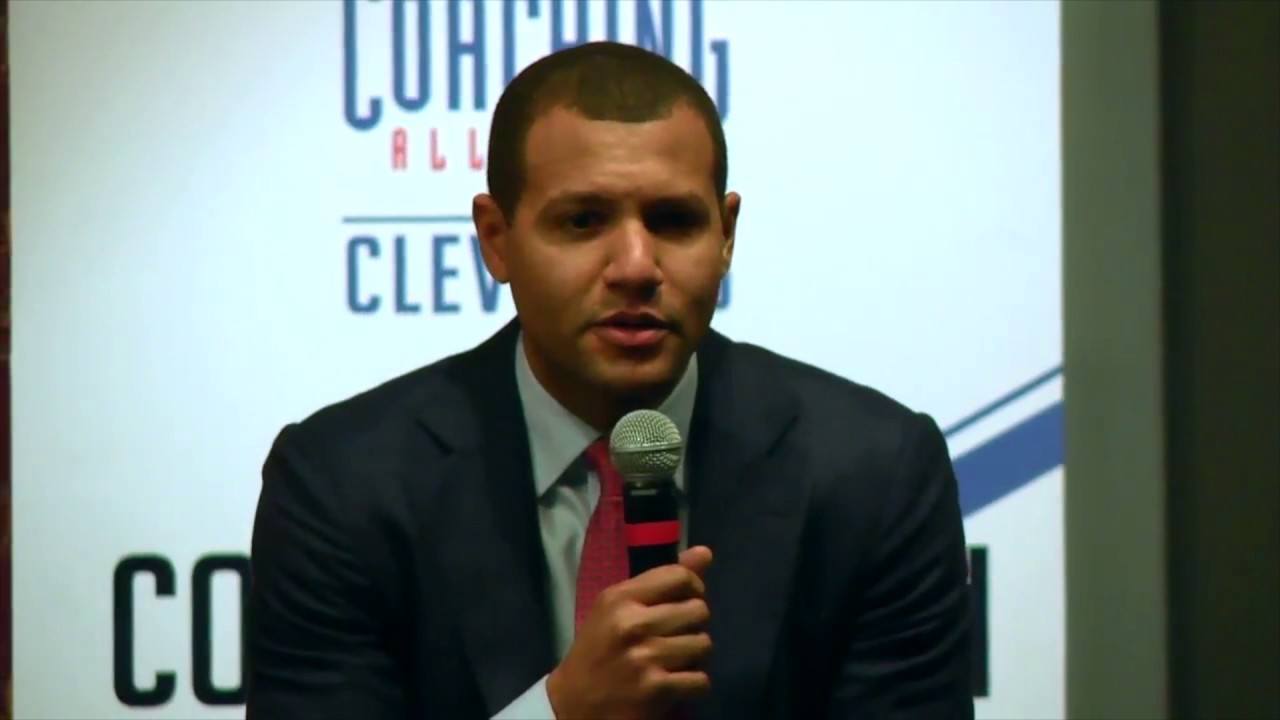 The actual human being who's been making the decisions for the Cleveland Cavaliers is Assistant General Manager Koby Altman. Reportedly, the moves that Altman has made in his short time running the team this summer already impress Gilbert. So there is an actual chance that he ends up with the job.
Altman almost certainly wouldn't cost a ton of money, which is a major bonus for Gilbert. Additionally, at 34 years old, Altman would come with the distinction of being the second-youngest General Manager in the NBA. The youngest GM is currently 32-year-old Bobby Webster with the Toronto Raptors.
1. Nobody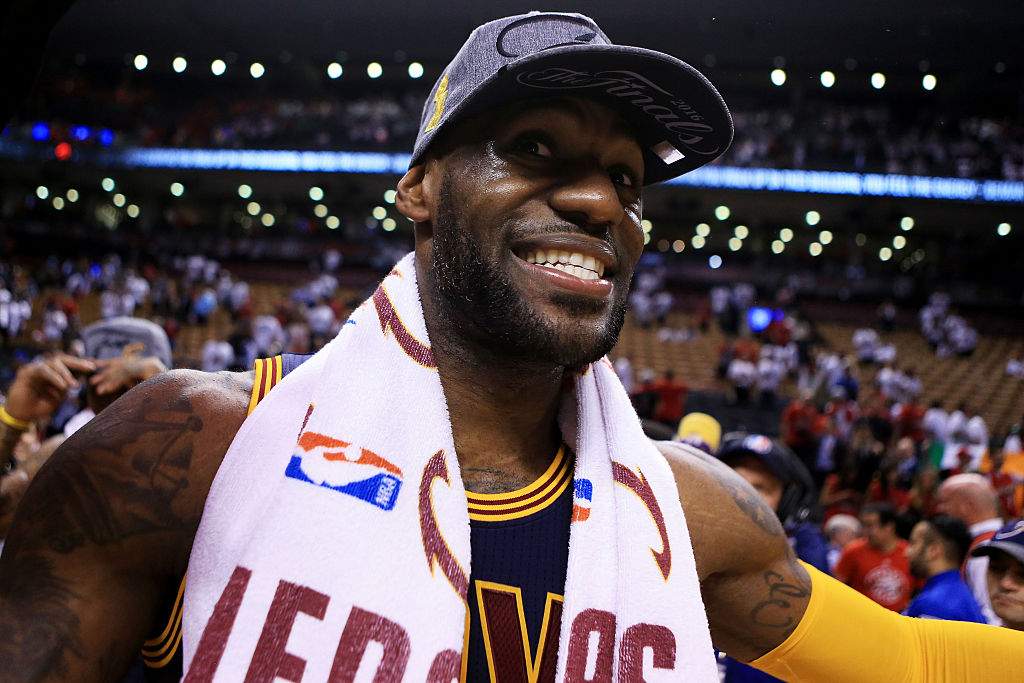 The biggest way for Gilbert to save money would be to just go ahead and leave the position empty. It's worked out well so far, right? Altman is still the Assistant General Manager, so Gilbert could simply push all the duties onto him and a team of others around him. Again, the team is pretty much assembled at this point anyway. It's probably the sketchiest way for Gilbert to go about filling the GM job — by not filling it — but what does he care? The Cavs will always have their 2015–16 NBA championship.
Statistics courtesy of ESPN and Basketball-Reference.