Professional sports teams are raking in the money, but the taxpayers in these 15 cities paid for new billion-dollar stadiums.
The SEC is usually thought of as the big-money conference, but the SEC is tied with the Big Ten for spots in the top 20 in revenue with seven schools each.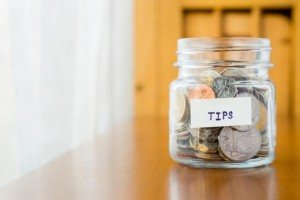 Winning the World Series is the goal of every baseball player each season, but the corresponding cash rewards are no longer as significant as they once were.