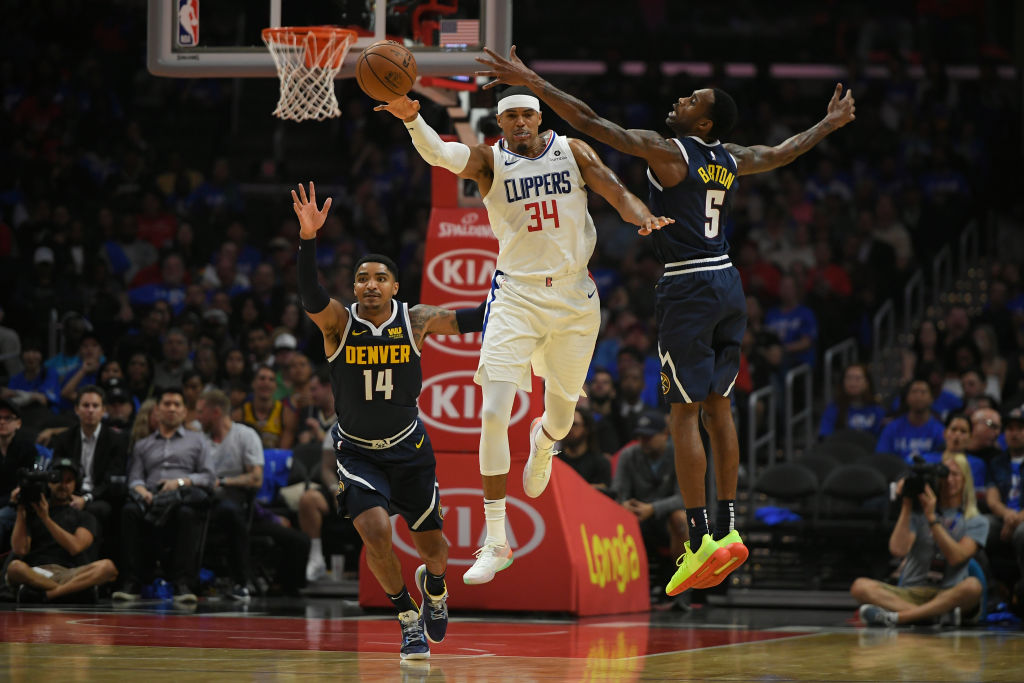 Plenty of athletic basketball brothers have came and went in the NBA. Are Tobias Harris and Gary Harris two examples?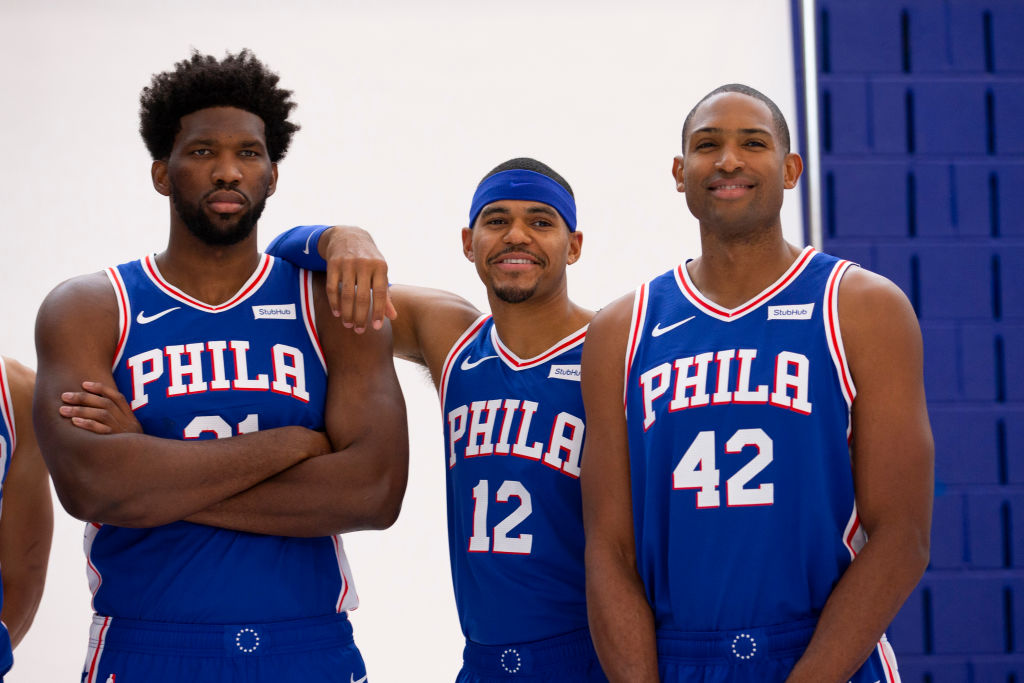 Tobias Harris is not only a good teammate who leaves a mark on every NBA team he plays for, but he also acts generously off the court.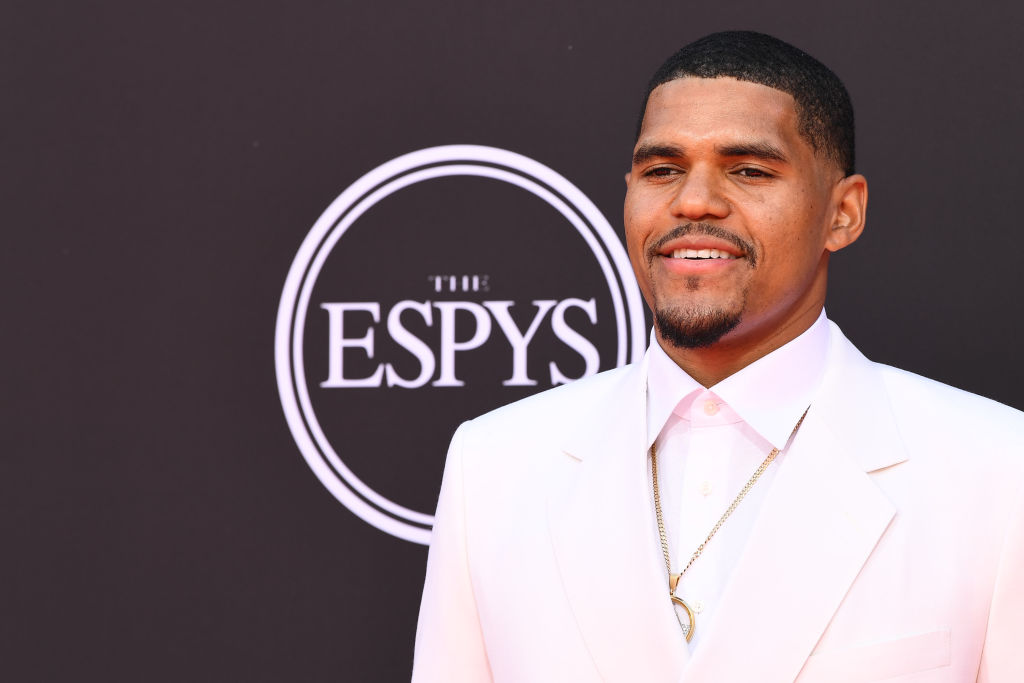 Most people don't realize Tobias Harris's true talent. After not signing an extension last season, he gambled on himself and struck it rich.