Tristan Thompson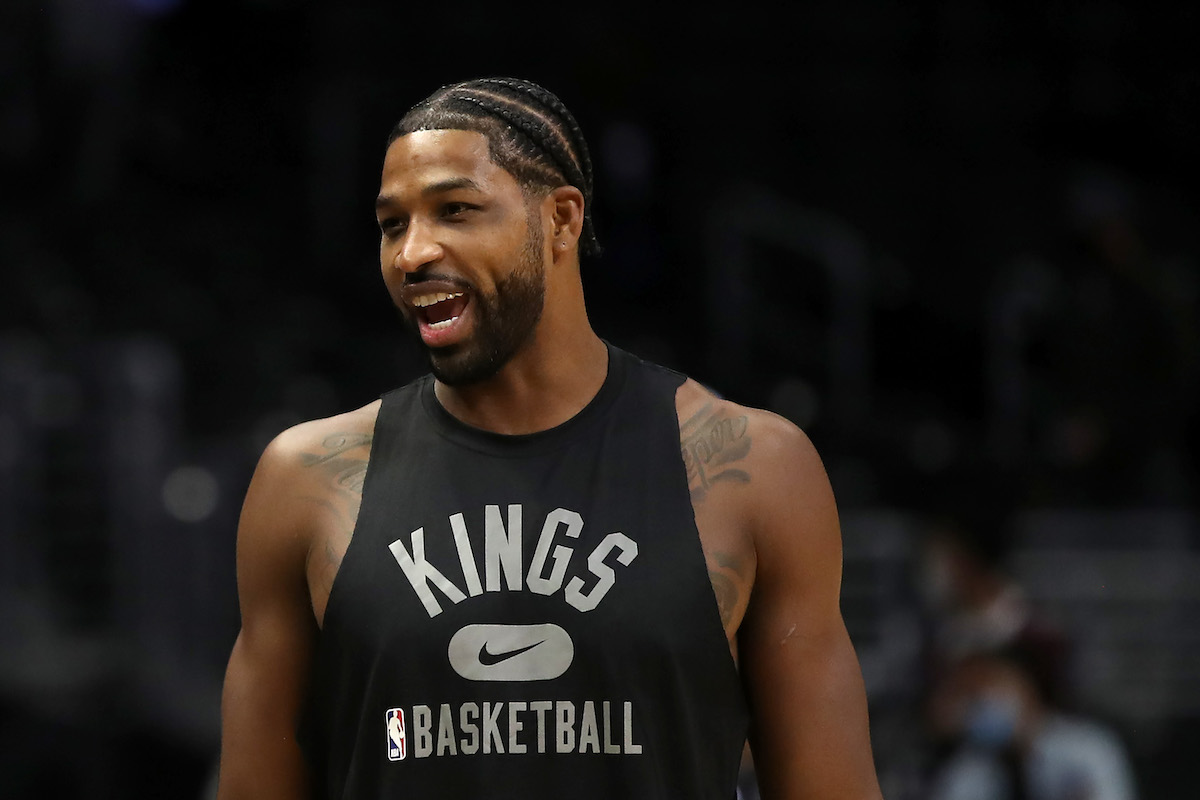 Tristan Thompson is a Canadian professional basketball player who plays for the Sacramento Kings of the NBA.
In college, he played for one season for the Texas Longhorns before he was drafted fourth overall by the Cleveland Cavaliers in the 2011 NBA draft. Thompson won the 2016 NBA championship with the Cavaliers.
In November 2020, he signed with the Boston Celtics. In August 2021, he was traded to the Sacramento Kings.
---
Full name: Tristan Trevor James Thompson
Birthday: March 13, 1991
Hometown: Brampton, Ontario
Spouse: Single, previously dated Khloé Kardashian
Children: Prince Thompson, True Thompson, and a son whose name has not been publicly shared
Height: 6'9"
Nickname: Double T, The Janitor, Iron Man of the NBA
High school: St. Marguerite d'Youville Secondary School, Brampton, Ontario; Saint Benedict's Preparatory School, Newark, N.J.; Findlay Prep, Henderson, Nev.
Number of NBA Championships: 1 (2016)
Position: Power Forward, Center
Jersey number: 13
Net worth: $45 million
---
Featured articles:
Tristan Thompson Has Several Reasons to Move to LA in Free Agency
---
Tristan Thompson's Net Worth and Where He Played College Basketball
---
Read the latest articles on Tristan Thompson: