6 Teams Looking to Turn It Around at the Winter Meetings
The winter meetings are underway in Washington D.C., and already players are starting to move. Notably, left-handed starting pitcher Rich Hill is returning to the Los Angeles Dodgers on a three-year, $48 million contract and the San Francisco Giants have fixed their ninth inning problems with the signing of closer Mark Melancon. But there are plenty of other good players remaining on the market, and plenty of teams still attempting to make a big splash. Here are six teams that want to come out of the winter meetings as big winners.
The St. Louis Cardinals
The Cardinals typically aren't the most active in free agency, instead choosing to build their teams from within. They've had a lot of success doing this in the past, but the current state of the organization might require them to think outside the box. St. Louis has a need in the outfield, as well as possibly at third base depending on how they choose to align their team next season.
Center fielder Dexter Fowler is out there, as is third baseman Justin Turner, although there are reports that Turner might be headed back to the Los Angeles Dodgers. At any rate, both of these players seem to have drawn an interested suitor in St. Louis. After attempting to hand out massive contracts to David Price and Jason Heyward last season, it wouldn't be all that surprising to see the Cardinals sign at least one of those two players after winning just 86 games in 2016 and missing the playoffs.
The Miami Marlins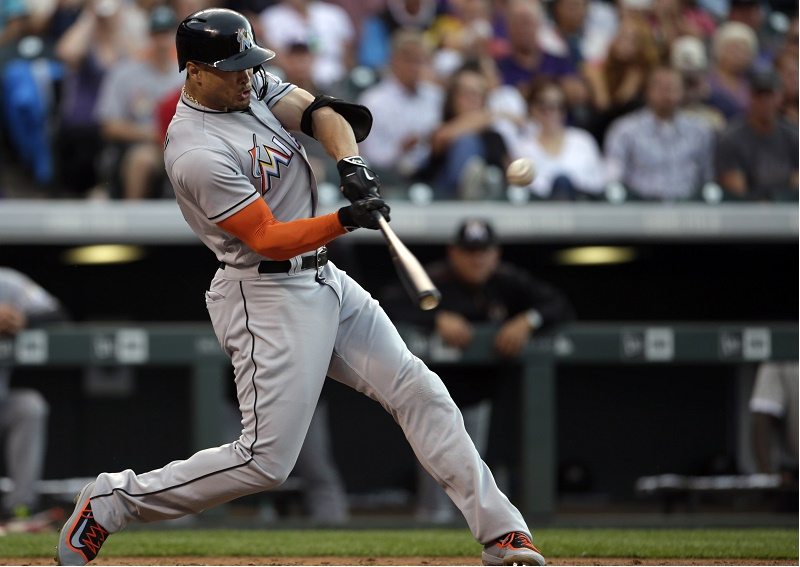 The Marlins, apparently, are all in for a closer. With Melancon off the market, that brings the elite portion of the shopping list down to Kenley Jansen and Aroldis Chapman. Miami has been linked to both, and you can't count them out for a player like Chapman who grew up just 90 miles away from the tip of Florida in Cuba.
We're right to be skeptical of the Marlins, but we've seen in the past that when owner Jeffrey Loria decides to spend money he's usually successful in doing so. Don't forget past splurges on free agents such as Mark Buehrle and Jose Reyes, even if they only stuck around in South Florida for a brief period. Keep an eye on the Marlins as the next few days carry on.
The New York Yankees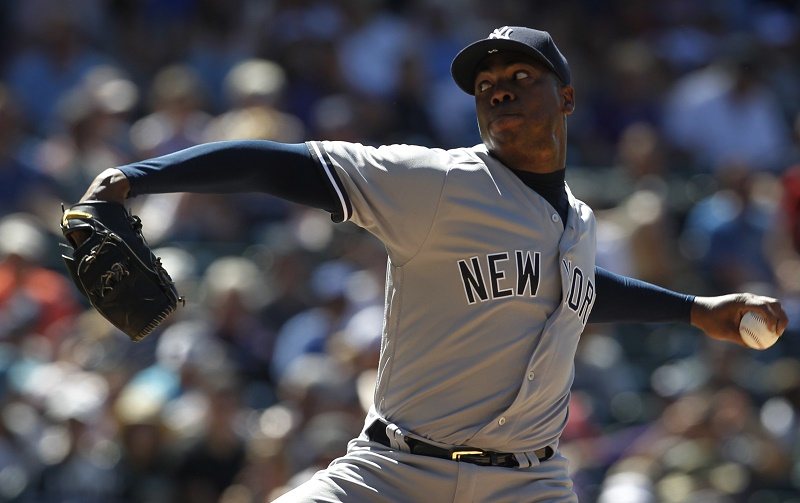 The Yankees are always looking to make a big move. They were interested in bringing Carlos Beltran, who they traded to the Texas Rangers at midseason, back into the fold but were rebuffed by the Houston Astros — who signed Beltran for a one-year, $16 million deal. New York responded by bringing in former Cardinals outfielder Matt Holliday, who they signed for one-year at $13 million.
But New York probably isn't done. There's rumors that there is some serious mutual interest between the team and their former closer, Chapman, who they traded to the Chicago Cubs in July. If you were making a short list, you'd probably be putting big money on either the Yankees or the Marlins to come home from the winter meetings with Chapman on their team. The rumor is that he wants well north of $100 million, so we'll lean toward the Yankees on that one.
The Houston Astros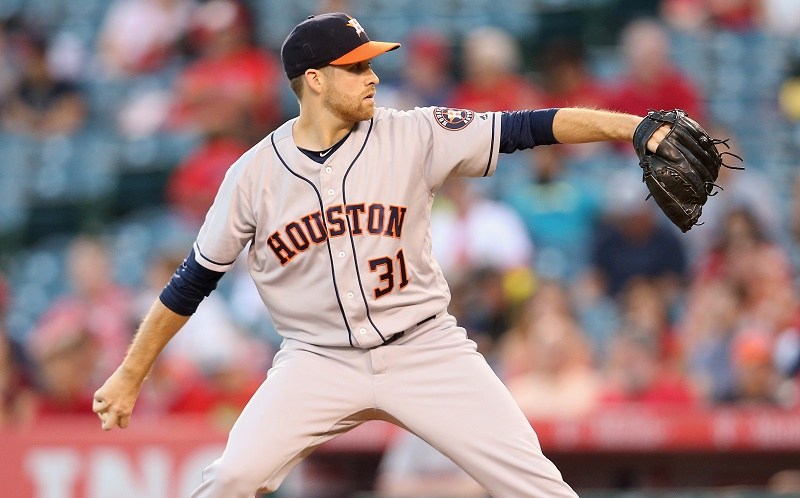 As previously mentioned, the Astros have already signed Beltran and they're looking to do more. With a nice, young core group of players in place, Houston is looking to spend some big dollars to ensure some trips to the postseason over the next few years. Part of that might be looking at trades, including a rumor that they're dangling Collin McHugh and Mike Fiers to interested teams.
The Astros would really like to solidify their starting rotation with a pitcher that's a bit more established, meaning that they're all in on trades for players such as Chris Sale or Chris Archer. Whether or not they come away with one of those players is the big question, and if they fail to make a blockbuster trade they could come home relatively empty-handed from Washington D.C.
The Atlanta Braves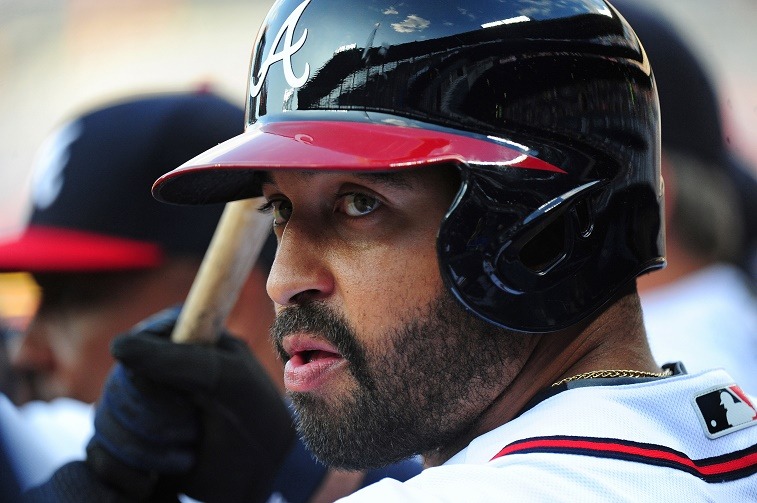 Speaking of a trade for Chris Sale, the Atlanta Braves are right there in that mix, as well. The White Sox have made it clear that Sale is available to anyone except the Chicago Cubs, likely because of the embarrassment of giving the inter-city rival that just won the World Series their best player. Atlanta thinks they can make a big push toward contending in the National League East next year, and however misguided that may be, they've certainly gone all out in improving their roster.
The Braves have added Bartolo Colon, R.A. Dickey, Matt Kemp, and several other big-time veteran players over the last several months and look to be a much improved team going into 2017. However, their chances of making a big splash are diminished because of their unwillingness to deal shortstop Dansby Swanson in any trade for Sale.
The Washington Nationals
The Nationals are looking to improve in a number of areas, including in the outfield. They're the biggest team that's been tied to the Pittsburgh Pirates' pursuit of a deal to move star center fielder Andrew McCutchen. The 30-year-old had the worst season of his career last year, posting a .766 OPS in 675 plate appearances, and his trade value right now is at its lowest. While the Pirates won't be giving him away, it's clear that now is the time to strike for the Nationals.
It's curious why that's the focus for Washington, however, given that they already have a good offense and they've just lost their closer with Melancon. The Nats are also in on the discussions with Jansen, so they could be the big winners of the week if they come away with a new stud closer and the Pirates' long-time center fielder. That would make them the major favorites in the National League East yet again next year.
All stats courtesy of Baseball Reference.