5 MLB Teams That Will Most Likely Sign Yoenis Cespedes
Major League Baseball's free agent period is underway, and we've already seen a few players jump on a contract and sign with a new team. It's a fairly weak market, especially for pitching, so it wouldn't be shocking to see the best players sign late after teams explore the trade market. The best player available, hands down, is outfielder Yoenis Cespedes. He's coming off an excellent season, is 31 years old, and is one of the best hitters in the league. Here are the five most likely landing spots for Cespedes.
Washington Nationals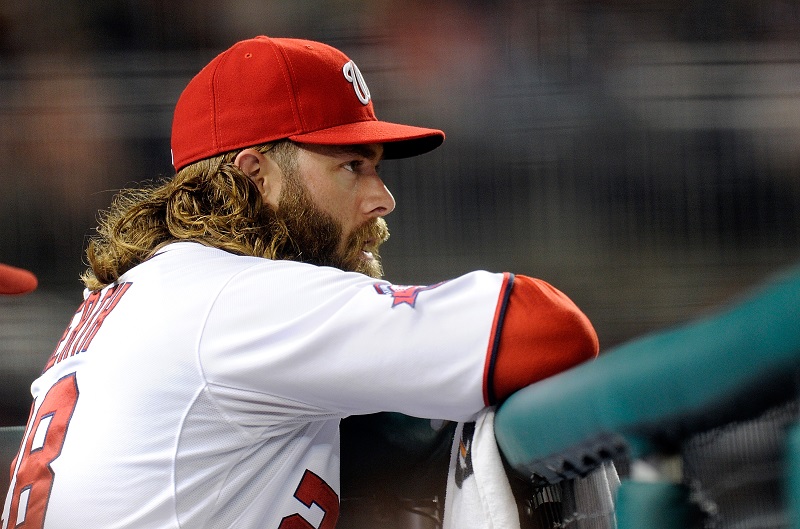 The Washington Nationals could certainly use the productivity of Cespedes in their lineup. Outside of Daniel Murphy — who was an MVP candidate and had by far the best season of his career — and catcher Wilson Ramos — who tore his ACL at the end of the year, the Nats really didn't have many players turn in a great season at the plate. Even Bryce Harper, who did have an OPS of .814, experienced a substandard season when compared to his 2015 MVP season.
But signing Cespedes would be tough from a roster standpoint. He played around 60 games in center field with the New York Mets last year, but he's much better suited for a corner outfield spot. Harper is entrenched in right field, and although he's 38 years old and his skills have declined, Jayson Werth has played the bulk of the time in left field. He's set to make $21 million in the final year of his contract, meaning the Nationals would probably need to find a taker for his contract to make it work.
St. Louis Cardinals
The St. Louis Cardinals are staring at a reality that they probably don't like. Most of the hitting talent in the organization is already at the big league level, and the fact that Matt Holliday isn't likely to return in 2017 means they have a major hole in left field. Fans had a love/hate relationship with Holliday during his career in St. Louis, but his offensive production will be tough to replace; he had a .782 OPS last year at the age of 36.
Cespedes would make sense for the Cards, who were just an 86-win team in 2016 and will try to find ways to keep up with the Chicago Cubs over the next several seasons. Putting Cespedes in left field with Randal Grichuk in center and Stephen Piscotty in right could make sense next year. The more likely scenario, however, is that St. Louis targets somebody like Dexter Fowler who can play center, which shifts Grichuk back to his more natural spot in left.
Los Angeles Dodgers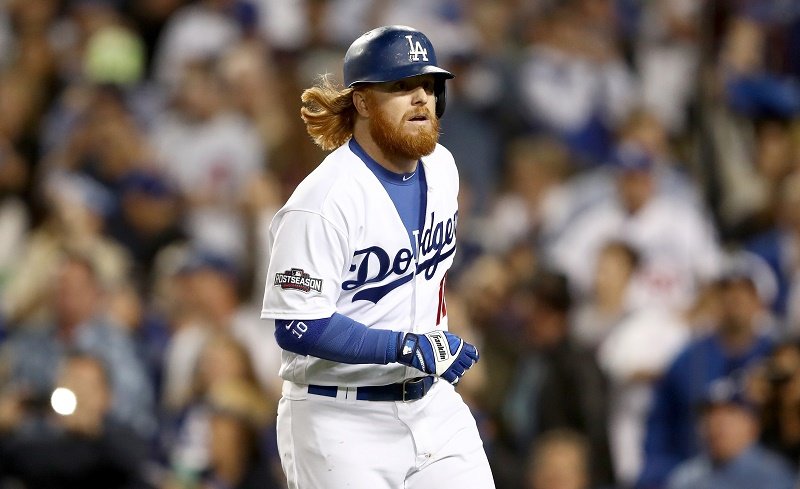 The one thing the Los Angeles Dodgers have is money. Which is good, because Cespedes is certain to want a lot of it. Josh Reddick, who they acquired at midseason from the Oakland A's, has already signed with the Houston Astros, meaning the Dodgers have a hole in left field that they need to fill. If they pony up the dough, they could fill it with Cespedes.
For a team that's already one of the best in the National League, adding such a talented hitter would take them to the next level. It's uncertain whether they'll push hard for Cespedes or focus their resources elsewhere; their closer, Kenley Jansen, is a free agent and looking for big money. They'll also need to decide what to do with third baseman Justin Turner, who tied for the team-lead with 27 home runs in 2016 and is also a free agent.
New York Yankees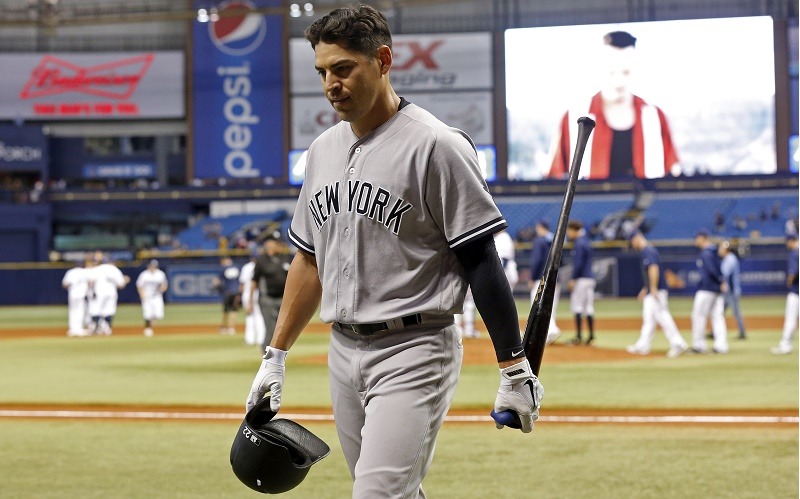 After a down year when the New York Yankees still managed to win 84 games while developing some of their younger players, they're positioned to get greedy in the offseason and go after Cespedes to take one of their corner outfield spots. Right now, the names penciled into the lineup for those positions are Brett Gardner and Aaron Judge, but there's no guarantee of production with either one in 2017.
At 25 years old and just now in the big leagues, Judge is a complete unknown. While Gardner has been a good player in his career, the soon-to-be 33-year-old is completely redundant with Jacoby Ellsbury — a player who's the same age and similar in every way — on the roster. If the Yankees move Gardner somewhere else, Cespedes could be a major option for them.
New York Mets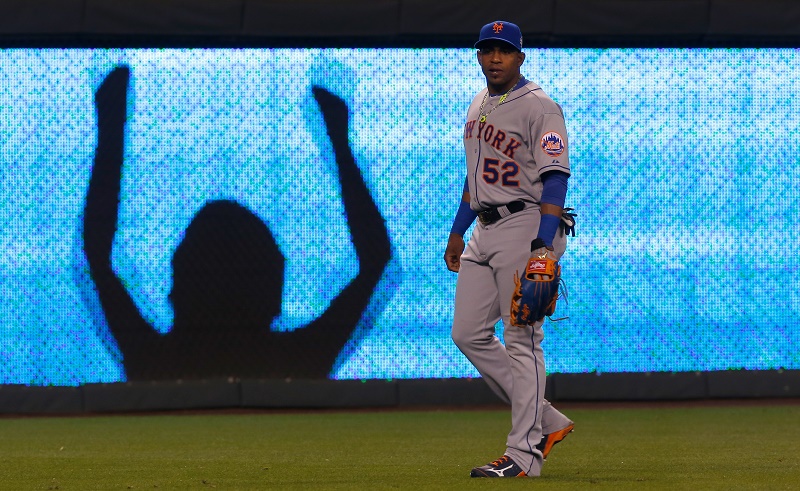 The team that makes the most sense to sign Cespedes, of course, is the New York Mets. In 789 plate appearances with the Mets since being acquired in the middle of the 2015 season, Cespedes is hitting .282/.348/.553 with 48 home runs and 130 RBI. With Michael Conforto being an unknown and Curtis Granderson being 36 years old, Cespedes is practically a necessity if the Mets are going to have a competitive offense in 2017.
The good news is that he's enjoyed his time in New York, and if the Mets are willing to pay the money it's likely he will end up back at Citi Field next year. If the Mets do watch their star outfielder sign elsewhere this winter, they better hope that Fowler is still available. There really isn't much else out there, and losing Cespedes and then using assets to acquire an outfielder to replace him is not a palatable situation for Mets fans.
Statistics courtesy of ESPN and Baseball-Reference.