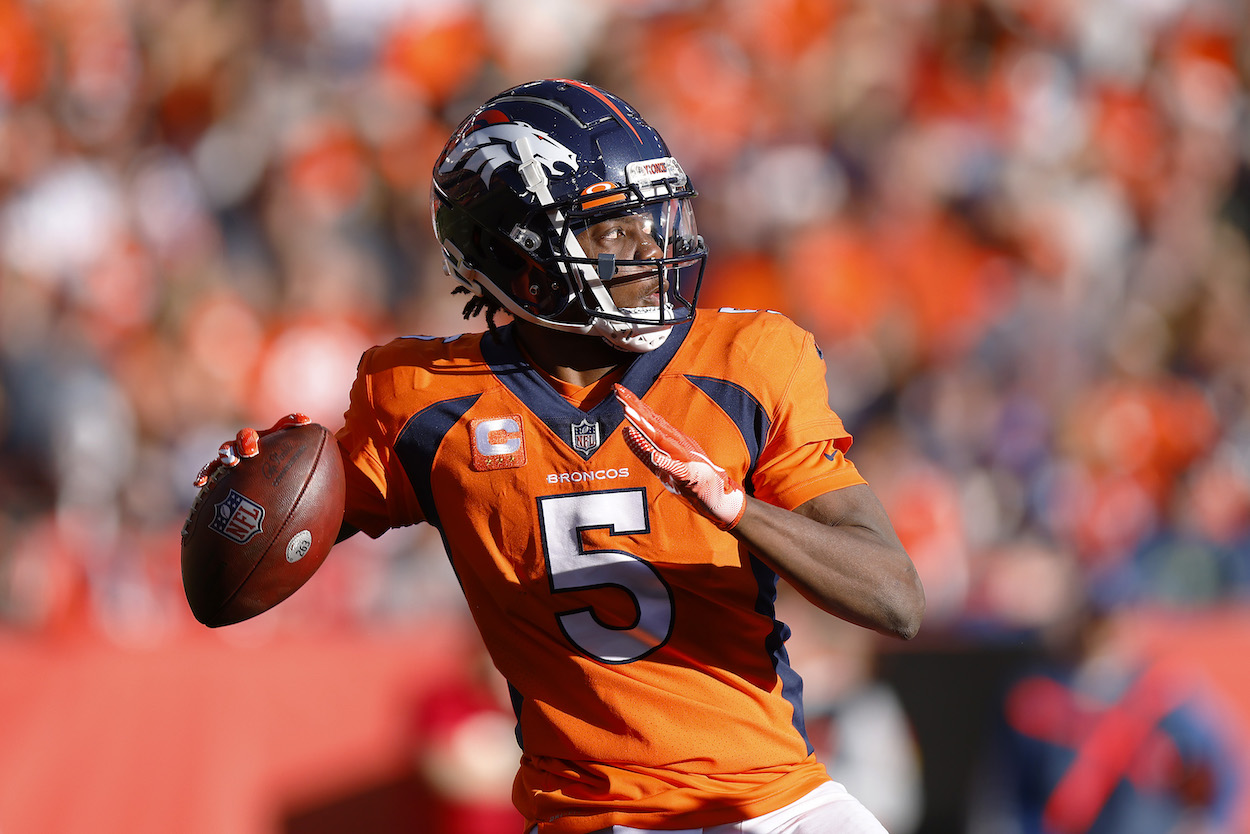 Teddy Bridgewater Joining the Dolphins Could Spell Disaster for Tua Tagovailoa
The Miami Dolphins bringing in Teddy Bridgewater as the backup quarterback is a brutal situtaion for Tua Tagovailoa.
After a season filled with constant Deshaun Watson rumors, the Miami Dolphins pulled a complete 180 this offseason and committed all of their attention back to quarterback Tua Tagovailoa. With a brand new head coach in place, the plan is to build a winner around Tagovailoa and his strengths. However, following the Dolphins' recent addition of QB Teddy Bridgewater, questions surrounding the legitimacy of said plan are starting to arise.
In fact, one can reasonably argue the addition of Bridgewater is a direct slap to the face of Tagovailoa. He's spent most of his NFL career staving off backups fighting for his job. Now, right when he thought he had finally secured the confidence of his team, it looks like he's going to have to do it again.
The Dolphins are signing Teddy Bridgewater to be the backup
Before people start jumping to conclusions, it's important to note that the Dolphins are signing Bridgewater as a backup quarterback. New head coach Mike McDaniel stressed the importance of having a good QB2 on the roster when he was first hired, and Bridgewater has spent time as a backup in the past.
As things currently stand, Tagovailoa is the stater and Bridgewater is the backup.
However, that doesn't mean all is magically well in the Dolphins locker room. Bridgewater has been a starting-caliber quarterback for several years now and has a 33-30 career record when he starts. He's going to have some fans in the Miami locker room, and he's definitely going to have some fans within the Miami media, who have been highly critical of Tagovailoa since he was drafted.
Having Bridgewater as a backup for the Dolphins. However, it isn't going to come without controversy.
Tua Tagovailoa will constantly have to worry about Teddy Bridgewater taking his job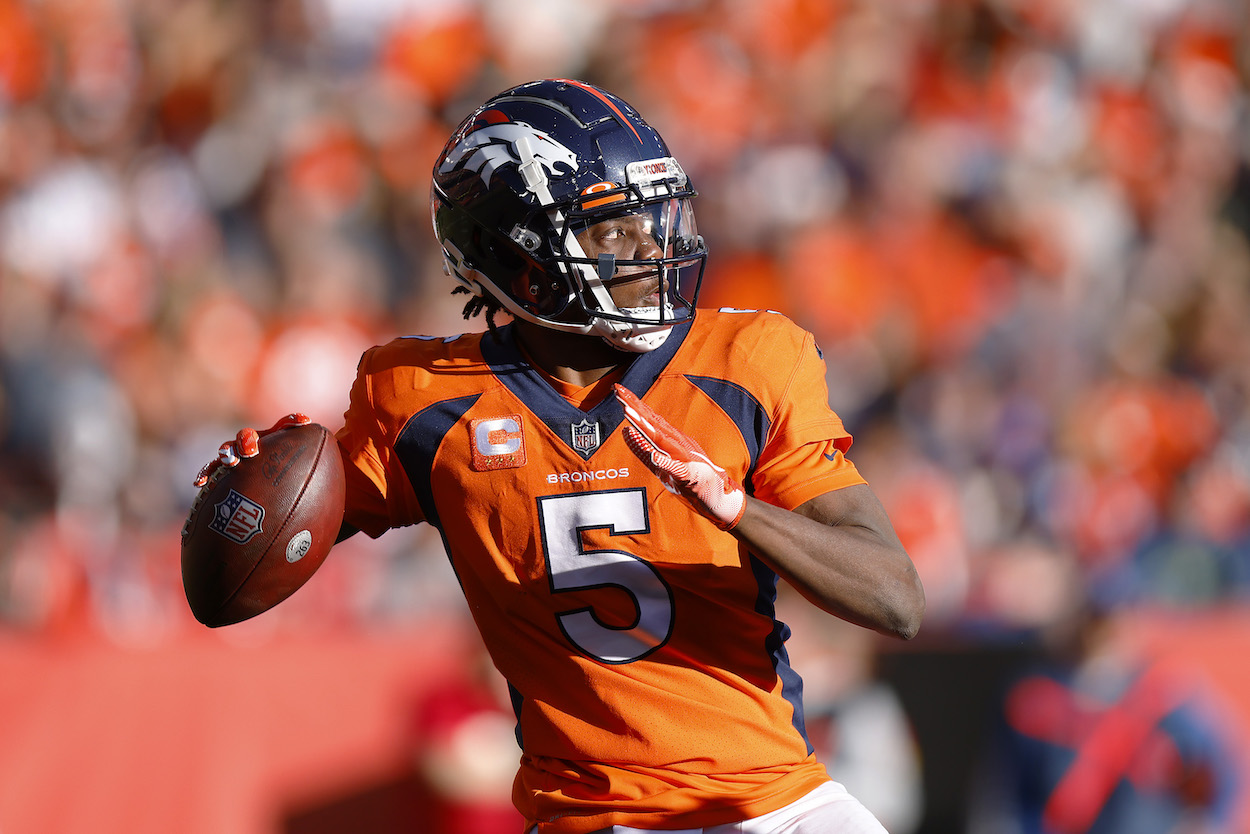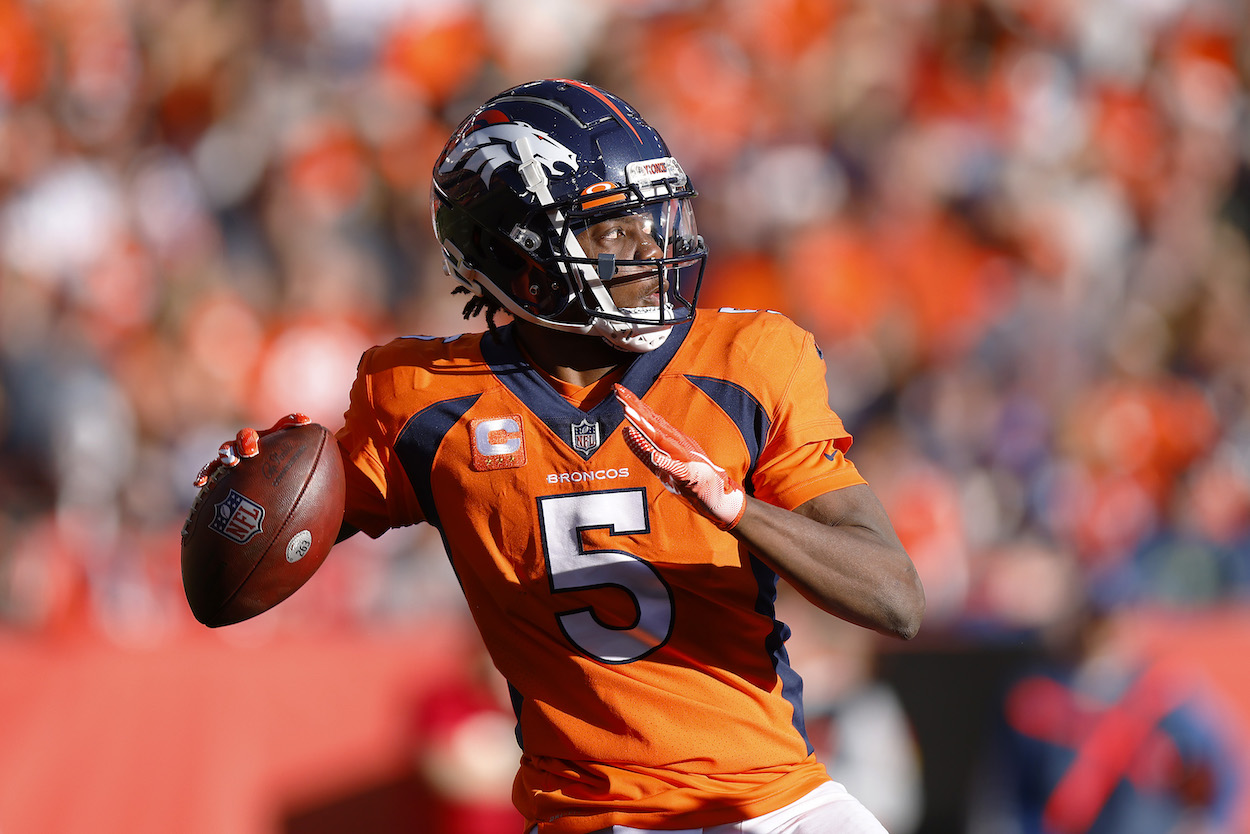 The Dolphins are presumably being genuine when they say they're committing the franchise back toward Tagovailoa. McDaniel, in particular, must be a fan of the former Alabama arm. It's hard to imagine him taking the Dolphins job in the first place if he didn't see potential inside of Tagovailoa.
However, now that the Dolphins have a strong backup quarterback on the roster, the leash that Tagovailoa will be afforded during the regular season just got significantly shorter.
If the Dolphins start off 1-7 like they did in 2021, one can only assume Miami will be quick to pull the plug on Tagovailoa, turning things over to the more reliable veteran in Bridgewater.
Whether Bridgewater wants the starting job or not, Tagovailoa will spend much of the year worrying about being replaced if he struggles — just like he did in 2020 and 2021.
The Dolphins are playing a dangerous game
Whether they publicly admit it or not, the Dolphins have already shown their hand when it comes to Tagovailoa. The owner wanted Joe Burrow during the 2020 NFL Draft. He was also heavily interested in Deshaun Watson at last year's trade deadline.
The Dolphins may be touting their belief in Tua now, but their investment into another high-profile backup suggests otherwise. This feels like an insurance move by the Dolphins in case Tagovaolia fails to take that next step in 2022.
On the flip side, constantly surrounding Tagovailoa with backups-who-want-to-be-starters can't be good for his confidence. That's a stressful environment.
Either way, the Dolphins continue to play a dangerous game with their quarterback room. It undoubtedly spells trouble for Tagovailoa and his Miami future.
All stats courtesy of Pro Football Reference.