Terry Bradshaw's 1st Big Purchase Was a Modest 1970 Pontiac GTO Worth Just $25,000
Terry Bradshaw might've been an athlete at a time when NFL players weren't earning the massive salaries of today's superstar quarterbacks. At the time, however, he was still paid handsomely. After getting his first taste of NFL money, he made a special purchase to celebrate the new chapter in life. It was a 1970 Pontiac GTO, and the retired QB remembers it fondly.
Terry Bradshaw takes the field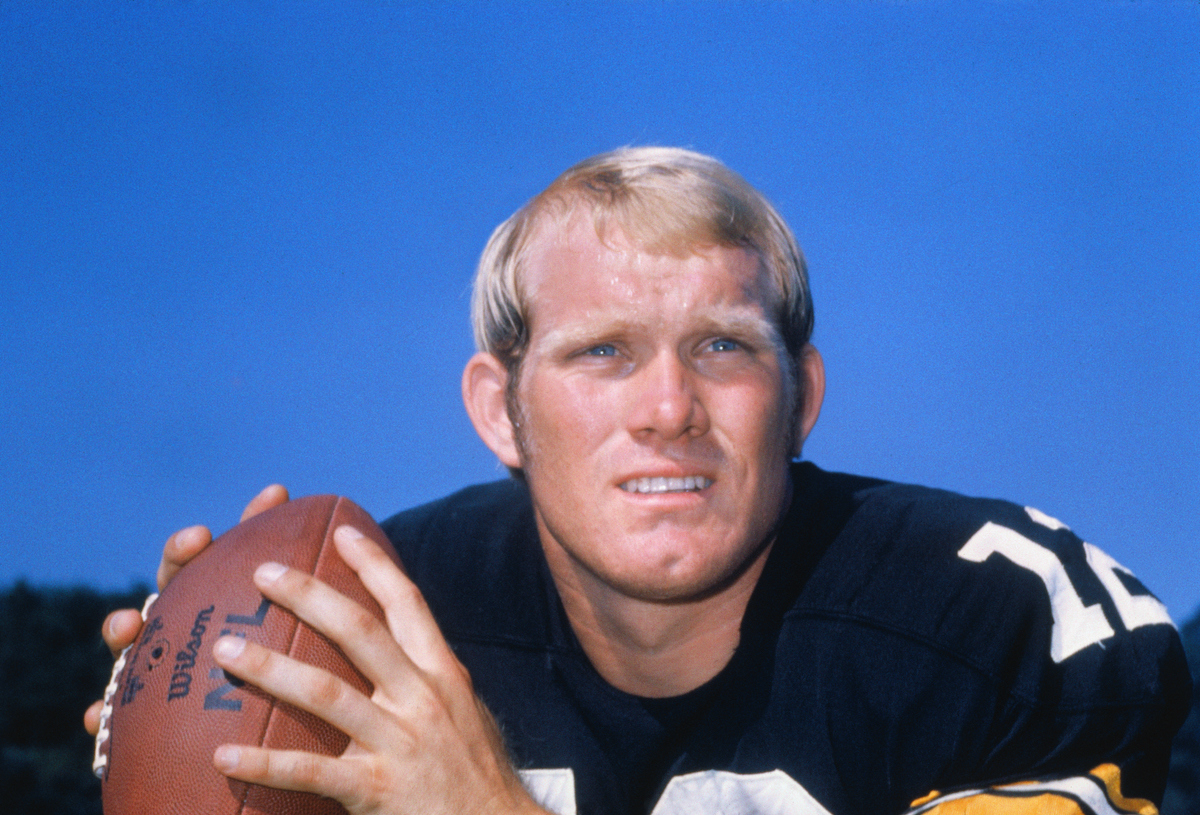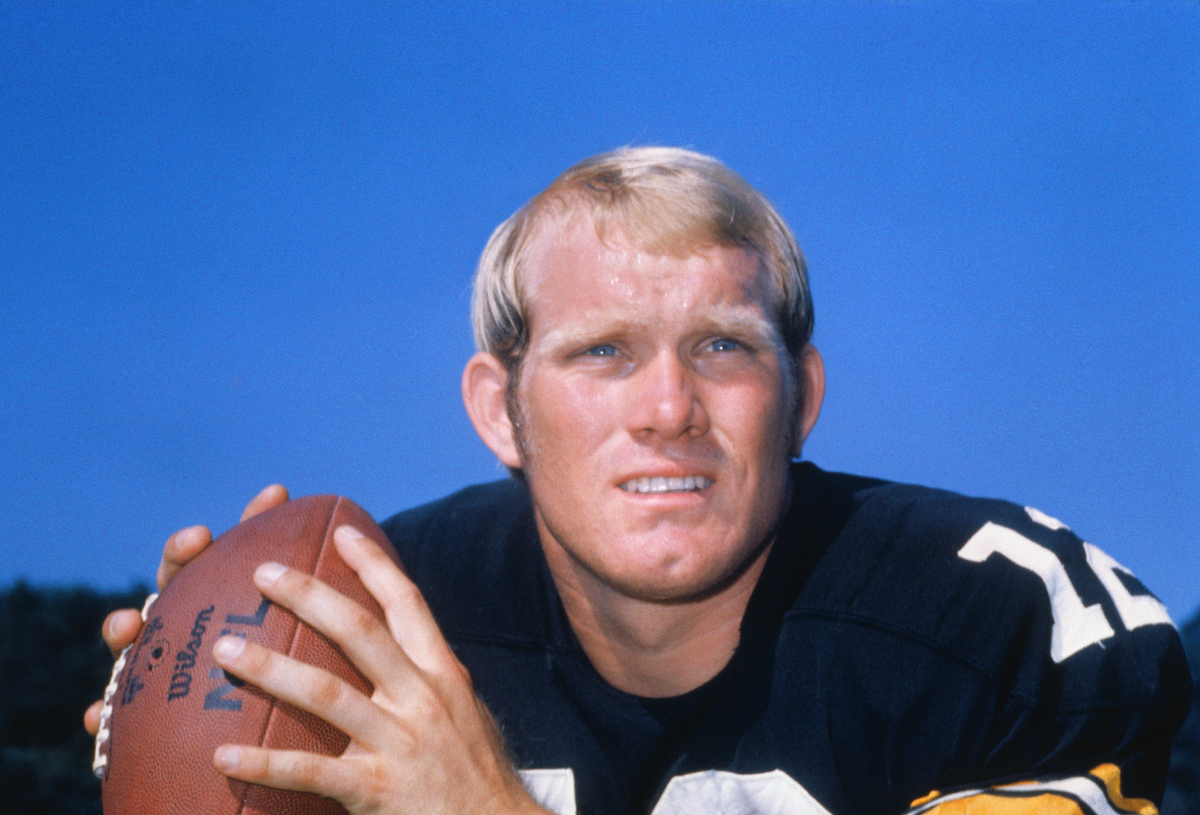 Bradshaw was the first overall pick of the 1970 NFL Draft after playing for Louisiana Tech. Although being the top prospect in 1970 was a far cry from what it entails today, Bradshaw still had a lot to live up to if he wanted to match the hype prescribed to him. He used this hype to become one of the best quarterbacks in the NFL and a surefire Hall of Famer. 
Bradshaw's initial taste of NFL action did not go as planned. He split time during his first season with the Pittsburgh Steelers between the bench and the starting unit. Unable to get any momentum, Bradshaw threw for six touchdowns and 24 interceptions as a rookie. These numbers were more common in an era where defenses got away with harsher hits. However, it was still bad by any measure of the imagination. 
After continuing with those types of struggles for many years, Bradshaw had a coming-out party in 1975. After struggling to find the end-zone during the regular season, Bradshaw showed up when it mattered and kicked it off with his first Super Bowl victory. When the 1975 season came along, he continued that success with his best season to date at quarterback. 
Practically overnight, Bradshaw went from a struggling quarterback to one of the best to ever do it. While interceptions were always a concern with him, his legendary Steelers' teams made up for it with grit and hard work. By the time that Bradshaw retired after the 1983 season, he was a four-time Super Bowl champion, a one-time MVP, and a surefire Hall of Famer. He made a decent, albeit tame sum by today's standards, too. 
What did Bradshaw do with his NFL money?
Bradshaw made a decent sum during his playing days. Still, athletes from his era who became multi-millionaires often did so thanks to what they did away from football in retirement or other stages. However, at the time of his first NFL game, Bradshaw made enough to buy a classic 1970 Pontiac GTO. 
Talking about the car with Us Magazine, Bradshaw didn't give much detail other than to say he bought it for his brother and that it was a beautiful car for anyone to see. The vehicle initially sold for over $3,000. Today, that's enough for somebody to get a decent, but mostly basic car. However, at the time, it was a high-end car that eventually became a classic. 
The car boasted an A-Body design, a 5.4-liter engine, chromed trim, and a coupe design that is still popular to this day. Had Bradshaw hung onto the car, it would've made him a good profit. Today, 1970 GTOs sell for an average of $25,000, with souped out cars selling well over that. Despite giving the car away as a gift, however, Bradshaw's bank account isn't hurting. 
What is Terry Bradshaw's net worth? 
Bradshaw never made more than $470,000 as an NFL player in a year. While this is a hefty salary for the average person, it's a small percentage of what a quarterback makes today. As a broadcaster, however, Bradshaw makes up for playing in the wrong era by making over $2 million for Fox's NFL coverage.
His charisma and vibrant personality make him a favorite among NFL fans. His investments help him pad his bank account even further. Bradshaw is now worth anywhere from $15 million to $25 million, depending on who is asked. Looking back, however, his first big investment in a $3,500 car seems downright tame.