Terry Bradshaw's Football Career Took Off Thanks to 'Duck Dynasty' Star Phil Robertson
Becoming a popular public figure isn't always a straight path. Dwayne Johnson, for example, comes from a wrestling family. But his athleticism led to a detour into football, including a Division I stint. Talented people often try many things along the way. But Terry Bradshaw's path was a bit more direct.
The future Steelers quarterback joined the NFL and became one of the most famous athletes in America. Looking back at Bradshaw's college days, you'll see something eye-catching. Bradshaw played behind Phil Robertson, star of reality TV series Duck Dynasty, decades removed from his future fame.
Who is Phil Robertson?
Duck Dynasty used to be one of the biggest shows on television. Although the family business reality drama suddenly went off the air in 2017, reruns keep it embedded in pop culture. The family at the center of the show, the famously bearded Robertsons, continue to appear in various capacities on other shows and public appearances.
The patriarch of the family is Phil, the inventor of an innovative new duck whistle. That product, the Duck Commander, made him and his family into millionaires, as ABC News reports.
The dichotomy of wealthy business magnates who maintained the countenance and hunting hobby of their backwoods roots made them a perfect subject during the 2000s reality TV boom. The show lasted for 11 seasons before low ratings and controversial public statements by the Robertsons closed the curtain.
How Terry Bradshaw came to take Robertson's job at Louisiana Tech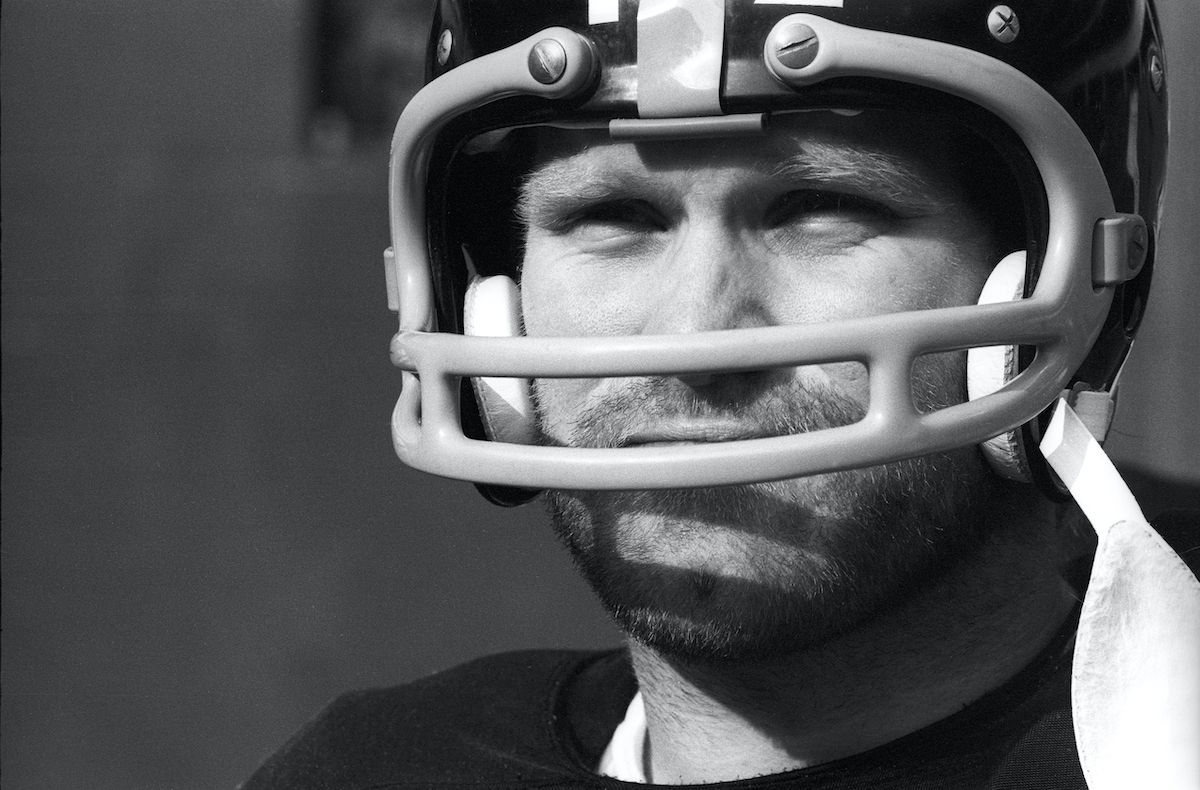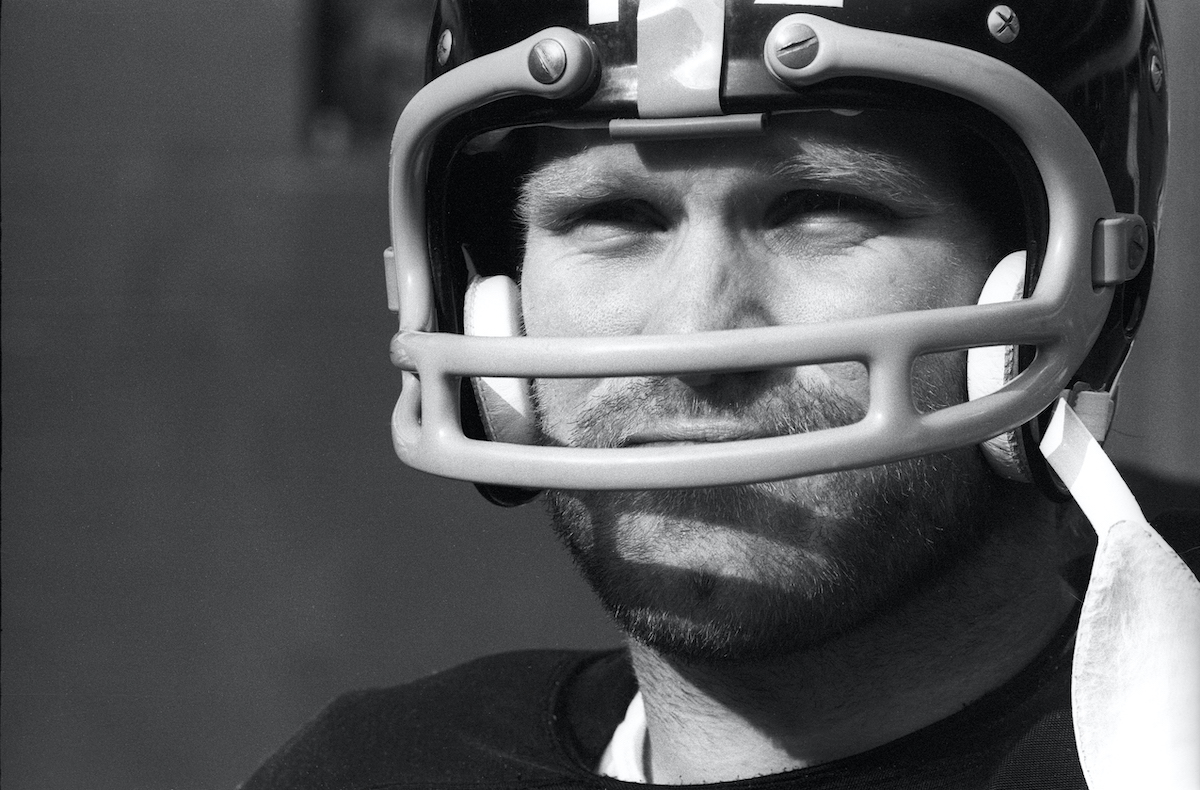 Bradshaw interviewed Robertson on Fox Sports about their time together on the Louisiana Tech football squad. The one-time Pittsburgh Steelers superstar effusively praised Robertson's skills as QB1. "His release was so fast," Bradshaw said, "you could only compare it to Joe Namath," No small praise given Namath, who made his mark at the University of Alabama, was one of the best all-around QBs of the era.
Robertson stayed ahead of Bradshaw through three seasons, thanks to said arm. But his heart wasn't in it, according to a Sports Illustrated piece on those days. Before and after practice, he would rush off to get back to hunting. He regularly showed up with blood or feathers stuck to his clothes from dressing a duck or squirrel minutes before. Robertson didn't feel the same joy on the football field, so he opted out of his final year of eligibility.
What would've happened if Robertson stuck with football?
Robertson left the game of football of his own accord. He held Bradshaw back a spot until removing himself, rather than his own skills putting the future Hall of Fame QB over the top. Clearly, there's a case to be made that his Duck Dynasty fame isn't the only reason to think about the "what ifs" of his football career. There was some tangible talent there.
An ESPN piece tried to find the answer by interviewing Robertson's old teammates and coaches. What they found was a cavalcade of people, including Bradshaw, who thought Robertson was well suited to the next level. He had the it factor, the athletics of a great player.
The caveat is his actual stats. He was very much a work in progress, as college QBs often are. According to Starcasm, he went 179-for-411 in passing, for 2,237 total yards. That led to 12 TDs, but also a fairly rough 34 interceptions. He hadn't quite shored up his game to the point that he would've been a straight-up first-round draft pick like Bradshaw eventually became. Most who saw him play thought he was of future NFL stock. But perhaps it's for the best that Bradshaw got his time to shine instead.