Texas Longhorns Legend Ricky Williams Could Actually Be Playing Pro Football Again Really Soon
About two decades ago, Ricky Williams was one of the most electric athletes in the country and one of the most dominant players in the NFL. Williams came into the pros as a former Heisman Trophy winner with the Texas Longhorns. He then had a great start to his NFL career. However, his professional career ultimately didn't play out the way many thought it could, and his last season in the league was in 2011. Williams' pro football career might not be over yet, though. In fact, Williams could potentially be coming out of retirement to play pro football again pretty soon.
Ricky Williams was an electric running back at Texas and in the NFL
In college for the Texas Longhorns, Ricky Williams was absolutely dominant. After running for 990 yards and eight touchdowns in 1995, and then 1,272 yards and 12 touchdowns the next season, he was a star in 1997 and 1998. 
During the 1997 season, Williams ran for 1,893 yards and 25 touchdowns. He finished fifth in the Heisman Trophy race that year, too. In 1998, though, Williams ran for a remarkable 2,124 yards and 27 touchdowns. That ultimately helped him win the Heisman Trophy, and he ended up leading Texas to a win in the Cotton Bowl that season.
Williams was then the No. 5 overall pick in the 1999 NFL draft with the New Orleans Saints. He then had a lot of success with the Saints and Miami Dolphins from 2000 through 2003. He ran for 1,000 yards or more in each of those seasons and even led the NFL with 1,853 rushing yards in 2002. Williams also ran for 16 touchdowns that year.
Williams then retired and didn't play in 2004, but came back in 2005. He never really got back to his dominant self after that, though. He ran for 743 yards in 12 games in 2005. Then, after missing the 2006 season and only playing in one game in 2007, Williams ran for 659 yards in 2008. The 2009 season, though, was the last big year for Williams in the NFL, as he ran for 1,121 yards and 11 touchdowns that year.
His last season in the pros was in 2011.
Overall, in his NFL career, Williams ran for 10,009 yards, which is No. 31 all-time, and 66 touchdowns, which is No. 40 all-time.
He could come out of retirement and play pro football again soon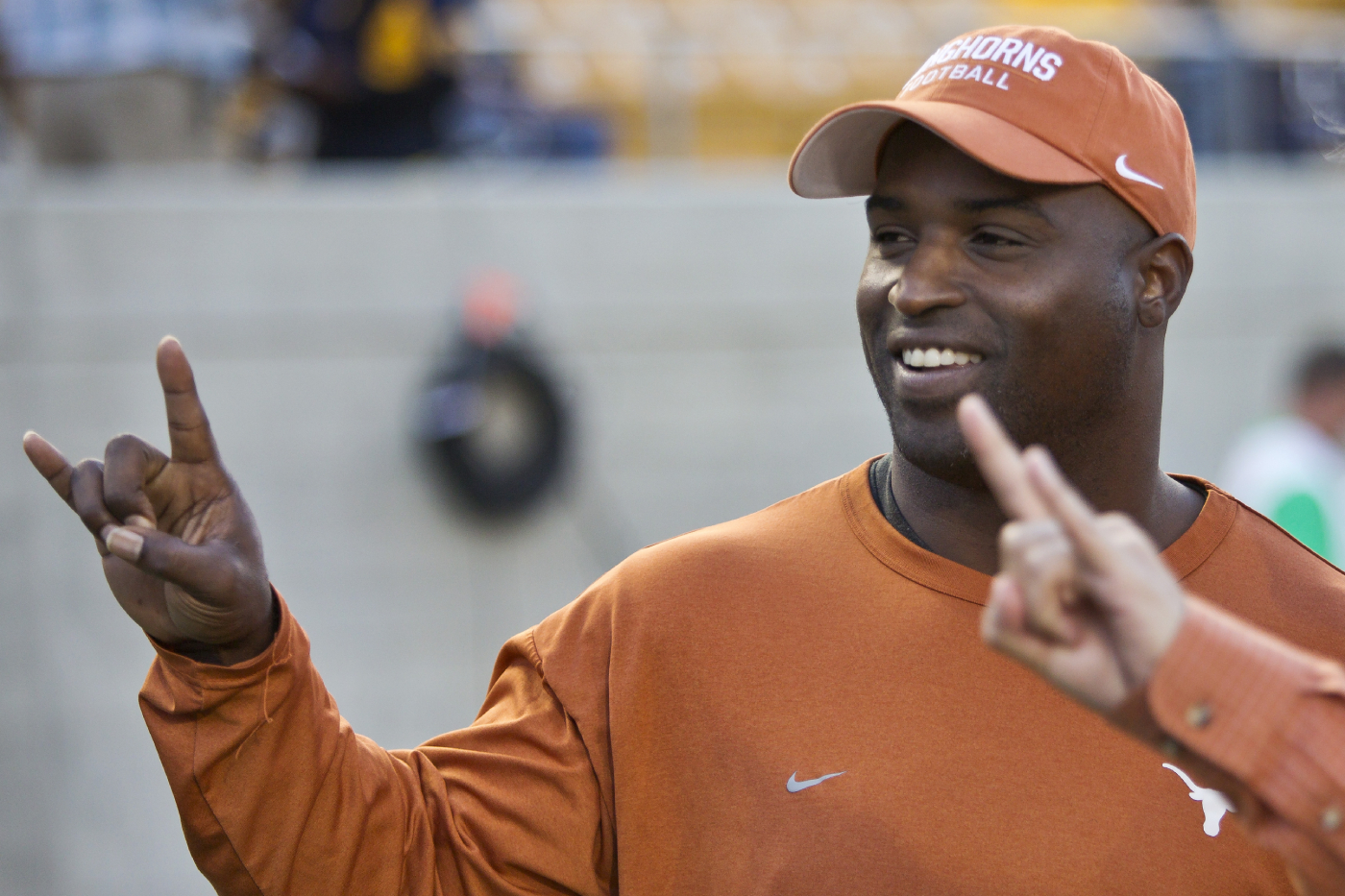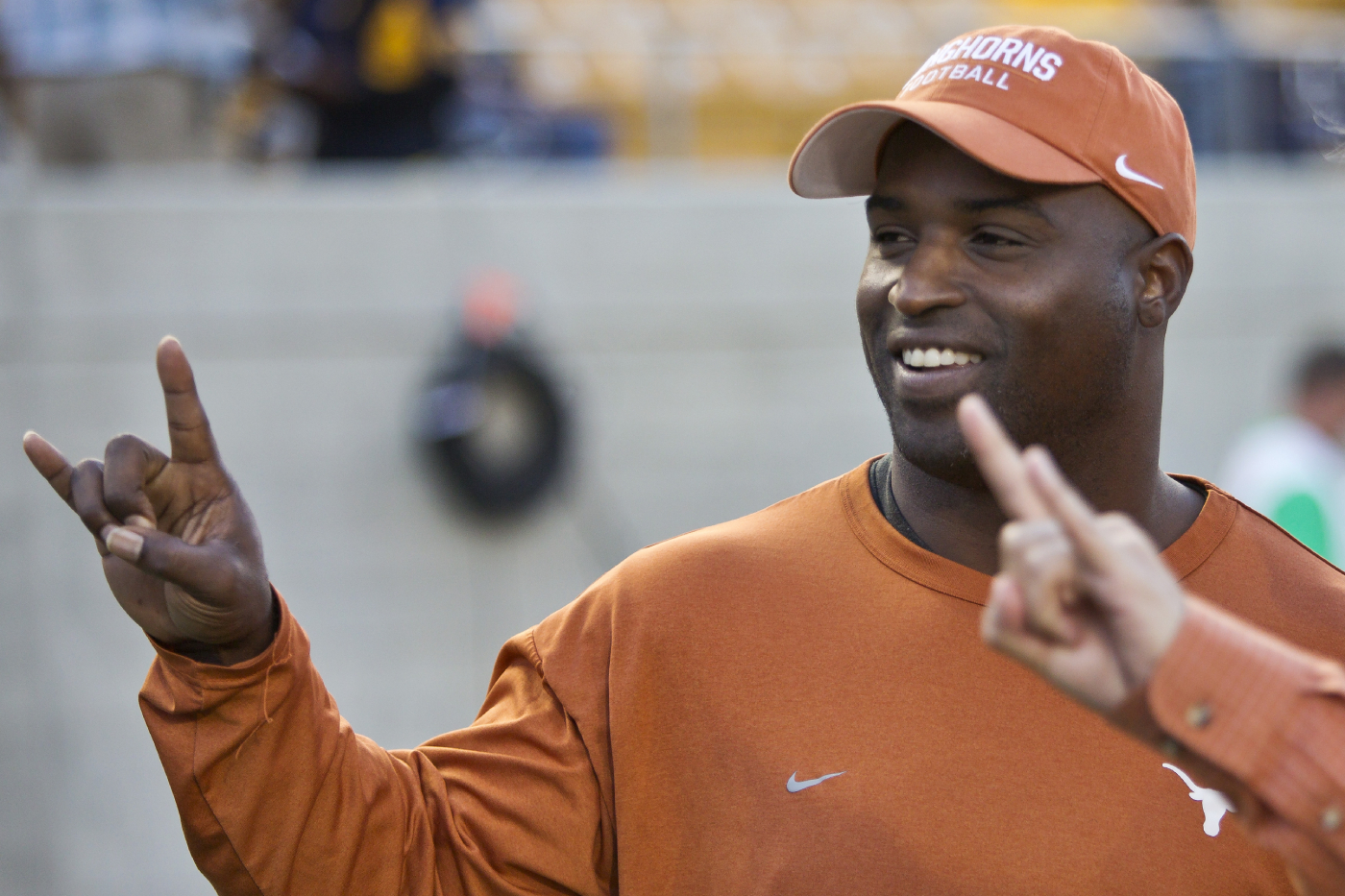 Despite not playing in the NFL since the 2011 season, Williams could soon come out of retirement and play for a new league.
USA Today's Touchdown Wire recently reported that Williams is reportedly in talks to play in the Fan Controlled Football league. Their source could not go on the record due to the ongoing discussions, but they confirmed that the league has an interest in adding Williams to a team.
Touchdown Wire also reported that Hall of Fame linebacker Brian Urlacher could play in the league, too. Urlacher last played in the NFL in 2012 and was a part of the Pro Football Hall of Fame class of 2018.
So, what is the Fan Controlled Football league?
What is the Fan Controlled Football league?
The Fan Controlled Football league is planning to launch play in February 2021. The league actually has several celebrity team owners, too. Of those owners are rapper Quavo, NFL defensive back Richard Sherman, LA Chargers running back Austin Ekeler, boxing legend Mike Tyson, and running back legend Marshawn Lynch.
"It's a no-brainer man," Tyson said, according to a video on Yahoo Sports. "We're going to have a team. We're going to cultivate the team to become the best team in the league. And I'm going to be a part of it."
There could be some more big-time players participating in the league, too. TMZ reported earlier this month that Johnny Manziel was in "serious talks" with the Fan Controlled Football league.
According to The Washington Post, the Fan Controlled Football league is a 7-on-7, arena-style football league. The catch, though, is that fans choose the team's nicknames and coaches. They also draft players and call plays. That could certainly make things interesting.
At one time, Ricky Williams was one of the most exciting athletes to watch on the football field. We could all actually be watching him on the field again very soon, too.
Stats courtesy of Sports Reference and Pro Football Reference