Texas Star Selvin Young Went From Buried Running Back to Food Truck Owner
Although Selvin Young had over 3,000 all-purpose yards and 29 touchdowns during the Texas Longhorns' glory years, none of the NFL's 32 teams drafted him in 2007.
Young entered the NFL ready to prove teams wrong — and for one season with the Denver Broncos, Young got his wish. Injuries eventually interfered, though, and Young's career was over just as quickly as it began.
Here's how Selvin Young went from the Broncos' next star running back to a successful food truck owner.
Selvin Young had a brilliant rookie season in Denver
Denver Broncos fans may have felt something familiar when undrafted running back Phillip Lindsay exploded on the scene in 2018. A similar situation happened 11 years earlier.
Selvin Young went undrafted in 2007 and signed with Denver as a free agent. By November, Young was the Broncos' starting running back and had an excellent rookie season.
Selvin Young totaled 729 yards and a touchdown on 140 carries. He had two 100-yard games, both against the Kansas City Chiefs, and added 35 receptions for 221 yards.
Young entered the 2008 season as Denver's starting running back. He appeared poised for greatness before injuries appeared and ruined his pro career.
Young always struggled with injuries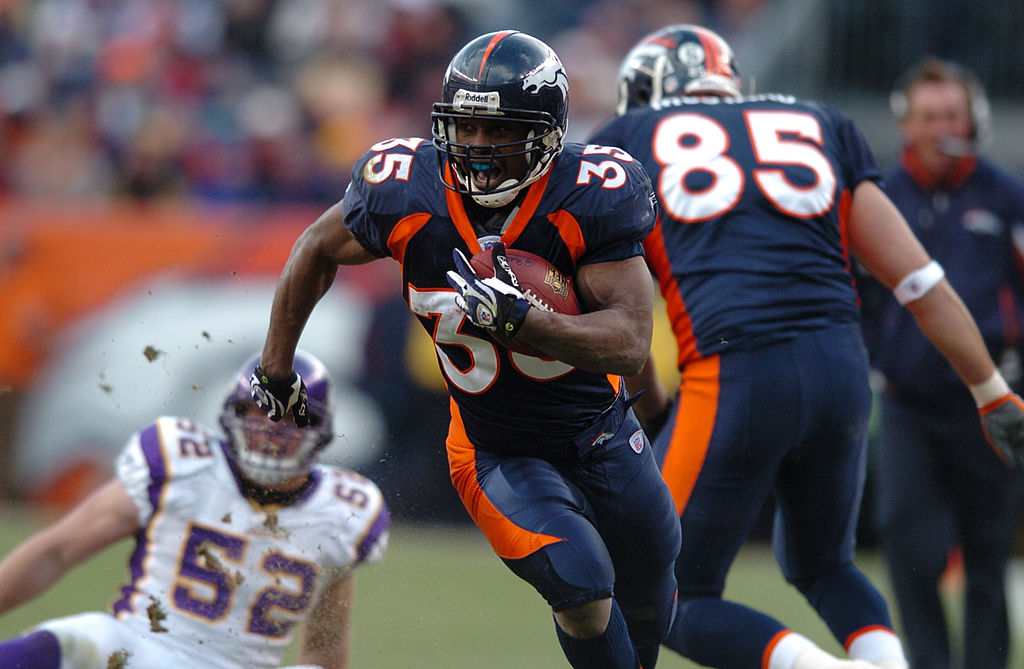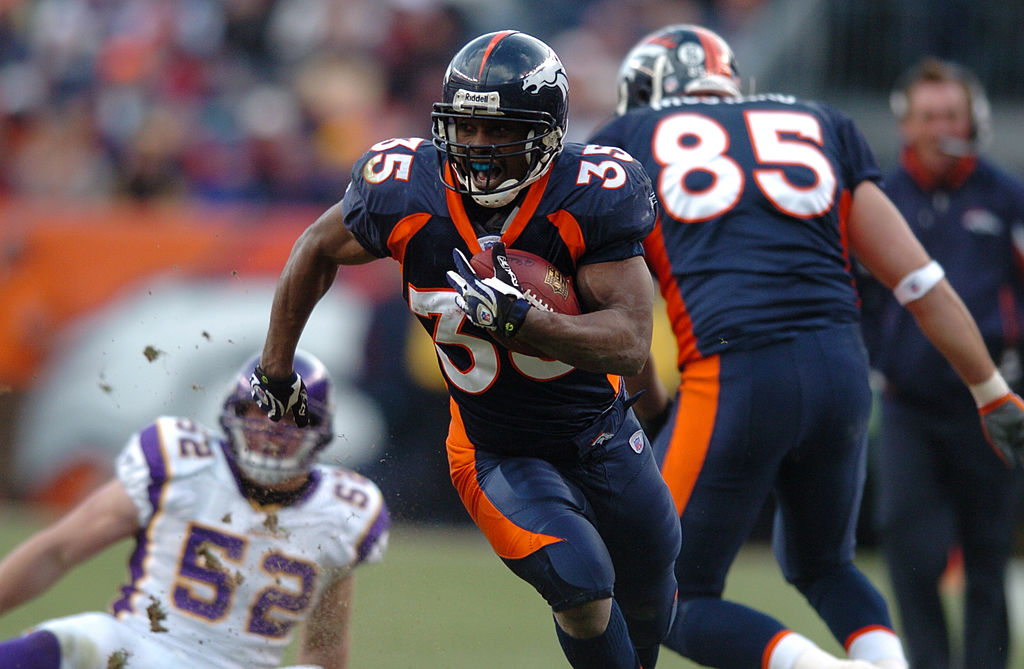 Selvin Young's lengthy injury history is partly why he joined the 2007 Denver Broncos. Young went undrafted after durability problems at Texas, including an ankle injury that cost him the 2004 season.
Young missed seven games in 2008 with a torn groin. He returned for a Week 15 loss to Buffalo and suffered a neck injury on the game's first play.
Denver needed a win to stay alive in the playoff chase, though, so Young kept playing. He finished the game with seven carries for 16 yards and missed the rest of the season.
Denver waived Young in April 2009 when the team learned his recovery from a herniated disk would keep him out until September.
Selvin Young now owns a food truck company
Selvin Young needed an outlet when his football career ended. He left Texas with a degree in liberal arts but had a different career path in mind.
Young originally opened a BBQ restaurant in Houston in 2009. He later bought a food truck so he could sell food on the road, and when Young sold the restaurant and truck in 2012, he was impressed the truck sold for more.
Enter Custom Food Truck Builders, a Houston-based company owned by Young and his father, a sheet metal mechanic. The two fixed trucks before they sold them for a profit.
In a 2015 interview with CNN, Young said he'd already built 28 trucks and trailers; each sold for roughly $50,000 — double their cost, according to the site.
Young said he and his father received quests from not only those in the United States, but prospective buyers in Japan, Taiwan, and Dubai.
Selvin Young's NFL career didn't go as intended. Ultimately, he found a new road where he is not only successful, but he gets to spend time with his family.