The 10 Biggest Sports Stories of 2014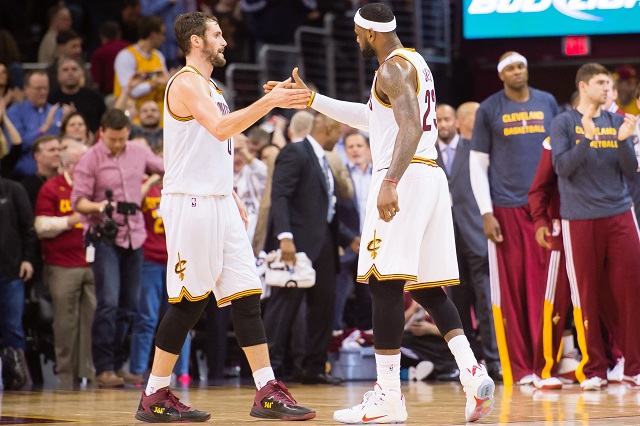 2014 was quite the year in sports. In addition to the usual ins and outs of the sports seasons (and this year has already seen some serious magic in that regard), there was also a World Cup and a Winter Olympics at play, no matter how much they feel like distant memories at this point. Owners were deposed, famous faces bowed out in public fashion, and the hype machine broke the dreams of yet another franchise, at least in the immediate.
We went back through our archives and examined every sports story of significant merit. Some of them were positive. Some of them were negative. All of them wound up shaping the way we thought about athletics in 2014. Here are the 10 biggest.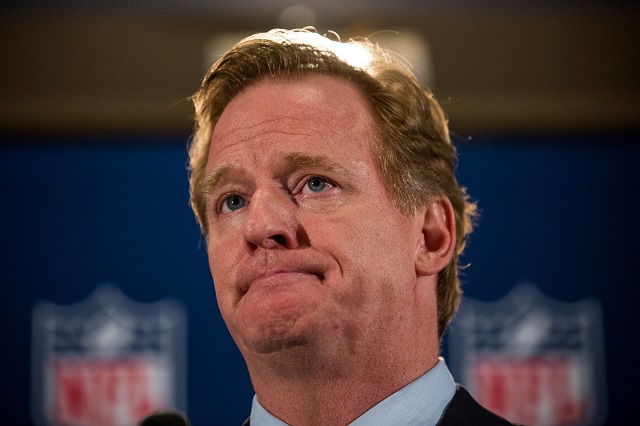 1. The NFL had a PR nightmare

Ray Rice. Adrian Peterson. Concussions. One year ago today, it seems like it'd be inconceivable that there'd be calls for the resignation of Commissioner Roger Goodell, but that was before the storm hit and shook America's most established professional sports to the core. Of course, there was never any real chance that Goodell was going to act as the fall guy, and the league's strategy of battening down the hatches and waiting for the storm to pass seems like it's worked pretty well. There's no doubt, though, that the general public is watching the NFL with a more suspicious eye.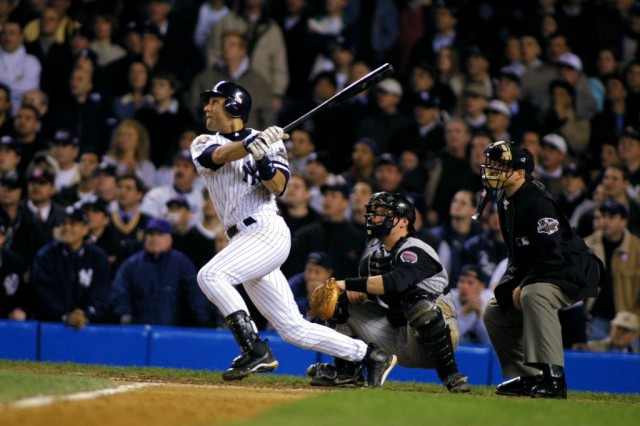 2. Derek Jeter retired
The MLB lost one of the great poster children for America's pastime in 2014, as Derek Jeter played out the entire season under the shadow of his announced retirement. Twenty years in, it was a fitting endcap for the team's captain, and while Jeter's last at bat in front of the crowds at Yankee Stadium still brings out chills, it was hardly the only amazing moment from Jeet's tenure in pinstripes.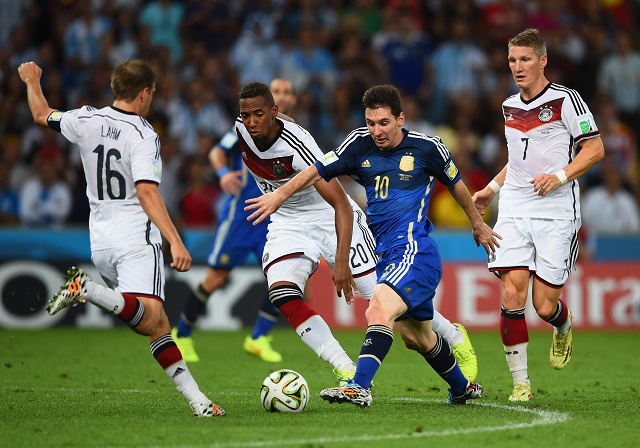 3. The World Cup happened
2014 was the year that America finally got soccer. Sort of. Well, all right, 2014 was the year that America was supposed to get soccer, the same way America is supposed to "get soccer" every time the World Cup comes around, but this year there's some real evidence that interest is on the rise. Seriously, there's a bit of a movement. Then again, this feels similar to every World Cup over the last two decades, but we're hoping that more people have actually stayed on the bandwagon this time.
4. Donald Sterling got banned

This summer saw Clippers owner Donald Sterling get removed from the NBA for being, to put it nicely, a vile human being. This was undoubtedly a good thing, as Sterling was by nearly all accounts not a great owner, not good for professional basketball, and not good for anyone who had to be in the same room as him. To be honest, we're glad that this is the last time we'll have to give him any credence or coverage.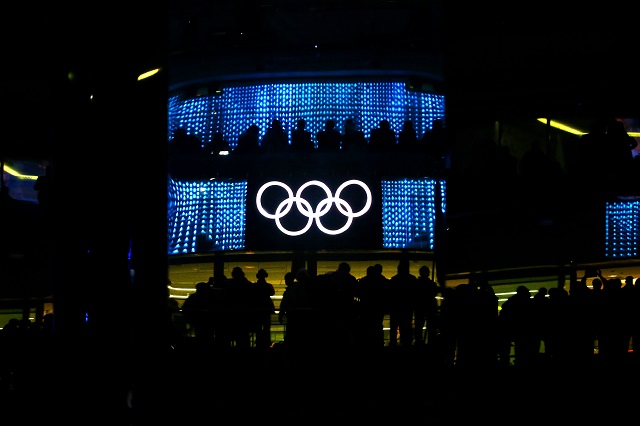 5. Sochi raised serious questions about the Olympics
While there were many aspects of the 2014 Winter Olympics that were awesome (not to tout our own cred too heavily here, but we totally called Sage Kotsenburg's win in slopestyle), there were just as many that were shady, unfun, and generally dour in nature. To wit, the corruption involved was less memorable than the weird amenities and housing quirks, like the stall-less bathrooms and unfinished hotels. Most memorably, a Russian photographer went back through the town months later and took pictures of the Olympic village after the Games had ended.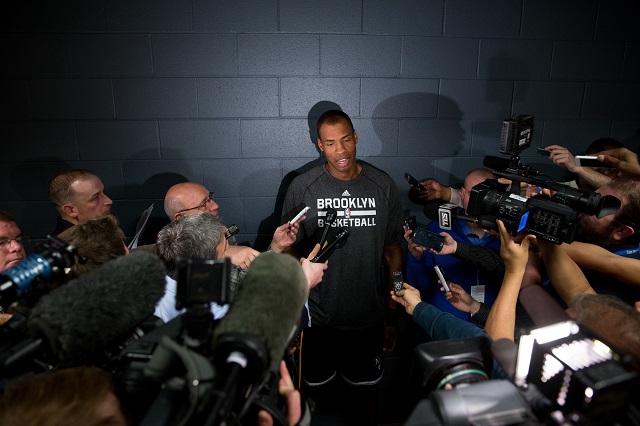 6. & 7. The NBA and the NFL hosted openly gay players
There are some people who say that any news about players like Jason Collins (pictured above) or Michael Sam, who was drafted by the St. Louis Rams, is an agenda-driven piece of agency, and does not actually constitute any news at all. There is a long line of people, for example, who are quick to cry "who cares?"  when a player like Sam is waived from a practice squad. In fairness to those people, an appreciation of the situation (i.e. openly gay athletes in professional sports) may be beyond their grasp on an intellectual level. Not much to be done about that, we're afraid.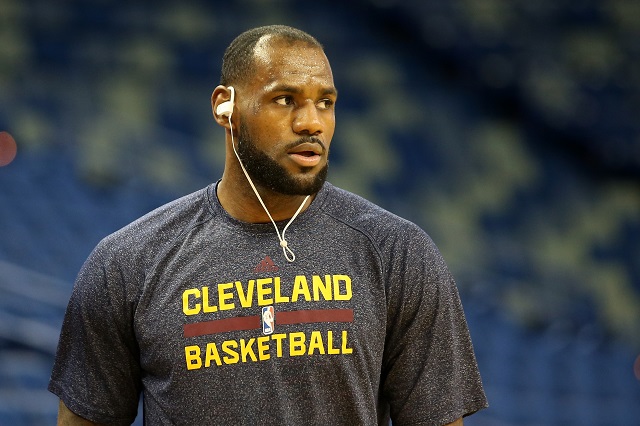 8 .LeBron returns to Cleveland
The best basketball player in the world became the first basketball player to ever openly shun South Beach for Cleveland. LeBron's return coincided with his third Finals loss, the deterioration of running mate Dwyane Wade, and the Cavaliers' incredible luck with the lottery. As a result, the entire balance of power shifted in the East, and the playoff field was suddenly wide open.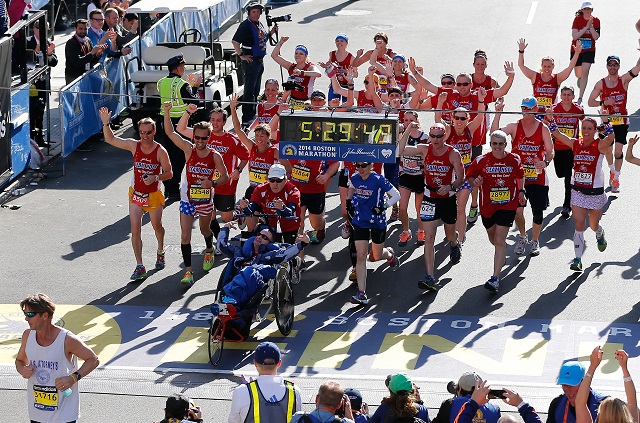 9. The Boston Marathon returned
One year after homemade explosives tore through the finish line, the Marathon continued undeterred in 2014. While nominally a regional phenomenon, the reaction to the Marathon bombing helped reiterate how important sports can be to people in times of crisis, and the fact that this year's version of the Patriots' Day race went off without a hitch was important.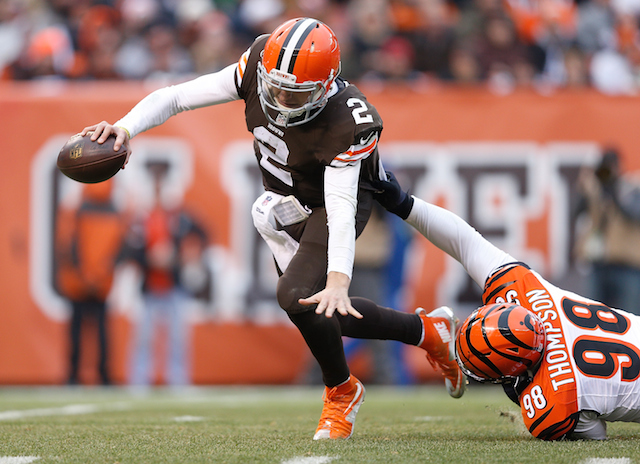 10. Johnny Manziel was kind of awful

Come on, he was.