The 10 Highest Paid Coaches in College Sports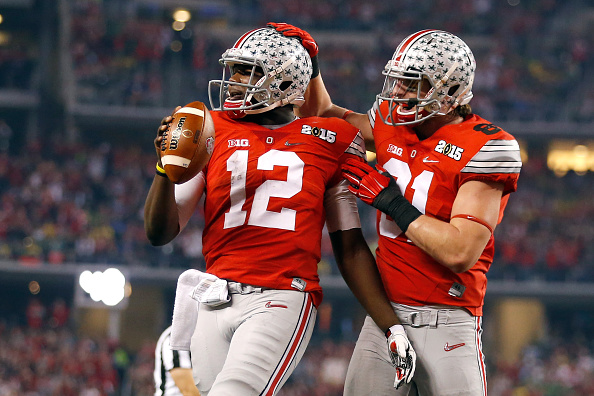 In case you weren't aware, there is a lot of money in college athletics. And as shown in the NCAA's Division I Revenue and Expenses Report, it comes from all over the place.
While you are more than welcome to peruse the entire 2014 edition here, there is one major piece of information that stuck out to us as we were examining this latest report. And that's the median salaries received by head coaches as it pertains to the sport they oversee. Quite frankly, we found the numbers a little alarming — and somewhat disparaging. Especially when you start to compare the difference one receives for coaching a men's team as opposed to a women's.
Regardless, one thing is certain: It most definitely pays to be a collegiate head coach. So with an emphasis on the Football Bowl Subdivision (FBS), these are the 10 highest paid coaching positions in college sports.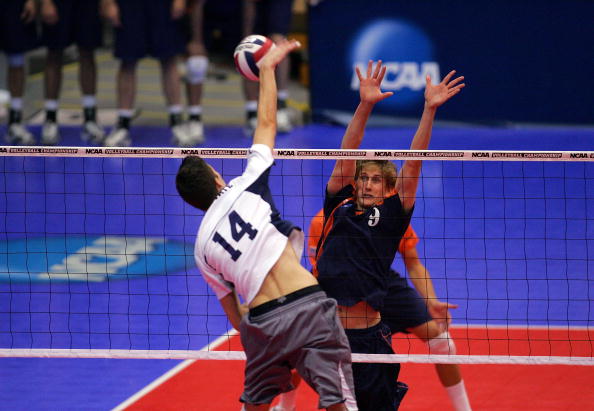 10. Men's Volleyball
Median salary: $151,000
If you've ever watched volleyball or played it for that matter, then you already know how challenging this game can be. And Men's College Volleyball is no joke. These are some big dudes, who jump high and spike hard. There is a lot of strategy that goes into this sport, and thus the high salary.
Interestingly enough, we're way more familiar with Women's College Volleyball, which probably has something to do with Penn State's domination of the sport. And yet, the pay for a head coach on the women's side is less, at $145,000 a year.
9. Men's Soccer
Median salary: $157,000
Playing soccer in college may not be the same as competing in the English Premier League, but coaches on the men's side are compensated pretty well for their efforts. This year's D-I men's title went to the Virginia Cavaliers, and we wouldn't be surprised if their head coach, George Gelnovatch, made more than the current median. But just like everything else in sports: you win, you get paid.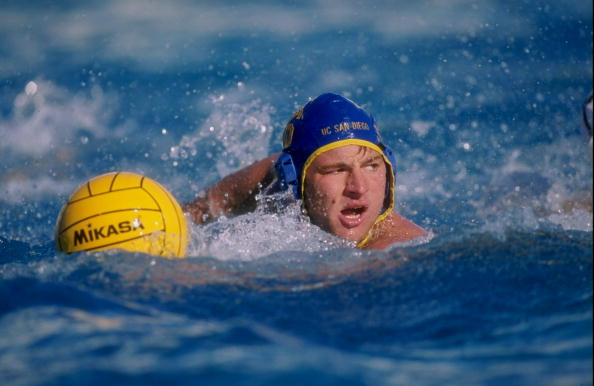 8. Men's Water Polo
Median salary: $162,000
We don't know much about what goes into the sport of water polo, except that it requires insane lower body strength, the ability to hold off your defender, and a rifle arm with some killer accuracy. However, it would appear that you can make some nice coin coaching a college men's program. And we expect the UCLA Bruins' head coaching job is a coveted position.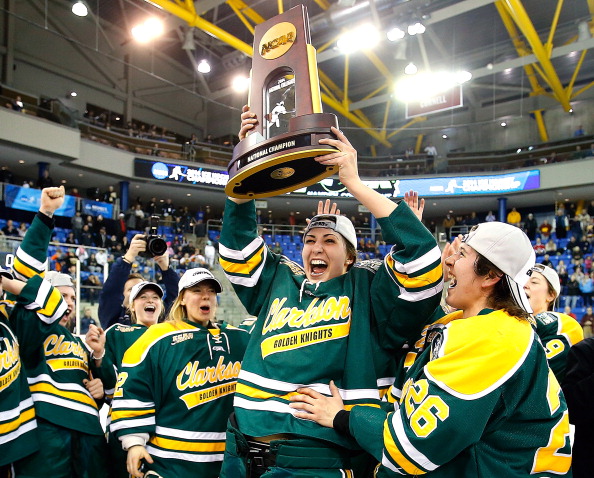 7. Women's Ice Hockey
Median salary: $164,000
The seventh slot in the overall highest paid list finally belongs to the coaches of a collegiate women's sport. Would you have guessed that it would go to the head coaches in women's D-I hockey? We didn't see that one coming either. Unfortunately, it's not even close to what you'd get if you were running a men's team (more on that later).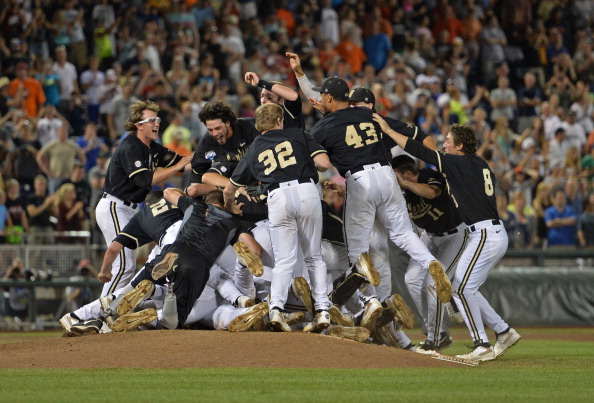 6. Baseball
Median salary: $218,000
No matter what goes down, baseball will always be America's favorite pastime. And while some players will go straight to the minor leagues out of high school, there are still plenty who will make a pitstop in the college ranks. So for that reason, if you're managing a D-I college program, you can expect to get a nice check. Not to mention, the College World Series is a crazy roller coaster ride. It takes a smart person to navigate that path.
5. Men's Lacrosse
Median salary: $222,000
For those of you who are unaware, men's college lacrosse is awesome to watch. The game is very quick and often played with a fast pace. There is also a lot of tradition that comes with the sport, and it is very popular in private institutions. And more often than not, private means money.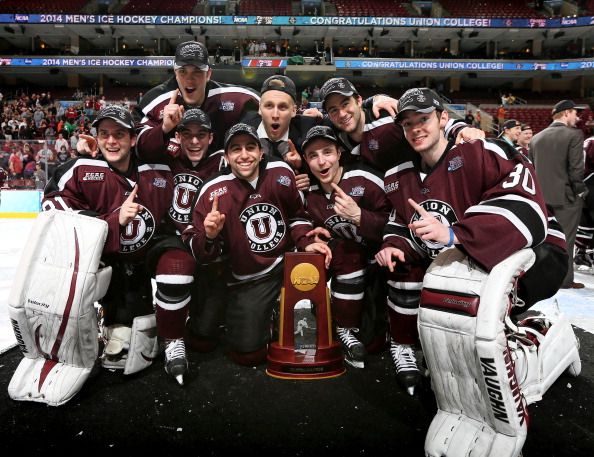 4. Men's Ice Hockey
Median salary: $373,000
We mentioned earlier that it paid to be the coach at a Division I men's ice hockey program, and we weren't messing around. The median salary is more than twice the amount one would receive if they opted to coach the ladies. But we'd have to assume it's because men's hockey has been crowning champions since 1948. In the end, it pays to get to the Frozen Four.
3. Women's Basketball
Median salary: $374,000
If you're looking to make money coaching a women's collegiate program, then you better perfect your basketball knowledge. We're not saying that you could be the next coach of the Connecticut Huskies; after all, they're pretty set with Gino Auriemma. But the sport of women's basketball is always on the lookout for upcoming talent. If you'd like an example, look no further than Tyler Summitt. It appears the apple doesn't fall far from the (coaching) tree.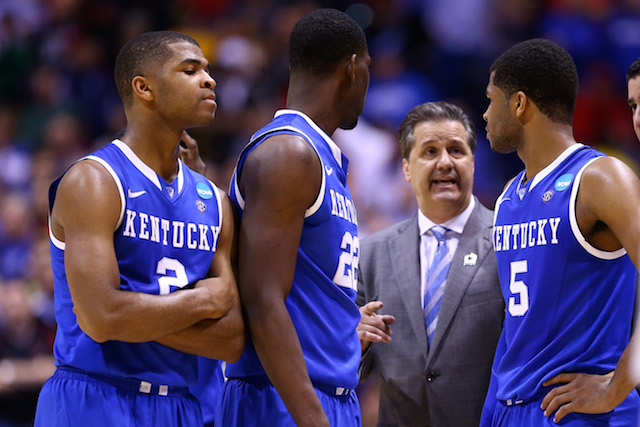 2. Men's Basketball
Median salary: $1,201,000
Men's college basketball is one of the most popular sports out there. There are storied traditions, intense rivalries, and immense amounts of pride. Not to mention that the future stars of the NBA are funneled through these programs. If you're coaching men's Division I basketball, then you are looking at a very high-profile gig. We also can't forget about the awesomeness that comes with March Madness. We're so close to the dance, we're getting excited just thinking about it.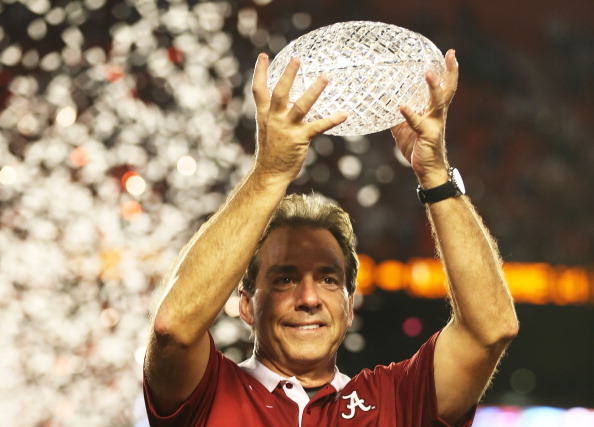 1. Football
Median salary: $1,904,000
College football is king. It's the sport that brings in the most money to the university, and it's the one that has the most booster support. It is the breeding ground for the next great NFL talents, and we all know how much loot that industry makes. If you're the coach of a major football program and you can maintain the school's excellence, then you will be revered beyond your wildest dream. And if you can return a team to their past glory, then you'll have earned your place in history.